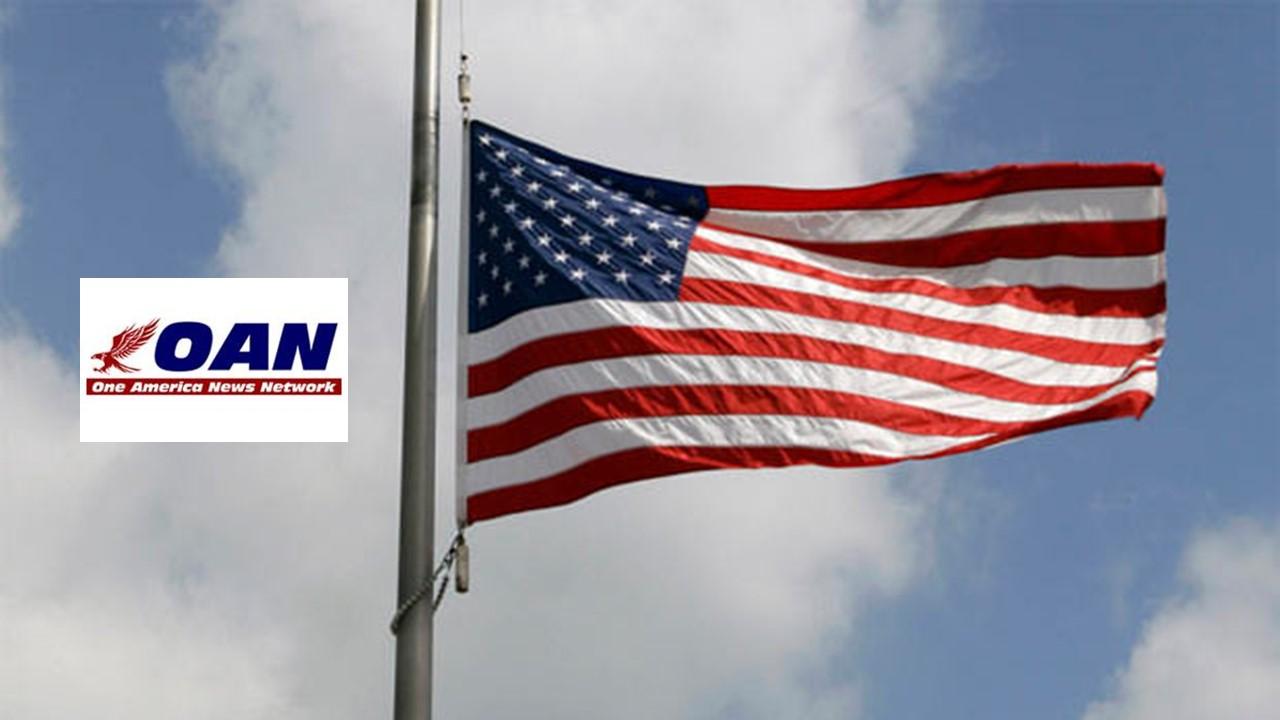 Who Owns OANN?
One America News Network or OANN is a popular news source for conservatives in the U.S. The network has received more attention with the current presidential election for its support of President Trump.
Article continues below advertisement
The news outlet is owned by one family that shares its conservative views. The family owns more than just One America News. In fact, the family owns another channel that isn't so politically focused.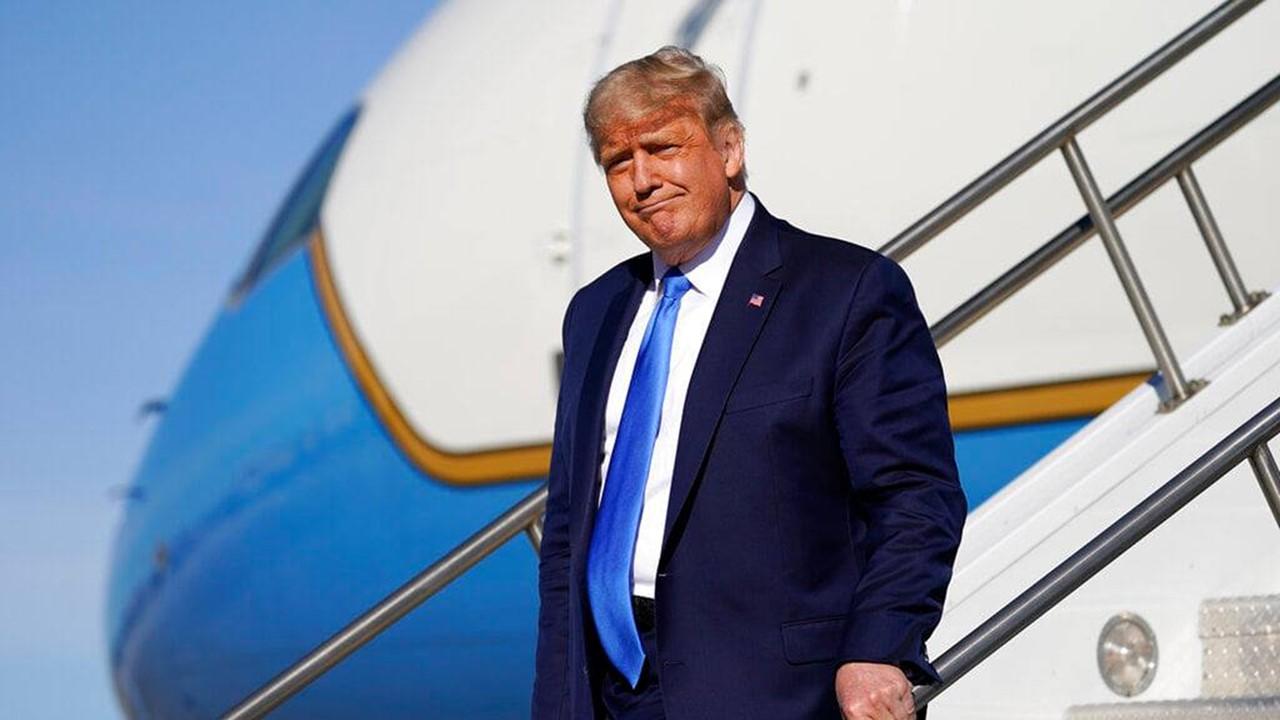 Article continues below advertisement