Who Owns Dominion Voting Systems?
Claims of voter fraud are spiraling throughout most of the U.S. population. One Facebook group called "Stop the Count" reached 365,000 members before the platform shut it down. However, the users didn't give up. They went over to Parler, which is a "free speech social media site. The site allows content that other sites would deem unfounded or hateful. Whether they like it or not, Dominion Voting Systems is in the middle of the issues with the election system.
Article continues below advertisement
Dominion election software is one of the key players in the U.S.
There are three main voting software companies used in U.S. elections—Election Systems & Software (ES&S), Hart InterCivic, and Dominion Voting Systems.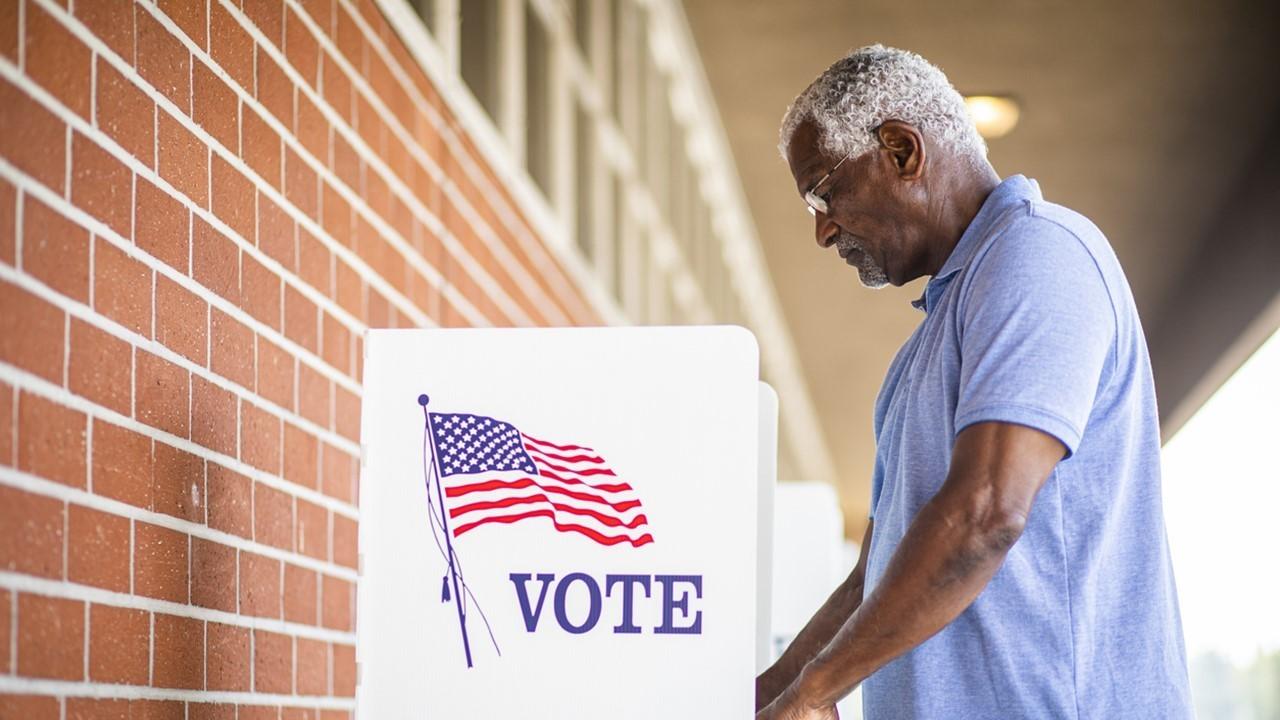 Article continues below advertisement
Dominion started out as a Canadian company. Now, the company is based in Denver and proudly proclaims its American status. Ahead of and in response to the 2020 election, President Trump said that voting systems in the U.S. are prone to fraud—specifically from Democrats. Largely right-wing voters echo these claims. They think that Dominion lacks security, which ultimately leads to fraudulent election results.
On Nov. 7, Dominion released a statement and said, "There are no credible reports or evidence of any system software errors in Georgia or Michigan." Trump's legal team has targeted these two states, but officials in both states say that there isn't ground to stand on.
Article continues below advertisement
Some voters also said that Dominion performed last-minute software updates and experienced issues with Sharpie pens being used on handwritten ballots. The election software company said that both of these claims are completely false.
Dominion Voting Systems investors are on the downlow
Founded in 2002, Dominion is privately held and backed by private equity. The company was acquired by Staple Street Capital (as well as its own management team) in July 2018.
Article continues below advertisement
Who's on the Dominion Voting Systems board of directors?
While the full board of directors for Dominion isn't publicly available, we do know someone who sits on the board for Staple Street Capital. It's a former presidential ambassador who operated under the Obama administration. This isn't abnormal for funding firms, but it's often been used as a point of contention for opponents of the Democrat party.
Who is John Poulos of Dominion?
John Poulos is one of two founders of the Dominion election software company (the other being James Hoover). Poulos still serves as the company's CEO.
Article continues below advertisement
John Poulos' bio beyond Dominion
Poulos has an international education. His B.S. is in Electrical Engineering from the University of Toronto, while his MBA is from INSEAD in Fontainebleau, France.
What is Staple Street Capital invested in?
Having acquired Dominion in 2018, Staple Street Capital has lots of other investments under its belt. The middle-market private equity firm has its hand in Cyberlink, Six Flags, Eastern Dental Management, Ivy Technology, and more.
Article continues below advertisement
How to invest in Parler
Parler is a right-wing playground that doesn't have any chaperones. It's home to once-loyal Fox News watchers who now denounce the station for officially stating that Joe Biden is president-elect. Parler is home to people amplifying criticisms of Dominion Voting Systems and other election software used throughout the U.S.
Parler is a privately held company, so you have to be a preferred or institutional investor to go all-in on the platform. If you really want to take the leap, you can join an angel investor organization or investment group. Just know that there's a significant risk when a company isn't required to report all of its financial information and isn't held to the SEC's standards.