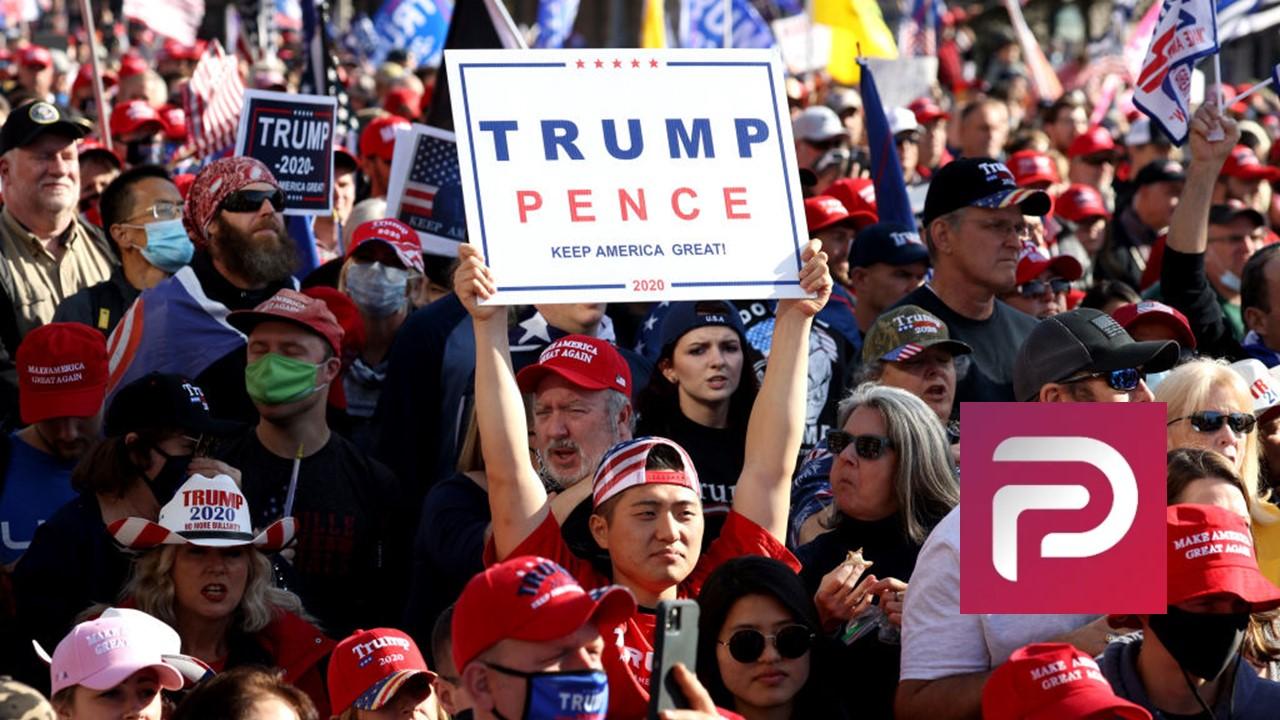 How to Use the Parler Mobile App
Article continues below advertisement
The platform has created a large community of conservatives who have generally rejected mainstream media and support Donald Trump's presidency.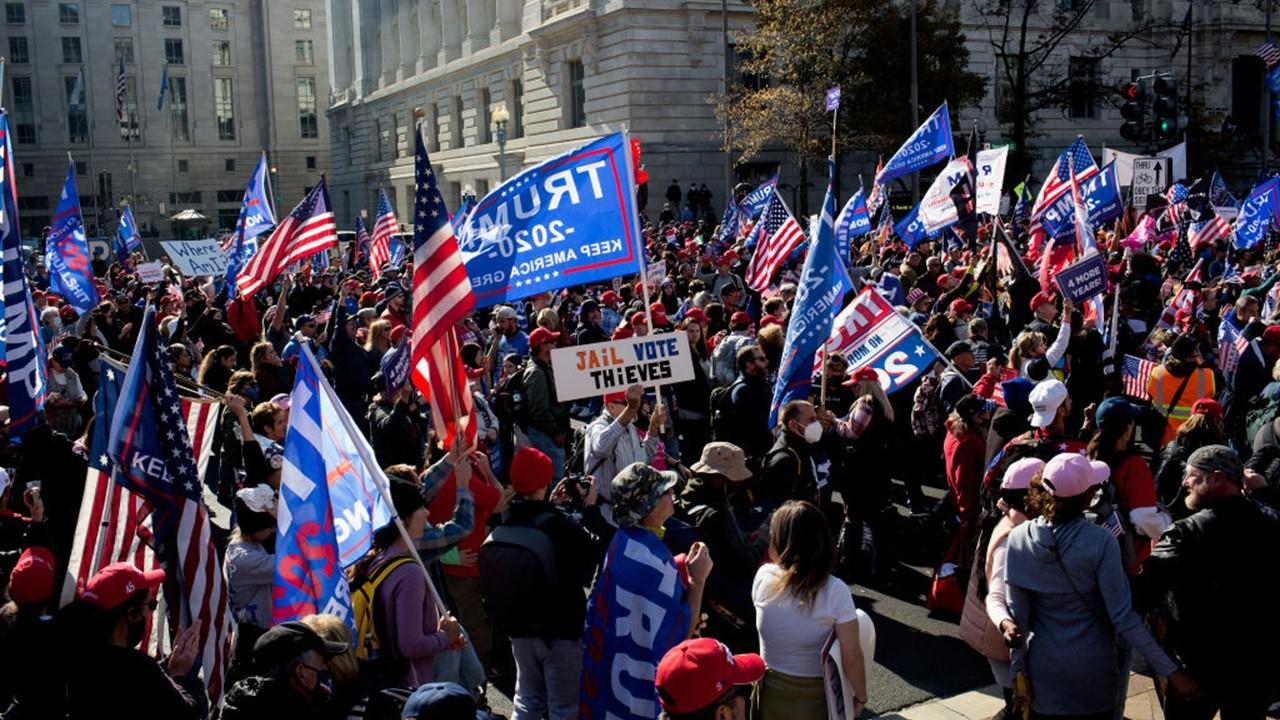 Article continues below advertisement
What does Parler offer?
Calling itself the "free speech social network," Parler is a social media platform that many Trump supporters use to share their ideas and beliefs without pushback or debate from liberals or more left-leaning people.
Parler continues to set itself apart from more mainstream social media by talking about the importance of privacy online. The company's website features a "Values" page where it talks about encrypting user data, keeping profiles safe with different settings and tools, and making sure users are informed about what changes the platform is making.
Article continues below advertisement
Although other social media platforms do at least some of these things, more popular competitors have been hacked, which led to concerns about their user base's private information. For example, Twitter was hacked this year. The hackers took control of some big-name accounts like Barack Obama, Kanye West, and Bill Gates.
How do you download and use Parler's app?
Parler's app is available for both Android and iOS devices. A quick search in a phone or tablet's app store will bring it up. Once the Parler app is downloaded, you can create a new account with an email address, phone number, and password. Acceptable passwords will have at least eight characters, at least one special character, and at least one number.
Article continues below advertisement
Also, users must agree to the app's privacy policy, terms of service, and community guidelines. Next, a Captcha is required before continuing on. Finally, an eight-digit code is sent in a text to the user's phone number. Enter that code within one minute to gain access to Parler.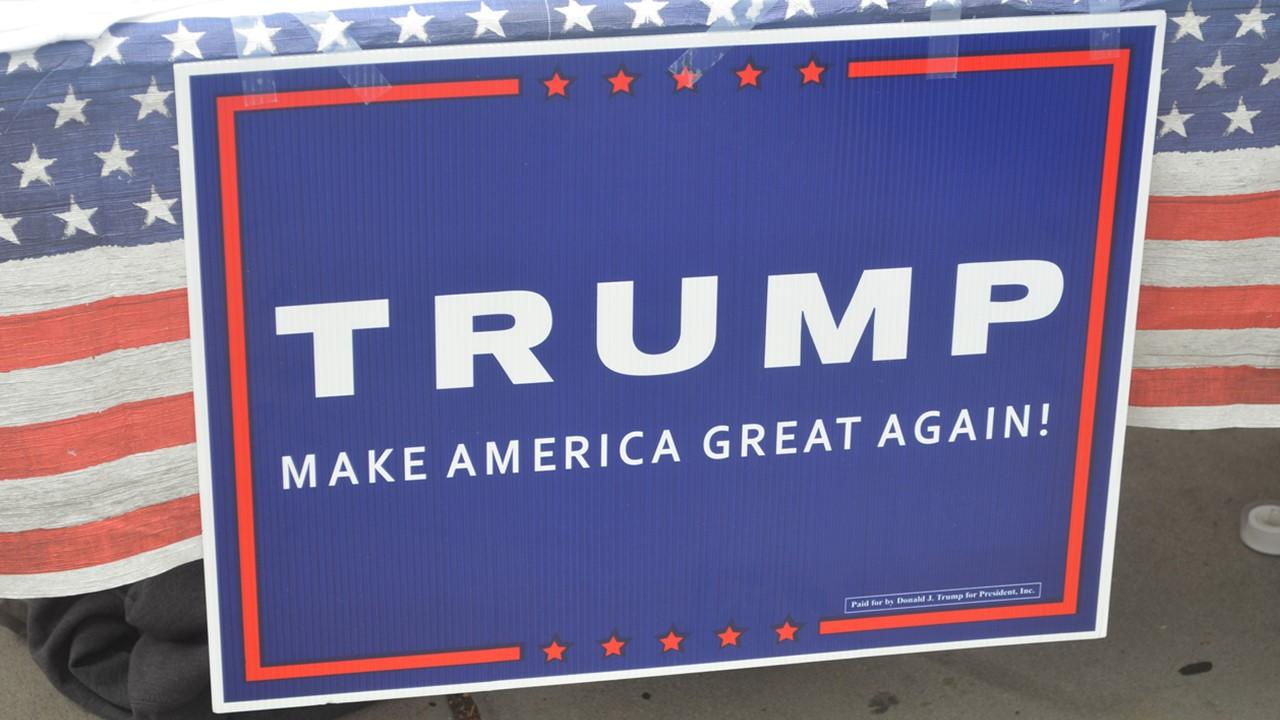 Article continues below advertisement
Is the Parler app free and how is it funded?
The Parler app is free to download. To avoid posting ads on the platform, CEO John Matze told CNN's Squawk Box in July 2020 that it will use influencers to bring in money. "The idea of how we're going to do it isn't going to be a centralized model for ads, it will be specific around influencers," he said. "So advertisers will target influencers and those people with a large reach, rather than us as a platform."
What notable figures support Parler's app?
Since Parler has become more popular, some celebrities and public figures have moved to the app and have encouraged others to make their own accounts. Game of Thrones actor Gary A. Wales and comedian Larry the Cable Guy are on the app, according to Newsweek. Eric Trump and far-right activist Candace Owens are also on the app, according to Independent.