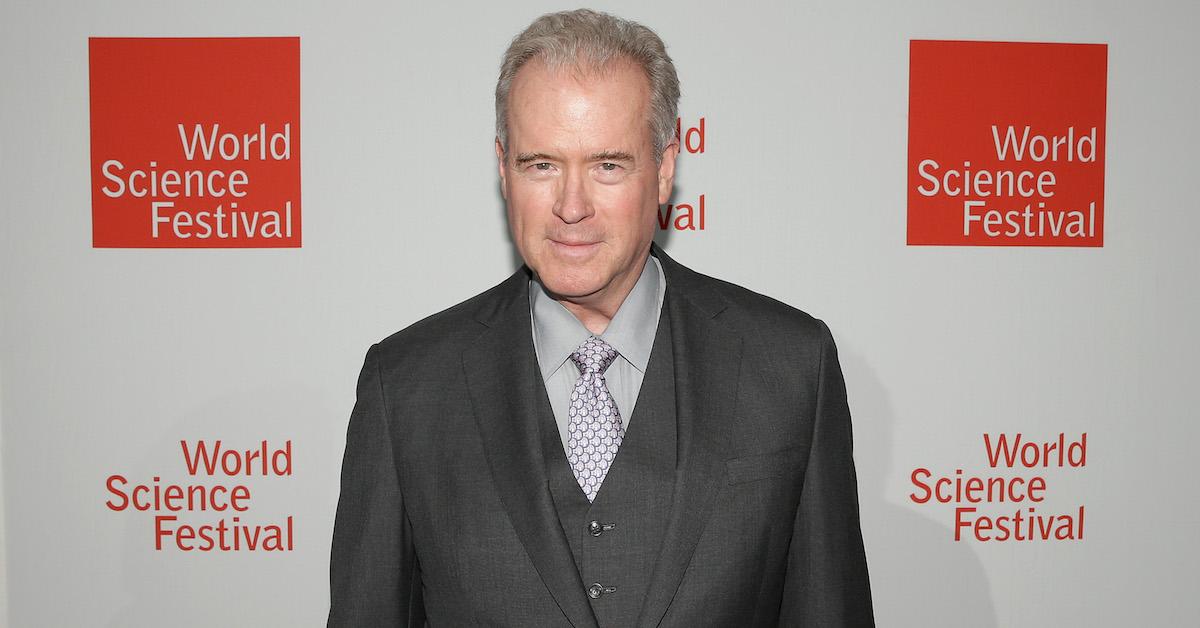 How Rich Is The Mercer Family and How Much Do They Give to Charity?
The billionaire Mercer family has an extensive network in business and politics. The head of the family, Robert Mercer, received a lifetime honor for his work on artificial intelligence and natural language at IBM Research.
Article continues below advertisement
Mercer is also a father of daughters, one of whom runs the family foundation and has been a major political donor. Discover the fortune of the Mercer family, its involvement with the Cambridge Analytica and Brexit, White House ties, and competition with Twitter in social media space.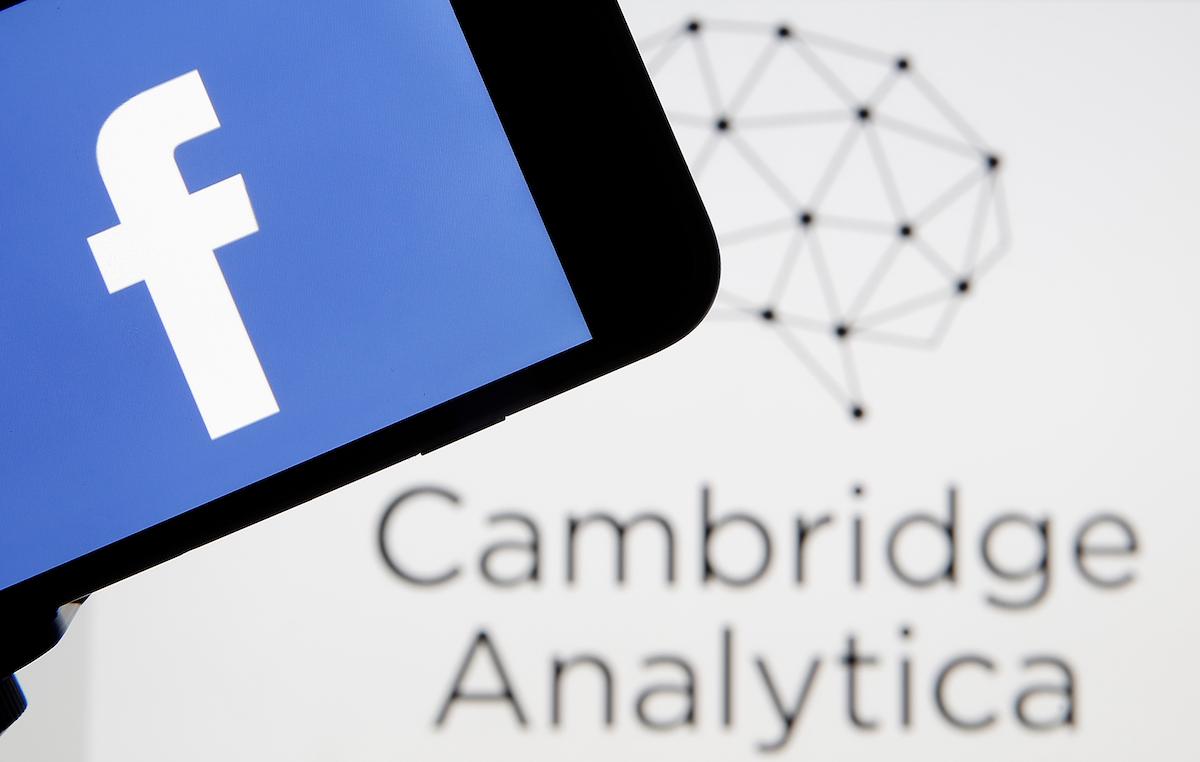 Article continues below advertisement
Robert Mercer's involvement in Cambridge Analytica led to his exit from Renaissance Technologies.
Robert Mercer is best-known as a hedge fund manager. The computer scientist served as CEO of Renaissance Technologies hedge fund until Nov. 2017. Mercer was a key investor in Cambridge Analytica, whose harvesting of Facebook users' data turned out to be a major scandal and put Mark Zuckerberg in the hot seat.
Away from finance, Mercer has been deeply involved in politics. For example, he supported the efforts to pull the U.K. out of the EU economic bloc in the so-called Brexit campaign. Moreover, Mercer was deeply involved in fundraising for Donald Trump's 2016 presidential campaign. The Mercer family would later play a role in some of the key appointments in the Trump administration.
Article continues below advertisement
Mercer grew up in New Mexico and attended the University of New Mexico for his undergraduate degree in physics and mathematics. He pursued his doctorate degree in computer science at the University of Illinois at Urbana–Champaign. Mercer had a stint with the U.S. military, especially writing computer programs for the Air Force before switching to a career in finance.
Article continues below advertisement
What is Robert Mercer's net worth?
Robert Mercer is often referred to as a billionaire in the media. But what exactly is his fortune? His net worth is believed be at least $1 billion. Mercer built his wealth during the many years he worked at Renaissance hedge fund, which for years delivered strong returns for investors.
Who is Rebekah Mercer?
Rebekah Mercer is a daughter to billionaire Robert Mercer. She was married to Frenchman Sylvain Mirochnikoff in 2003 but the couple apparently parted ways in 2018. Rebekah went to Stanford University for both her bachelor's and master's degrees. She studied biology and mathematics for undergraduate degree and management science and engineer for master's degree.
Article continues below advertisement
Besides Rebekah, Mercer and his wife Diana Lynne have two other daughters, Jennifer Mercer and Heather Sue. Rebekah is the second-born of the three Mercer daughters. Some have labeled Rebekah as the First Lady of the Alt-Right because of her support for ultra-conservative groups.
What is Rebekah Mercer's net worth?
Rebekah Mercer isn't a billionaire like her father, but her net worth is believed to be well over $25 million. When Mercer exited Renaissance Technologies, Rebekah and her sisters bought their father's stake in Breitbart News.
Article continues below advertisement
Rebekah is a major Republican donor. Her notable political activities include supporting Mitt Romney's unsuccessful presidential bid in 2012 and backing Trump's 2016 presidential campaign. Alongside her father, Rebekah spent $25 million on the 2016 presidential election.
Article continues below advertisement
The Mercer family is also involved in social media business. Amid complaints that giant platforms like Google, Facebook, and Twitter were stifling conservative voices, Rebekah founded social media platform and Twitter rival Parler in 2018 alongside Jared Thomson and John Matze.
Is the Mercer family involved in charity?
Robert Mercer's daughter Rebekah runs the Mercer Family Foundation philanthropy organization. The foundation mostly donates to conservative efforts. Its main interests are public policy, higher education, and science. In addition to donating to organizations such as the Heritage Foundation, SUNY Stony Brook, and Illinois Policy Institute, the foundation also funds the Home Depot Foundation, whose focus is improving the lives of military veterans.