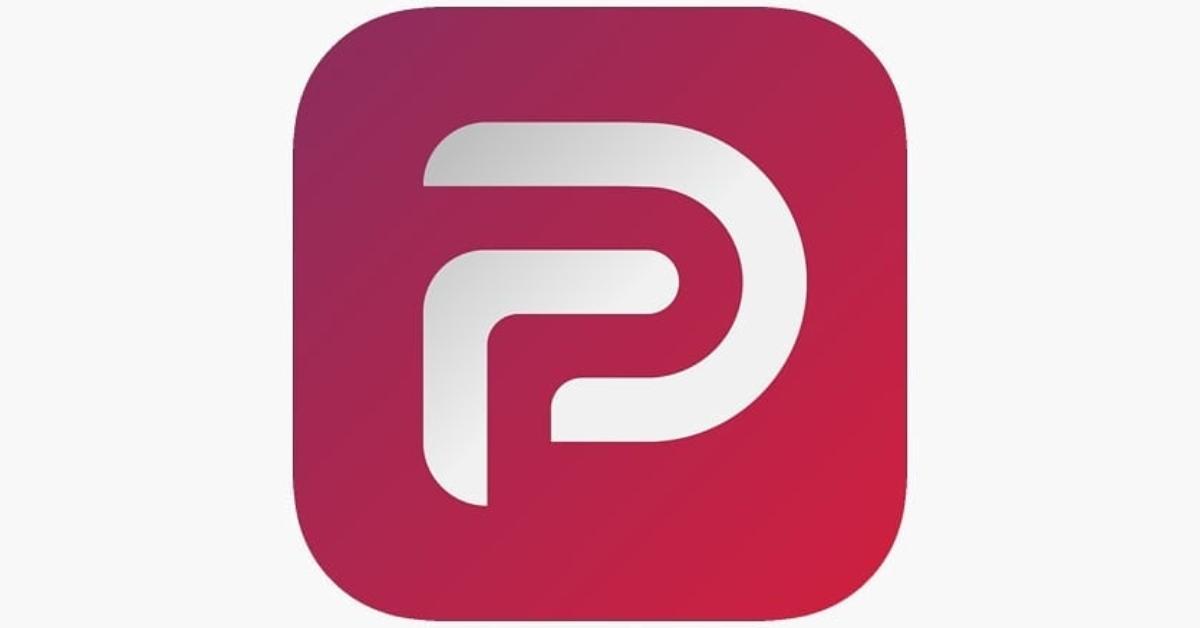 Why Is Parler, the Advocate of "Free Speech," Banning Users?
The US-based social media platform Parler has been gaining popularity recently. Founded in 2018, it aims to let people speak their minds without any fear of censorship. A lot of Trump supporters who were banned from Facebook, Twitter, and other social media platforms for posting misleading information or false claims moved to Parler.
Article continues below advertisement
However, is the app that touts itself as a bastion of free speech really unbiased? Does it allow anyone to post anything? What does it consider to be bannable behavior?
Article continues below advertisement
Parler says it was founded as a social media haven for free speech and privacy.
Parler is a US-based social media platform similar to Twitter. Its users can post texts or photos, which other users can comment on or approve. Its name comes from the French word "to speak." It describes itself as having been "built upon a foundation of respect for privacy and personal data, free speech, free markets, and ethical, transparent corporate policy."
Parler is based in Henderson, Nevada. It was founded in 2018 by John Matze and Jared Thomson, mainly in response to social media platforms removing many accounts based on content containing hate speech or misinformation. Most of these accounts were held by people supporting Donald Trump and far-right wing ideologies.
Article continues below advertisement
Many of these people flocked to Parler, which emphasizes "free speech" and encourage speople to express themselves "without fear of being deplatformed."
Is Parler banning some users?
Parler has now been accused of banning users and removing content that expressed statements contradictory or critical to the President's agenda. The news of banning users surfaced for the first time in June, but the accusations have resurfaced recently. Some left-leaning users are now reporting that they are being banned from Parler for expressing contrarian views. This is quite ironic given that the basis of foundation is its emphasis on "free speech' without any fear of censorship.
Article continues below advertisement
Many twitter users including comedian Tony Posnaki have reportedly been banned from Parler for using "free speech." The comedian tweeted "I got no reason. Just my account is unauthorized. No reason at all. That's a riot!!!!!!"
Article continues below advertisement
What does Parler consider bannable behavior?
Parler's community guidelines state a few prohibited activities such as spam, terrorist activity, defamation, unsolicited advertisements, fighting words or threats to harm, blackmail, pornography, indecency, obscenity, bribery or criminal solicitation, and any other speech federally illegal in the U.S.
Article continues below advertisement
Parler's CEO John Matze listed a few basic rules in June as the app banned a slew of users. He list includes few things that will be considered as ban-worthy behavior.
Article continues below advertisement
Twitter, however, allows four of the five things listed by Matze.
The concern around Parler banning users also stems from the fact that the bans seem selective. Per Wired, Team Trump gets a pass for posting repeated spam, and it appears Parler prioritizes conservative speech over liberal views.
Why has Parler been gaining popularity?
As the U.S, elections grew closer, more and more people left Twitter and Facebook to join Parler. Facebook and Twitter cracked down on "Stop the Steal" theorists, who promulgated there was widespread voting fraud. This saw a surge in Parler's popularity. Parler's founder, John Matze, claimed that the app added two million new users in a single day after the elections were called in favour of Joe Biden. This sudden surge in users also caused technical issues. There were reports of problems in registering and a slowdown of the app.
Article continues below advertisement
According to The Guardian, Parler shot to the top of Apple's trending apps list in the wake of the U.S. election results. Its downloads surged by 2,000 percent between November 7 and November 9. Many high-profile conservatives are on this app. Senator Ted Cruz, who boasts of 2.6 million followers on the platform, promotes Parler. Fox News hosts Mark Levin and Sean Hannity are also Parler users.
Previously, the Parler app saw surge in users in June 2020 as a number of accounts that posted misleading information about COVID-19 and George Floyd got banned from other social media sites.