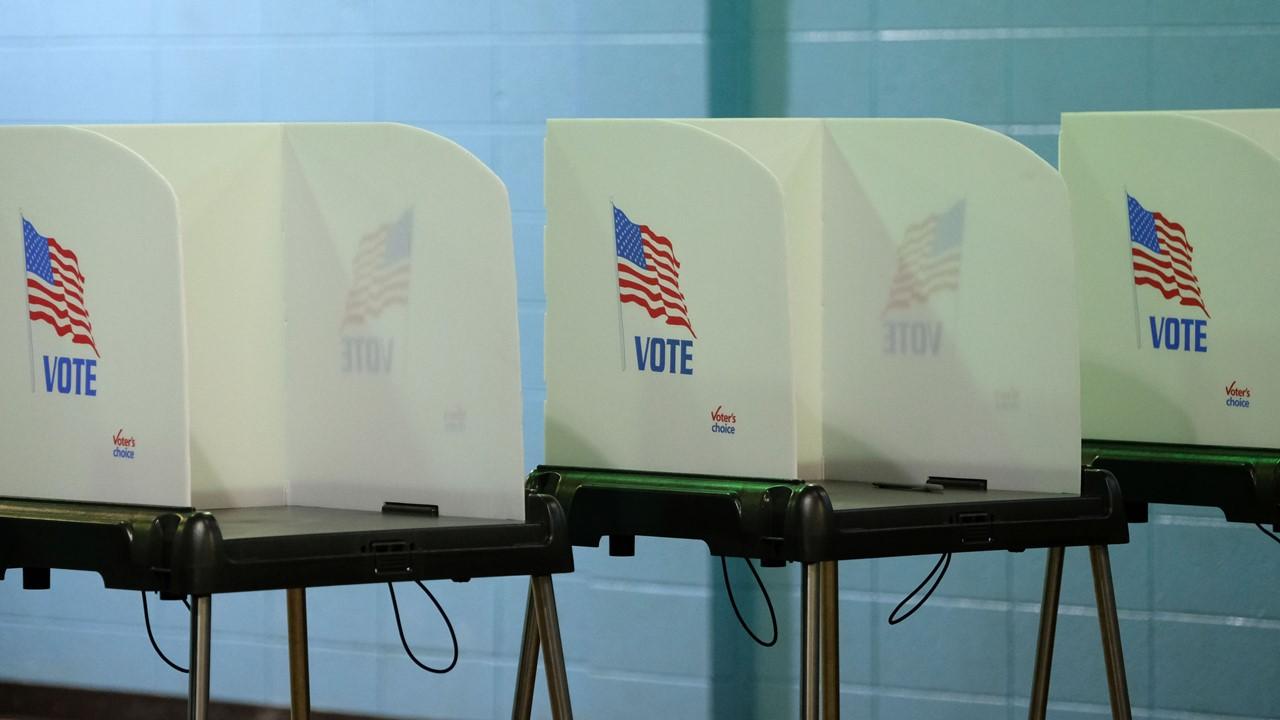 Wouldn't Elections Be Easier If Voting Was Electronic? Yes and No
Subpar voter turnout is a big problem in the U.S. In 2020, the presidential election coaxed 66.8 percent of eligible Americans to vote, the highest turnout so far in the 21st century. You'd think that providing a fully electronic voting option would help, but it isn't that simple.
Article continues below advertisement
There are certain reasons why electronic voting isn't a thing. However, with an ongoing paper shortage, the U.S. may not be able to sustain its current system. Will the status quo of U.S. elections change despite the risks of online voting?
There are benefits and risks to consider with electronic voting.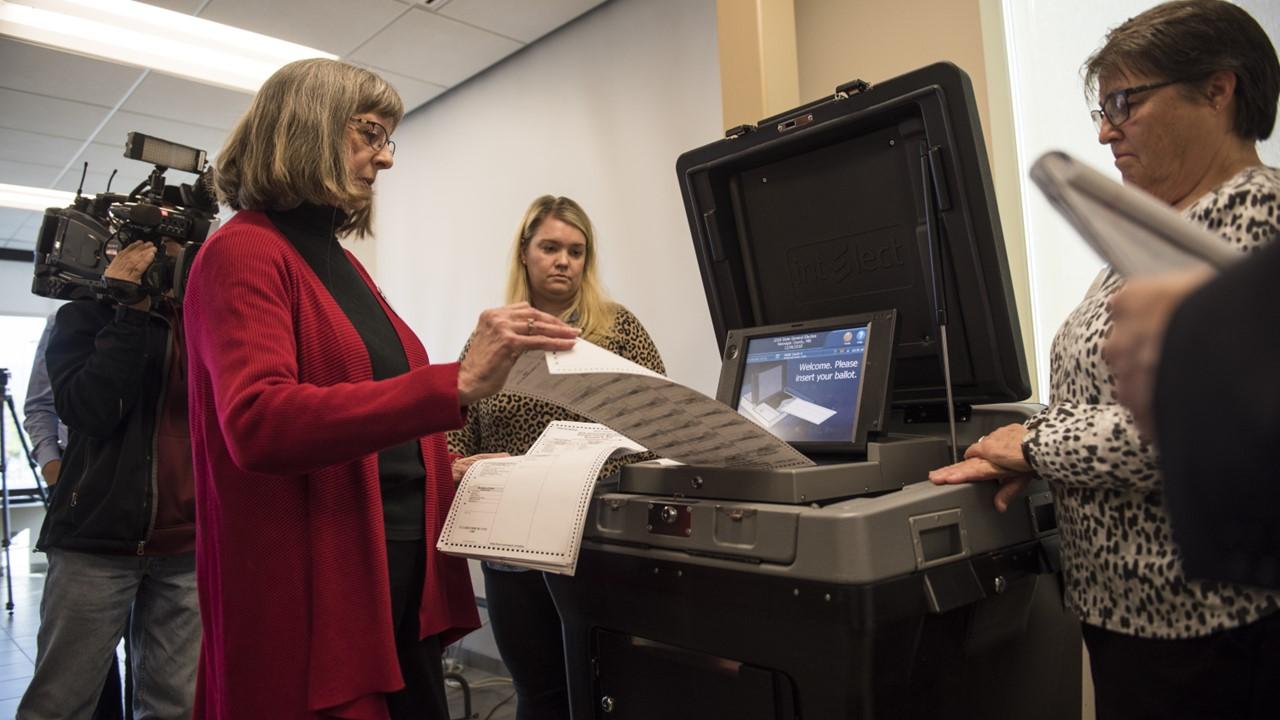 The potential benefits of online voting include:
Voters can cast their ballot from anywhere. This is especially important as people travel more now than they did in the past.

Elections can be difficult. Taking time off of work to vote, adjusting voter registration when you move, and getting transportation to your polling place are difficult for some people. Electronic voting quells the relevance of these issues.

Electronic voting could potentially induce a higher voter turnout, which would make our nation's politicians more representative of their overall constituents.
Article continues below advertisement
The potential risks of online voting include:
Online voting software might have glitches, require an app, or lack usability.

Electronic voting increases the risk of a cybersecurity attack, which reduces the validity of the results and causes more opportunity for political tension.

Election officials might not even realize a platform has been hacked, leaving Americans unaware of skewed results.

Verifying the identity of voters may prove difficult in action.

To verify identity accurately, online voting increases the surveillance of individuals, which takes some of the anonymity out of the historically private voting process.

The upfront costs of setting up and testing an electronic voting system are high, even if it means lower costs down the line.
As you can see, the risks outweigh the benefits of online voting (for now). That explains why the U.S. has remained steadfastly a paper-voting country despite moves toward the digitization of initial vote counting.
Article continues below advertisement
Could a paper shortage change the course of voting in America?
The ongoing paper shortage has impacted political campaigns and mid-term elections. Because of the paper voting process, the 2022 election cycle will reportedly consume an estimated 30 million pounds of paper in the form of campaign flyers, ballots, and everything in between.
The problem? Paper is scarce and prices are high. According to IHS Markit senior economist Nicholas Meade, the cost of paper raw materials has increased by 30 percent–40 percent YoY. This makes the cost of an election even more expensive, which could cause problems for a country that regularly pushes its budget beyond capacity.
If the paper shortage continues into the next election cycle, the need for digitization in the country's widespread election process could turn glaring. However, federal, state, and local governments may still be a long way away from an effective, efficient, and secure electronic voting process that doesn't lose any of the benefits of the traditional paper voting system America has always used.