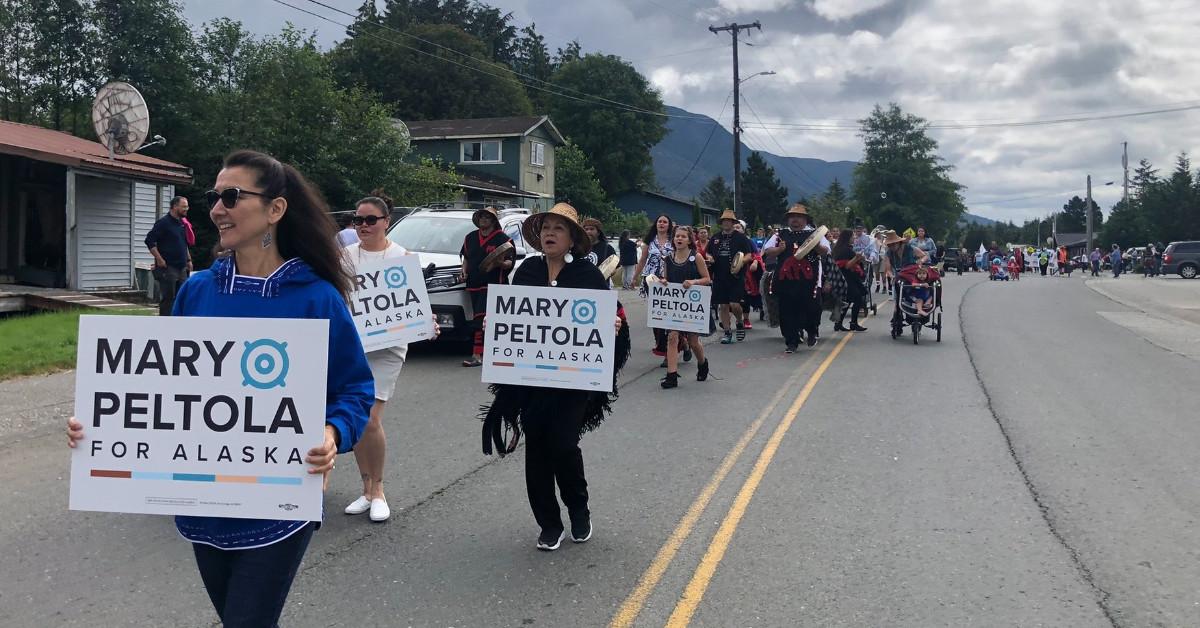 Ranked-Choice Voting Debuted in Alaska as Voters Cast Special Election Ballots
Article continues below advertisement
Hoping to fill Young's seat in the U.S. House of Representatives are Republican Sarah Palin, former governor of the state and 2008 vice-presidential nominee; Republican Nick Begich III, a businessman and former GOP aide; and Democrat Mary Peltola, a former member of the Alaska House of Representatives.
According to CBS News, the election results may be delayed by a few weeks, since absentee ballots aren't due until Aug. 26.
In ranked-choice voting, voters rank candidates in order of preference.
As Ballotpedia explains, ranked-choice voting allows voters to rank multiple candidates in order of preference and almost always results in one candidate receiving a majority of the votes. The federal government and most states still use a plurality system, in which the winner is the candidate who gets the most votes, even if they didn't receive a majority of the votes.
Article continues below advertisement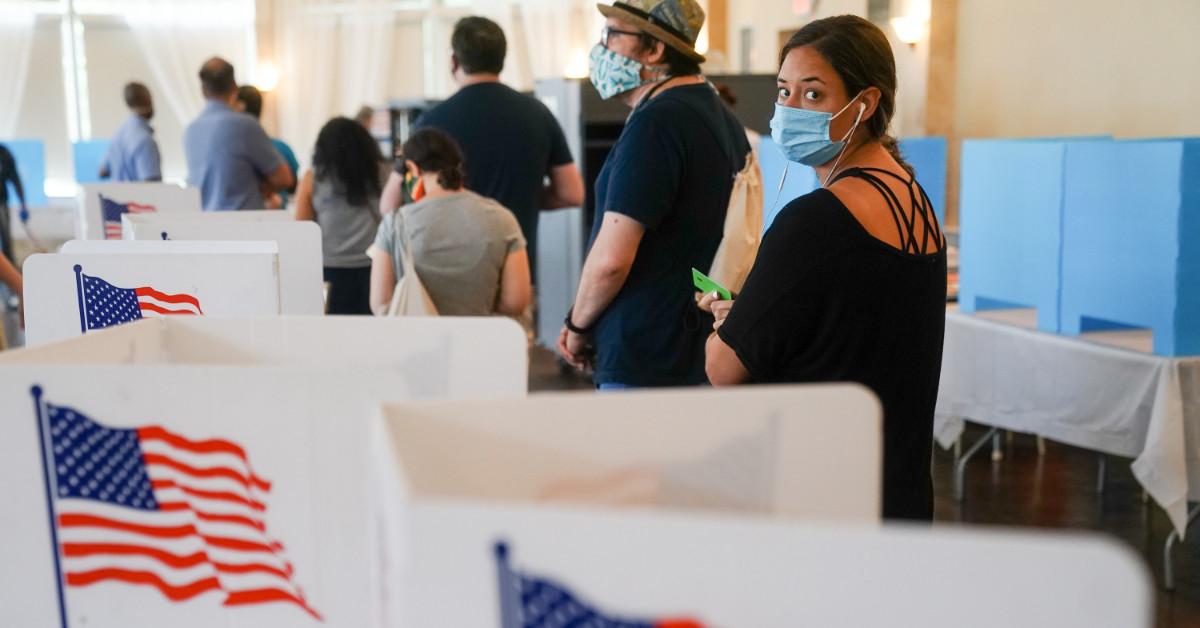 In ranked-choice voting, if a candidate emerges with more than 50 percent of first-choice votes, they are declared the winner. If not, then the candidate with the fewest first-choice votes is eliminated and the voters who had that eliminated candidate as their first choice would then have their second-choice votes added to the remaining candidates' tallies. This cycle continues until a candidate emerges with a majority of votes.
Article continues below advertisement
So far, Alaska and Maine are the only two U.S. states to use ranked-choice voting statewide, though local jurisdictions are using the system in California, Colorado, Delaware, Massachusetts, Maryland, Michigan, Minnesota, New Mexico, New York, Oregon, and Utah, according to FairVote. Internationally, the system is used by every voter in Australia, Ireland, New Zealand, Northern Ireland, and Scotland.
Article continues below advertisement
Ranked-choice voting keeps elections more positive and can help female and minority candidates.
According to TIME, researchers have found that ranked-choice voting helps keep negativity out of campaigns. "A lot of research shows that when you, as a candidate, go negative, you hurt public perceptions of yourself, but you do more damage to your opponent, and in plurality elections, this tradeoff can pay off," Larry Diamond, former director of Stanford's Center on Democracy, Development, and the Rule of Law, told the magazine.
But in ranked-choice voting, Diamond said, "It becomes much more costly to go negative since you risk losing your ability to pick up second-preference votes, and it actually does more harm than good."
And ranked-choice voting can also boost the odds for women and minority candidates, as Sarah John, former director of research at FairVote, told TIME.
"When voters are asked to vote for or rank a whole field of candidates under proportional or ranked systems, they often tend to include female or minority candidates in the mix for balance," John explained.
"We are really settling on ranked-choice voting as the most promising reform to democratize and depolarize our politics," Diamond added. "I think it's not only here to stay but that it's gaining support across the country."