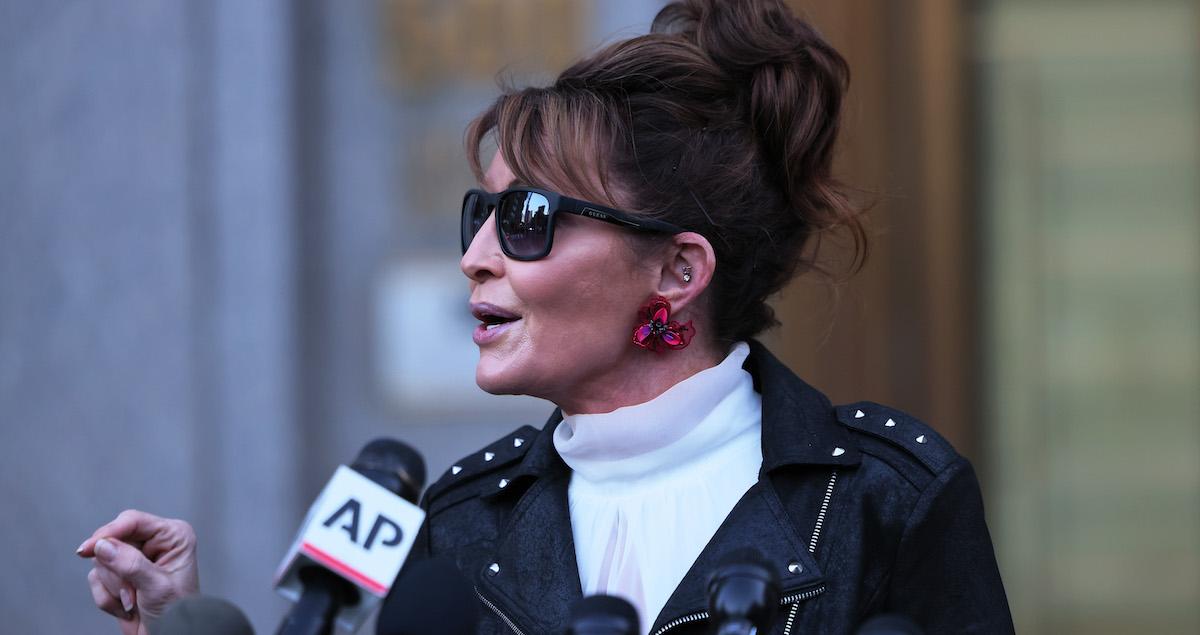 Sarah Palin Has an Impressive Net Worth and Salary
Former vice-presidential candidate Sarah Palin has had a long career in politics, though it hasn't been without some controversy along the way. What's Sarah Palin's net worth?
Article continues below advertisement
Article continues below advertisement
Palin is best known for her 2008 run alongside the late John McCain against Barack Obama and current president Joe Biden. Though the McCain-Palin duo didn't win, Palin stayed involved with all things politics. Her most recent move is a Congressional bid for Alaska.
Sarah Palin had a long political career before running for VP
The path that almost led Palin to the White House started in 1992, when she was elected to be part of city council in Wasilla, Alaska. After serving two terms as mayor of the town, in 2006, Palin became governor of Alaska.
Article continues below advertisement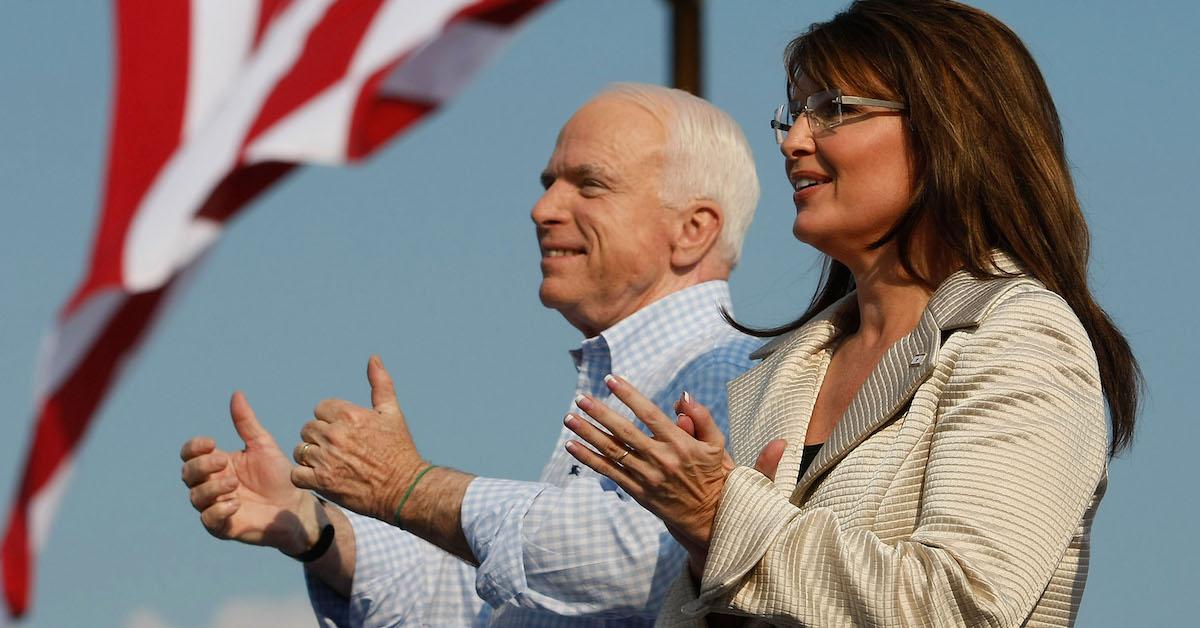 She focused on gas pipelines, hunting control, creating jobs, public safety, and reducing the capital budget. She resigned on July 3, 2009, after being accused of pocketing federal funds. She had withdrawn her support of the 2002 Gravina Island Bridge project (the "Bridge to Nowhere"), which aimed to connect the town of Ketchikan with its airport on Gravina Island.
Article continues below advertisement
Article continues below advertisement
She was also accused of abuse of power when her ex-brother-in-law, an Alaska State Trooper, was fired amid a very public child custody battle.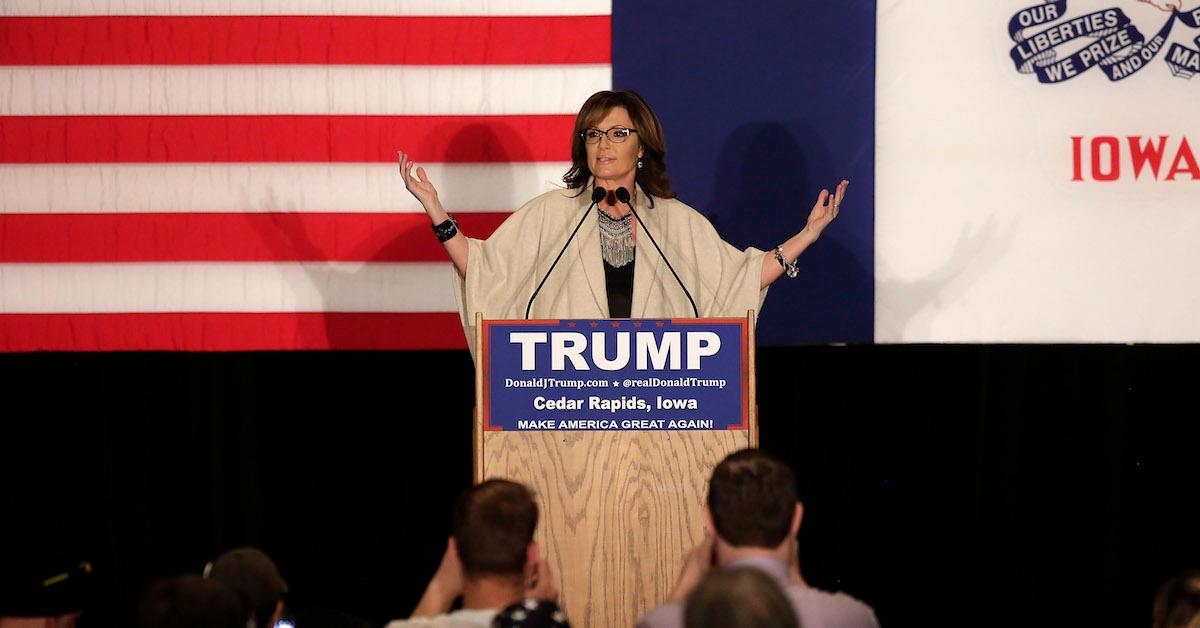 Article continues below advertisement
Sarah Palin has a hefty net worth
According to Celebrity Net Worth, Palin's net worth and salary are $8 million and $1 million, respectively. After failing to win the 2008 election, Palin had several cameos on FOX News, and briefly starred in her own show, Sarah Palin's Alaska. Palin also published a book, Going Rogue: An American Life, in 2009, followed by American by Heart in 2010.
Article continues below advertisement
Sarah Palin
Politician, author, TV personality
Sarah Palin, an author and American politician, ran as John McCain's vice president in the 2008 presidential race against Barack Obama.
Birthname: Sarah Louise Heath
Birthdate: Feb. 11, 1964
Birthplace: Sandpoint, Idaho
Education: University of Idaho
Party: Republican
Spouse: Todd Palin, divorced in 2020
Children: Bristol, Willow, Trig, Track, and Piper
Palin once again found controversy in 2017 when she filed a defamation lawsuit against The New York Times for an editorial piece that accused Palin of "political incitement" involving the 2011 shooting of Gabby Giffords. A judge claimed the case failed to show enough evidence to support "actual malice." The case was eventually dropped by New York's District Court. In recent news, Palin has announced she'll be running for Congress in Alaska.