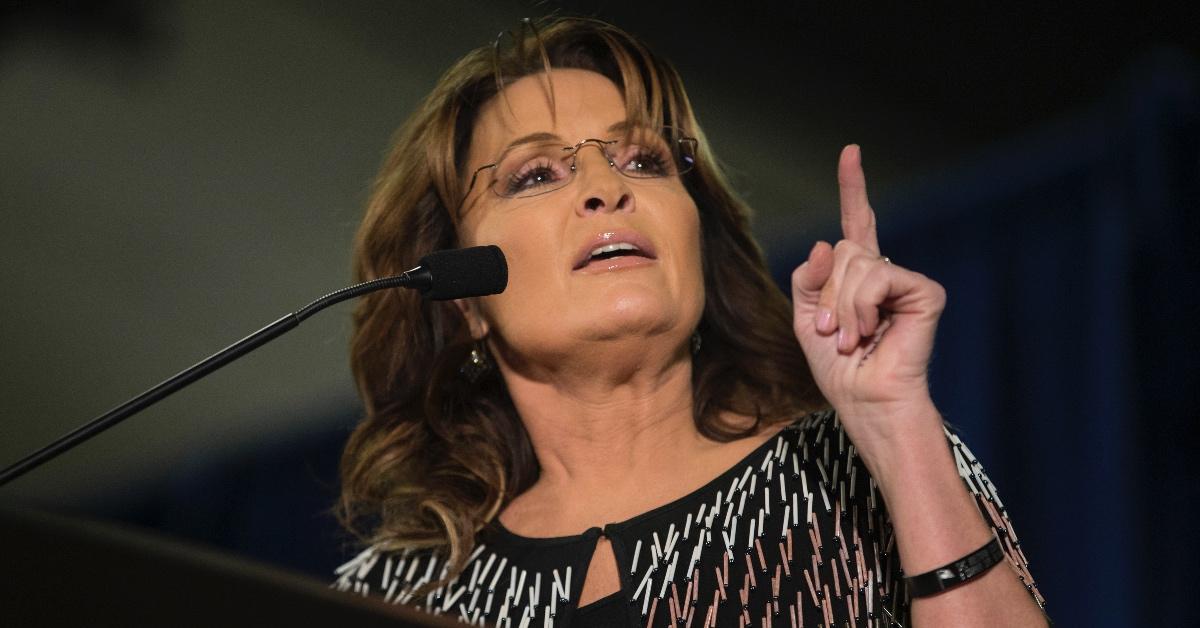 Sarah Palin Tests Positive for COVID-19, Delays Defamation Lawsuit
Sarah Palin's four-year-old defamation lawsuit against The New York Times has been postponed to February 3, 2022, after the former Alaskan governor and 2008 Republican vice presidential candidate tested positive for COVID-19.
Article continues below advertisement
Article continues below advertisement
U.S. District Court Judge Jed Rakoff, who will be overseeing Palin's case, announced the delay early on Jan. 24 as jurors settled in for what was supposed to be the first day of trial. In addition to announcing the postponement, Rakoff also shared that Palin "was of course, not vaccinated." Why did Palin file a civil suit against one of the most trusted news sources in the U.S.?
Sarah Palin filed a lawsuit against "The New York Times"—here's why.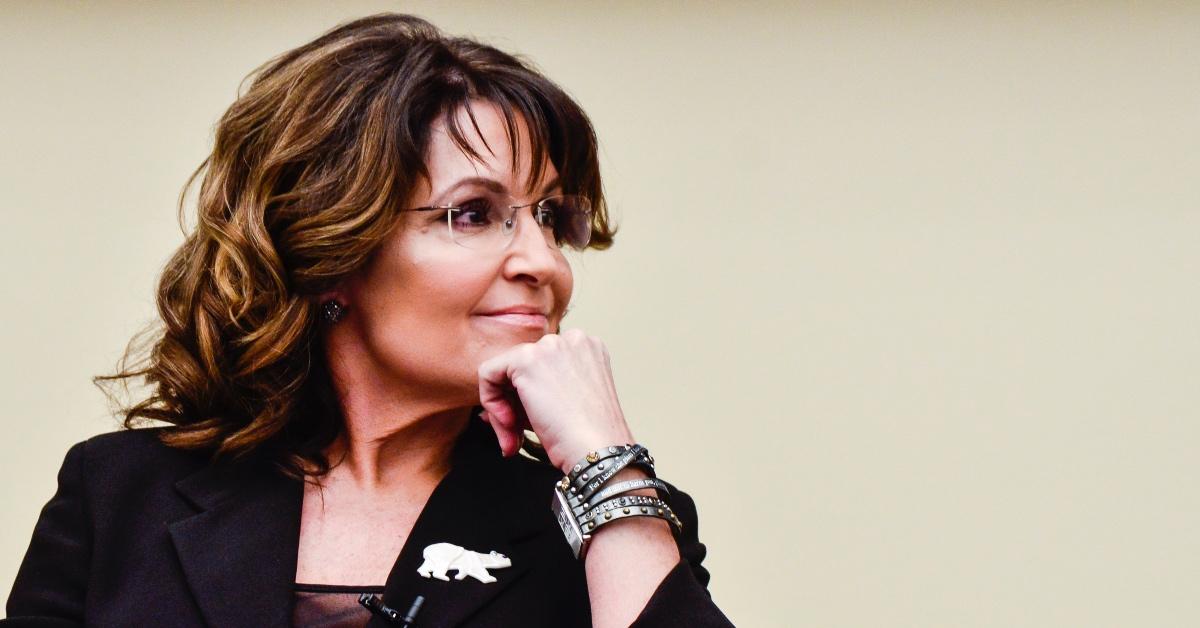 Palin's lawsuit was filed in 2017 after The New York Times published a piece that wrongfully linked her political action committee to the January 2011 mass shooting in Arizona that left 16 wounded and six dead. Although the error was quickly corrected, it initially insinuated that Palin was responsible for inciting the shooting.
Article continues below advertisement
The event The Times connected Palin to occurred on January 8, 2011, at a political event in Tucson. Jared Loughner, the gunman, fatally wounded six, including Chief U.S. District Court Judge John Roll and a nine-year-old girl, according to the lawsuit. Given the connection The Times had initially made between Palin and the mass shooting, her lawsuit alleges the newspaper defamed her and damaged her reputation.
"The Times" attempted to correct the error, but the mistake had already been viewed by millions.
After The Times published the piece titled America's Lethal Politics under the supervision of former editorial page editor James Bennet, it reached an estimated 39 million on Twitter alone, according to the legal documents.
Article continues below advertisement
Article continues below advertisement
The news source then followed up the tweet with another that read, "We got an important fact wrong, incorrectly linking political incitement and the 2011 shooting of Giffords. No link was ever established." The Times also stated, "We're sorry about this and we appreciate that our readers called us on the mistake. We've corrected the editorial."
Although The Times attempted to repair the damage that had already been done, Palin alleges that it impacted her personal and professional life. The former Alaskan governor says that the editorial ended her position as a political commentator at Fox News and "influenced her decision not to run for President of the United States."
Article continues below advertisement
Palin also accused The Times of "tainting her personal and professional image." With the help of her attorneys, Palin has evoked her First Amendment rights that state "individuals possess a right to not be subjected to falsehoods that impugn their character." While some people think that Palin's case has merit, she will be expected to prove that the comments made by The Times were done so with malicious intent.
Article continues below advertisement
Article continues below advertisement
Sarah Palin's defamation lawsuit seeks compensatory, special, and punitive damages from "The New York Times."
In her lawsuit, Palin has requested that the court award her compensatory, special, and punitive damages. The amounts for each will be established at the trial. Although Palin will have to wait a few more days before she gets her day in court, Rakoff reportedly issued these rulings on Jan. 24:
Rakoff disqualified an expert witness that Palin's attorneys planned to call for testimony.
Rakoff also announced that jurors "would not hear about the details under which former times editorial page editor James Bennet was forced to leave. Bennet left in 2020 under duress, several years after the editorial that prompted the suit."
Bennet, who took on the role as an editorial page editor for The Times in 2016, stepped down from his position after acknowledging that "he had failed to read an op-ed by Arkansas Republican Sen. Tom Cotton" before it had been published, reports NPR. Apparently, there were other "controversies" that had occurred while Bennet served his role.