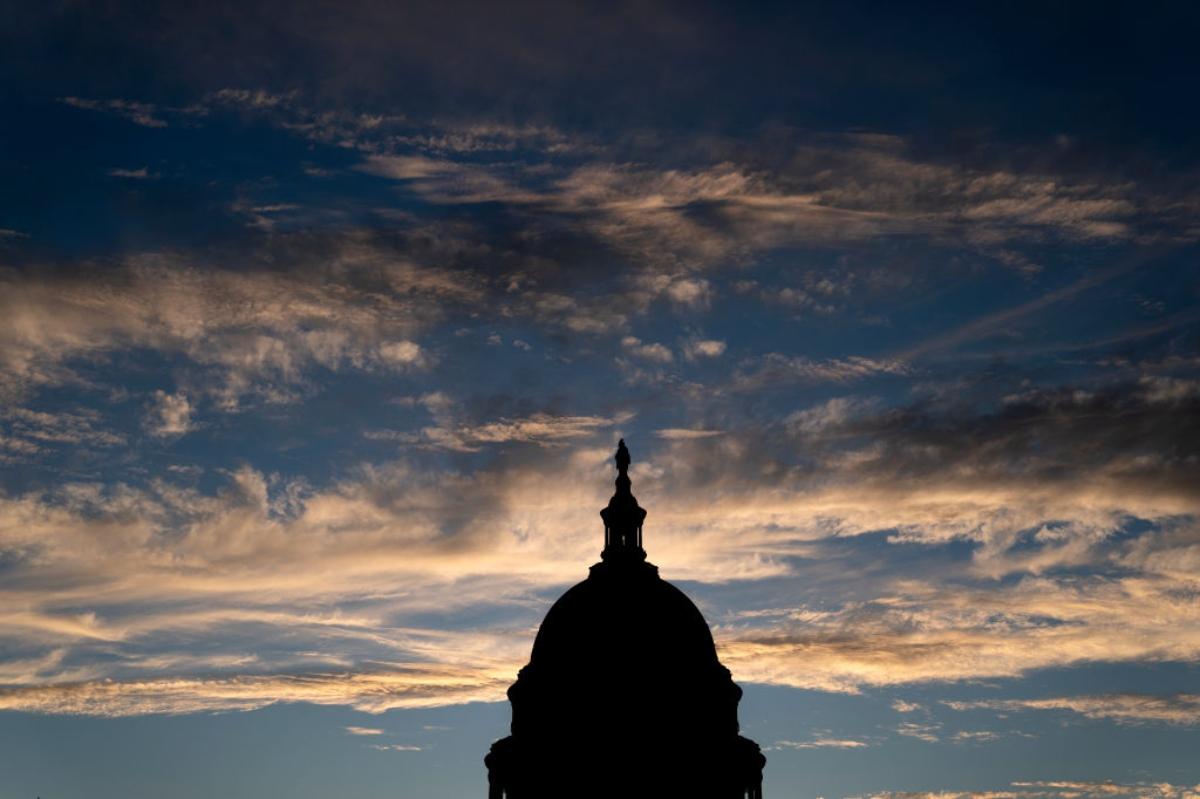 What Happens When a Member of Congress Dies Before an Election?
The nation was shocked at the death of Representative Jackie Walorski of Indiana's 2nd Congressional District on Aug. 3. Her tragic and sudden death along with two of her staffers prompted questions about what will happen amid the upcoming midterm elections. What happens when a Congressperson dies just before an election?
Article continues below advertisement
Election laws dictate how a vacant Senate or House seat should be filled in the event of a death or otherwise unexpected departure from office. Because Walorski's passing took place more than 74 days before the general election, Indiana law dictates that a special election be held to finish out her term, according to the Washington Examiner.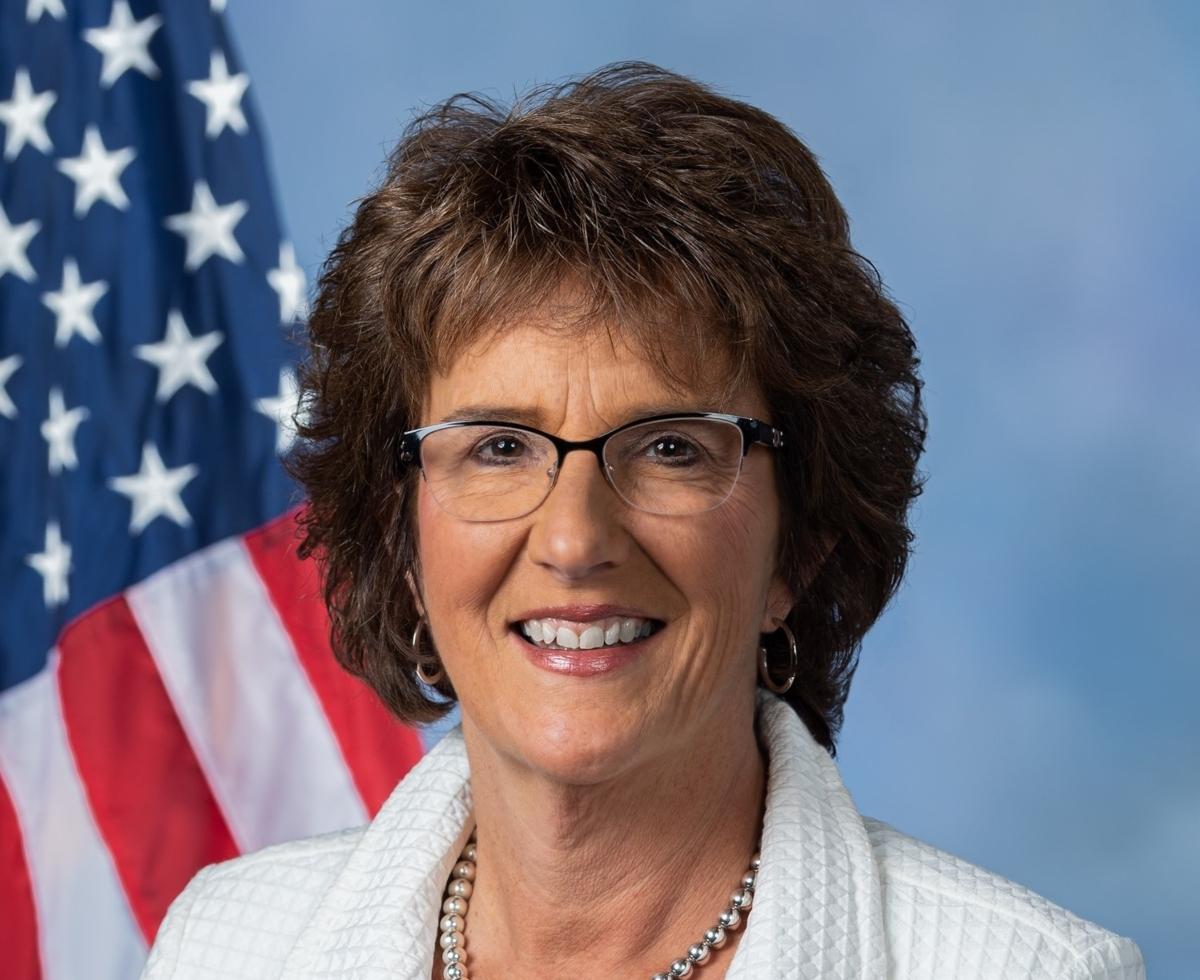 Article continues below advertisement
Rep. Jackie Walorski died in a car accident on August 3, 2022.
Walorski, a Republican from Indiana's 2nd Congressional District, has been in office since 2013. She was running for re-election, with the election to take place on November 8, 2022.
Before becoming a U.S. Representative for the 2nd Congressional District of Indiana, Walorski served in the Indiana House of Representatives for District 21. She was also the Assistant Minority Floor Leader while in that post.
Article continues below advertisement
Walorski was killed in an automobile collision along with two staffers. Her communications director Emma Thomson and district office director Zachary Potts were also killed in the accident, which occurred on state Route 19 in South Bend, Ind. House Minority Leader Kevin McCarthy announced Walorski's death to the public.
"There was no more dedicated or effective member of Congress than Jackie," tweeted Republican Congresswoman Liz Cheney of Wyoming.
Article continues below advertisement
Both Republicans and Democrats will choose nominees to finish Walorski's term.
The special election will be held to determine who will replace Walorski to complete her term. The election may take place almost simultaneously with the general midterm election, which will choose the representative to serve a full term.
The Examiner noted that Republican and Democratic leaders from the 2nd Congressional District will select nominees to take Walorski's place on the ballot. The district is largely Republican and covers north central Indiana.
Article continues below advertisement
The winner of the special election will only serve a brief period of a few weeks, while the victor in the general election for Walorski's seat will serve a full Congressional term. Walorski's successor will likely be sworn in soon after Election Day, while the person elected to a full term will be sworn in on January 3, 2023.
Walorski had served as the top Republican on the House Ethics Committee, as well as a ranking GOP member of a subcommittee of the Ways and Means Committee.
Article continues below advertisement
At times, a special election is required when a member of Congress dies.
In 25 states, when a current member of Congress dies during an election year, a special election will be required, according to Ballotpedia. However, this may depend on the amount of time remaining before the general election date (for example, in Indiana, with more than 74 days to go, a special election must be held).
In 22 states, vacancies are filled by appointments made by the governor, county board, or legislative chamber. Three states use a hybrid system of appointments and special elections.
Walorski had advanced in the Republican primary on May 3, 2022, while Democrat Paul Steury advanced in the Democratic primary on the same date.