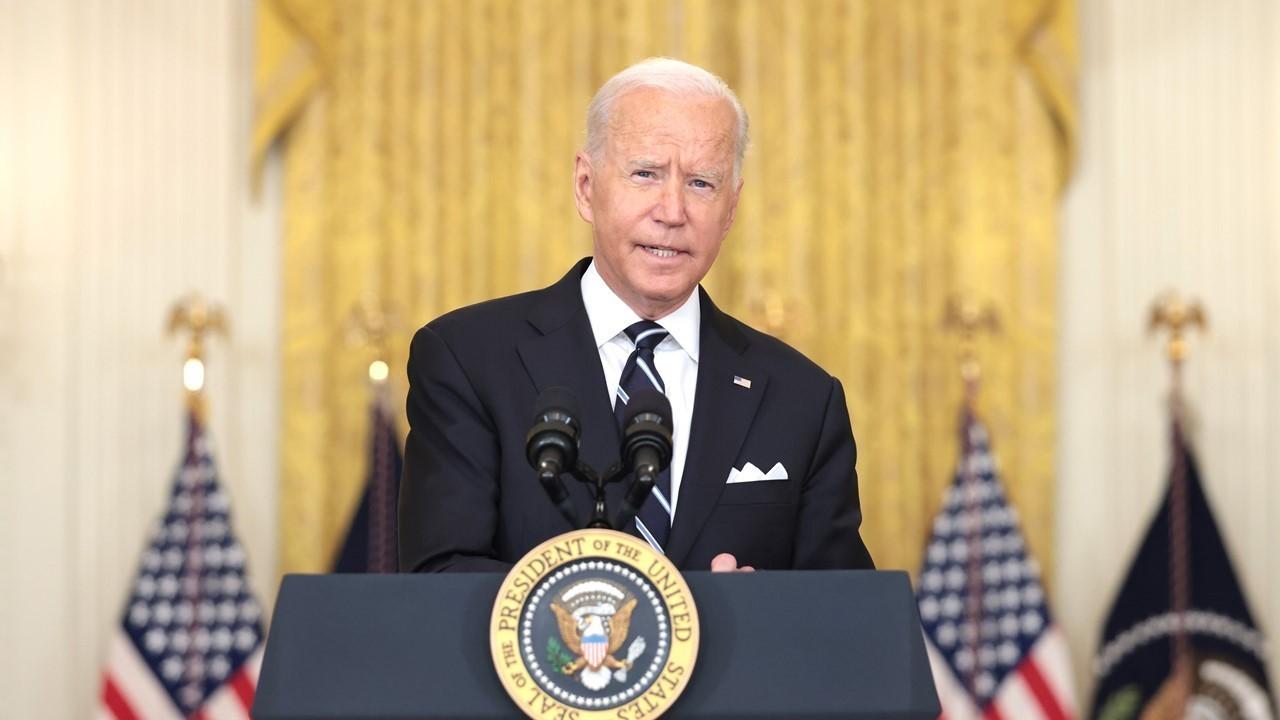 Biden Is Suing Arizona Over Restrictive Voting Requirements
On July 5, the Department of Justice sued the state of Arizona. Why is Biden suing Arizona? Here's what we know about the state's voting requirements.
Article continues below advertisement
Federal law doesn't allow noncitizens, including permanent legal residents, to vote in federal elections. All voters must attest that they have U.S. citizenship and sign the federal form under penalty of perjury. The federal form doesn't require additional documentary for proof of citizenship beyond that attestation.
Arizona passed a law requiring voters to prove their citizenship.
However, Arizona Republicans passed a bill that was signed into law by Governor Doug Ducey on March 30 that will require voters to prove their citizenship to vote in a presidential election. The law didn't go down well with many voting rights activists. They have been arguing that the law could keep tens of thousands of voters from casting their rightful votes.
Article continues below advertisement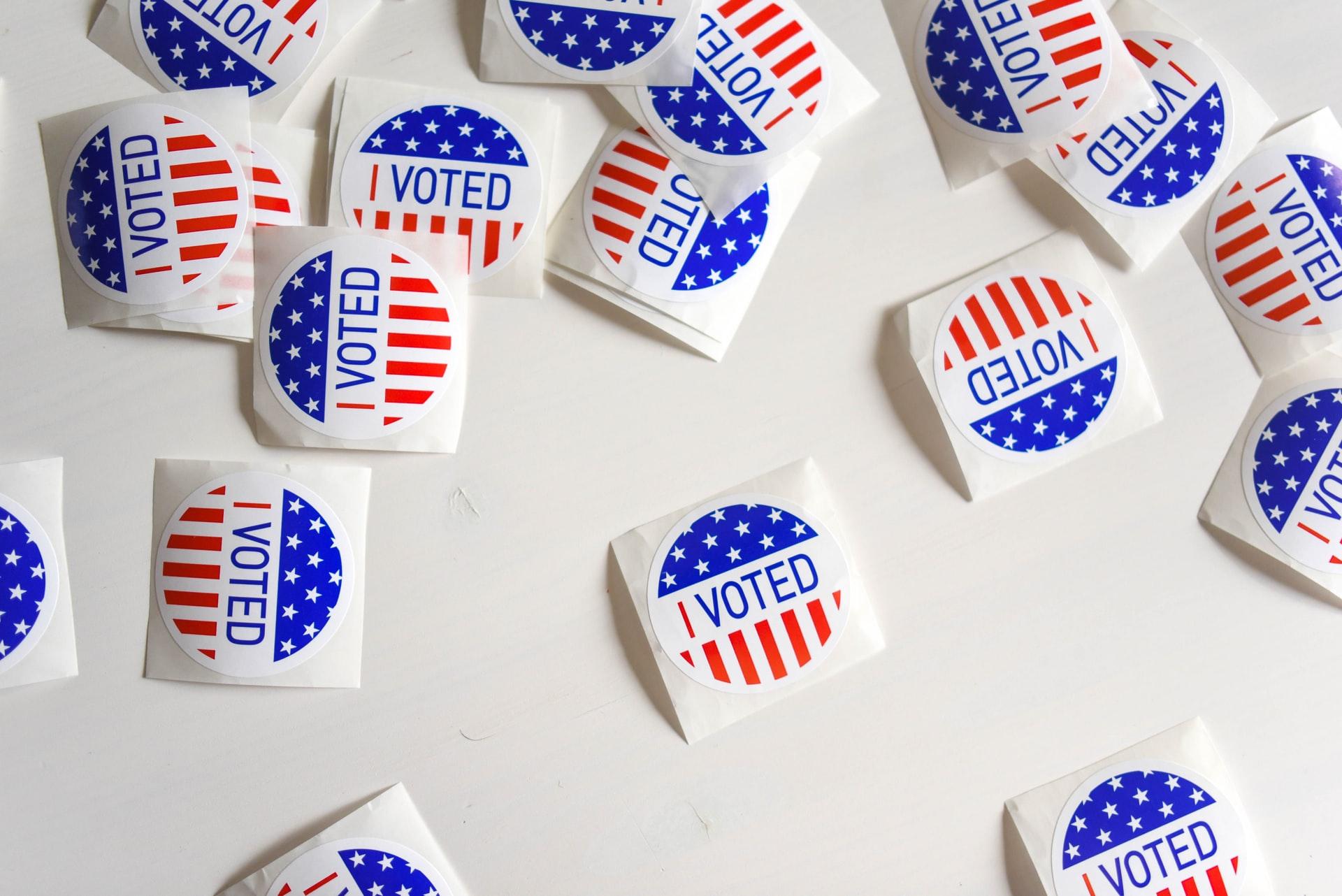 According to the new Arizona law, people will have to give proof of citizenship such as a passport or birth certificate to vote in certain federal elections. It would also require newly registered voters to provide proof of address. This could impact students and older voters disproportionately.
Article continues below advertisement
In a letter explaining his support for the legislation, Ducey said, "Election integrity means counting every lawful vote and prohibiting any attempt to illegally cast a vote." However, Republicans haven't been able to point to any substantial evidence supporting their claim.
There isn't any evidence of substantial fraud during elections.
Many people have been arguing that the law doesn't have any sound basis. Multiple investigations, including government audits and academic research, have found very rare cases of election fraud. According to a report from New York University's Brennan Center for Justice, after the 2016 election, researchers only identified about 30 suspected incidents of noncitizen voting out of 23.5 million votes across 42 jurisdictions, representing about 0.0001 percent.
Article continues below advertisement
According to many voting rights activists and the Department of Justice, the law also runs counter to the National Voter Registration Act. Department of Justice officials said that the law violates the Civil Rights Act of 1964 by requiring election officials to reject voter registration forms based on minor errors.
Article continues below advertisement
Arizona is at the center of voting right controversies.
The Supreme Court ruled in 2013 that Arizona could require proof of citizenship in state elections, but that it must accept the federal voter registration form for federal elections. The court added that the state's mandate interfered with Congress's prerogative to set election laws.
Article continues below advertisement
However, Arizona also seems to be determined to fight for this law until the very end. Arizona Attorney General Mark Brnovich, who is a Republican, told Capitol Media Services that this is about more than simply protecting the state's right to ensure that only citizens vote in elections. Brnovich said there's reason to believe all this is part of some larger scheme by some, including "neo-Marxists'' to allow people not in this country to influence elections. In a tweet, addressed at Biden, he said, "I will see you in court. Again."