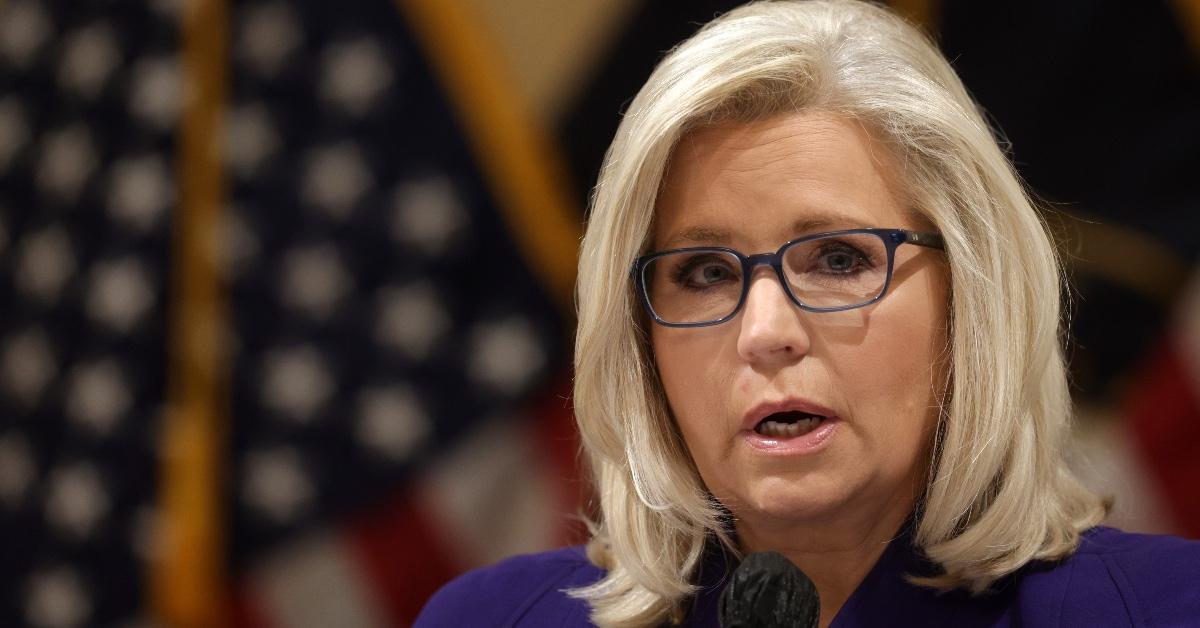 When Is Trump Critic Liz Cheney Up for Re-Election?
Liz Cheney has been an outspoken critic of former President Donald Trump despite him being Republican—the same political party she affiliates with. The Wyoming Congresswoman has accused Trump of hiding behind executive privilege claims while the investigation into the riot on January 6, 2021, unfolds. She also thinks that Trump is making the same claims currently that "he knows caused violence on Jan. 6."
Article continues below advertisement
Given Cheney's stance on Trump's role in the Jan. 6 riot and the fact that she doesn't stand with 71 percent of Republicans who think that the election was stolen, according to Today, many people are concerned that this could impact her chances of being re-elected. When is Cheney up for re-election and how much support has she garnered so far?
Many interesting races will be happening in 2022, including Liz Cheney being up for re-election.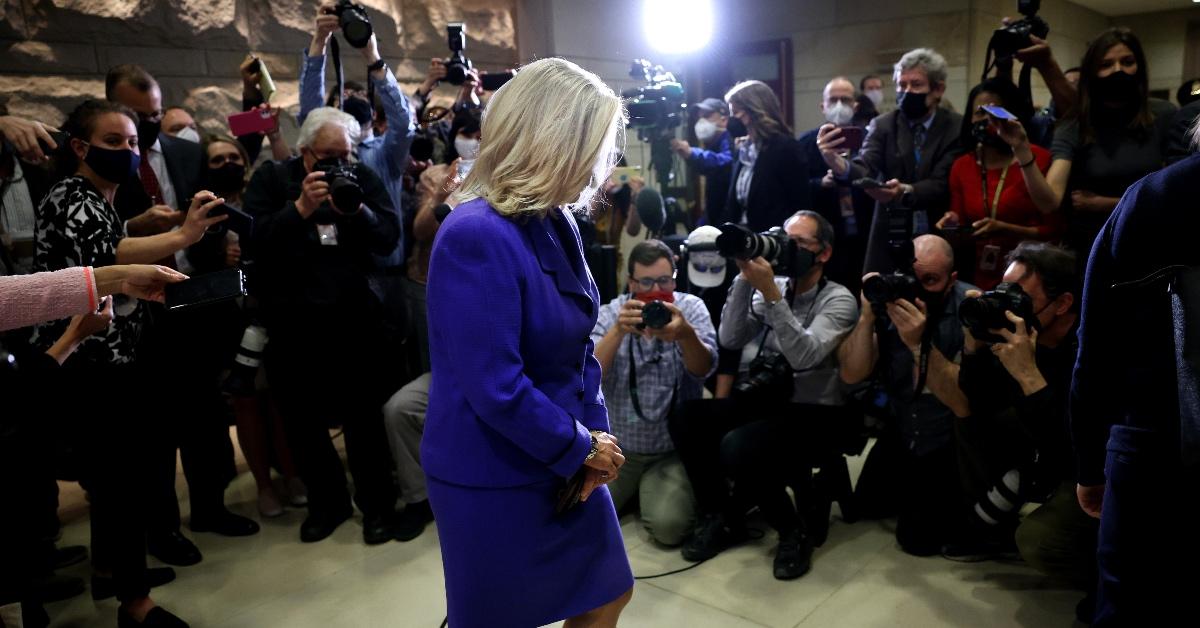 Cheney, who currently holds Wyoming's at-large House seat, is up for re-election in 2022. The primary is scheduled to occur on August 16, 2022, and the election is set to take place on November 8, 2022. The candidate who receives the majority vote will take the at-large House seat in 2023.
Article continues below advertisement
The election will be interesting because Cheney is reportedly being challenged by multiple people including:
Anthony Bouchard
Robyn Belinsky
Harriet Hageman
Bryan Keller
Denton Knapp
In addition to facing a challenging campaign with her opponents, Cheney might also encounter issues gaining support from her fellow Republicans. After Cheney voted in favor of having Trump impeached, a move many stood firmly against, the GOP rejected her as a Republican.
Article continues below advertisement
Cheney has continuously spoken out against Trump and even accused members of her party of "embracing" Trump or "looking the other way," in reference to his ties regarding the violent Jan. 6 riot. These acts alone could potentially cost her some votes from fellow Republicans.
Article continues below advertisement
Critics of Liz Cheney say that her money won't help her in the next election.
Cheney has already garnered some support for the upcoming election, although critics say that it won't be enough to get her re-elected. She has already received donations from Ron Conway, "a longtime Democratic donor and angel investor," reports CNBC. John Pritzker, a member of the wealthy Pritzker family, has also contributed to Cheney's fundraising committee, Team Cheney.
As of October 21, 2021, Conway and Pritzker together donated over $20,000 to Cheney's committee. In July 2021, CNN reported that Cheney had also raised nearly $2 million in just three months.
Article continues below advertisement
Despite the funding Team Cheney has received so far, CNN reporters say that they think "the bulk of her donations came from out of the state," which means it won't be much help when it comes time for Wyoming residents to cast their vote. CNN also stated that "money isn't going to win the primary."
While it's evident Cheney might have a rough road ahead of her as Wyoming has been called "the Trumpiest state in the nation" by The Washington Post, she looks as though she's up for the challenge.