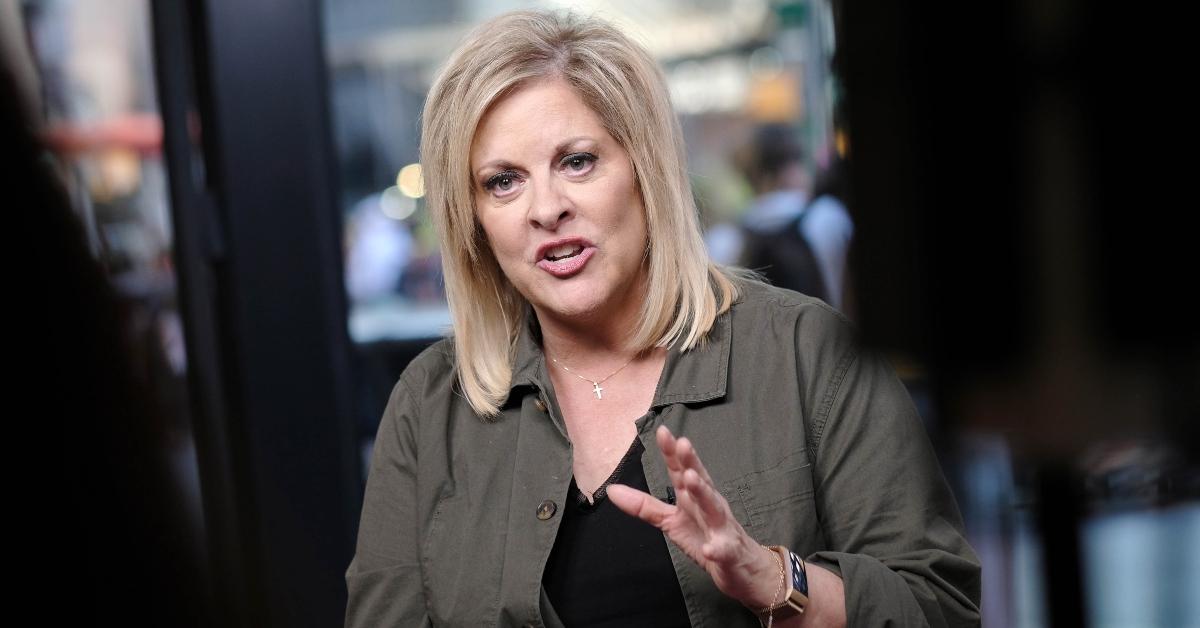 Is Nancy Grace a Democrat or Republican?
Fox viewers are in an uproar and are questioning Fox Nation host Nancy Grace's political party affiliations after she called Kyle Rittenhouse a "vigilante" during a Nov. 14 special about the case.
Article continues below advertisement
The day after Grace's special, the prosecuting and defense attorneys in the Rittenhouse trial gave their closing arguments. Today, the jury is still deliberating on the case.
Rittenhouse, 18, is claiming self-defense for the fatal shooting of two men and injury of a third during the unrest in Kenosha, Wisc., last year following the police shooting of Jacob Blake. Rittenhouse fatally shot Anthony Huber, 26, and Joseph Rosenbaum, 36, and wounded Gaige Grosskreutz, 27.
Article continues below advertisement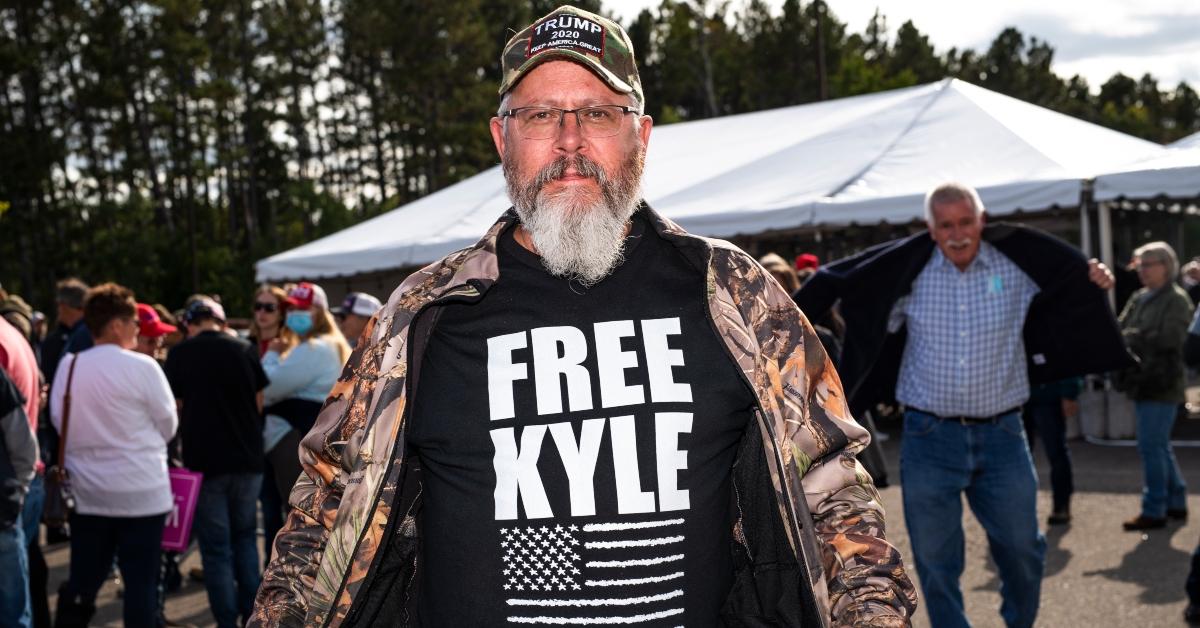 During the Fox Nation special, Grace questioned whether the prosecution and defense arguments were valid. She also said that Rittenhouse was "a teen vigilante" who was "out with a high-powered weapon looking for trouble" and shot the men in self-defense.
Article continues below advertisement