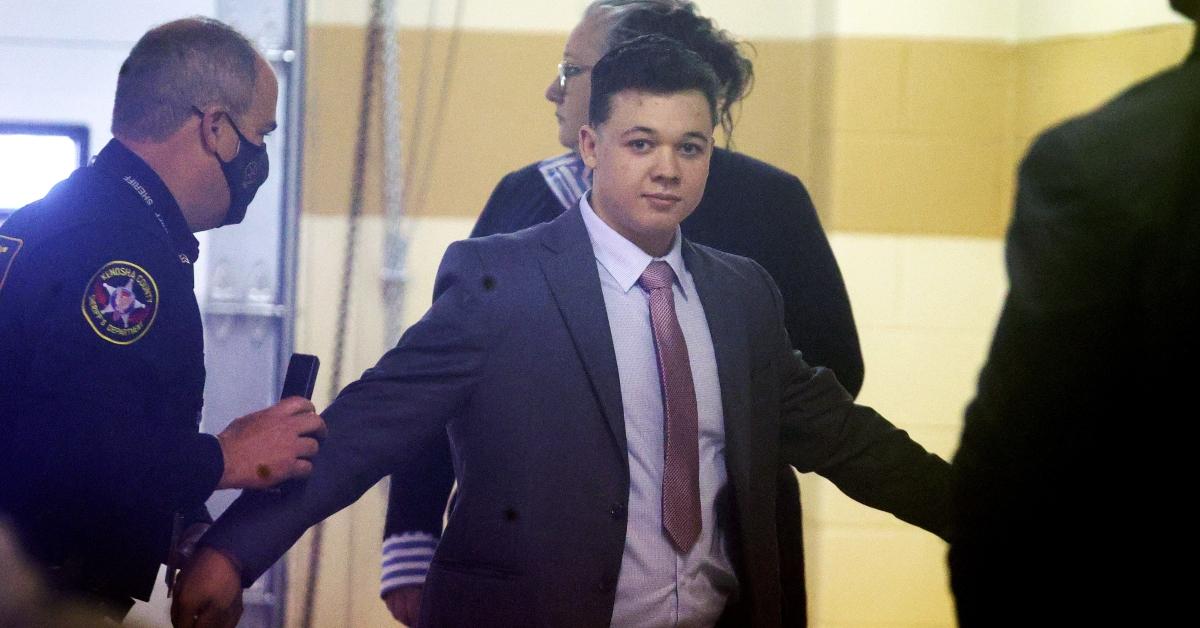 Former Kyle Rittenhouse Attorneys Want $2 Million in Bail Money Back
Former Kyle Rittenhouse attorneys want back the $2 million for bail that his foundation raised for his defense to be returned if he's acquitted.
Article continues below advertisement
In September, Rittenhouse's former defense attorney Lin Wood sent a letter to Kenosha County Judge Bruce Schroeder asking that the $2 million his #FightBack Foundation raised for Rittenhouse's bail be returned to the Foundation if Rittenhouse is acquitted.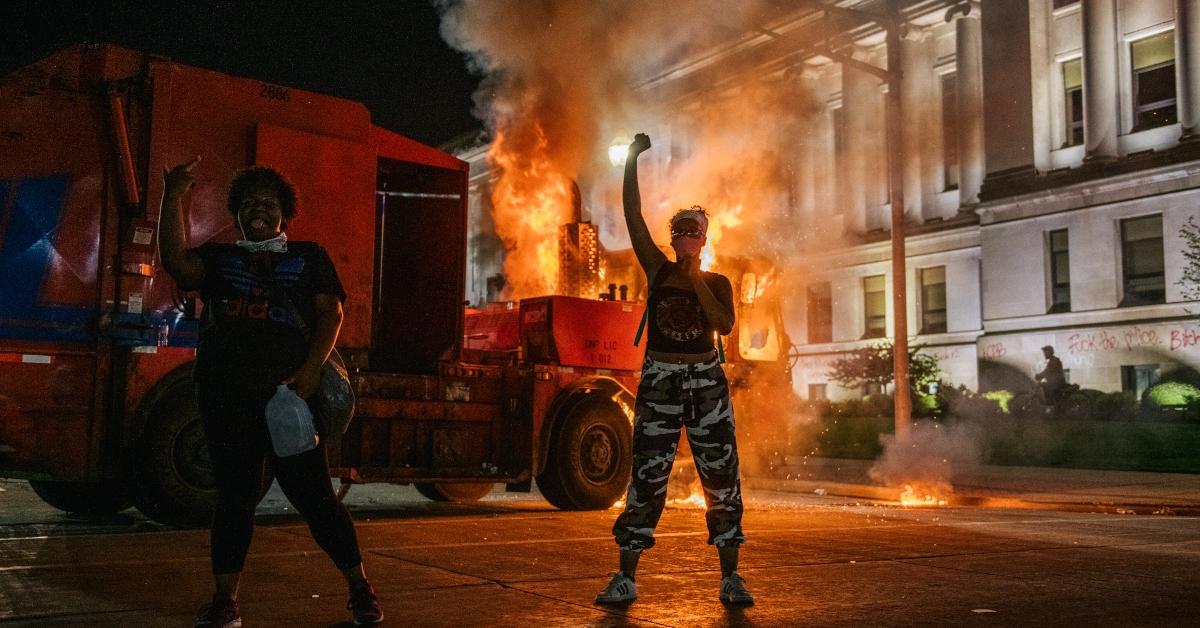 Article continues below advertisement
Rittenhouse, 18, is facing two murder charges and a charge of attempted murder for the fatal shooting of two men during the unrest in Kenosha last year following the police shooting of Jacob Blake. Rittenhouse fatally shot Anthony Huber, 26, and Joseph Rosenbaum, 36, and wounded Gaige Grosskreutz, 27.
Rittenhouse is claiming self-defense. He says that he traveled to Kenosha from his home in Illinois, armed with an AR-15 semiautomatic rifle, to protect businesses from looters.
Article continues below advertisement
Closing arguments in the Rittenhouse murder trial are scheduled for on Nov. 15 after the defense rested their case on Nov. 11.
Rittenhouse's original attorneys were part of #FightBack Foundation.
Rittenhouse's original defense team included Wood and Los Angeles defense attorney John Pierce. The two attorneys were part of the Texas non-profit #FightBack Foundation.
Article continues below advertisement
According to the #FightBack website, the group's mission is to "fight back to protect individual rights and stop those who would use political power to attack constitutional rights." Through a social media campaign, the Foundation raised about $2 million for Rittenhouse's bail.
Former Rittenhouse attorney now represents defendants in the Capitol right case.
Pierce stepped down from the #FightBack Foundation in September 2020 to "100% focus on freeing Kyle and avoid any appearance of $$ conflict," Reuters reported. However, just six months later the Rittenhouse family fired him.
Article continues below advertisement
Pierce is now representing 17 criminal defendants in the U.S. Capitol riot case. In late August, Pierce disappeared from court amid rumors that he was hospitalized with COVID-19 and on a ventilator, CNBC reported on Aug. 31.
Wood also left the Rittenhouse case to contest election results and promote the lie that Donald Trump had won, the Milwaukee Journal Sentinel reports.
Article continues below advertisement
Who are Kyle Rittenhouse's defense attorneys?
Veteran criminal defense attorney and former prosecutor Mark Richards has been the lead on Rittenhouse's defense team since January 2021. According to his bio on the Richards & Dimmer Criminal Defense Attorneys website, Richards, 59, has been a criminal defense attorney for over 30 years. He has focused on homicide, drugs, sexual assault, domestic violence, and white-collar crime charges.
Article continues below advertisement
"No case is too big or too small. I have also tried over 100 jury trials, ranging from simple two-day Operating While Intoxicated (OWI) trials to month-long Homicide or drug conspiracy trials," Richards writes in his bio.
In 2006, Richards got charges dismissed against Racine resident Jaime Rojas, who was accused of murdering his wife. Richards was also able to get charges dismissed in the 1999 case against Racine jail image Kurtis King, who was accused of choking his cellmate to death.
Madison, Wisc.-based attorney Corey Chirafisi is also part of Rittenhouse's defense team. Chirafisi is a former prosecutor who "has a unique perspective into how the other side thinks about prosecuting cases," according to the bio on his law firm website.