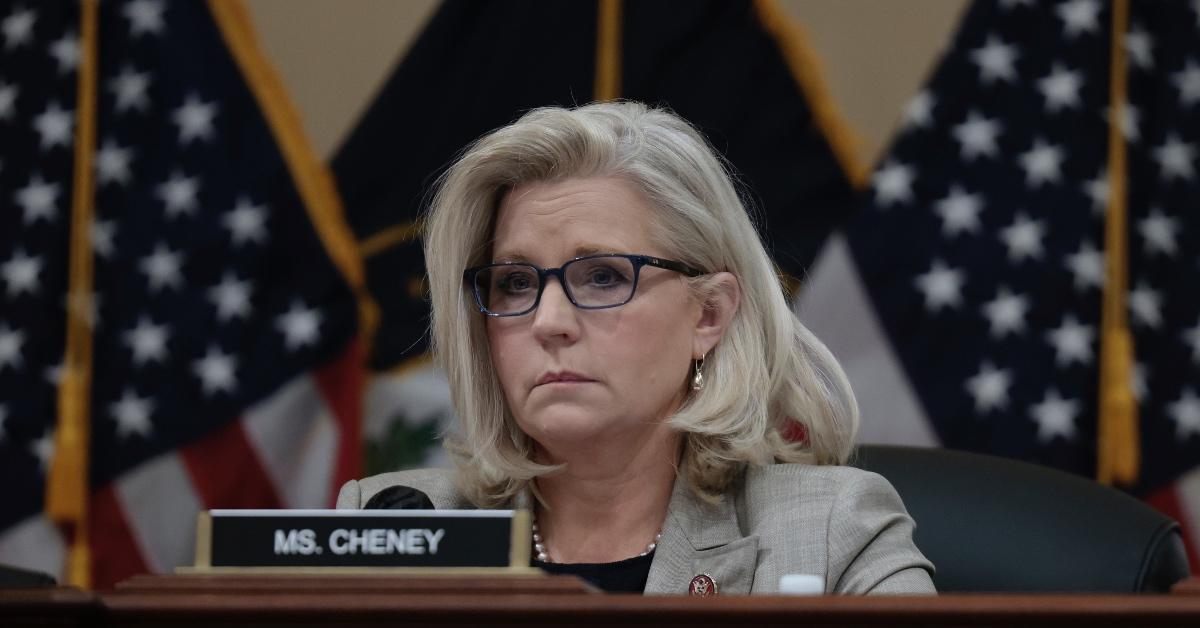 GOP Rejects Liz Cheney as Republican — Will It Impact Her Net Worth?
When it comes to political parties, Liz Cheney, daughter of former vice president Dick Cheney, identifies as Republican. Her fellow GOP members, however, do not. After Cheney voted in favor of impeaching former President Donald Trump, she lost support from the GOP, also known as the "Grand Old Party."
Article continues below advertisement
Despite having her fellow GOP members turn their backs on her, the Wyoming congresswoman continues to speak out on Trump's role in the January 6, 2021, riot in the U.S. Capitol. During an interview hosted by Today, Cheney stated, "We won't let [Trump] hide behind these phony claims of privilege." Could Cheney's defiance of the Republican party put her net worth in jeopardy?
Elizabeth Lynne Cheney
Congresswoman
Net worth: $15 million (unconfirmed)
Liz Cheney is the daughter of former vice president Dick Cheney. She currently serves as a Congresswoman, representing the state of Wyoming. Recently, the GOP decided to no longer recognize Cheney as a Republican after she voted to impeach Donald Trump and hold him accountable for his affiliation with the U.S. Capitol riot on January 6, 2021.
Date of birth: July 28, 1966
Place of birth: Madison, Wisc.
Political affiliation: Republican Party
Spouse: Phil Perry
Children: 5
Article continues below advertisement
What's Liz Cheney's net worth, and could it be in jeopardy?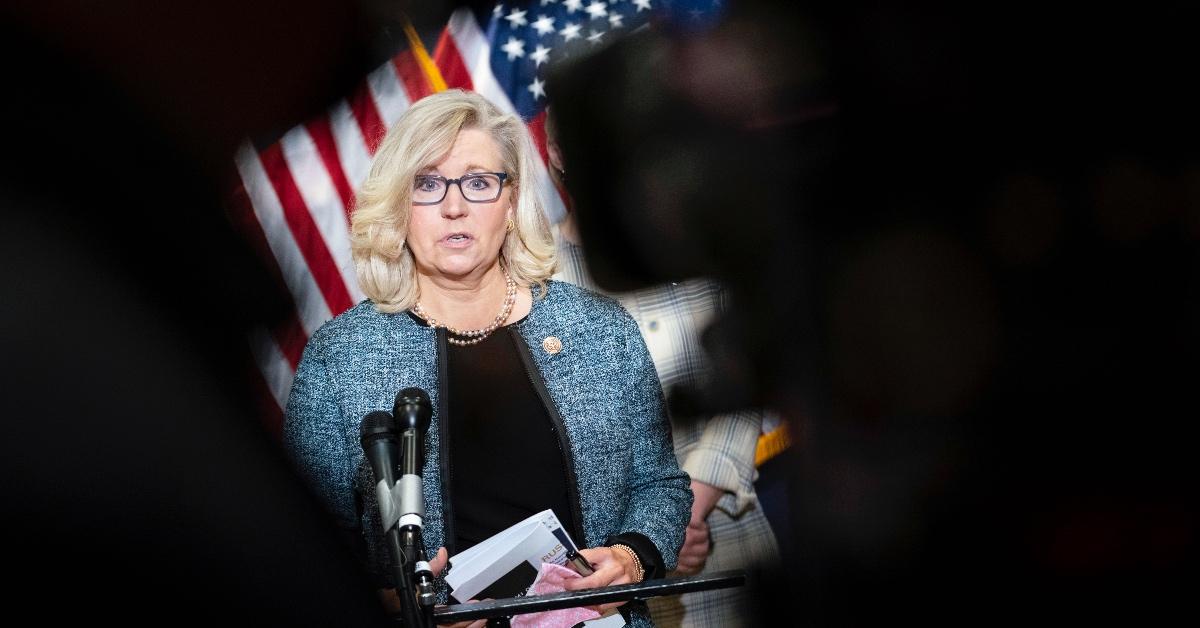 Cheney's role in politics has made her a very wealthy woman. As of 2018, she had an estimated net worth of $15 million, as cited by Yahoo.
In addition to her congresswoman salary, which is estimated to be around $174,000 or higher, Cheney's reported investments in real estate have helped to build her net worth to what it is today. In 2013, she and her husband purchased a home in Wisconsin that had a market value of $1.63 million.
Article continues below advertisement
As home prices have since skyrocketed, her property and any others she may have purchased could carry a higher value today. Cheney's net worth might also include the earnings she receives from the book she co-authored with her father, Exceptional: Why the World Needs a Powerful America. That book was published in 2015.
While many might be concerned that Cheney's political position could be at risk after the GOP dismissed her, she still has a few months left before she's up for re-election. Until that day comes, her net worth is presumed to be safe.
Article continues below advertisement
How long has Liz Cheney been involved in politics?
Between 2019 and 2021, Cheney also served as chair of the House Republican Conference. Before taking her Congressional seat, Cheney served as deputy assistant secretary of state and principal deputy assistant secretary of state for the Middle East. In addition to this, Cheney practiced law at White & Case and the International Finance Corporation.
Article continues below advertisement
In 2012, Cheney was hired as a contributor at Fox News. Given Cheney's current role in the investigation of the Jan. 6 riot, many Fox News hosts have been publicly blasting her, calling her a liar.
Despite the criticism, Cheney has received and her recent loss in the 2022 primaries, she is considering running in the 2024 presidential election.