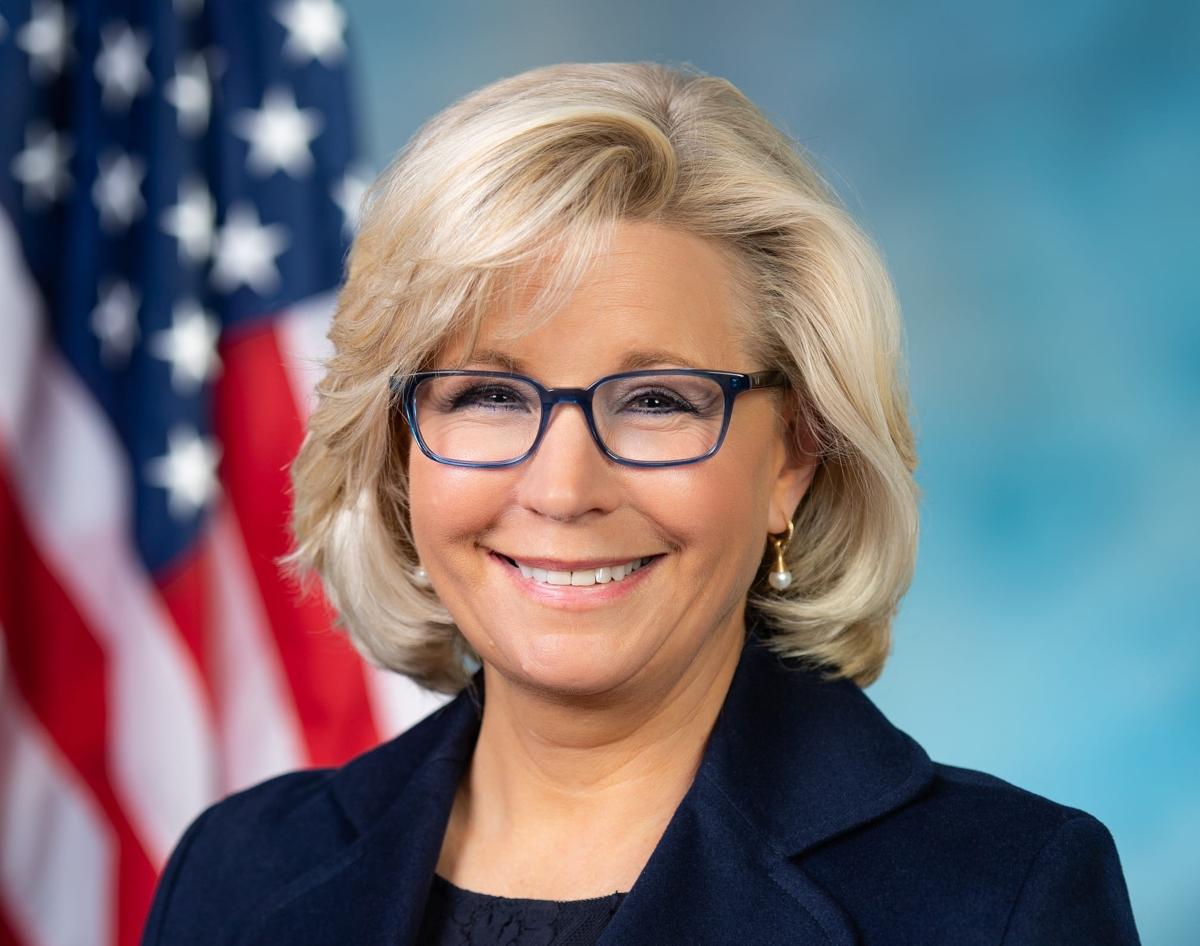 Following Primary Defeat, Will Liz Cheney Run for President?
Wyoming Representative Liz Cheney, a longtime Republican, has stood out over the past several years as one of the party's few critics of former President Donald Trump. Unlike the majority of Republicans, Cheney has remained stalwart in her criticism of Trump and his false election fraud claims. Will Cheney run for president in 2024?
Article continues below advertisement
Cheney conceded defeat to her opponent, Harriet Hageman, on Tuesday evening. Cheney's loss in Wyoming comes as no surprise, considering that nearly all GOP candidates with a Trump endorsement have won their respective races in 2022. However, Cheney appeared to be open to more political work in her concession speech.
Liz Cheney is considering a presidential run in 2024.
In a Today Show interview on Aug. 17, Cheney admitted that she's considering a run for the presidency in 2024. Though she initially avoided answering the question, when probed, she said, "It's something I'm thinking about, and I'll make a decision in the coming months."
Article continues below advertisement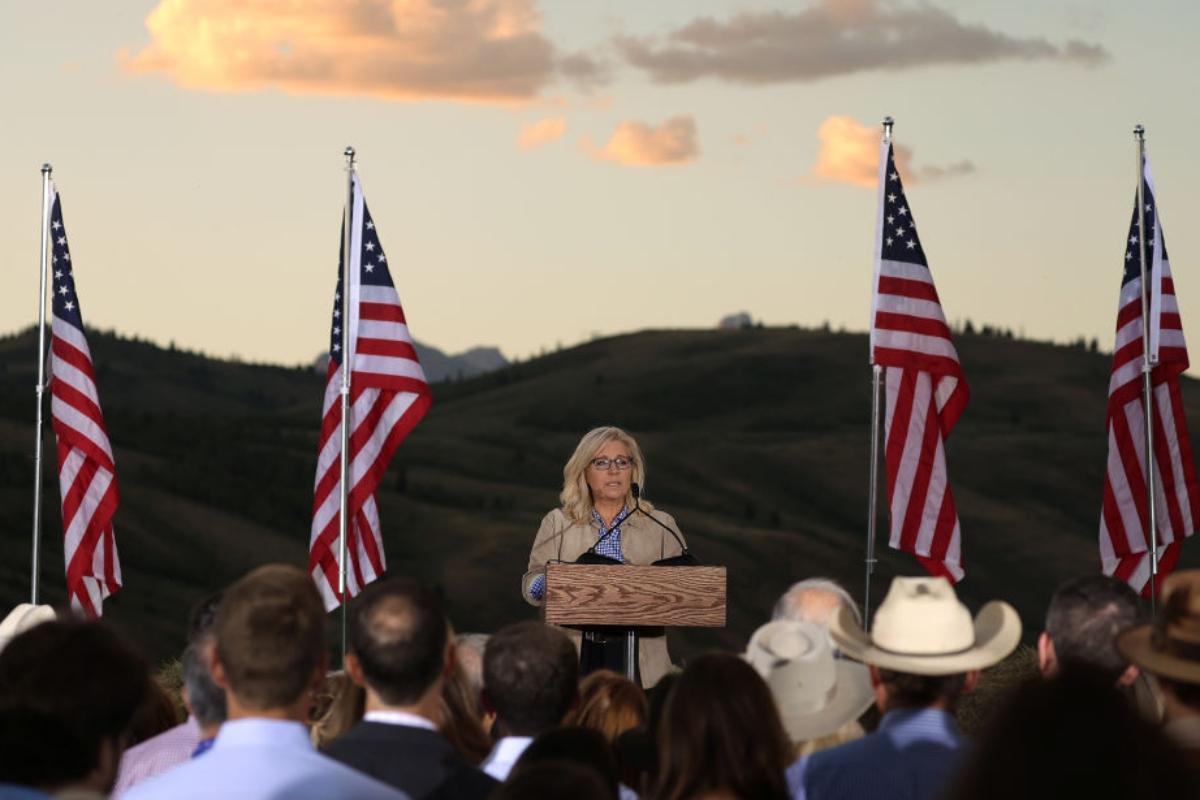 Much of her time over the past two years has been spent trying to restore Americans' faith in democracy. As CNN reported, she said, "If we do not condemn the conspiracies and the lies, if we do not hold those responsible to account, we will be excusing this conduct and it will become a feature of all elections."
Article continues below advertisement
Cheney's concession speech on Aug. 16 referenced Abraham Lincoln. She said he "was defeated in elections for the Senate and the House before he won the most important election of all," which appeared to hint at her own future plans.
Whatever her plans, Cheney made one thing clear in her concession speech and in the NBC interview. She said, "I will be doing whatever it takes to keep Donald Trump out of the Oval Office."
Article continues below advertisement
Liz Cheney said her political party had become a "cult of personality."
Cheney set herself apart through her devotion to preserving democracy, as the vice chairwoman of the January 6th Committee investigating Trump and others' actions during the attempt to overthrow the election results. Her actions are seen as attacks on her own Republican party, which she said in her Today interview had become a "cult of personality."
Trump said in a rally for Hageman this spring, "There is no RINO [Republican In Name Only] in America who has thrown in her lot with the radical left more than Liz Cheney."
Article continues below advertisement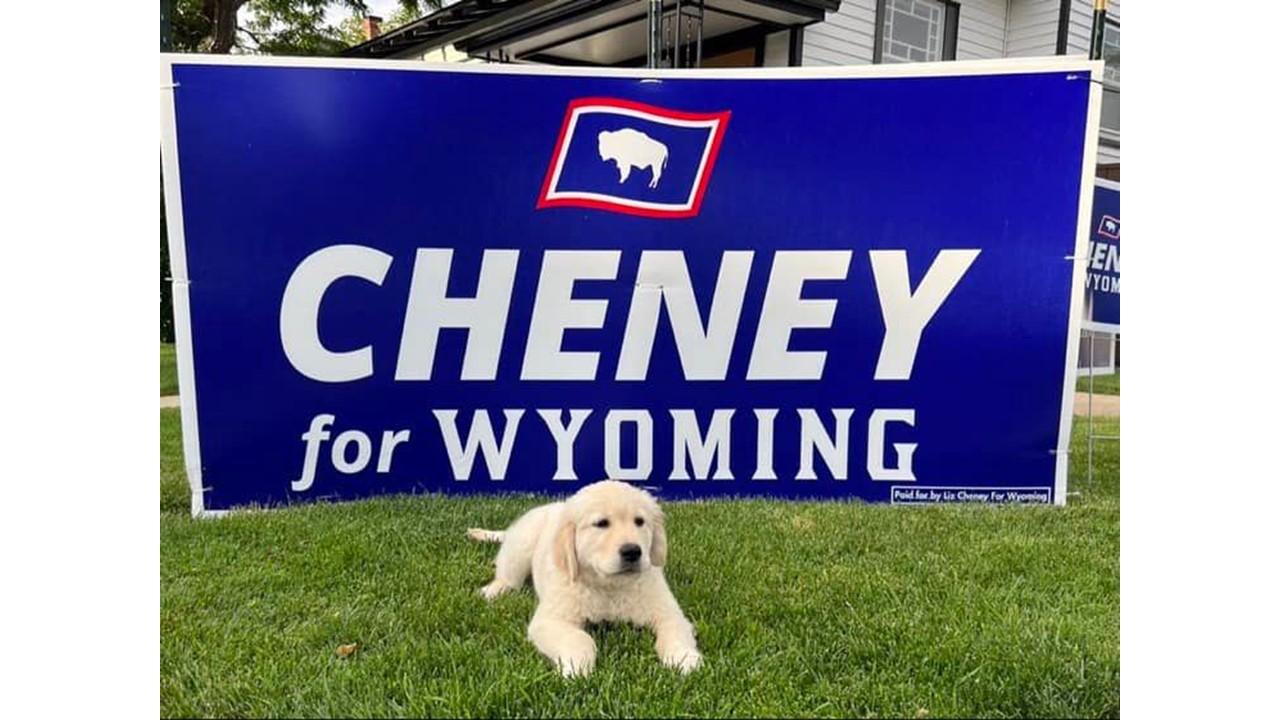 Despite what Trump and his supporters say, Cheney votes the majority of the time along the Republican party line. It isn't clear whether she would run as a Republican or perhaps an independent candidate.
Article continues below advertisement
"I am a conservative Republican, and the most conservative of conservative principles is reverence to the rule of law," Cheney stated just before the GOP removed her from her leadership position due to her refusal to back Trump's false claims.
As NPR noted, Cheney warned Republicans in June as public hearings about January 6 began. She said, "Tonight, I say this to my Republican colleagues who are defending the indefensible: There will come a day when Donald Trump is gone, but your dishonor will remain."
Cheney has filed paperwork to form a PAC.
In what could be the first step towards a possible presidential campaign, Cheney filed Federal Election Commission paperwork to form a leadership PAC called "The Great Task." One adviser told CNN this could help her "open a new chapter in the wake of her landslide defeat."