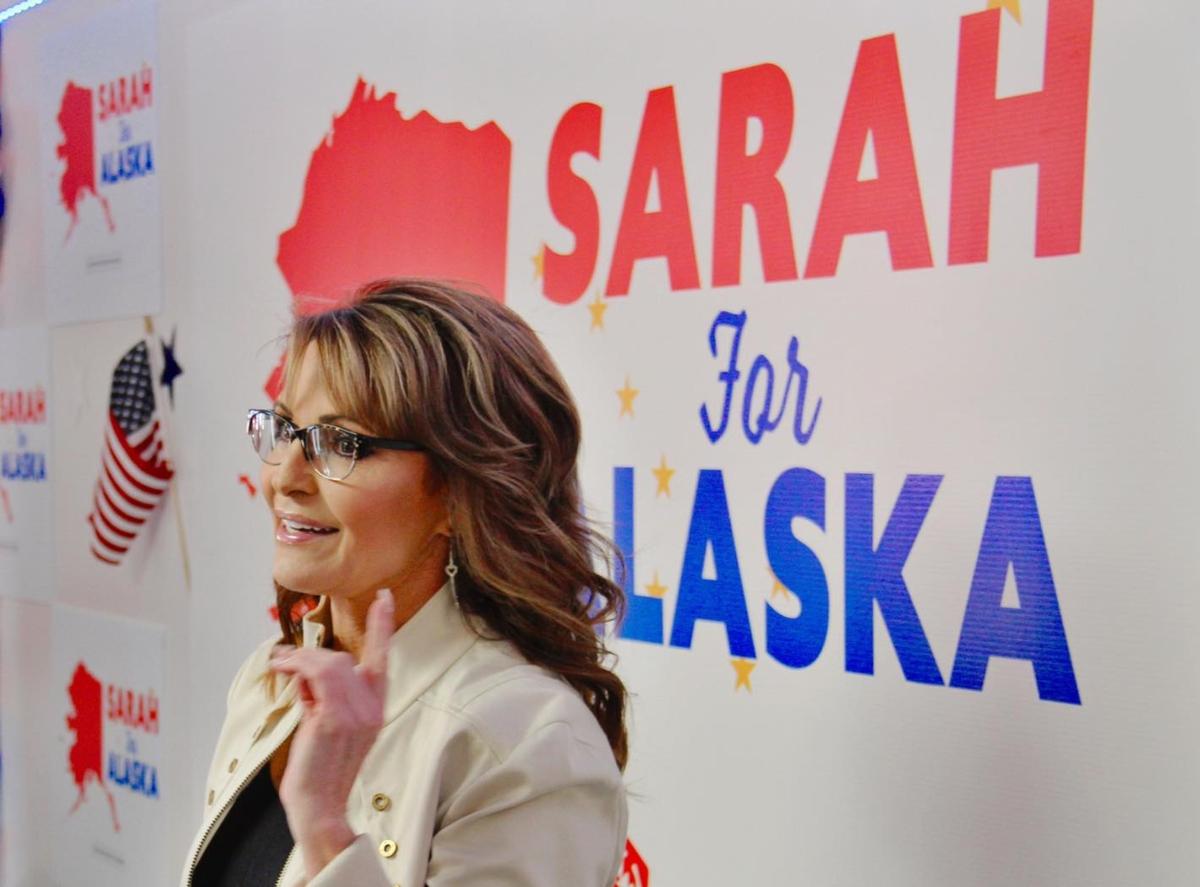 Sarah Palin Leads in Alaska Primary, Hasn't Won Yet
In Alaska, following the death of the state's only U.S. House representative, the primary elections feature a number of candidates. Though the special primary election to replace Rep. Don Young isn't finalized yet, preliminary vote counts are showing a clear leader. Did Sarah Palin win the primary for Alaska's representative seat?
Article continues below advertisement
The race to take over the vacated seat, held by Rep. Young for 49 years, was filled with 48 candidates. The results of the special primary election on June 11 will determine which four candidates will run in the final election on August 16. As of Sunday, June 12, Palin held a comfortable lead to win the primary.