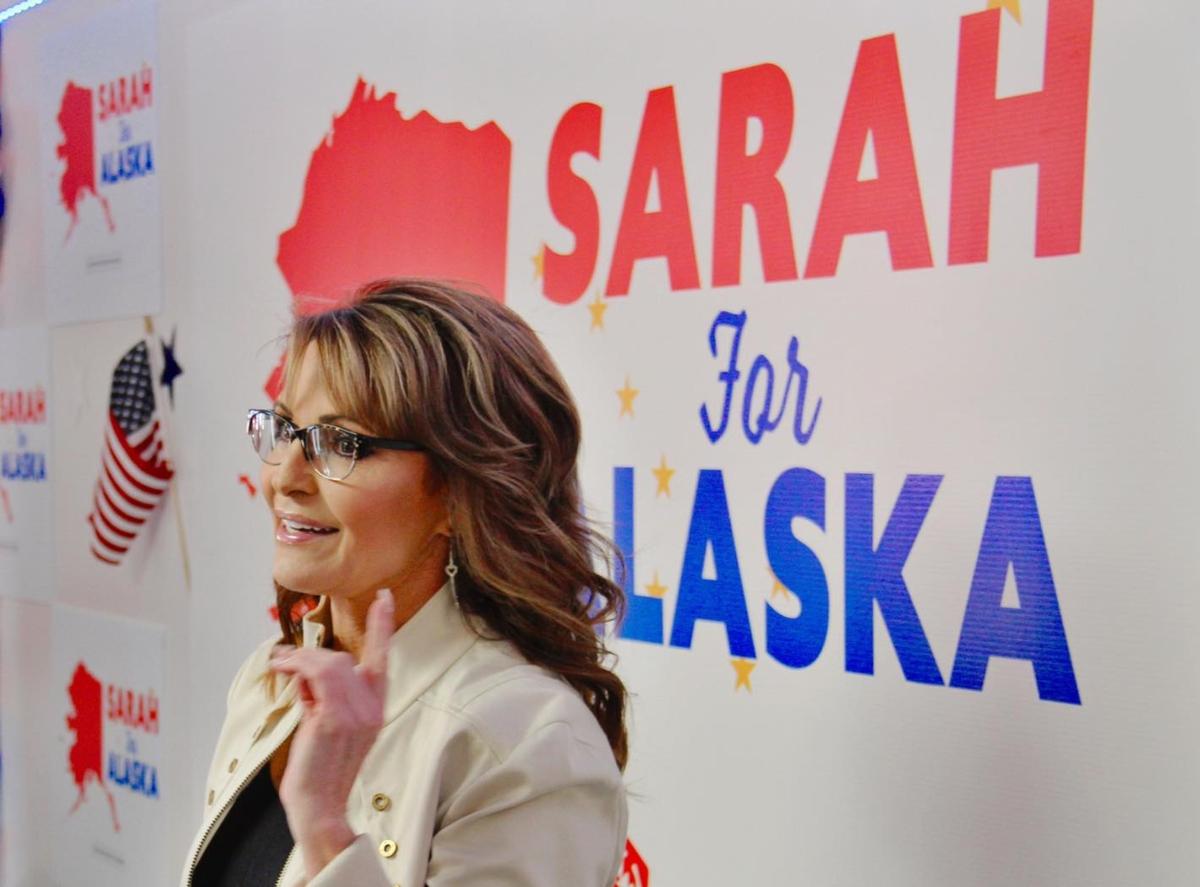 Sarah Palin Leads in Alaska Primary, Hasn't Won Yet
In Alaska, following the death of the state's only U.S. House representative, the primary elections feature a number of candidates. Though the special primary election to replace Rep. Don Young isn't finalized yet, preliminary vote counts are showing a clear leader. Did Sarah Palin win the primary for Alaska's representative seat?
Article continues below advertisement
Article continues below advertisement
The race to take over the vacated seat, held by Rep. Young for 49 years, was filled with 48 candidates. The results of the special primary election on June 11 will determine which four candidates will run in the final election on August 16. As of Sunday, June 12, Palin held a comfortable lead to win the primary.
Sarah Palin will be one of four candidates on the August ballot.
Based on preliminary voting results, Palin holds a clear lead over her many opponents. CBS News reported that Palin held 29.8 percent of the votes counted by Sunday, followed by Republican Nick Begich III with 19.3 percent. Independent Al Gross is currently third with 12.5 percent, and the fourth ballot slot is too close to call yet.
Article continues below advertisement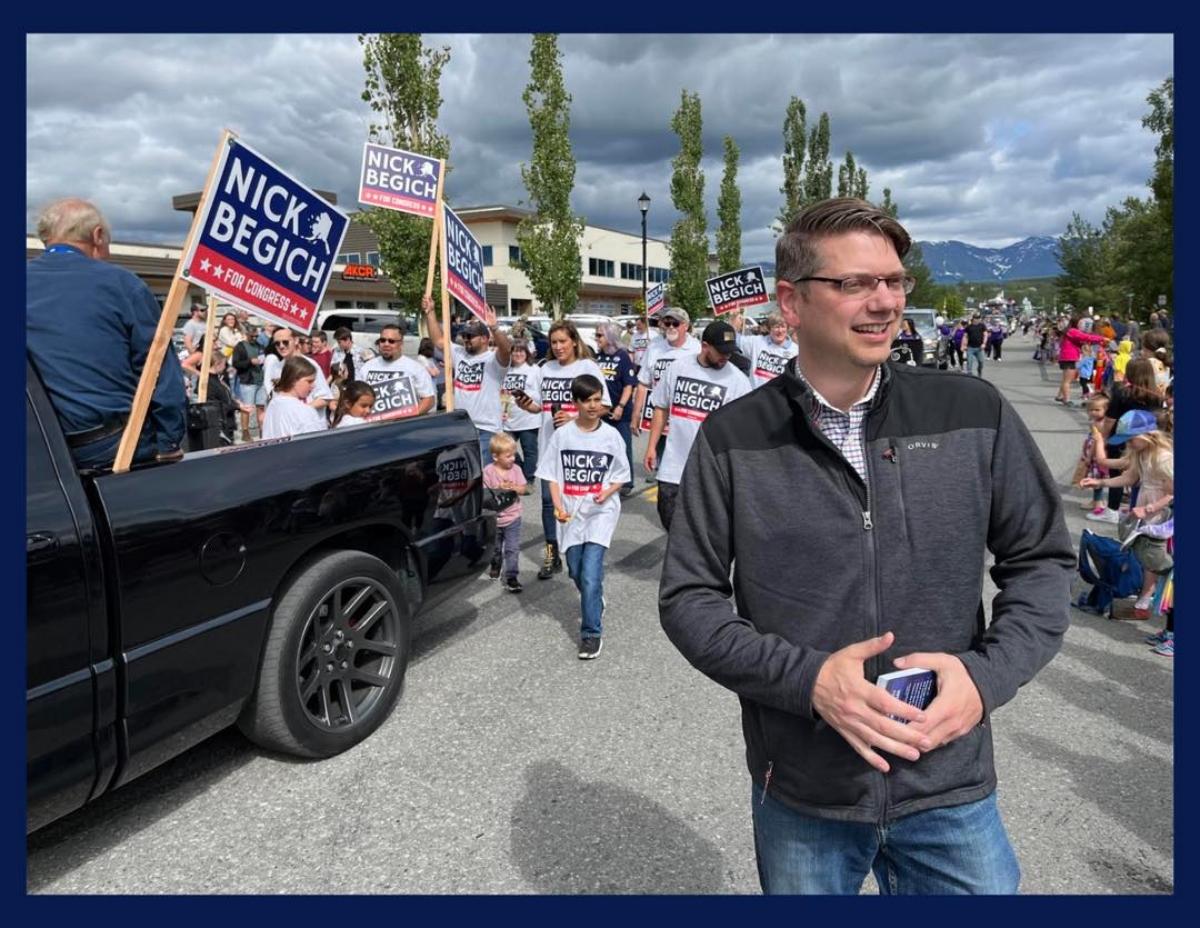 Mary Peltola, a Democrat, is in the running so far for the fourth slot with 7.5 percent of the votes counted, while Tara Sweeney, a Republican, comes close to that place with 5.3 percent. In addition, a candidate named Santa Claus rounds out the top six in vote numbers.
Article continues below advertisement
Article continues below advertisement
The top four candidates will advance regardless of political party.
In this special election, the top four vote-getters will advance from the primary to the August 16 vote. Thanks to recent election changes in Alaska, political affiliation doesn't impact who will advance in this race.
Following the August election, the victor will serve as U.S. representative from Alaska until the end of the original term, in January 2023.
Article continues below advertisement
The results are preliminary, and the results could change as many more mail-in ballots are counted in the coming days. As CNN noted, many Alaska residents received mail-in ballots, which had to be postmarked by June 11. The results will be tabulated in a final count 10 days after the primary.
Article continues below advertisement
Sarah Palin was Alaska's governor and ran for vice-president alongside John McCain.
Voters in Alaska and throughout the U.S. are familiar with Palin thanks to her time as the governor of Alaska as well as her bid for the vice presidency in 2008. She ran on the McCain-Palin ticket with Sen. John McCain. McCain lost to Barack Obama in the election, but Palin made her mark as his running mate.
Article continues below advertisement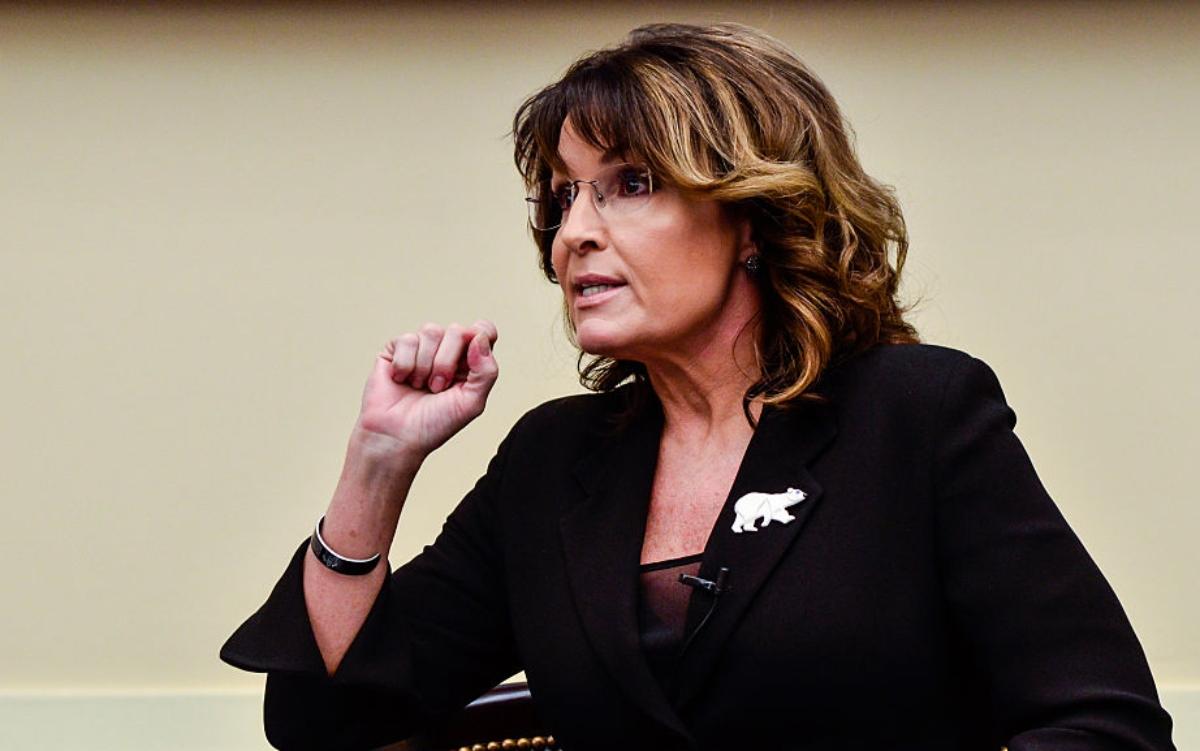 Palin had resigned as governor of Alaska in the midst of her term in 2009, a fact that her opponents in the current race tried to use to their advantage. This is the first political office Palin has sought since her 2009 resignation.
Article continues below advertisement
Article continues below advertisement
Candidate Gross had said during his campaign that Palin "quit on Alaska." CBS News pointed out that both Begich and Sweeney said explicitly that they weren't quitters.
Donald Trump endorsed Sarah Palin in the primary.
Former President Donald Trump endorsed Palin. A Trump endorsement has boded well for many candidates, with most House races bending to Trump's will. Trump had taken part in a virtual rally and said Palin would "fight harder" than other candidates, CBS News noted.