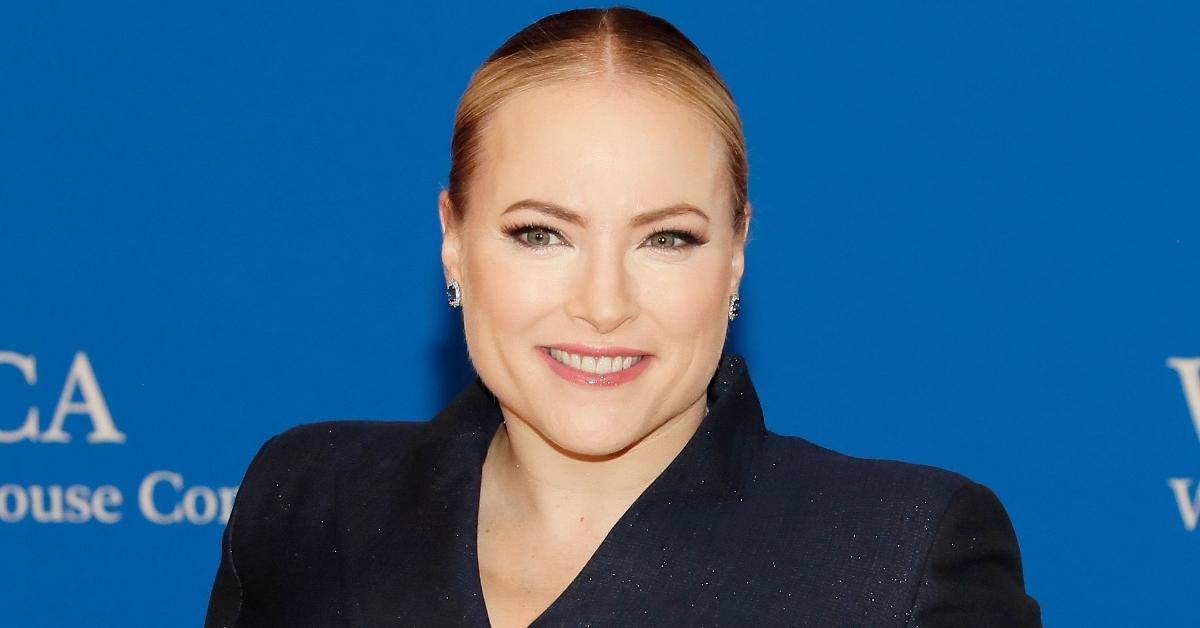 Meghan McCain Responds to Reports of Dismal Book Sales
By Danielle Letenyei

May. 9 2022, Published 11:35 a.m. ET
A battle royale broke out on Twitter over the weekend between Meghan McCain and her late father's former adviser Steve Schmidt. The exchange came a day after reports of dismal sales for McCain's book "Bad Republican."
Article continues below advertisement
The Washington Examiner reported on May 6 that data from NPD BookScan showed that McCain's book had only sold 244 copies since it was released on April 26.
The former View cohost quickly responded to the reports, touting sales of an audio version of the book that was released on Audible.com seven months before the hard copy. She said the hard copy version of the book was meant to be a "collectible" for those who had already downloaded the audio version.
Article continues below advertisement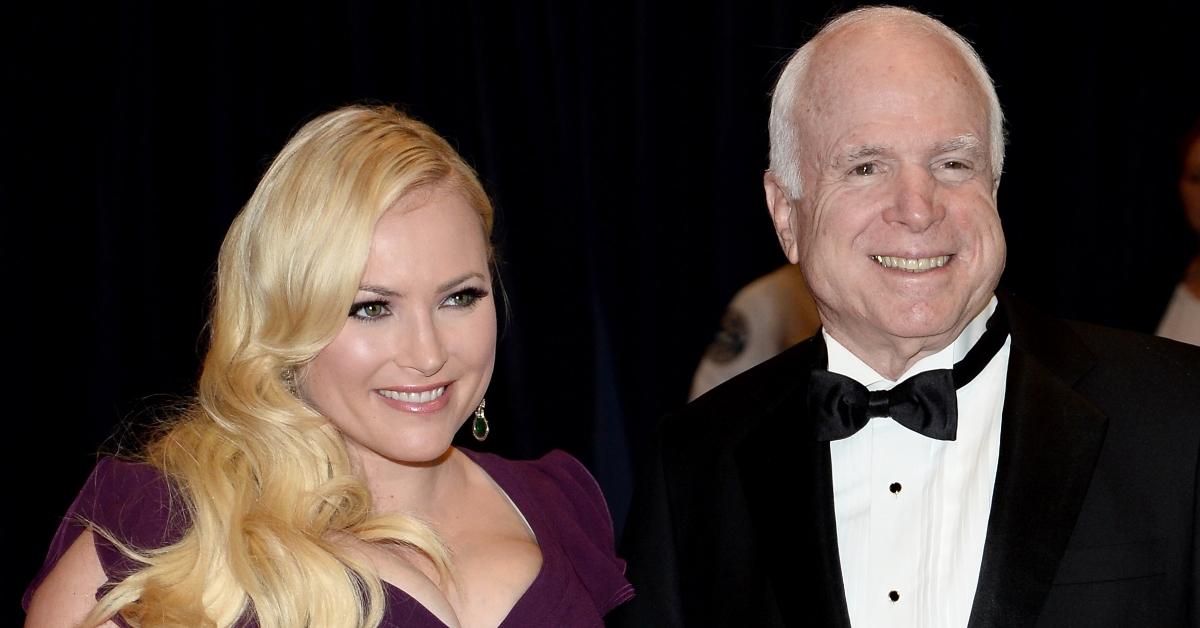 McCain's book on Audible has a 4.4-star rating.
On Audible, McCain's book has a 4.4-star rating with 1,028 ratings. The site lists the book as an "Audible Original" that was released on October 21, 2021. The majority of reviewers who liked the book said, "Amazing Book," "A good listen for both the left and the right," and "Meghan is a force to be reckoned with."
Article continues below advertisement
"Cheap and false headlines meant simply for clickbait and to be nasty will not diminish how proud I am of 'Bad Republican' and the response from so many. I am happy with everything related to my book, and thank you to anyone who consumed it on any medium and has supported me," McCain tweeted on May 6.
Amazon reviews aren't as favorable.
However, reviews on Amazon, which owns Audible, aren't as favorable. The book has three stars from only 44 readers, 39 percent of who gave the book just one star. Amazon reviewers called the book "awful," "so bad, it's funny," and a "transparent cash grab."
Article continues below advertisement
"I think Meghan shoots herself in the foot with this one," writes one Amazon reviewer.
Schmidt accused Meghan McMcain of "outrageous behavior."
Schmidt shared news of McCain's book sales flop on Twitter and said he kicked her off a plane for "outrageous behavior" in 2008 during John McCain's presidential campaign. When Meghan liked a reply that accused Schmidt of "running a pedo racket," the gloves came off.
Article continues below advertisement
"@MeghanMcCain has been trying to have a conversation with me for almost 14 years. Once again, today, she called me a Pedophile. It is a slander. It is disgusting. It is untrue and it says everything about her. Here she is liking the tweet of a far-right liar and piece of filth," Schmidt tweeted on May 7.
Article continues below advertisement
Schmidt followed up with a rant of tweets calling McCain out as "the most rotten, entitled, spoiled, cruel, mean, and bullying behavior I have ever witnessed."
"She has rejected her Family's history of service for a shallow and purposeless celebrity where she trades on a famous name like a fourth-generation wannabe clipping coupons while pretending to be an heir," Schmidt said in one of a series of 11 tweets condemning McCain for her alleged bad behavior during her father's 2008 campaign for President.