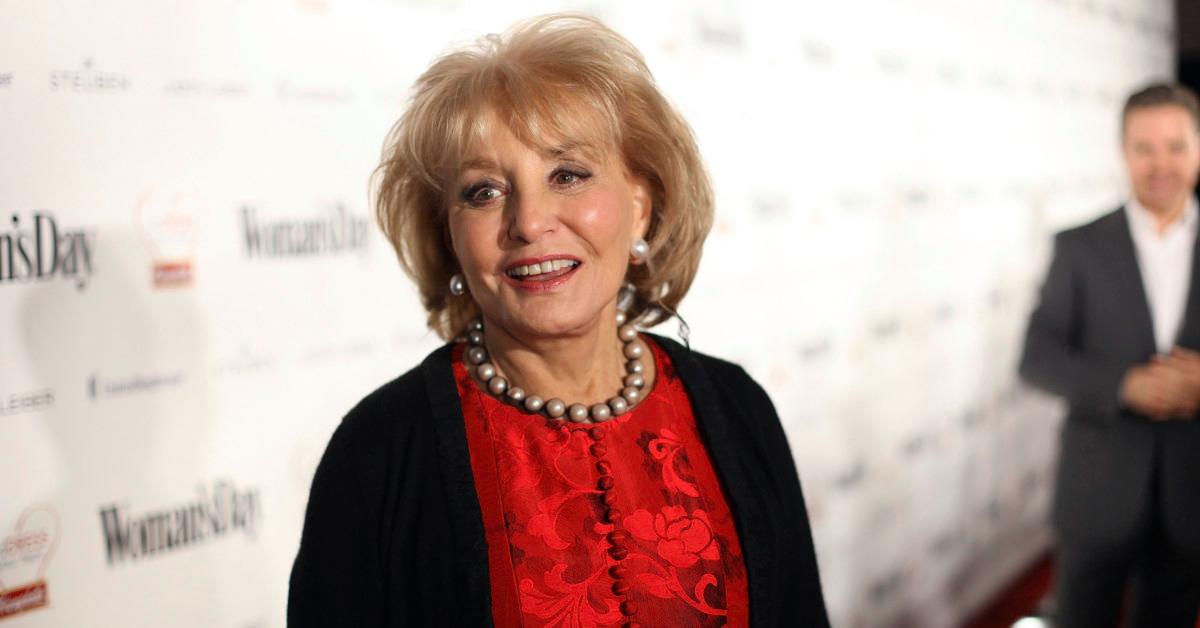 When Was the Last Time Barbara Walters Was Seen in Public?
Even though Barbara Walters has been out of the spotlight for years now—2016 is the last time she was seen in public, according to reports—she's never far from mind at The View, the daytime talk show she created in 1997.
Article continues below advertisement
The talk show's current hosts—Whoopi Goldberg, Joy Behar, Sunny Hostin, and Sara Haines—reunited in person for the first time in a year and a half last month to kick off its 25th season. As part of the reunion, they raised a toast to Walters, saying "For you, Barbara!"
Ahead of Walters' 92nd birthday on Sept. 25, here are more details about the TV icon.
Walters retired from television in 2014 and has kept out of the public eye in recent years.
In May 2013, Walters announced her impending retirement from TV journalism. She called the end to a career in which she co-hosted not just The View but ABC Evening News and 20/20.
"I am very happy with my decision and look forward to a wonderful and special year ahead both on The View and with ABC News," she said at the time, according to CNN.
Article continues below advertisement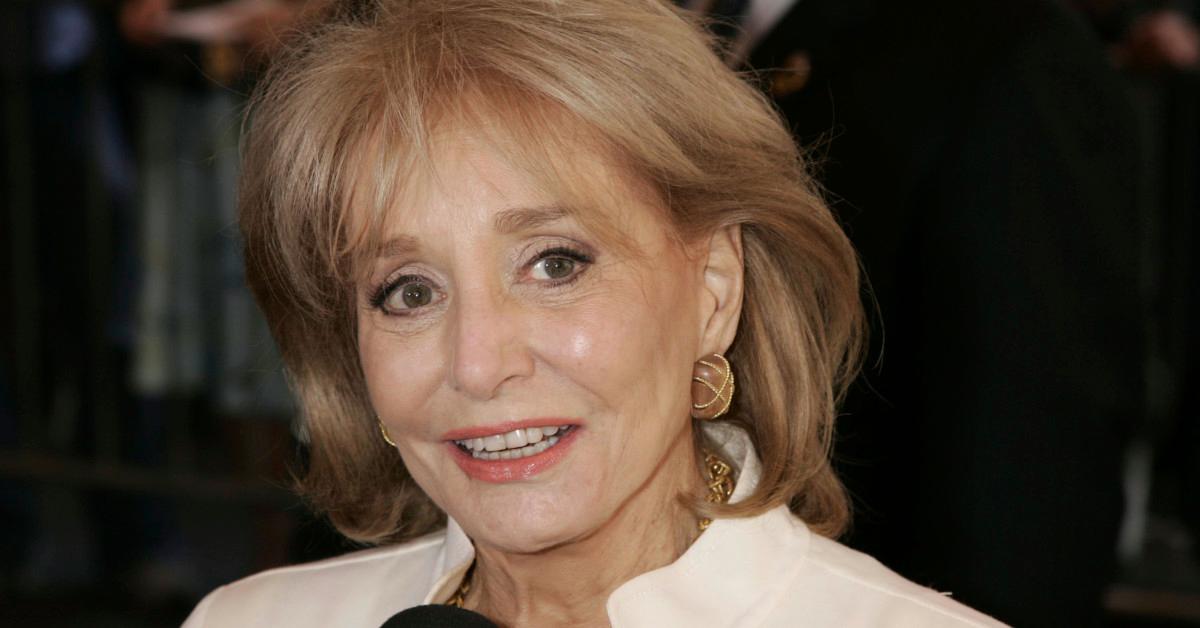 Walters retired the following May, at which point ABC News dubbed its New York City headquarters, located at 47 W. 66th Street, The Barbara Walters Building.
Her retirement earned a tribute from The Washington Post's Hank Stuever, who wrote, "She's one of America's last good ears, allowing even the most notorious among us to have a say, asking many (if not always all) of the questions we wanted answers to, while never seeming to make the occasion about herself."
Article continues below advertisement
Tabloids claim Barbara Walters is living with dementia.
Article continues below advertisement
Walters hasn't gone public with any such diagnosis, but in a 2015 interview on Oprah's Master Class, she did mention a comment about Alzheimer's that her daughter made. "My daughter said to me recently, 'Mom, when you have Alzheimer's, you can come down and live next to me,'" she said, according to HuffPost. "Not 'if you have Alzheimer's,' but 'Mom, when you have Alzheimer's.' I take that as a very loving compliment."
In February 2020, former View co-host Jenny McCarthy told Us Weekly she heard that Walters was "in a place of not doing great," and that she talked with Sherri Shepherd, another colleague from The View, about it. "That woman is a juggernaut that'll just keep going, no matter what," McCarthy added.
A representative for Walters, however, refuted McCarthy's claim. "I see her every two to three weeks, and she's doing just fine," the rep said.