Rachel Maddow Re-Ups Contract With MSNBC After 'Heated' Negotiations
Is Rachel Maddow leaving MSNBC? Find out the end result of the TV anchor's "heated" negotiations with her longtime cable news home.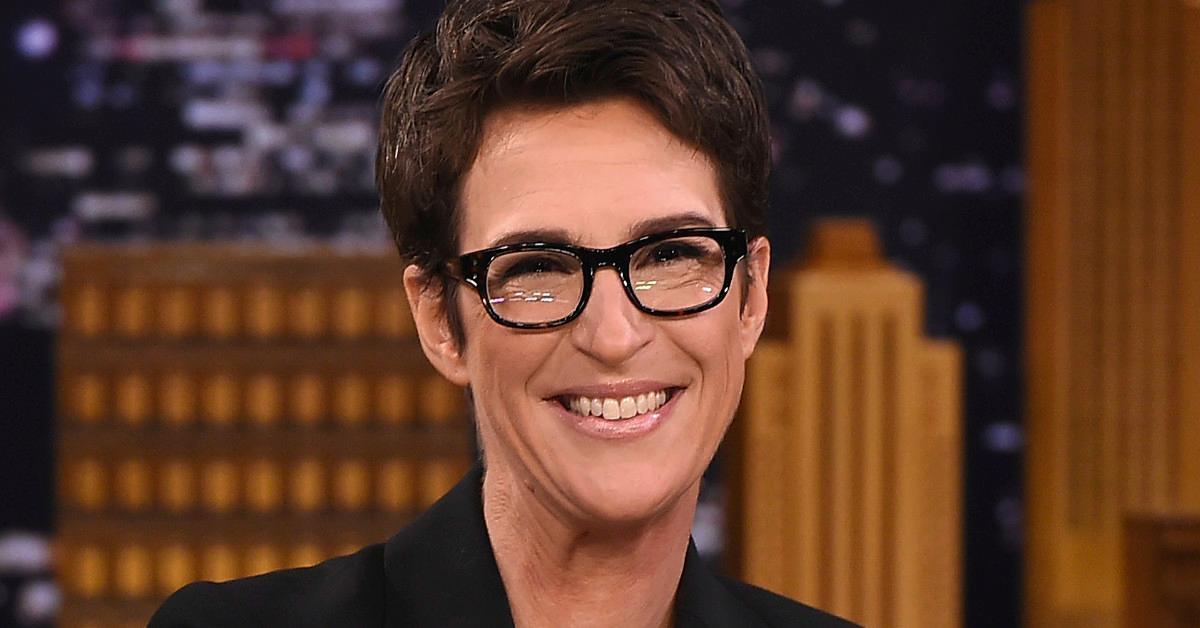 Longtime TV anchor and journalist Rachel Maddow isn't leaving MSNBC, but her self-titled show might be.
According to CNN Business, Maddow recently signed a new, multi-year deal with NBCUniversal, the parent company of MSNBC. The agreement could spell the eventual end of The Rachel Maddow Show.
Article continues below advertisement
Article continues below advertisement
Mark Shapiro is the president of Endeavor, which is the talent agency that represented Maddow in the negotiation. He told Business Insider (according to CNN Business) that the 48-year-old "is staying home where she belongs with a much broader deal at NBCUniversal and couldn't be happier."
'The Rachel Maddow Show' will end sometime in 2022, sources claim.
Sources with "knowledge of the deal" told CNN Business that The Rachel Maddow Show, which premiered in 2008, will end sometime in 2022.
Maddow currently hosts the hourlong show every weeknight at 9:00 p.m. ET. The show brings "in-depth reporting to illuminate the current state of political affairs and reveals the importance of transparency and accountability from our leaders," according to MNSBC.
Article continues below advertisement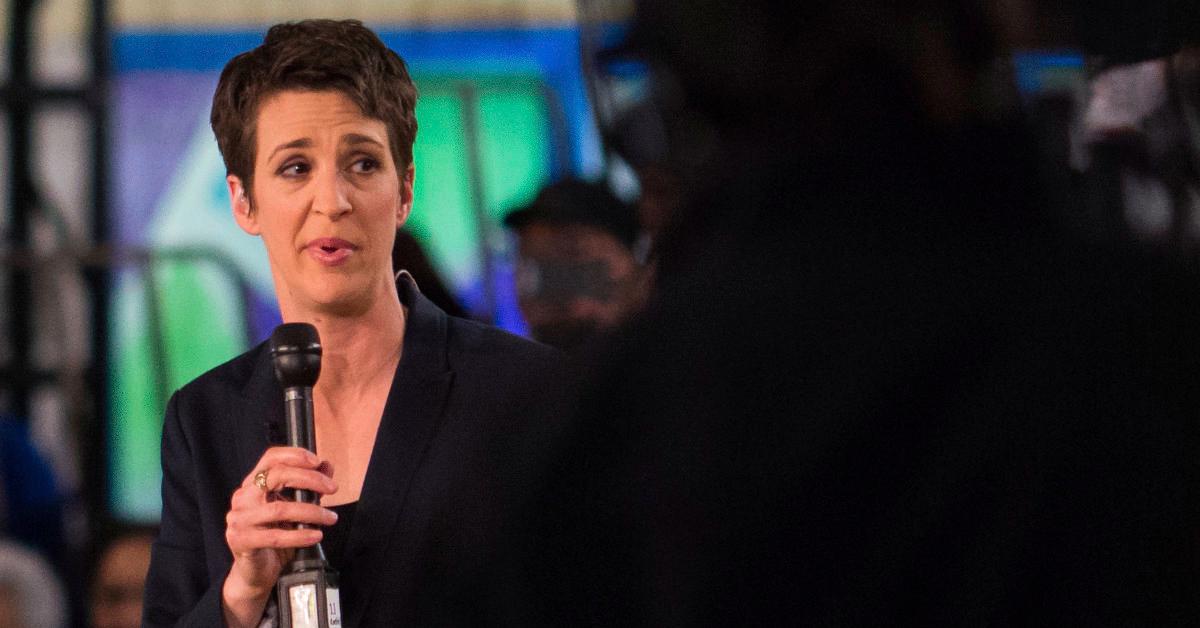 Citing its sources, CNN Business claims that Maddow will transition into "more of a weekly format." Shapiro spoke along similar lines and said that Maddow's new MSNBC contract allows her to expand on her reporting with more scheduling flexibility.
Article continues below advertisement
Article continues below advertisement
In fact, Maddow discussed the daily grind of her work schedule in a 2019 New York Times interview. She said, "I'm realizing now—10, 11 years into this—that it's fine to work long days. But it's not good for you to work incessant long days, five days a week, 50 weeks a year for 10 years."
Maddow reportedly considered leaving MSNBC earlier this year.
Just 10 days before the news of Maddow's new contract broke, The Daily Beast claimed that Maddow was "seriously considering" leaving MSNBC when her current contract ends in early 2022, citing six people familiar with the matter.
The site added that the negotiations had become "heated" and that Maddow was intent on more freedom to pursue streaming and podcast projects, which would give her more time with her family. (Maddow's partner of more than two decades is the photographer Susan Mikula.)
Article continues below advertisement
Article continues below advertisement
The new contract "expands the scope" of Maddow's work with NBCUniversal.
In its coverage of Maddow's new NBCUniversal contract, The Wall Street Journal reported that the agreement "expands the scope" of her portfolio with the media company. A source told The Wall Street Journal that Maddow is launching a production company and will develop film and TV series opportunities that will be offered to NBCUniversal first.
Article continues below advertisement
The newspaper also reported that other suitors, including CNN, tried to woo Maddow. She stayed at MSNBC because of the new opportunities across NBCUniversal properties and because of loyalty to her staff.
Maddow's deal helps ensure that viewers keep tuning in to MSNBC's primetime lineup. The Rachel Maddow Show brought in better ratings last month than Cuomo Prime Time, its CNN competition in the same time slot, according to The Wall Street Journal.
CNN Business reports that for July, Maddow averaged 2.3 million viewers, which makes her MSNBC's most-viewed host. Runner-up Lawrence O'Donnell lagging far behind at 1.5 million.