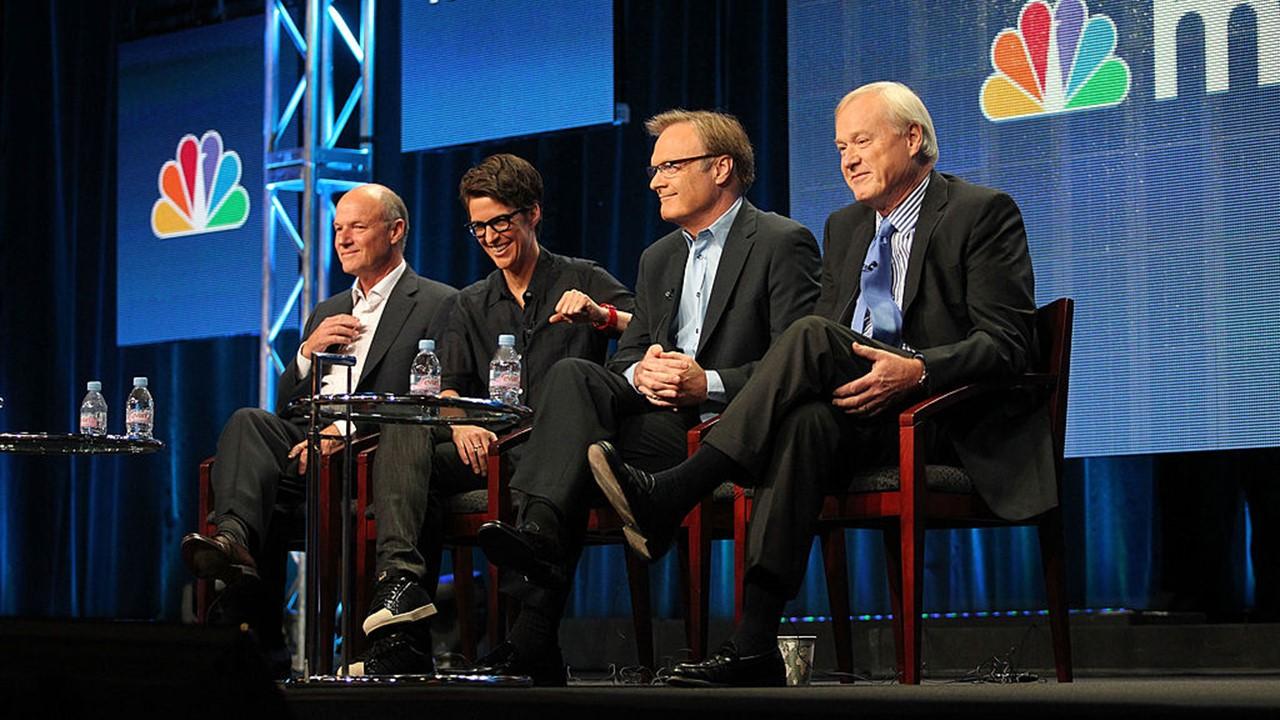 Are MSNBC Anchors Rachel Maddow and Lawrence O'Donnell Friends?
MSNBC anchors Rachel Maddow and Lawrence O'Donnell host some of the most popular shows on U.S. television. In fact, O'Donnell's show succeeds Maddow's show on MSNBC. Are Maddow and O'Donnell friends outside of work?
Article continues below advertisement
Rachel Maddow hosts The Rachel Maddow Show nightly on MSNBC. The show launched in 2008 and has become so popular that it's the most-watched show on MSNBC. In November 2020, Maddow announced that she had to quarantine after coming into contact with a person who tested positive for COVID-19.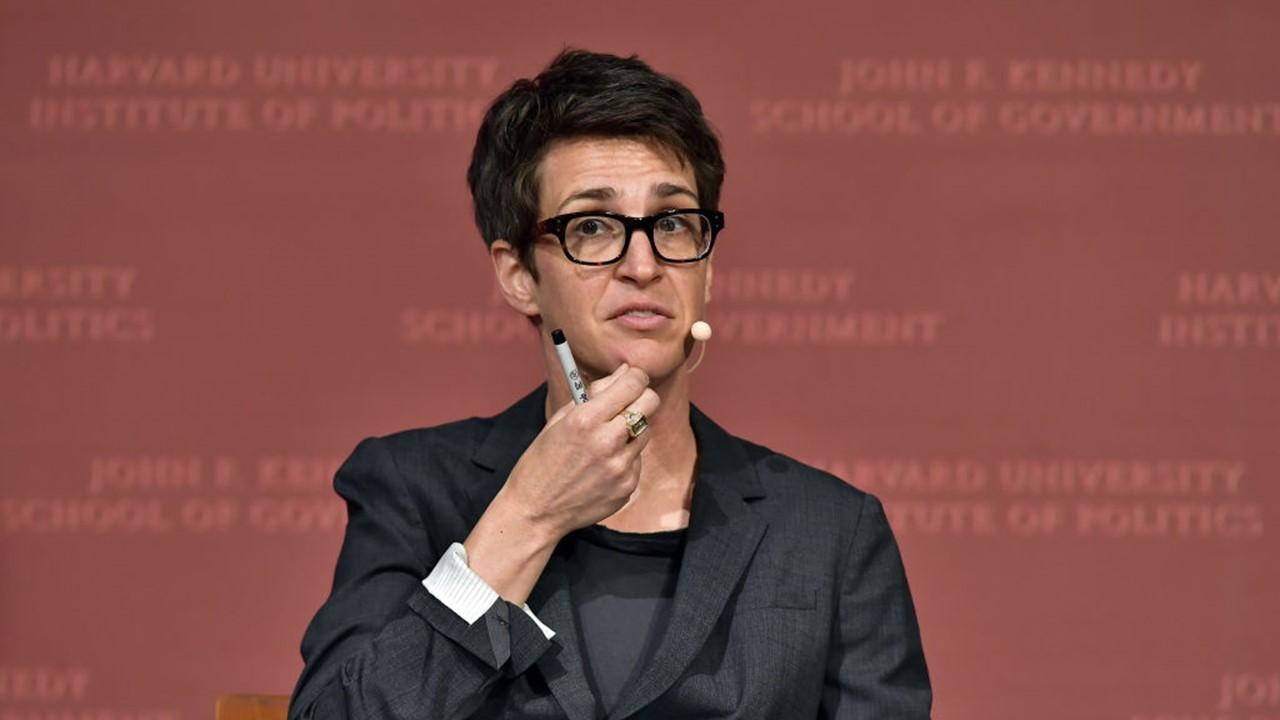 Article continues below advertisement
Where did Rachel Maddow go to college?
Rachel Maddow was born in Castro Valley, Calif. She went to Castro Valley High School and attended Stanford University for her bachelor's degree in public policy. Maddow pursued her doctorate degree in political science at the University of Oxford. She has an older brother named David Maddow.
Who is Rachel Maddow's partner?
Rachel Maddow's spouse is Susan Mikula. Maddow became the first openly lesbian host of a major primetime television show in the U.S. Mikula was born in 1958, while Maddow was born in 1973. Maddow and Mikula met in 1999.
Article continues below advertisement
What is Rachel Maddow's political affiliation?
MSNBC host Rachel Maddow has described herself as a liberal. In 2010, there were rumors that Maddow would run against Republican Scott Brown for the 2012 U.S. Senate election.
Who is Lawrence O'Donnell?
Lawrence O'Donnell hosts The Last Word with Lawrence O'Donnell nightly on MSNBC, which airs right after The Rachel Maddow Show. In addition to hosting his namesake show on MSNBC, O'Donnell also produces other NBC series including The West Wing. O'Donnell studied economics at Harvard College and worked in the U.S. Senate for several years before joining MSNBC.
Article continues below advertisement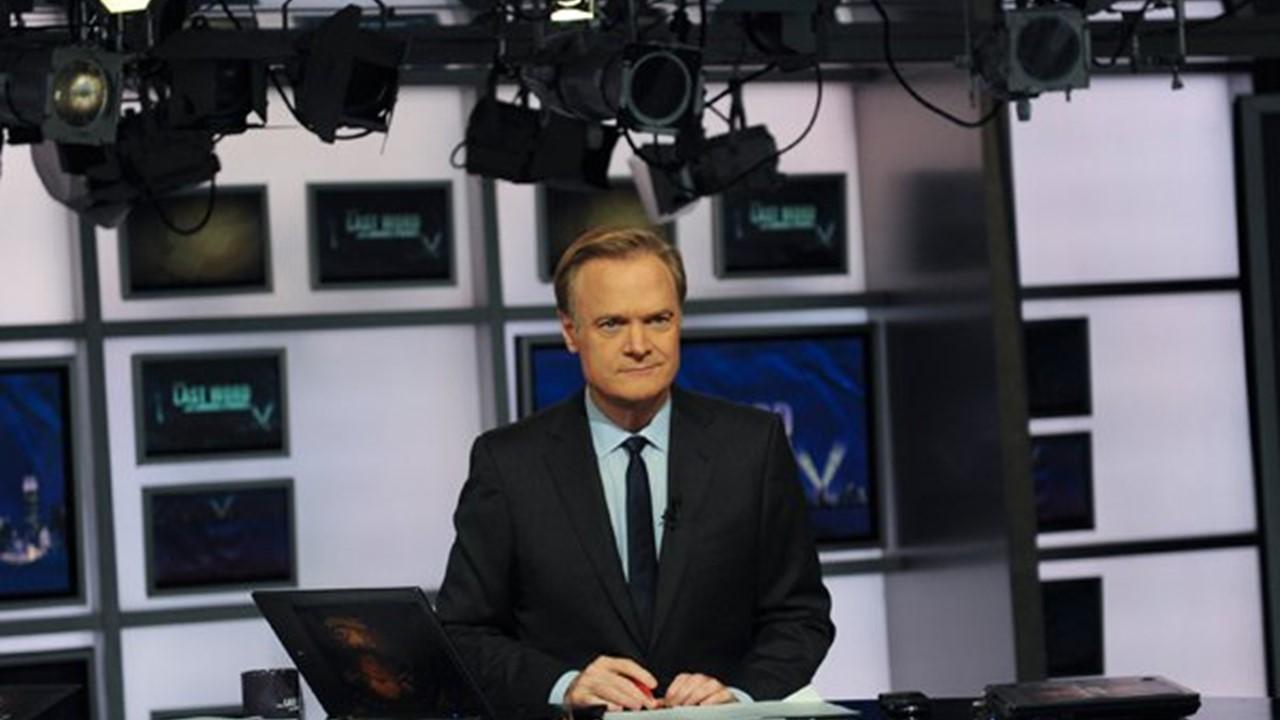 Lawrence O'Donnell's family life and political views
O'Donnell married Kathryn Harrold on February 14, 1994. They have a daughter named Elizabeth Buckley Harrold O'Donnell. However, the couple filed for divorce in 2013.
Article continues below advertisement
As far as Lawrence O'Donnell's political views, he has said numerous times that he's a socialist. During an appearance on Morning Joe in 2005, O'Donnell said, "I am not a progressive. I am not a liberal who is so afraid of the word that I had to change my name to 'progressive'. Liberals amuse me. I am a socialist. I lie to the extreme left, the extreme left of you mere liberals."
Are Rachel Maddow and Lawrence O'Donnell friends?
As the anchors of popular MSNBC news and opinion shows that follow each other, many people want to know if Rachel Maddow and Lawrence O'Donnell are friends. They seem to have a good rapport on air on MSNBC, especially when their shows transition. Maddow often calls O'Donnell "my friend" when signing off her show to give way for O'Donnell's show. Similarly, O'Donnell often thanks Maddow as his show begins.
When Maddow cried on air over the border crisis story, O'Donnell later told Cheddar that Maddow is the hardest person to crack. O'Donnell said that if he had been covering the story, he would have broken down in tears as well. He said that Maddow expressed his emotions about the story, which strengthened him. Maddow and O'Donnell share many of the same political views. While Maddow and O'Donnell seem to be friends on air, little is known if they have a friendship outside of work.