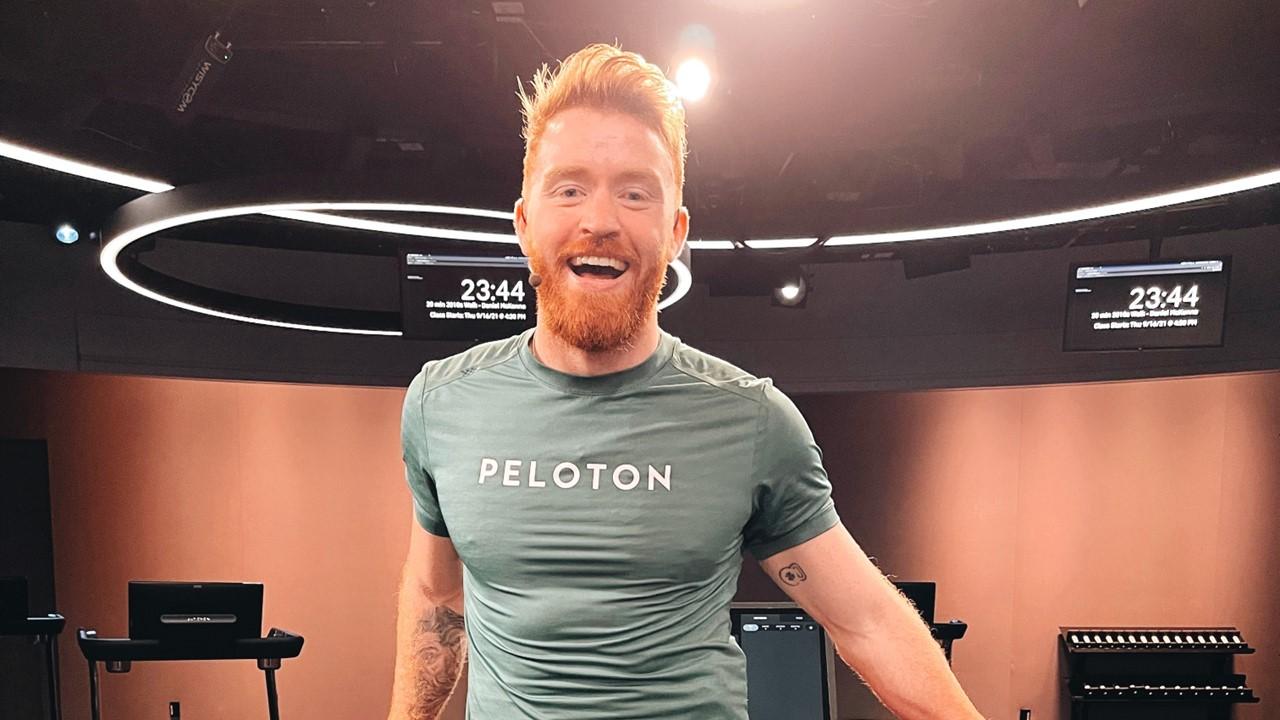 Fired Peloton Instructor Daniel McKenna Makes Disturbing Accusations in $2M Lawsuit
For the second time in 2022, a Peloton instructor left the pack.
While Chase Tucker departed in March 2022 to pursue his own company, the reason for former Peloton instructor Daniel McKenna's, aka the "Irish Yank," exit in September was much less clear... until now.
Article continues below advertisement
Article continues below advertisement
The former Peloton instructor is suing the company for $2 million and alleging that he was wrongfully terminated. So what happened? Keep reading to find out.
What's the real reason Daniel McKenna left Peloton?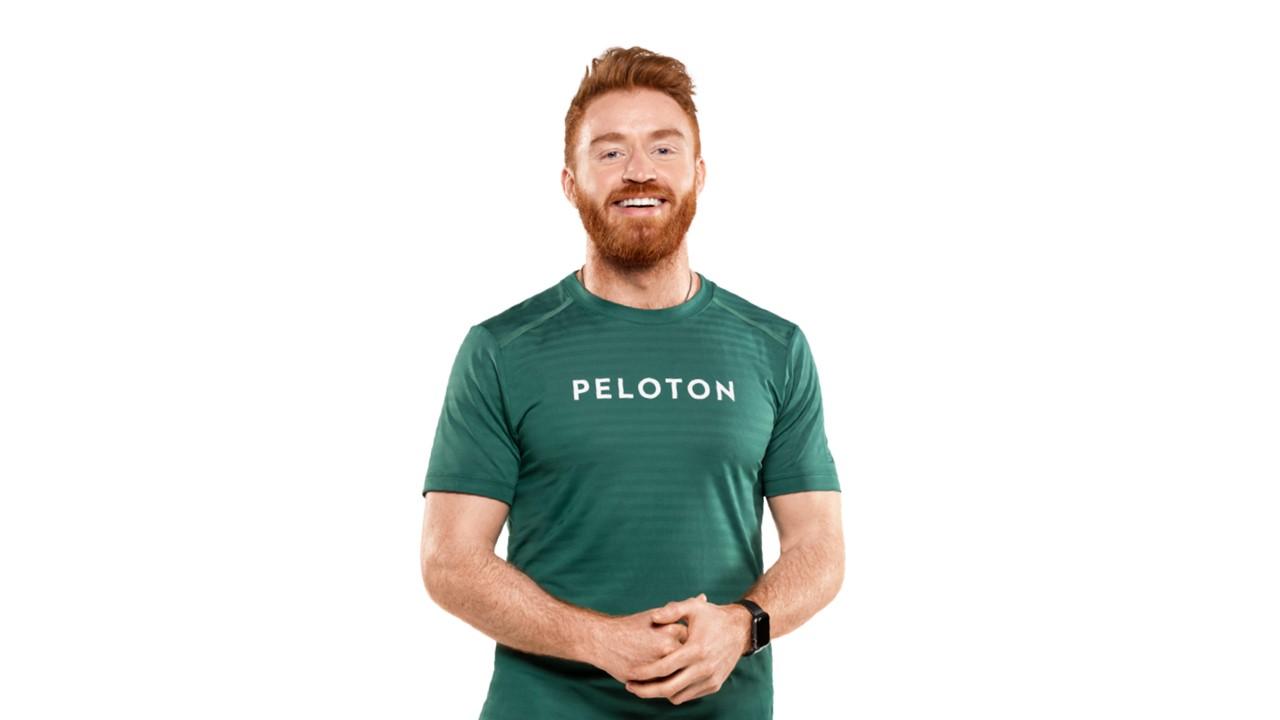 Despite the rockiness Peloton continues to face in the stock market and in its balance sheet, the company has managed to secure relatively low instructor turnover.
McKenna was the second instructor to leave in 2022, and his exit was confirmed in a Facebook group post on Oct. 3, 2022, stating, "Daniel McKenna is no longer a Peloton instructor. His classes will remain in our library for members to enjoy. We wish Daniel all the best in his next chapter."
Article continues below advertisement
Now, McKenna is sharing his side of the story. According to the lawsuit he filed, McKenna is accusing Peloton of discrimination, harassment, and retaliation. He's claiming that he was "subject to a hostile work environment."
The lawsuit also names Peloton's Chief Content Officer Jennifer Cotter, who McKenna accuses of making "disparaging and denigrating remarks directed" to and "about" him — specifically involving Irish stereotypes. Also, she denied his request to be exempt from the company's COVID-19 vaccine mandate since he had to undergo an "unexpected surgery."
Peloton offered Daniel McKenna a $130,000 severance package, which he denied.
McKenna was fired on September 12, 2022, on a Zoom call, and was offered a six-month severance package for $130,000. However, according to the lawsuit, he refused to accept the severance package "because Peloton held the misguided, unsubstantiated, and contractually illegal position that the termination was for cause."
Article continues below advertisement
Article continues below advertisement
McKenna is now suing for $500,000 for back pay and front pay, benefits, and pre and post-judgment interest — and he's also requesting $300,000 in compensatory damages and $1 million in punitive damages.
Peloton hasn't responded to McKenna's allegations.
Article continues below advertisement
Article continues below advertisement
Article continues below advertisement
Peloton users are definitely on McKenna's side, flooding social media with messages of support.
"I'm here sending the love your way, you're def a fav instructor of mine," one follower commented on a previous Instagram post. Another added, "Where ever you go, the Irish Yanks will go!"
It still isn't clear where exactly McKenna is headed after Peloton, but it looks like he has a loyal fan base that will follow him.
What has Daniel McKenna been up to since leaving Peloton?
Although McKenna initially took some time away from social media following the news of his lawsuit, he has been quite active online in 2023. In February, McKenna shared an encouraging clip of himself getting in a workout at the gym.
Article continues below advertisement
Article continues below advertisement
Then, on March 6, 2023, McKenna gave fans some insight into what he has been up to. In an Instagram post, McKenna wrote, "Been working hard behind the scenes. Lots happening and lots of planning. I want to bring the best experience I can to these Strength Summit workshops between now and the end of the year."
It appears the former Peloton instructor isn't letting his legal entanglements stand in the way of his fitness career.
If anything, McKenna is using his departure from Peloton as motivation to do better for himself. In addition to becoming involved in Strength Summit workshops, McKenna also appears to be affiliated with Kettlebell Kings, a company that provides high-quality fitness equipment.