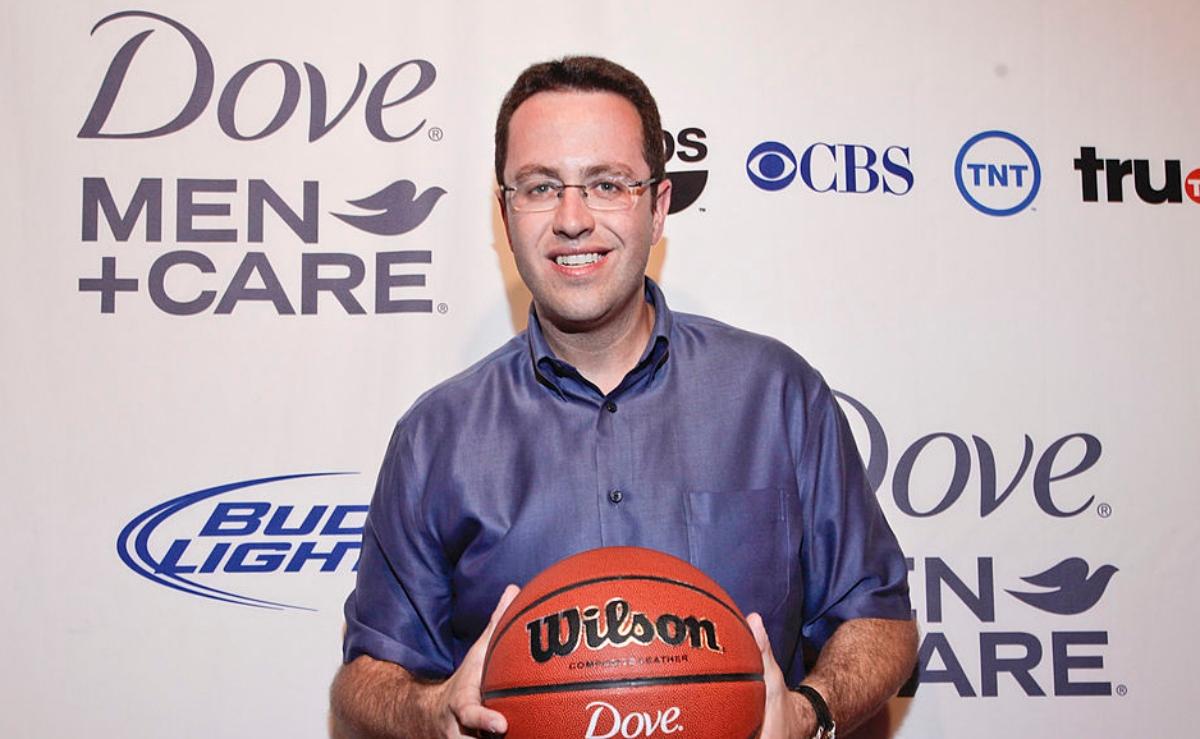 How Much Did Jared Fogle Make From Subway Gig?
If you watched television during the early 2000s, chances are good that you saw plenty of Subway commercials featuring Jared Fogle. He created his own celebrity status when he designed a weight-loss program that brought his weight down by over 200 pounds. How much did Jared Fogle make from Subway commercials, and does he still have any of that money?
Article continues below advertisement
Article continues below advertisement
The Subway advertising campaign based on Jared Fogle, who quickly became known as simply "Jared," focused on Subway sandwiches as a healthier option for eating out. People were motivated to lose weight on the Jared plan, and he appeared in ads for the restaurant chain for about 15 years.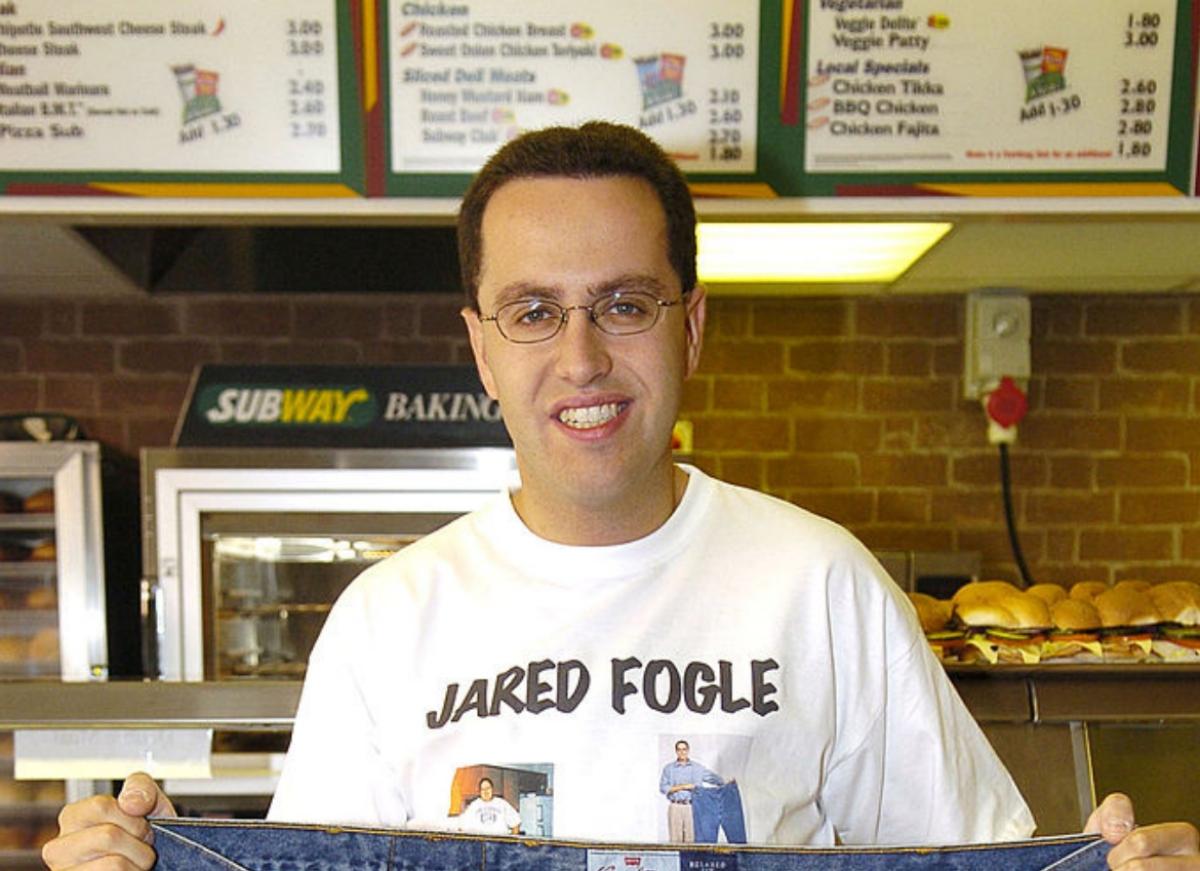 Article continues below advertisement
How much did Jared Fogle make from Subway ads?
Fogle represented Subway and a healthier lifestyle after the media learned of his amazing 245-pound weight loss. A key feature of his weight loss plan was eating Subway sandwiches with 6 grams of fat or less. Celebrity Net Worth estimates his net worth at about $4 million today, and he was earning about $2 million annually at the height of his career.
Subway's choice of using Fogle as their primary spokesman was likely because he was an average guy who had accomplished impressive weight loss using their sandwiches. He also started walking more and cut down on portion sizes to lose the weight. The first national Subway ad featuring Fogle aired on Jan. 1, 2000, noting "You should check with your doctor before starting any diet program. But it worked for Jared."
Article continues below advertisement
Article continues below advertisement
Fogle didn't only become wealthy and famous through his Subway ad campaigns, but he also gained other lucrative opportunities. He appeared as a guest on several talk shows including The Oprah Winfrey Show and Larry King Live. He also appeared in the American Heart Association's Jared & Friends School Tour.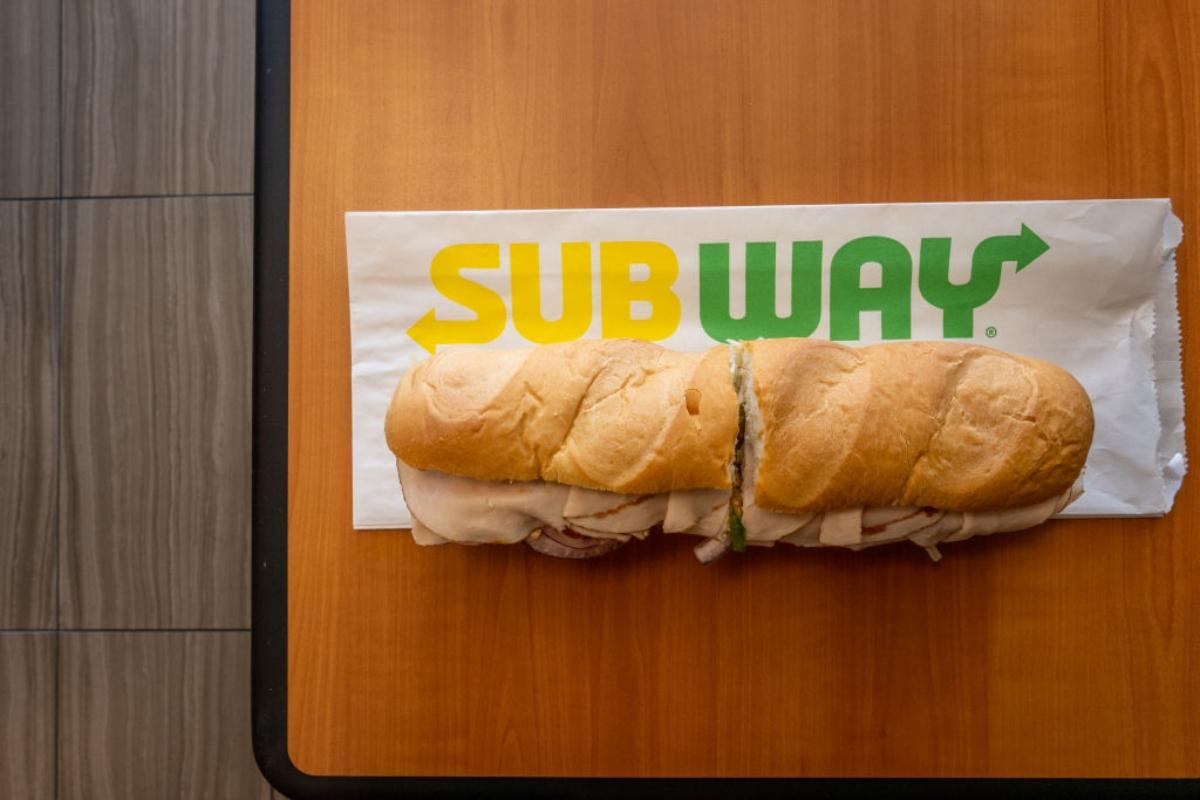 Article continues below advertisement
What happened to Jared Fogle?
Although the weight-loss success story brought great financial success to Fogle, he eventually was exposed as a criminal. In July of 2015, Fogle's home was searched by the FBI due to an investigation into child pornography. A former employee of Fogle's charitable organization was arrested, leading to Fogle being investigated as well.
Article continues below advertisement
Fogle had been suspected of child pornography as early as 2007, but the case didn't proceed due to a lack of evidence. In August 2015, Fogle pleaded guilty to both distribution and receipt of child pornography and to traveling to engage in illicit sex with a minor. He was to pay $100,000 to each of 14 victims, for a total of $1.4 million.
Article continues below advertisement
The former Subway star was sentenced to 15 years and 8 months in prison. He is currently serving his sentence and may be eligible for parole after 13 years. The convicted criminal will also have to be supervised for the remainder of his life after he is eventually released from prison.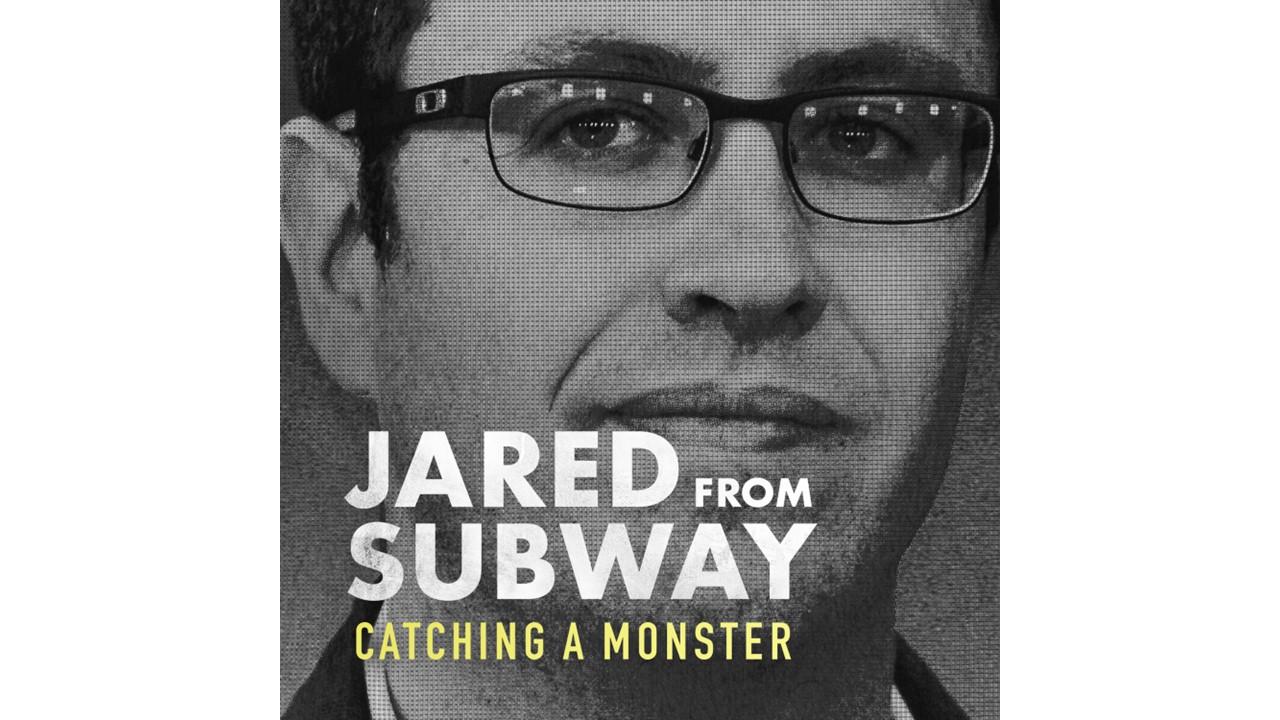 Article continues below advertisement
Article continues below advertisement
Where can I watch the new documentary about Jared Fogle?
A new three-part docuseries released on March 6, 2023 that details Fogle's crimes and how law enforcement was able to put him behind bars. It's made by Investigation Discovery and will be available for streaming on Discovery+.
The docuseries, Jared From Subway: Catching A Monster, features interviews with two sisters who were among Fogle's underage victims. Christian Showalter and Hannah Parrett were connected to Fogle through their stepfather Russell Taylor, who worked for the Jared Foundation. Taylor and the girls' mother had been involved in collecting secret video footage of the girls at home for Fogle.
How much is Subway worth?
Subway cut all ties with Fogle almost immediately after the news of his arrest. Subway has had more than seven years to distance itself from the horror of Fogle's crimes. According to Statista, U.S. sales in 2021 were about $9.4 billion for the restaurant chain. In 2015, the year Fogle was arrested, sales were at $11.5 billion.