Where Is Jen Shah Now? 'RHOSLC' Star Starts Her 78-Month Prison Sentence
'RHOSLC' star Jen Shah was sentenced to six and half years in federal prison. Her jail term began in February 2023. Where is Jen Shah now?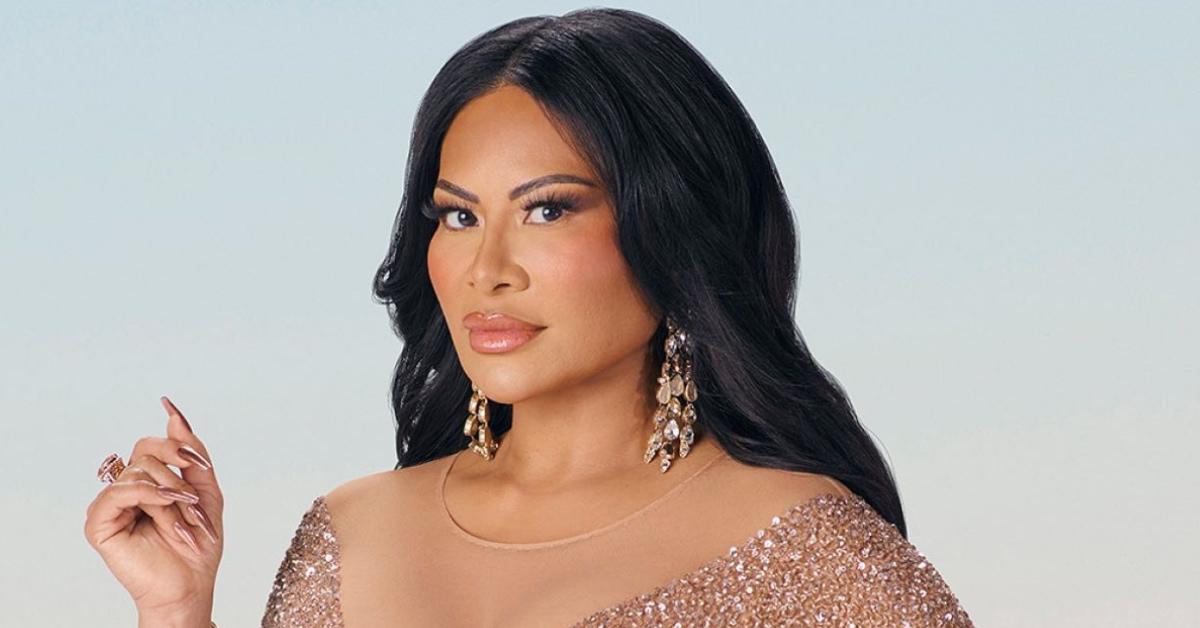 As you geared up to watch Season 3 of The Real Housewives of Salt Lake City, which premiered on Sept. 28, 2022, on Bravo, you likely questioned whether Jen Shah would make an appearance. Although she was able to resume with filming in 2022, the reality TV star has had to temporarily part ways with her luxurious lifestyle and begin serving the lengthy prison sentence she was given.
So, where is Jen Shah now?
Article continues below advertisement
Article continues below advertisement
On Feb. 17, 2023, headlines featuring Shah flooded the internet — the time had come for the RHOSLC star to report to prison where she would carry out her sentence. Keep reading to find out where Shah will serve her time behind bars and what she had to say just before she surrendered herself to law enforcement.
Where will 'RHOSLC' star Jen Shah serve her prison term?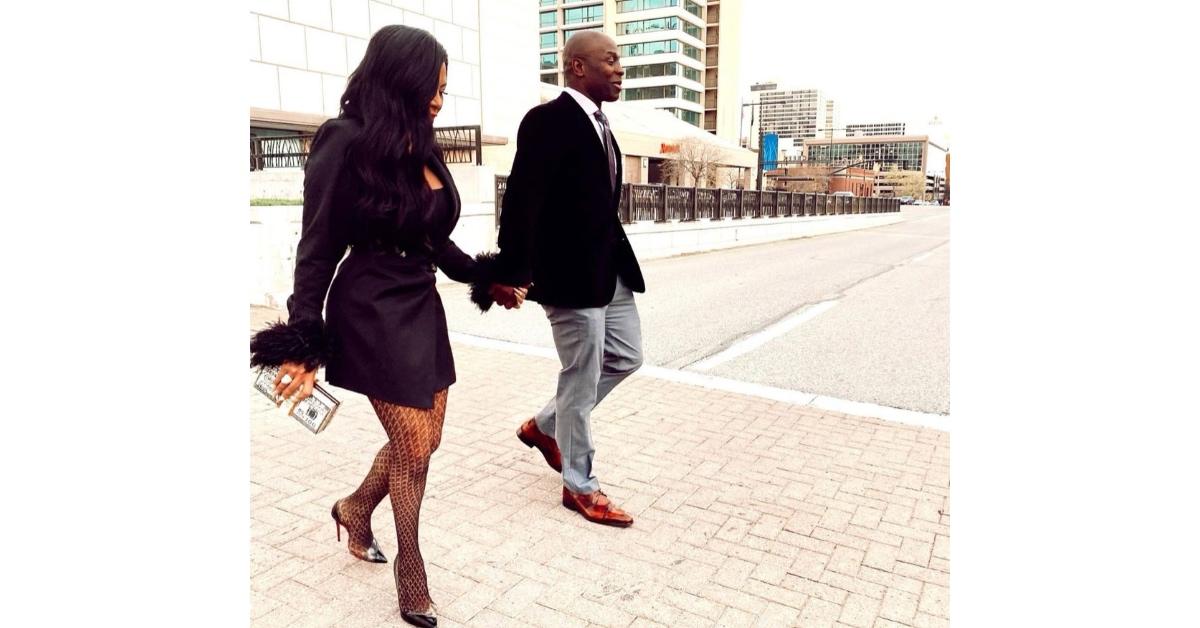 After admitting guilt to charges involving conspiring to commit wire fraud and conspiring to commit money laundering through a telemarketing scam, Shah was arrested in March 2021. The RHOSLC star was then released on a $1 million personal recognizance bond, though she only had to put a $250,0000 cash security, reports Time.
After being released, Shah was informed that she was barred from engaging in telemarketing activities and must remain in the state of Utah, according to Deadline.
Article continues below advertisement
Thankfully, Shah's release allowed her to resume RHOSLC filming and prepare for sentencing, which took place in January 2023. While Shah braced for a prison sentence of 30 years for the crimes she willingly admitted she committed, she was only sentenced to serve six and half years behind bars.
She'll also have to complete five years of supervised release and participate in a mental health program once she's released, TMZ noted.
Article continues below advertisement
Article continues below advertisement
Shah will serve her prison term at FPC (Federal Prison Camp) in Bryan, Texas.
Just before the RHOSLC alum reported to FPC she left this message on Instagram: "I am surrendering to serve a sentence in federal prison today. It is the price I must pay for the bad decisions I made. People got hurt because of my bad decisions. While incarcerated, I will work to make amends and reconcile with the victims of my crime."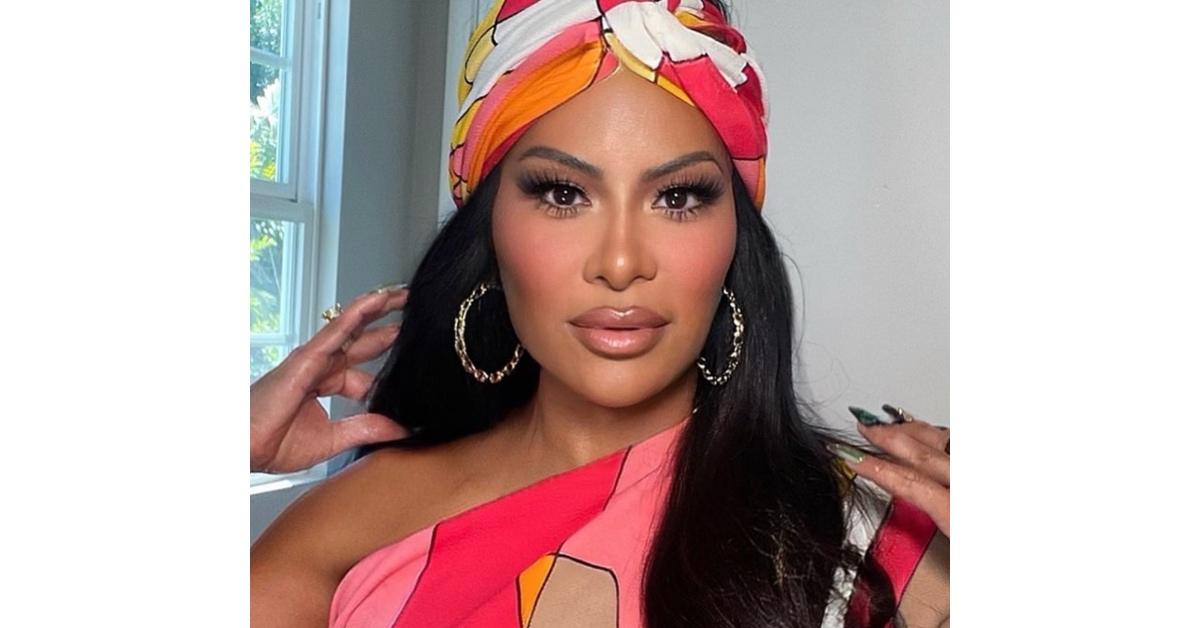 Article continues below advertisement
What is Jen Shah's net worth?
As of July 2022, Shah's net worth stood at $3 million, according to In Touch Weekly, though it isn't clear whether that takes into account the $6.6 million she'll have to pay in restitution and the $6.5 million she'll have to forfeit, according to the DOJ (Department of Justice).
Article continues below advertisement
While Shah collected checks working as a RHOSLC cast member, she also founded several companies which include XA Fashion, Shah Beauty, and Real Shah Lashes, though none appear to still be operating at the time of this writing.
Article continues below advertisement
As for Shah's "advertising company," which is what landed her in serious legal troubles with the federal government, she once claimed it helped businesses acquire online customers. Instead, the RHOSLC star was using individuals as "leads to be bought and sold, offering their personal information for sale to other members of [her] fraud ring."
If Shah's net worth doesn't account for the court fines and fees she was assessed, she may find herself in the red and unable to lead the lavish lifestyle she's used to.
Article continues below advertisement
Article continues below advertisement
Did Jen Shah appear on 'RHOSLC' Season 3?
Season 3 of RHOSLC debuted a few months before Shah was scheduled for sentencing. Although many were surprised by Shah's decision to appear in the third season of the hit series, the lead-up to her sentencing was expected to serve as the main topic of discussion.
She did not, however, return for the RHOSLC Season 3 reunion.