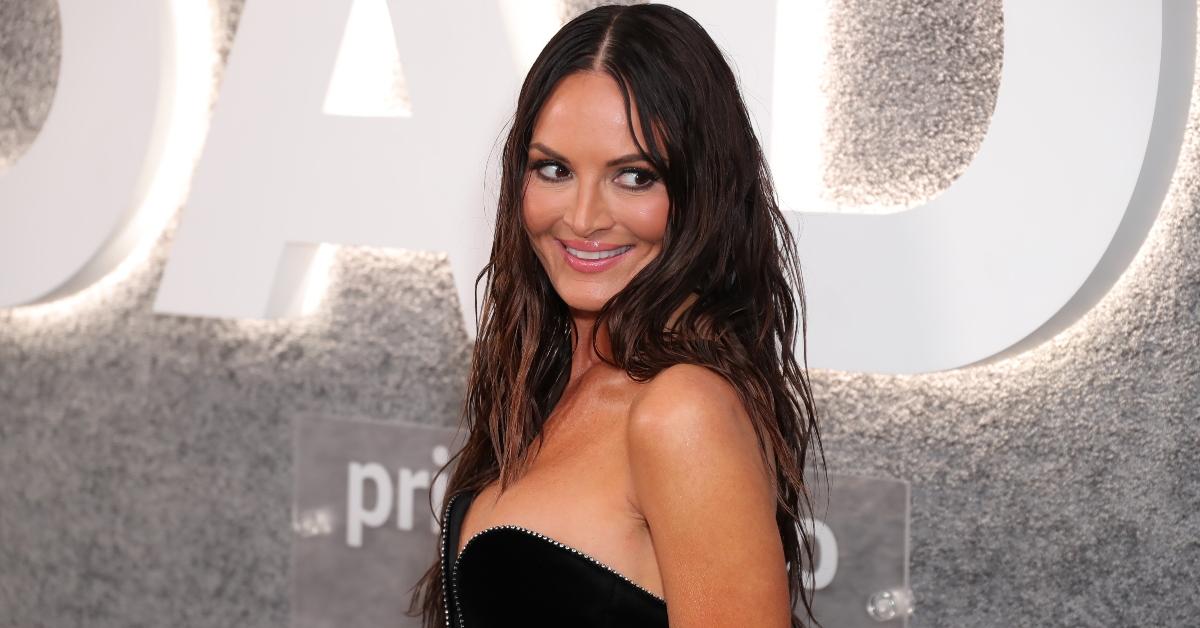 What's The Drama On RHOSLC With Lisa Barlow's SEC Filings?
On the latest episode of the Real Housewives of Salt Lake City (RHOSLC), a catfight ensued after Meredith Marks questioned Lisa Barlow's SEC filings for the alcohol brand she owns with her husband, John Barlow.
Article continues below advertisement
The Barlows own the Vida Tequila, Tequila Ciudad, and Jack Henry Spirits. The SEC filings in question were done for a crowdfunding campaign the business did to raise $25,000. There is nothing unusual about the process, Lisa Barlow said in an interview on RHOSLC's After Show.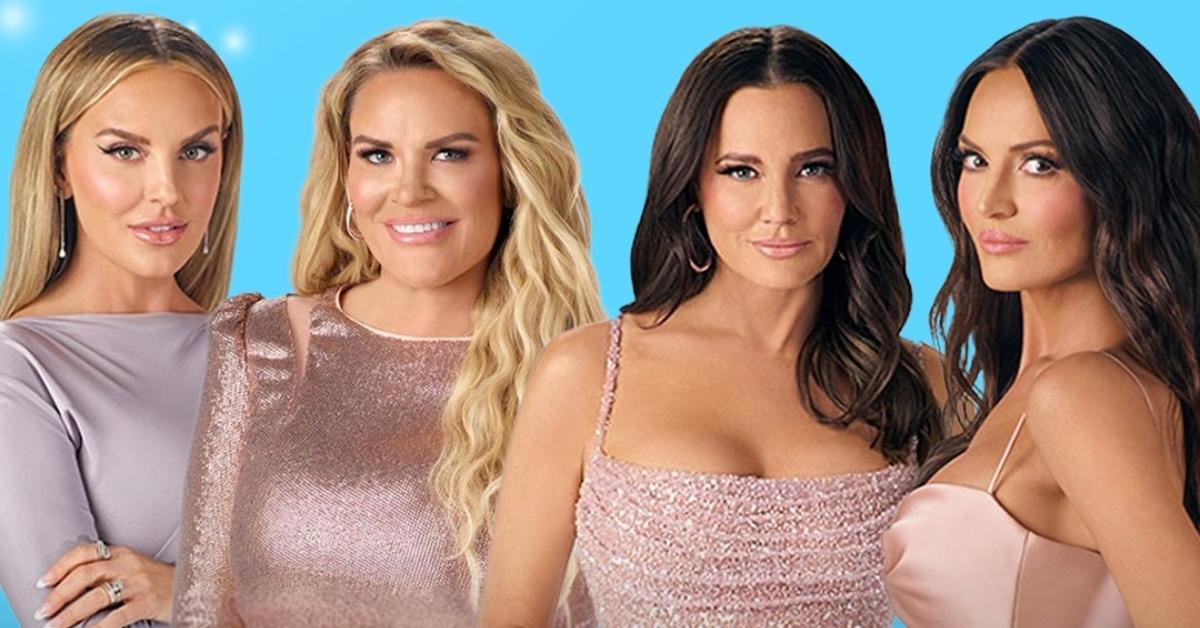 Article continues below advertisement
"If you understand SEC filings, you know the SEC does not file that. It means that you're doing the right thing for your business, and you're saying to the government, 'we did a public offering on our brand, and we want you to know that we did this. These are the people that participated in it,'" Barlow said. "There's nothing wrong with it. It's totally fine."
But Marks questioned why Barlow, who brags about being the richest member of RHOSLC, needs to do crowdfunding at all for just $25,000. "It would seem to be quite unusual to put yourself through those kinds of hoops if you could just write a check," she said.
Article continues below advertisement
Barlow denied that the crowdfunding meant the couple was running into money problems. She said that they simply saw it as an opportunity to connect with other entrepreneurs and build their brand.
"For us, we thought it was a win-win," Barlow said. "It doesn't mean that John and I are broke. We're still building other brands, still investing in other things. It doesn't matter if you're a billionaire, you raise money for your business. It's normal in business."
Article continues below advertisement
What is Lisa Barlow's net worth?
When it comes to the net worth of the RHOSLC cast members, Barlow is the wealthiest one on the cast. Her net worth is reportedly $5 million. Besides the tequila brand, Barlow also owns the LUXE marketing company, which opened in 2010.
Article continues below advertisement
Lisa Barlow
Entrepreneur, Reality TV Personality
Lisa Barlow is a cast member of Bravo's Real Housewives of Salt Lake City. She built her wealth through several entrepreneurial pursuits such as her LUXE Marketing agency, Vida Tequila brand, and N+B hair care line.
Age: 48
Husband: John Barlow
Sons: Jack and Henry
Alma mater: Brigham Young University
In 2019, Lisa Barlow co-founded the Nicole + Brizee (N+B) beauty line of haircare products. She grew the brand over two years, eventually getting it into retailers like Walmart, Target, and Amazon. Earlier this year, Barlow sold the beauty line for an undisclosed amount.
Article continues below advertisement
The Barlows own Jack Henry Spirits.
The Barlows launched their Vida Tequila brand in 2007. In 2015, they formed Jack Henry Spirits LLC and launched another tequila brand, Tequila Ciudad, in 2017. According to National Investor Network, Tequila Ciudad has a valuation cap of $5 million and has had about $400,000 in sales since it launched.
Barlow's sons have their own hair care line.
Entrepreneurialism runs in the Barlow family. With encouragement from their mom, Barlow's sons, Jack and Henry, started their own luxury hair care company, Fresh Wolf. But Barlow makes sure people know that the business was completely her sons' idea, not hers.
Article continues below advertisement
In a 2021 interview with celebrity journalist Andy Cohen, Barlow said her oldest son Jack pitched her the idea after attending meetings with her for her N+B hair care line, Showbiz CheatSheet reports. Her younger son Henry came up with the business name.