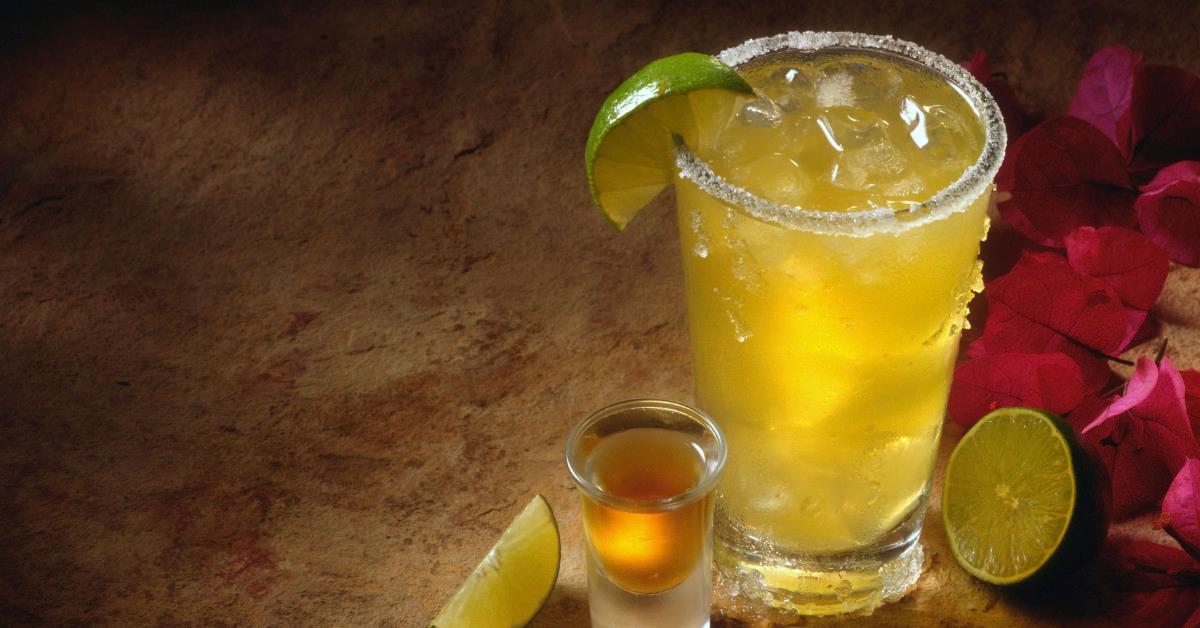 Want to Invest in Tequila? Here Are Companies to Check Out
If you're looking to invest in tequila, perhaps you're aware of the current rush on the agave-borne spirit, spurred in part by celebrities like George Clooney and Kendall Jenner launching their own tequila brands.
In fact, tequila is one of the fastest-growing distilled spirits in the world, so much so that agave suppliers have trouble keeping up with the demand, according to NPR's The Indicator from Planet Money.
Article continues below advertisement
"Tequila is currently enjoying a moment, and it's more than just celebrity-backed offerings," The Manual's Mark Stock observed in April. "The spirit is being taken more seriously than ever, meaning a new generation of producers is raising the bar to new levels."
If you want to try to cash in on the tequila craze—before the agave supply is depleted, at least—you could look into investing in the liquor companies that produce the spirit. Here are some options.