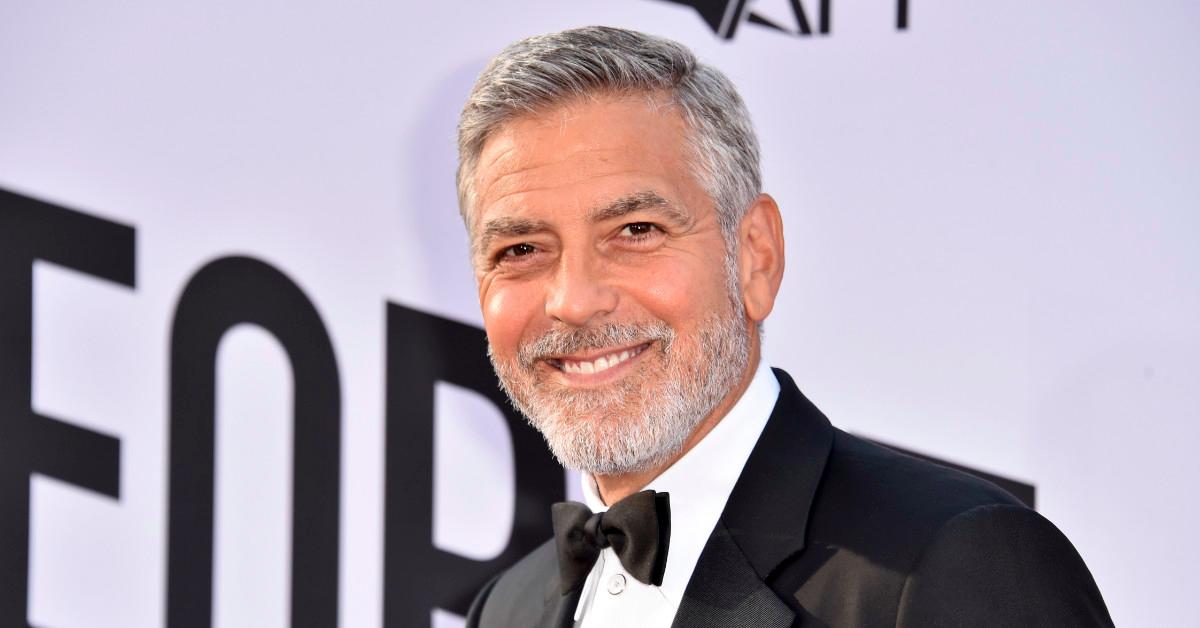 George Clooney's $600K Tequila Investment Made Estimated $233 Million
Article continues below advertisement
With Clooney hitting the big 6-0 on May 6, we're looking back at this two-time Oscar winner's landmark alcohol deal, which continues to pay dividends.
George Clooney's tequila brand launched in 2013.
Alongside business partners Rande Gerber and Michael Meldman, Clooney launched Casamigos Tequila in 2013. The team hadn't always planned on releasing the tequila to the public—it was originally just for their enjoyment, as Gerber told CNBC in 2016.
Article continues below advertisement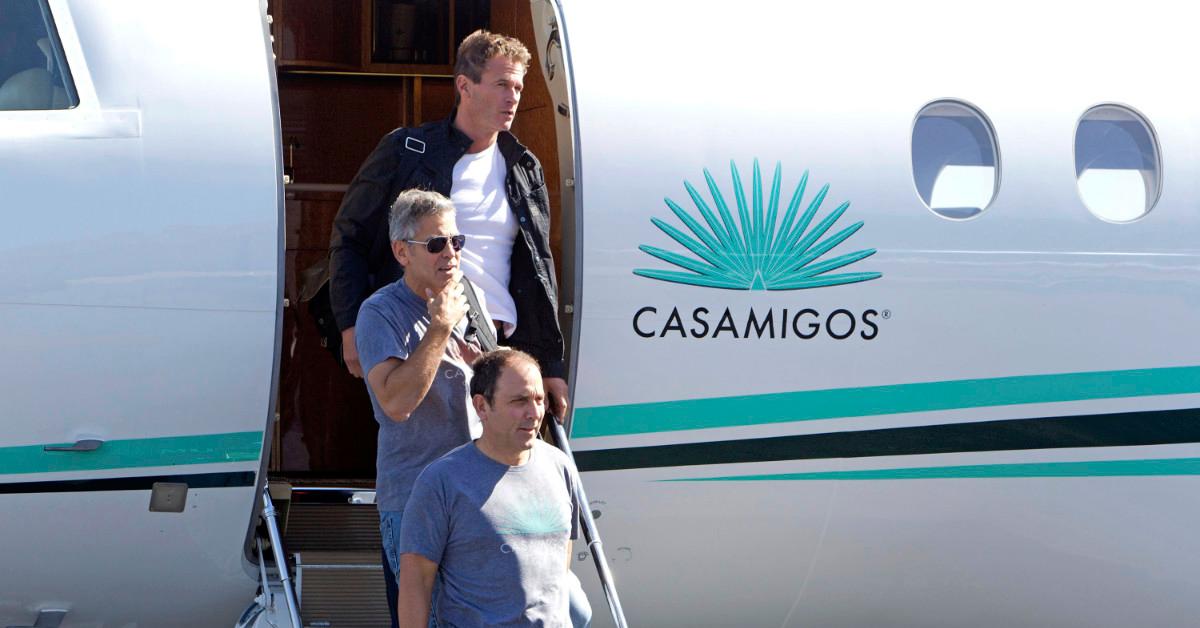 The idea started when Clooney and Gerber were building vacation homes next-door to each other in Cabo San Lucas, Mexico, as Gerber recalled. "As you do when you're in Mexico, you drink a lot of tequila," he explained. "After a couple of months trying a lot of different tequilas, George turned to me and said, 'Why don't we just make our own? One that's perfect for us to drink?'"
Article continues below advertisement
The trio found a distillery and got to work on a recipe. They wanted a tequila that would go down easy and not leave them with a hangover in the morning. Months later, they landed on the right formula, Gerber said. "George opened the sample, poured one for me, poured one for him, and we tasted it. We both looked at each other, had another taste of it, and we were like, 'This is it. It's perfect.'"
They weren't looking to start a business with Casamigos, but eventually, the distiller gave them an ultimatum of sorts. "The distiller called and said, 'Hey guys, we have a little problem: In the past two years, we've been sending you about a thousand bottles a year. Either you're selling it or you're drinking way too much—either way, we can't keep calling it samples. You guys have to get licensed and do this right,'" Gerber said.
Article continues below advertisement
Clooney and his business partners sold Casamigos to Diageo in 2017.
Once Clooney, Gerber, and Meldman released Casamigos to the public—after they each invested a reported $600,000 in the tequila brand—it "immediately took off" and became "the fastest-growing ultra-premium tequila in the country," as Gerber told CNBC in 2016.
In 2017, British liquor conglomerate Diageo purchased Casamigos for $700 million, with a potential $300 million bonus based on 10-year sales. According to Forbes, the deal landed Clooney an estimated $233 million.
"If you asked us four years ago if we had a billion-dollar company, I don't think we would have said yes," the actor told CNBC at the time. "But we're not going anywhere. We'll still be very much a part of Casamigos. Starting with a shot tonight. Maybe two."