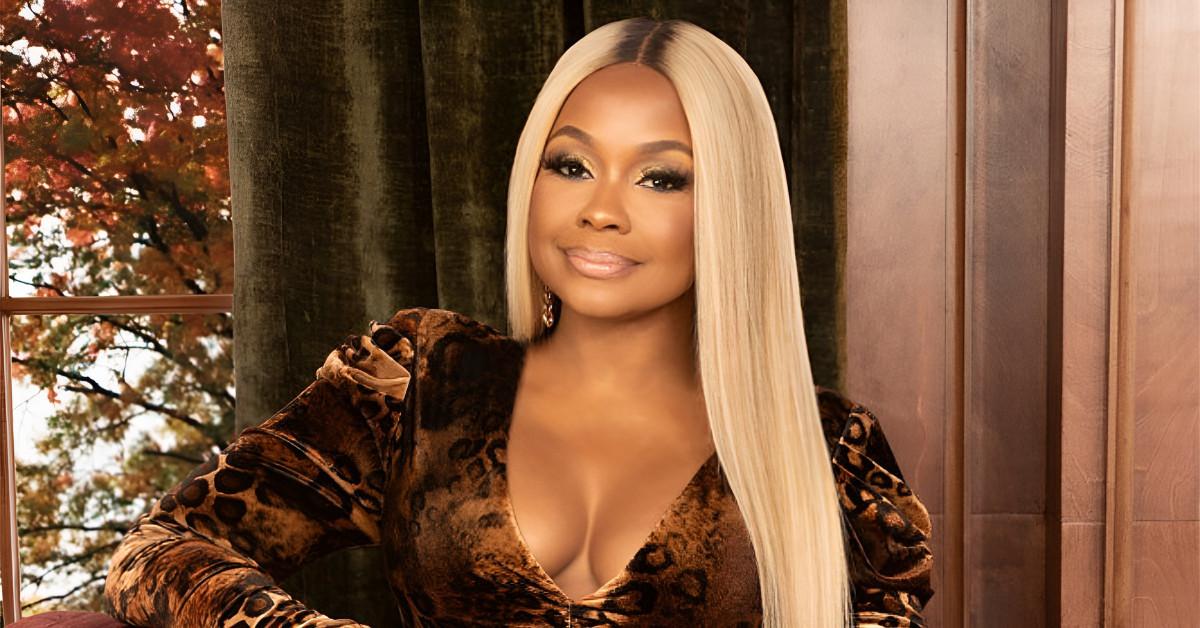 Fans Want Phaedra Parks, Reality Star-Turned-Mortician, Back on 'Real Housewives'
Article continues below advertisement
But fans are clamoring for Parks to return to the reality show that made her a star: Bravo's long-running The Real Housewives of Atlanta. The former attorney exited RHOA in 2017, when she was reportedly fired for spreading a particularly nasty rumor about costars Kandi Burruss and Todd Tucker, as TMZ reported at the time. It seems, however, that viewers have forgiven and forgotten.
Fans are demanding Phaedra Parks's return to 'The Real Housewives of Atlanta'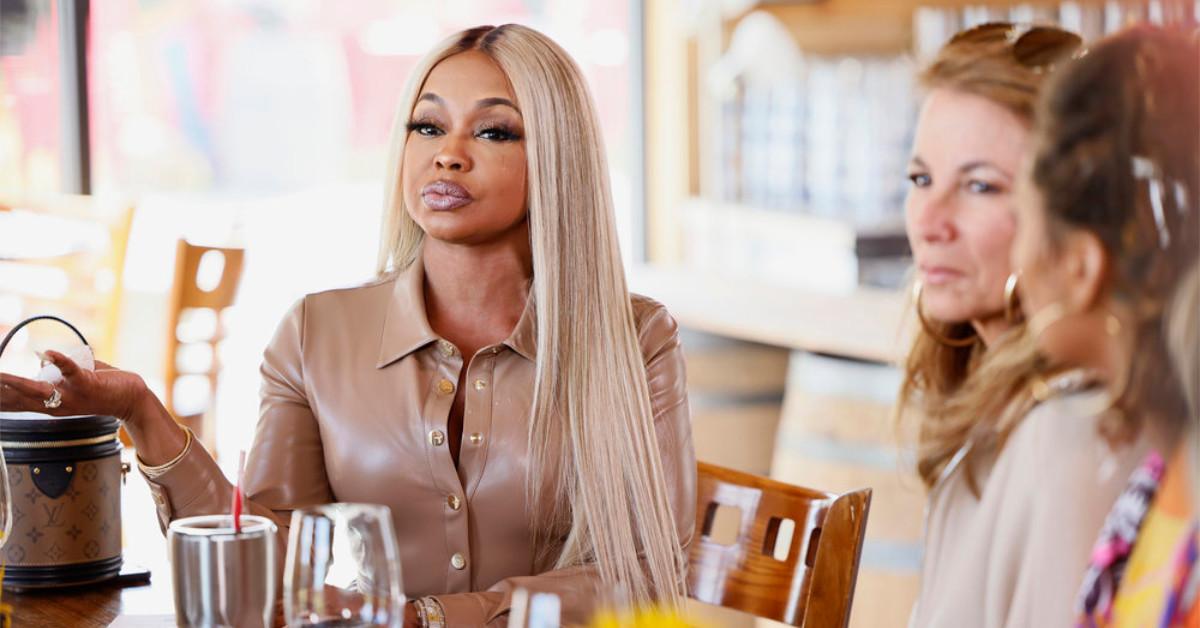 It seems like Parks's appearances on Ultimate Girls Trip and The Real Housewives of Dubai reminded fans how much they enjoyed this "Queen of Shade." On July 6, one fan tweeted, "I missed Phaedra on my TV screen @BravoTV, bring her back."
Article continues below advertisement
"Phaedra needs to bring her ass back to housewives," another fan tweeted on July 7. "She cracks me the f—k up." And that same day, a third fan wrote, "@Bravo, please bring Phaedra back on RHOA." Another fan tweeted a theory that day: "I feel like Bravo having Phaedra on Girls Trip and Dubai is the networks' way of figuring out if they should really bring her back..."
Not everyone is so enamored, though. On July 8, one naysayer tweeted, "Y'all can put Phaedra in every city of Housewives. Whilst her quirky remarks and shade are entertaining, I will never forget that lame, reckless s—t she did to Kandi."
Article continues below advertisement
With her law and TV careers, Parks has a reported net worth of $6 million
Even now, five years after leaving RHOA, Parks has a net worth of $6 million, reports Celebrity Net Worth. And in case you forgot about her other professional pursuits, check out how she introduced herself on The Real Housewives of Dubai: "I'm an entertainment attorney and I'm also a fledgling mortician." According to her website, Parks is managing partner of the Atlanta law firm The Parks Group and focuses on entertainment, intellectual property rights, and civil and criminal litigation.
Article continues below advertisement
Phaedra Parks
Reality TV personality, attorney, mortician
Net worth: $6 million (reported)
Phaedra Parks is an attorney and a mortician. On TV, she previously starred in The Real Housewives of Atlanta and currently stars in The Real Housewives Ultimate Girls Trip.
Birthdate: Oct. 26, 1973
Birthplace: Athens, Ga.
Spouse: Apollo Nida (m. 2009, div. 2017)
Children: Ayden Nida (b. 2010), Dylan Nida (b. 2013)
And yes, she's a funeral director and mortician, too, telling Page Six in 2020 that her business was "booming," unfortunately, because of the pandemic. "I've been pretty awesome when it comes to being able to master different careers, and I've got several jobs," she said at the time.