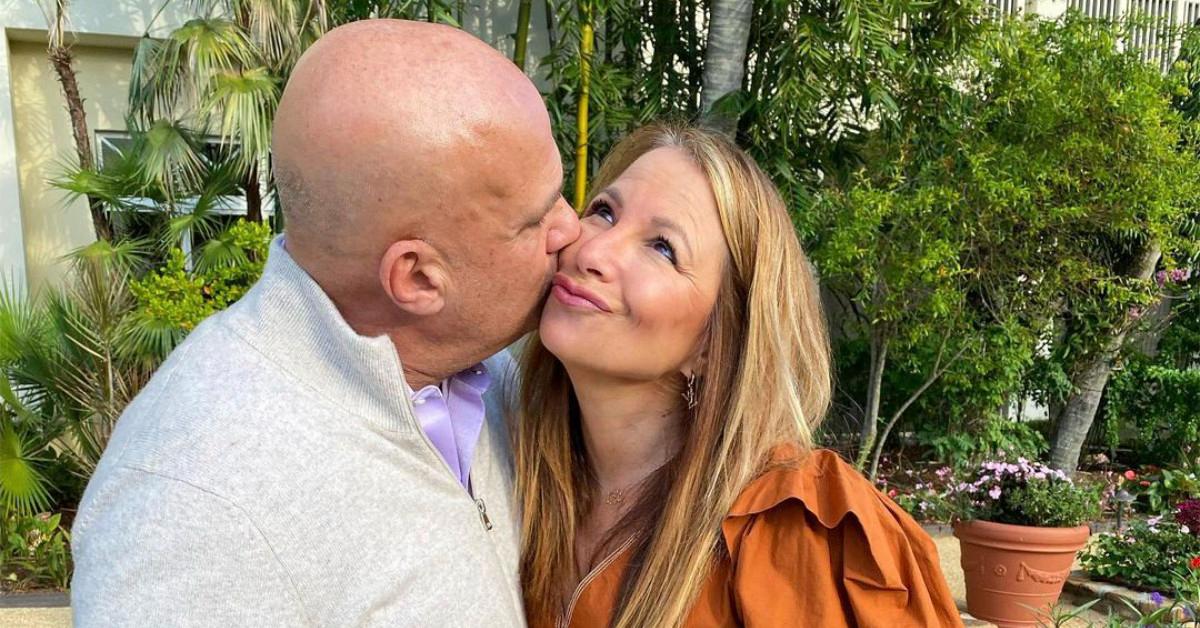 After Loss and New Love, Jill Zarin Is Returning to Reality TV
Article continues below advertisement
Along for the ride are other Real Housewives favorites Dorinda Medley of RHONY, Phaedra Parks and Eva Marcille of The Real Housewives of Atlanta, Vicki Gunvalson and Tamra Judge of The Real Housewives of Orange County, and Brandi Glanville and Taylor Armstrong of The Real Housewives of Beverly Hills.
With Zarin's TV comeback upon us, here's more about her life now.
Jill Zarin lost her husband Bobby Zarin in 2018.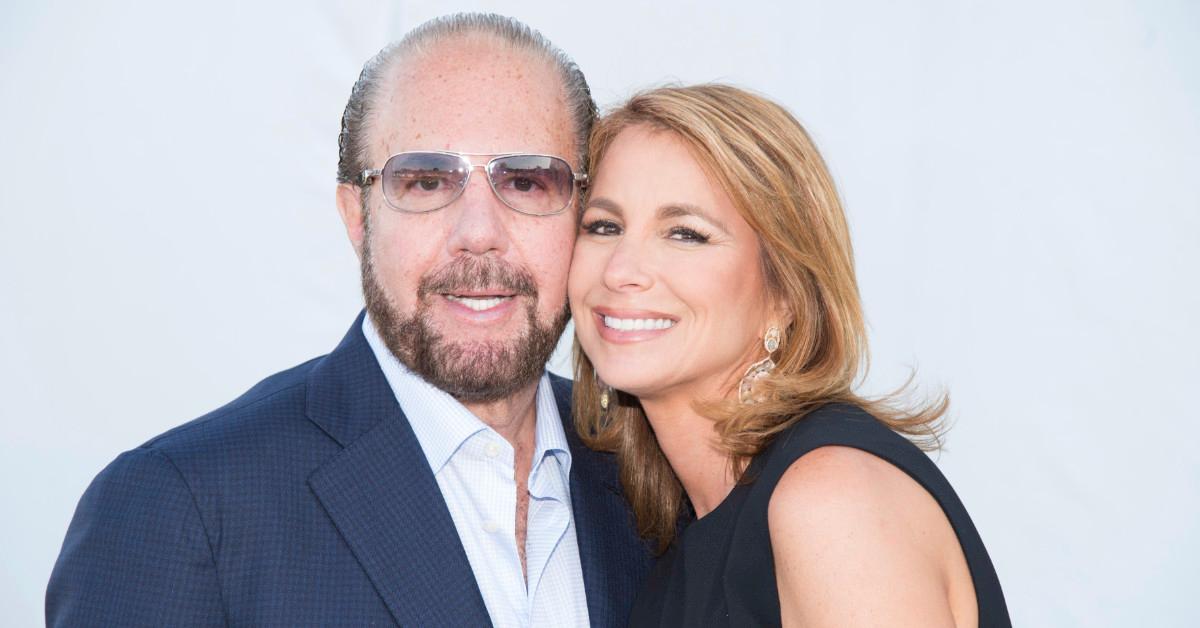 Bobby Zarin, whom Jill married in 2000, died in January 2018 at the age of 71 after a battle with thyroid cancer. (Jill was previously married to Steven Shaprio, the father of her daughter, Ally.)
Article continues below advertisement
"Words cannot express the hole in my heart," Jill wrote on Instagram at the time, per Us Weekly. "Bobby taught me what true and deep love is. Thank you my love for sharing your life with me… for raising Allyson as if she was your own, being an amazing father and grandfather, and teaching me how to be a better person. You inspire those around you to be the best they can be. I will never forget you… Your legacy lives on through your beautiful children and grandchildren."
Jill Zarin is dating Gary Brody.
Zarin and Brody started dating in 2018 and went Instagram-official at the end of that year, YourTango reports. According to his LinkedIn profile, Brody was formerly president of Marcraft Apparel Group and was with the company from 1991 to 2019.
Since the beginning of 2020, Brody has been working as a sales specialist for Simple Suit Company. Reputable estimates of his net worth aren't readily available, but some sites report he has a fortune of $25 million.
Article continues below advertisement
Gary Brody
Consultant, sales specialist
Net worth: $25 million (rumored)
Gary Brody, the boyfriend of reality TV star Jill Zarin, is a sales specialist and consultant who was formerly president of Marcraft Apparel Group.
Education: Syracuse University, New York University Leonard N. Stern School of Business, Cardozo School of Law
Partner: Jill Zarin (since 2018)
A July 2020 episode of RHONY labeled Brody as Zarin's "fiancé" in a production mistake, as she told The U.S. Sun. "We've talked about [marriage] but won't do it anytime soon with COVID," she said at the time.
Article continues below advertisement
Jill Zarin is keeping busy on screen and off.
Jill, who worked alongside Bobby at his family business, Zarin Fabrics, now has two companies to her name. She's still running Jill Zarin Home, and she's collaborating with Ally on a home products brand, which is fittingly titled Jill & Ally.
Article continues below advertisement
Now, she's lighting up the small screen on The Real Housewives Ultimate Girl's Trip, the second season of which starts streaming on Thursday, June 23.
The show is an accurate depiction of its cast members, Jill explained to TODAY last week. She said, "There's no downtime, and what the good thing about that is, it is really happening. There's no, like, stop and go, reset. There's no calling your friends and saying, 'This person said this, what should I do?' Like, there's no time for advice. So you are actually being 100 percent yourself."