Two Peloton Co-Founders Leave in Company Leadership Shakeup
Two co-founders of Peloton, including its former CEO John Foley, are resigning from the company. What other corporate changes are happening at Peloton?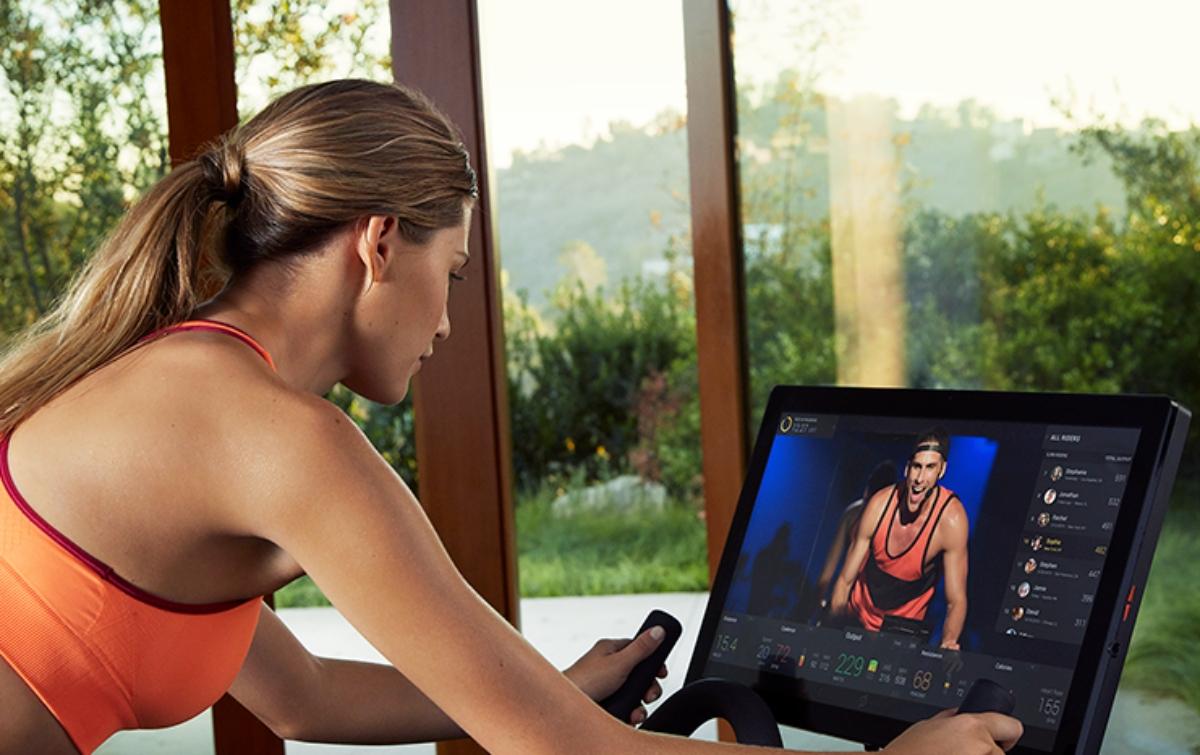 The high-end fitness equipment company Peloton is approaching new changes as two of its co-founders announced their departure. Executive chairman John Foley, a co-founder and former CEO, is resigning, along with chief legal officer Hisao Kushi. Why are Peloton founders leaving the company they launched?
Article continues below advertisement
Article continues below advertisement
Peloton has struggled in recent years since its 2019 IPO. Although demand increased during the pandemic-fueled embrace of at-home fitness systems, the ensuing return to in-person workouts may have driven its revenue slowdown. Some even wondered if the company was going out of business.

Article continues below advertisement
John Foley may sell his shares of Peloton after a cooling period.
According to Yahoo Finance, it's possible that Foley would sell his stake of Peloton (PTON) shares. Foley started the company a decade ago after raising $300,000 in capital. Co-founders Graham Stanton, Kushi, Yony Feng, and Tom Cortese also were on the ground floor of the company.
Peloton, which offers high-end exercise bikes along with a monthly membership fee that provides access to live and pre-recorded fitness classes, reached a stock price high of $167 in October 2020. CNBC noted stock was down to $11.05 as of the close of markets on Monday, September 12, 2022.
Article continues below advertisement
Article continues below advertisement
Peloton's new CEO is making big changes to the company.
The Peloton press release discussing the departures of Foley and Kushi didn't indicate that they were leaving involuntarily. The company's new CEO Barry McCarthy, however, has had to make major changes to the overall structure and offerings of the company. McCarthy is a former CFO of both Spotify and Netflix.
In a message to Peloton staff, McCarthy praised Foley and Kushi's value to the company. "There wouldn't be a Peloton without John Foley or Hisao Kushi."
Article continues below advertisement
Other changes McCarthy is implementing include adding rental options for Peloton bikes, certifying pre-owned Peloton bikes to be resold, adding a partnership to sell Peloton products on Amazon, and creating initiatives for digital subscriber attraction.
Article continues below advertisement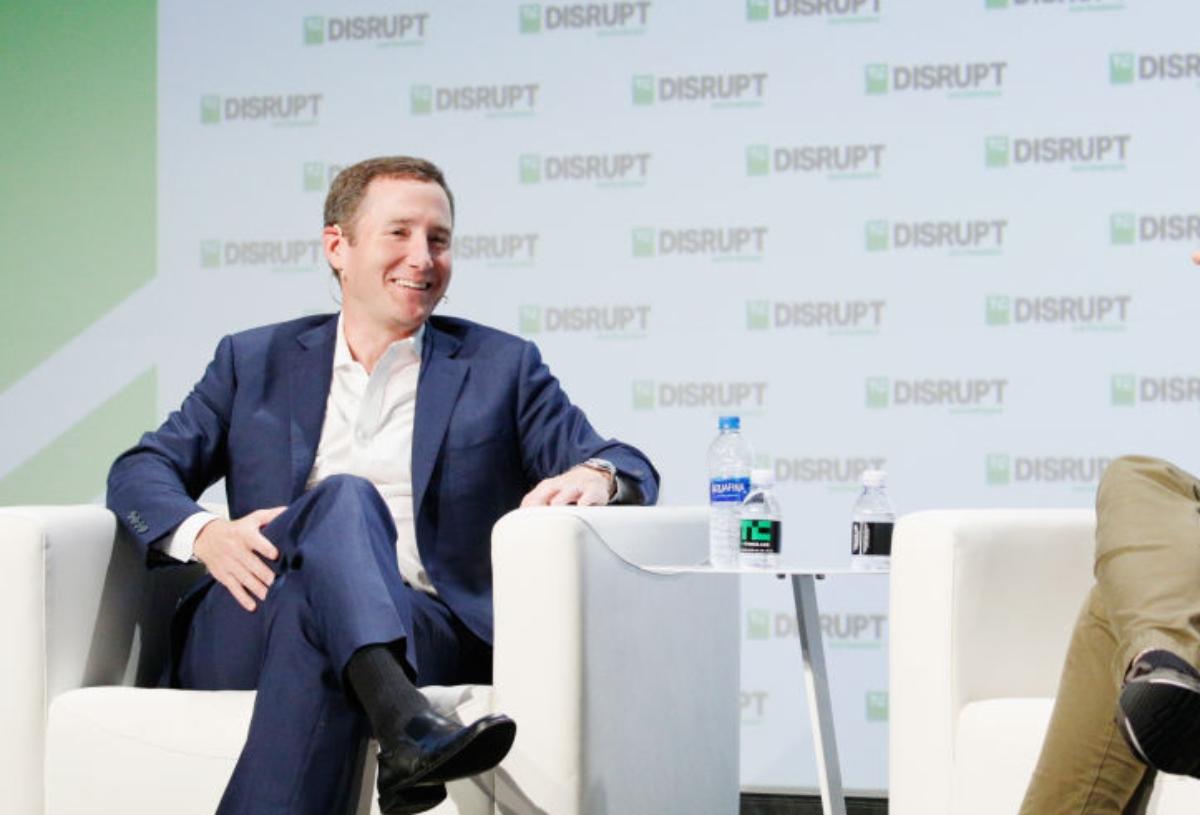 Article continues below advertisement
The fitness company temporarily ceased production last year due to decreased customer demand. Peloton also announced that it was slashing 800 jobs last month along with closing retail stores and raising prices. In July, Peloton began outsourcing the production of bikes and treadmills to a third party.
Who will replace the departing co-founders?
Tammy Albarrán, a former Uber deputy corporate secretary and chief deputy general counsel, is taking over for Hisao Kushi. Her role as Peloton's chief legal officer will officially commence October 3, 2022.
Article continues below advertisement
Article continues below advertisement
Foley is being replaced as Executive Chairman of the Board of Directors, effective Sept. 12. He was the CEO for almost 10 years before ceding the role to McCarthy in February. Karen Boone will replace Foley as chairperson of the board. Boone was previously the president of Restoration Hardware.
Although Foley didn't indicate a reason for his departure, he hinted at a "new professional chapter" that could include "building companies creating great teams."
Another change in leadership will come when Kevin Cornils, chief commercial officer, ends his position with Peloton on Sept. 23. Dion Sanders, Chief Strategy Officer, will become the chief emerging business officer, taking on many of the former duties of Cornils, CNBC explained.