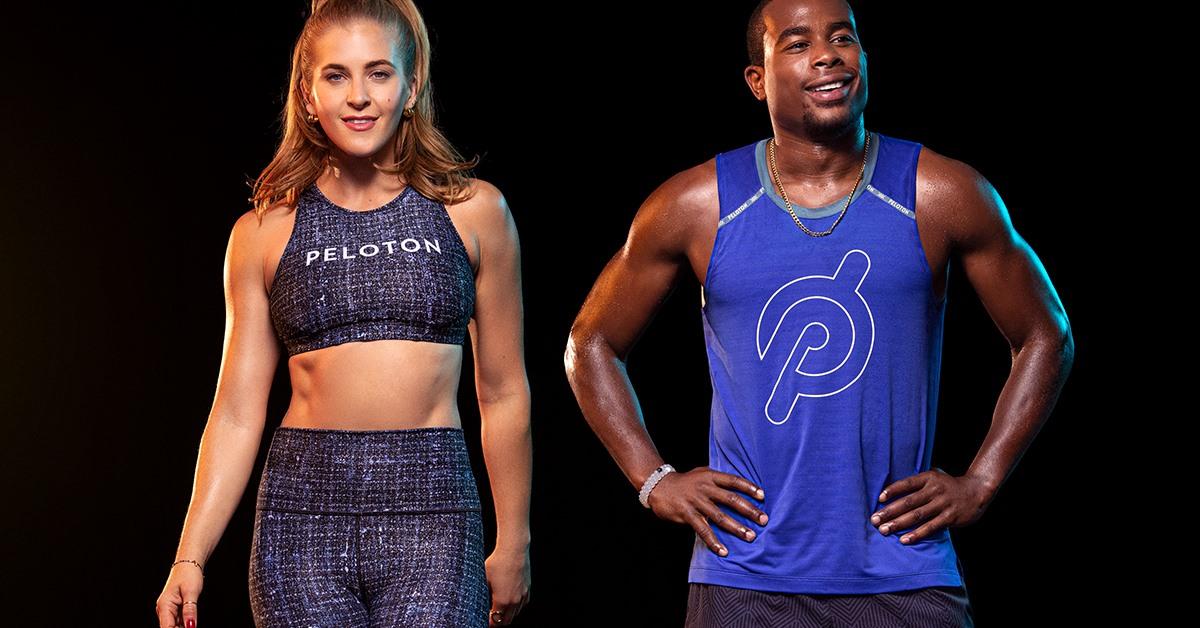 Could the Peloton-Amazon Deal Help Turnaround PTON Stock?
The economic slowdown is affecting almost all sectors, and many companies are devising new ways to survive and thrive. Peloton was one of the first stocks that took a hit in the growth slowdown. However, the connected fitness company announced may have a new opportunity to broaden its customer base in a new partnership with Amazon. What does Peloton-Amazon deal entail?
Article continues below advertisement
Though the company was a pandemic darling, Peloton has been facing losses lately as easing of restrictions led people to venture out of their homes and back to their pre-pandemic fitness routines. At the height of the pandemic, Peloton experienced relentless growth as people got used to working out from home.
Peloton has been working on several fronts to turn around the business.
The company has been trying several alternatives to kickstart its declining growth. For starters, there was a massive shake-up at the top management tier in February, and thousands of employees were laid off. Peloton also signed a binding letter with JP Morgan and Goldman Sachs to borrow $750 million in a five-year deal.
Apart from being thinly capitalized, the company has a lot of unsold inventory.
Article continues below advertisement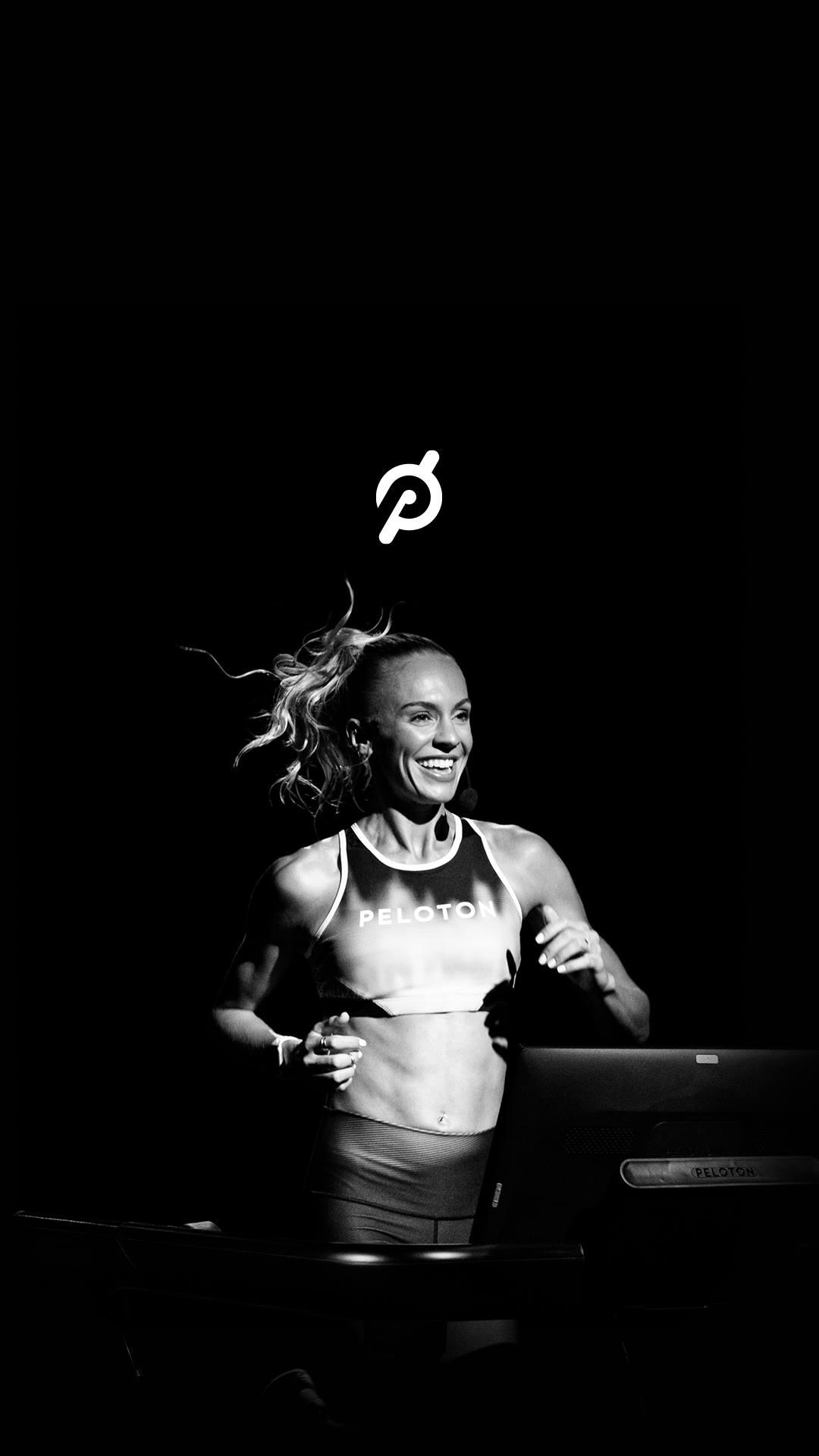 Peloton's deal with Amazon, explained:
To sell this inventory and win back investors' confidence, the company has now struck a deal with Amazon. This will be its first foray outside its core direct-to-consumer business, wherein all of its products were sold through the brand's e-commerce site, inside sales channels, and global showrooms. This new channel will help allow Peloton to expand its distribution and more immediately engage millions of Peloton members and prospective members.
Article continues below advertisement
A selection of Peloton's connected-fitness equipment and accessories will be available on Amazon's website in the U.S. According to Peloton Chief Commercial Officer, Kevin Cornils, "We want to meet consumers where they are, and they are shopping on Amazon."
Peloton's Chief Commercial Officer Kevin Cornils said there are already about half a million searches on Amazon each month for Peloton's products, despite their lack of presence on the site.
Article continues below advertisement
The new CEO's turnaround plan, in detail:
The change in the company's strategy has been part of new CEO Barry McCarthy's $800 million turnaround plan. He took over in February and has been trying to widen its distribution network globally, lower customer acquisition costs, and get the business back to profitability.
As part of the turnaround plan, the company exited its in-house manufacturing and started testing a subscription model for its equipment.
The company is aiming for 100 million subscribers eventually; there are currently about 7 million users. Peloton plans to achieve the goal through global expansion and promotion of the Peloton app.
This news of Amazon deal has garnered enthusiasm from investors and stock was trading up on the announcement. The uptick is likely a welcome site to company leaders; Peloton's stock has declined by 90 percent in the last 12 months and about 70 percent in 2022 alone.