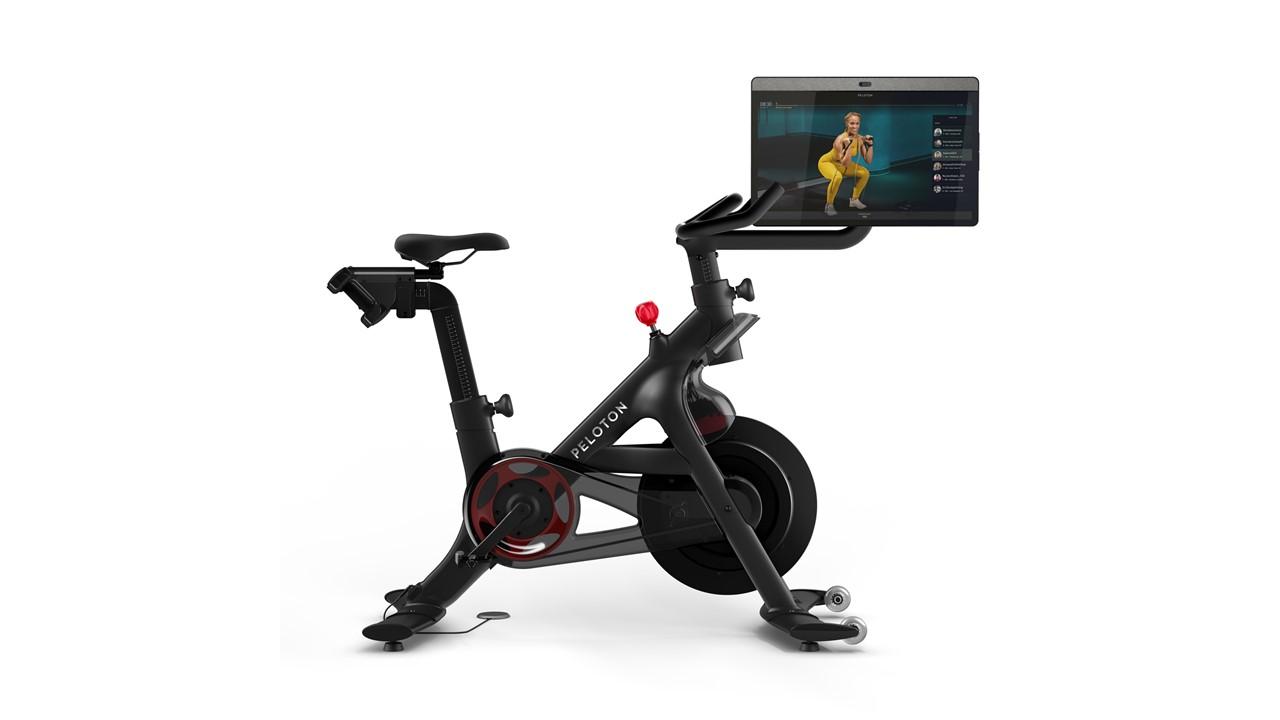 Peloton Will Let You Try Their Equipment for 100 Days, Risk-Free
If you ever wanted a Peloton bike or treadmill but didn't want to fully commit to the purchase (they're a bit pricey), now might be your chance to test drive Peloton's equipment. Peloton recently announced via its website that for a limited time, it will allow customers to bring home a Peloton Bike, Bike+, or Tread for 100 days, risk-free. So, what's the catch?
Article continues below advertisement
Peloton's 100-day trial is risk-free, but you'll still have to pay.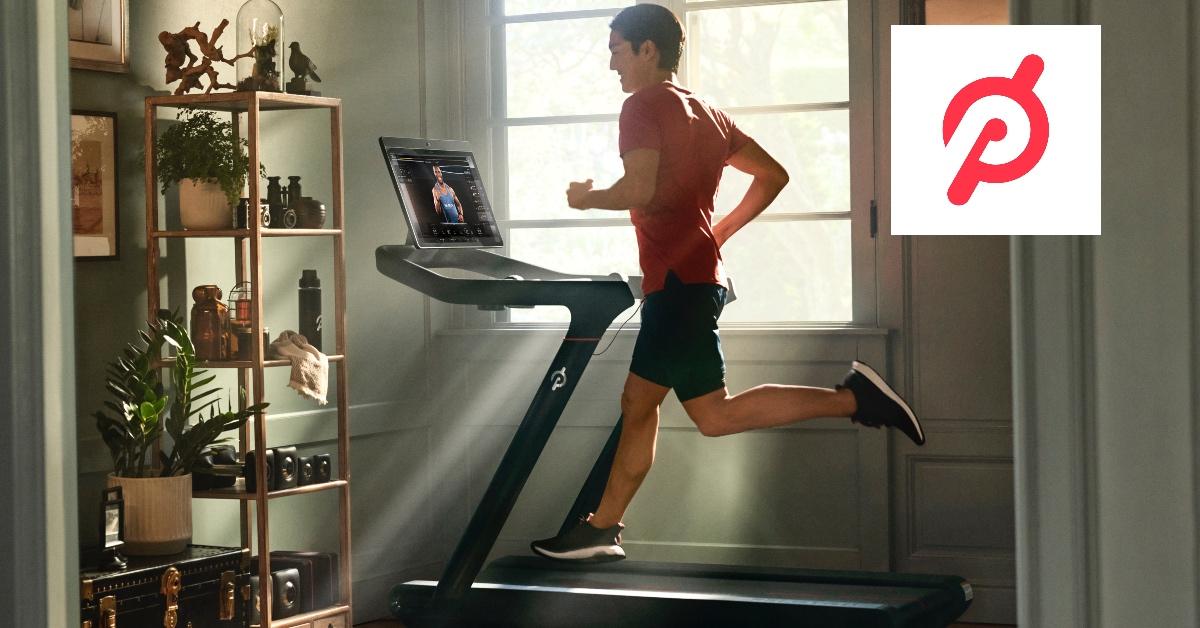 Although Peloton is willing to let you try out their Bike, Bike+, or Tread risk-free, you'll still be required to pay for the equipment and delivery services. Peloton bikes currently retail for $1,495 and higher (not including taxes and shipping costs) and the Tread's price starts at $2,495.
Although you'll be required to pay for your Peloton equipment, if you take advantage of the 100-day risk-free trial period, you'll gain access to these benefits:
Article continues below advertisement
A full refund. Let's say you try out the Peloton bike and decide you don't want to keep it. If you contact the company's Support team within 100 days of the product being delivered to your home, you'll be entitled to a full refund (yes, that includes the shipping costs you initially paid).
Access to Peloton's database of live and on-demand classes.
Free pickup. If you don't like your Peloton equipment and want to return it, Peloton will issue a full refund and pick up the bike or treadmill free of charge. The item will need to be in "like-new condition."
*Peloton says it only issues refunds for shipping if you live in an eligible delivery area.
Article continues below advertisement
Peloton offers financing options if you don't want to purchase the Peloton bike or treadmill outright.
If you're interested in testing out Peloton's equipment but don't want to pay the full price, you may qualify for one of Peloton's financing options. Peloton partnered with Affirm to allow you to make monthly installments on your items. Here's how it would work.
Let's say you wanted to get the Peloton Bike Starter Kit, which retails for $1,720 (plus $250 for delivery and setup). This includes the bike, shoes, free weights, and workout mat. Rather than pay the full retail price plus shipping and setup, you could pay as little as $51 a month if you qualify for financing through Affirm.
Article continues below advertisement
Could Peloton's decline in revenue be the reason it is now offering consumers a risk-free trial period?
Peloton is currently going through a restructuring phase after the demand for its products dropped significantly. The exercise equipment company watched its market value drop "from $50 billion last year to $9.8 billion as of early February 2022," reports Business Insider.
Article continues below advertisement
As a result of the significant shift in consumer behavior, Peloton has had to make drastic changes including halting the production of its equipment and a new factory it was building in Ohio. In February 2022, Peloton's co-founder and CEO John Foley also stepped down from his role. Peloton hopes that the change in leadership will provide a boost, reports AP News.
In addition to those changes, Peloton also had to reduce its workforce and cut roughly 2,800 jobs. As the company works toward building itself back up, it appears it's using methods such as offering 100-day risk-free trials to drive more sales.