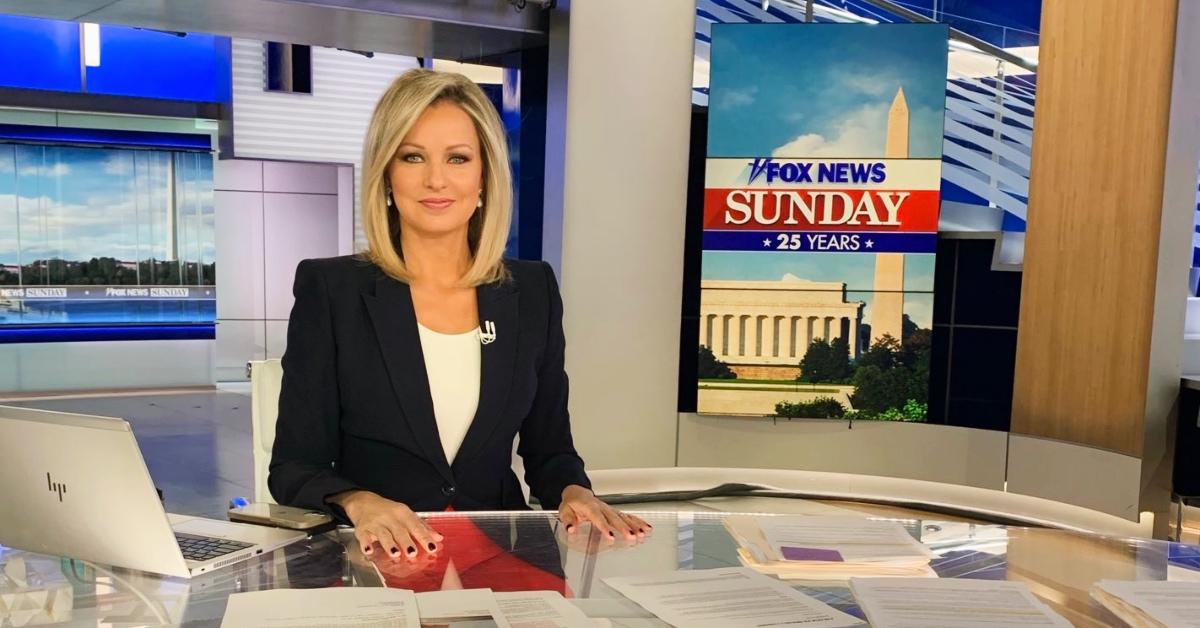 Where Is Sandra Smith? Fox News Co-Anchor Has Been Absent From the Show
Fox News co-anchor Sandra Smith last appeared on America Reports with fellow co-anchor John Roberts on May 5, 2022. Since then, she has been missing in action and has kept her activity on social media to a minimum. Where is Smith and why has she been absent on American Reports, which airs weekdays from 1 p.m.–3 p.m. EST?
Article continues below advertisement
Why hasn't Sanda Smith been on Fox News' 'America Reports' lately?
A lot is happening in the world today, though Fox News co-anchor Smith hasn't been around to discuss some of the more pressing issues. She last appeared on America Reports on May 5 when she was joined by Grover Norquist, president of Americans for Tax Reform, and Ashley Moody, Florida's 38th Attorney General.
Following her appearance on May 5, Smith has stayed out of the public eye, something her husband is often known for doing. Her last tweet was a retweet from Jacqui Heinrich, who coincidentally, is the person who has been filling in for her while she appears to have taken a temporary leave. Heinrich serves as a White House correspondent for Fox News and has been appearing on America Reports for the past few days.
Article continues below advertisement
A recent clip from America Reports shows Heinrich and Roberts discussing the baby formula shortage with Rep. Cathy McMorris Rodgers. Lately, baby formula has become rather difficult to find, and many believe the White House is doing little to address the issue.
Sandra Smith hasn't been active on Instagram or Facebook either. What is the Fox News co-anchor up to?
Nearly two weeks have passed since Fox News fans were able to get their daily dose of trending news from Smith. The co-anchor also appears to have taken a "leave" from social media. Smith last posted on both Instagram and Facebook on April 24, 2022. In both of her posts, she invited fans to join her for Fox News Sunday and also included a photo of herself in the studio.
Article continues below advertisement
While there haven't been any updates on the whereabouts of Smith, there also haven't been any reports of her being fired. Therefore, it appears Smith may be on vacation or has taken a few days off from work.
The last time Jesse Watters went missing in action, fans worried the network had let him go. However, after returning to The Five, Watters confirmed that his absence was due to a minor back injury.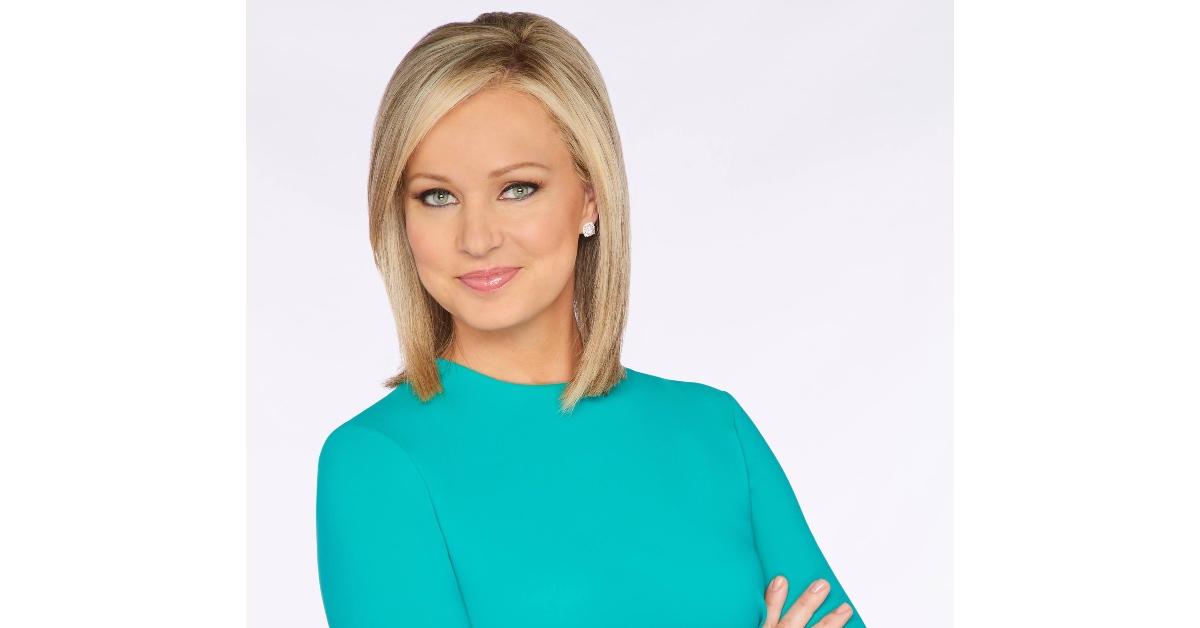 Article continues below advertisement
How long has Sandra Smith been with Fox News?
Smith joined Fox News in October 2007 as a reporter for Fox Business Network. Since her start at the network, Smith has held many roles including serving as a moderator for the Fox Business Network's inaugural Republican presidential primary debate in November 2015.
In 2018, Smith also had the pleasure of providing live coverage of the royal wedding of Prince Harry and Meghan Markle. Later, she served as the co-anchor of America's Newsroom and Outnumbered, and would sometimes fill in as a guest anchor on The Story with Martha MacCallum andYour World with Neil Cavuto.
Today, Smith serves as co-anchor of America Reports alongside John Roberts. While serving this role, the Fox News anchor also provides breaking news coverage on the Russian-Ukraine war during weekend specials.