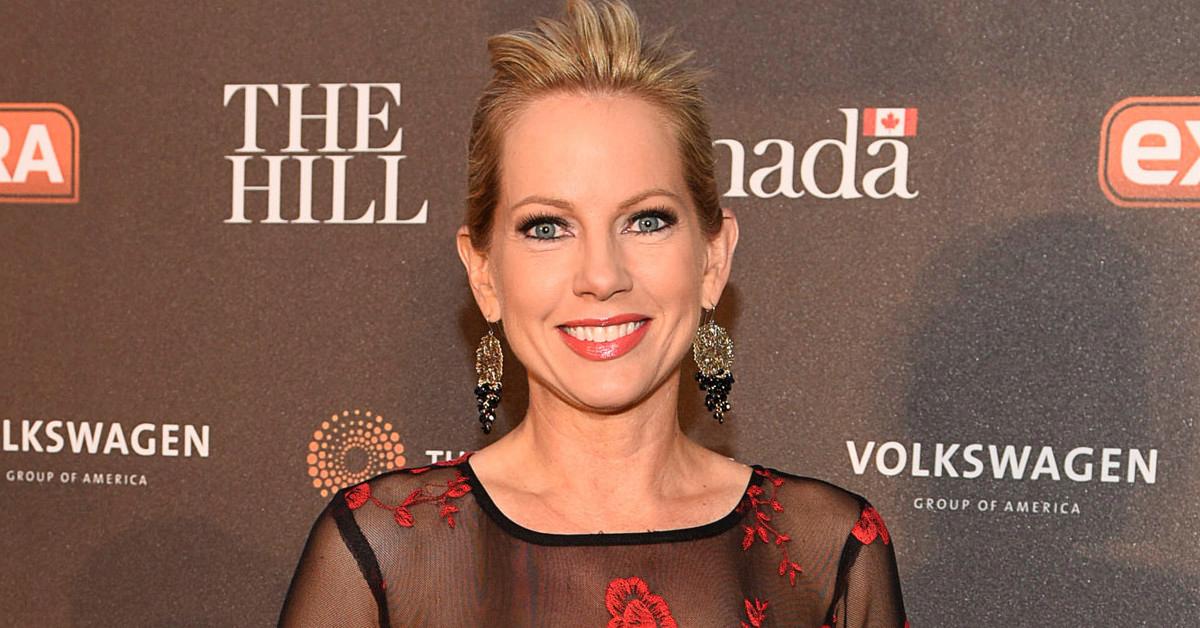 Shannon Bream Has Gone From Competing in Miss USA to 'Livin' the Bream' With Fox News
Fox News personality Shannon Bream has worn many hats over the years — and a few tiaras, too. In 1990, decades before becoming the anchor of Fox News @ Night and reportedly racking up a multi-million-dollar net worth, Bream won the Miss Virginia crown. Four years later, she was named Miss Florida. She also competed in Miss USA and Miss America.
Article continues below advertisement
Shannon Bream
TV journalist, anchor of Fox News' 'FOX News @ Night,' and podcast host
Net worth: $10 million (reported)
Shannon Bream anchors Fox News' Fox News @ Night With Shannon Bream, having hosted the late-night news program since its start in 2017. She's also the host of the Fox News podcast Livin' the Bream.
Birthdate: December 23, 1970
Hometown: Tallahassee, Fla.
Spouse: Sheldon Bream
Education: B.S. in business management from Liberty University, J.D. from Florida State College of Law
Now Bream is on a different stage, of course, but she has found parallels between her Fox News career and her beauty pageant era. "Live television is just like competing on live TV," she told Glamour in 2012. "You're never going to be perfect. You just try to prepare the best that you can and execute the best that you can and try to be in the moment."
In between those two chapters of her resume, she had a totally different line of work. Keep reading to learn about her career as a lawyer.
Article continues below advertisement
Is Shannon Bream a lawyer?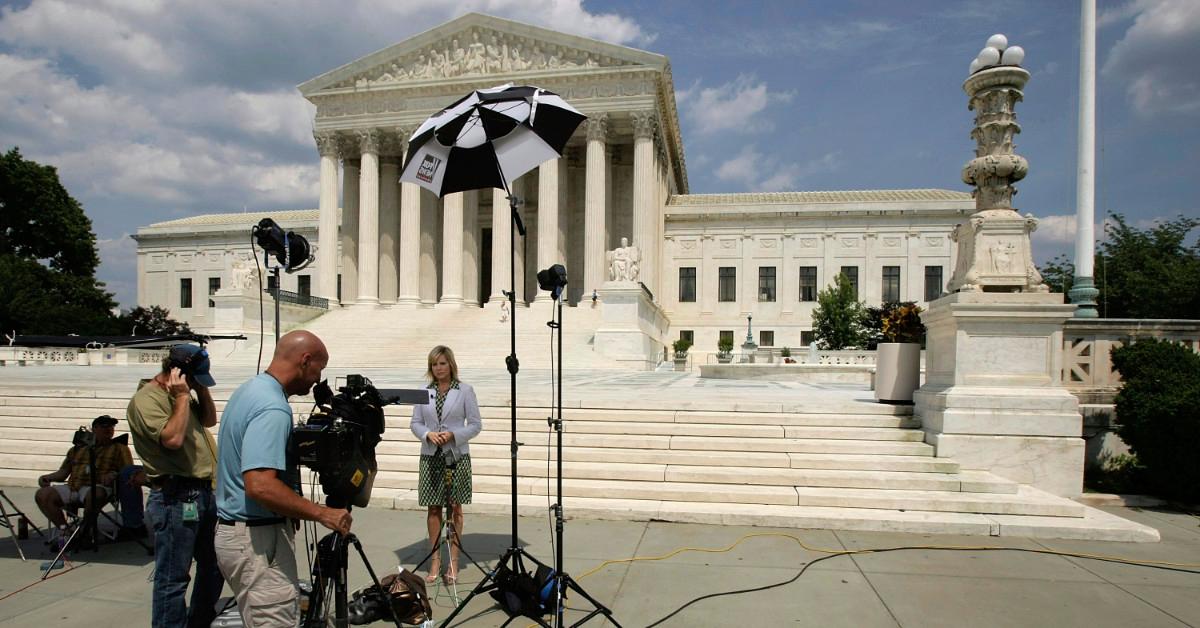 Before breaking out on TV, Bream worked as a lawyer in Tampa, Fla., and specialized in employment law — sexual harassment cases, in particular — according to Glamour. But she fell in love with TV news when she and her husband participated in a segment about marriages for the local ABC affiliate, as she told the magazine. So she got a "secret gig," interning at the ABC station at night.
"I learned on the job," she recalled. "I would go to the boss every couple of weeks and say, 'Would do you mind looking at these scripts that I've written and give me your honest feedback?' You have to wear them down. I refused to take no for an answer, and eventually, maybe out of sheer exasperation, the boss said, 'OK, I'm going to let you start doing some stories and put you on air, and we'll see how it goes.'"
Article continues below advertisement
What's Shannon Bream's net worth?
According to Celebrity Net Worth, Bream has a net worth of $10 million and a salary of $3 million after two and a half decades in the TV business. Prior to her Fox News career, Bream worked as a weekend anchor for WRC-TV in Washington, D.C., and as an evening anchor for WBTV in Charlotte, N.C.
Bream joined Fox News in 2007, covering major elections and Supreme Court decisions and then co-hosting America's Newsroom with Bill Hemmer. Then, in 2017, the cable news channel announced that Bream would host her own show, Fox News @ Night, billed as "a live hour of hard news and analysis out of the Fox News Washington D.C. bureau."
In addition to her on-air role, Bream also hosts the Fox News podcast Livin' the Bream.