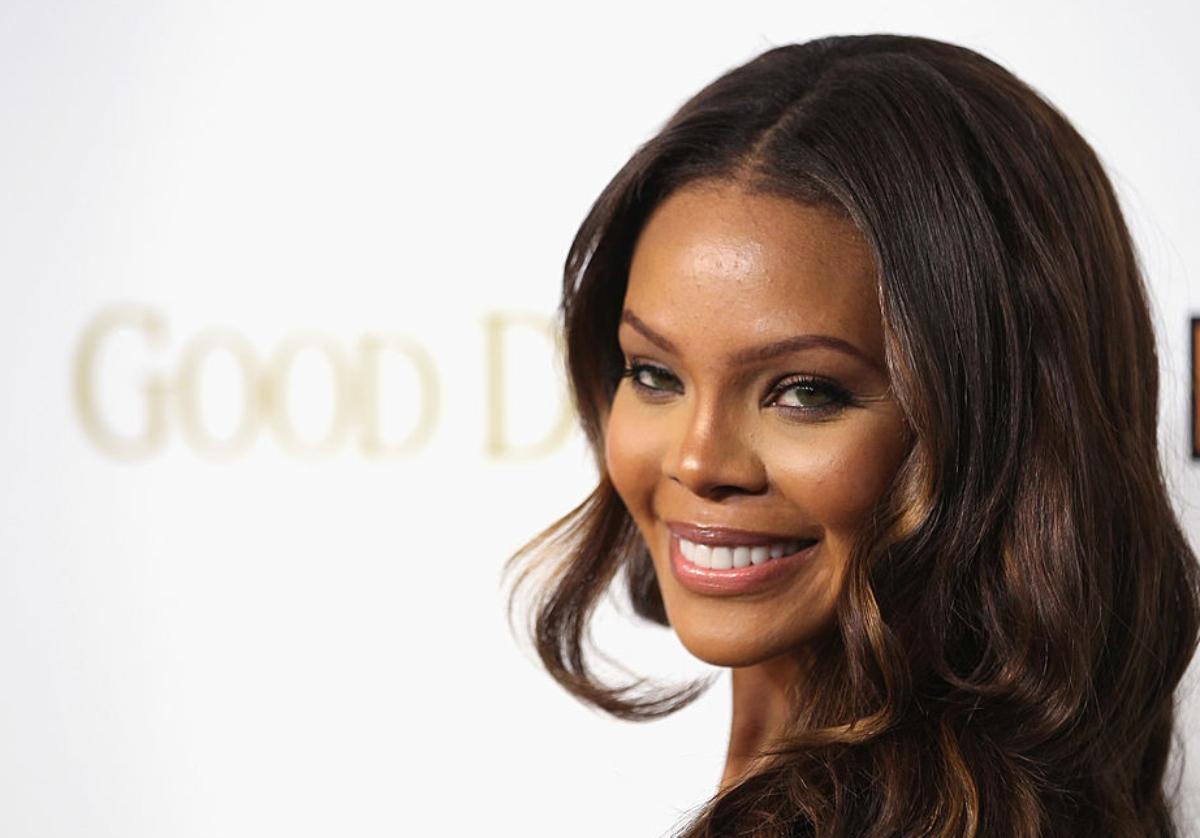 This Former Miss USA Owns the Miss USA Pageant
By Kathryn Underwood

Nov. 30 2021, Published 9:55 a.m. ET
The Miss USA pageant, which has been in existence since 1952, provides scholarship opportunities to young women. The winner of the competition goes on to compete in the Miss Universe pageant each year. Both the Miss USA and Miss Universe organizations were owned by the same entity for years, but that has changed.
Article continues below advertisement
One of the most notable owners was Donald Trump, who owned at least part of the Miss Universe organization from 1996 until 2015. As of Feb. 2021, former Miss USA Crystle Stewart has been the president, national director, and licensed owner of the Miss USA and Miss Teen USA pageants.
Former pageant winner Crystle Stewart owns Miss USA
Crystle Stewart was the winner of Miss USA 2008 after winning her fourth attempt at the Miss Texas USA pageant. She was also the first Black woman to be crowned Miss Texas USA.
Article continues below advertisement
Stewart is not only known for becoming Miss USA in 2008, but also for her fall onstage at the Miss Universe pageant, which she handled with grace and humor. She told TODAY after the program, "The thing is how you handle it. You just pick yourself up—in life in general."
Stewart is the youngest owner and the first African-American to be in charge of the Miss USA organization. This is also the first time in history that Miss USA and Miss Teen USA have been under separate ownership from the Miss Universe Organization.
Article continues below advertisement
Prior to Stewart taking over the organization, Donald Trump owned the Miss USA and Miss Universe pageants. He sold the Miss Universe Organization in 2015 to WME/IMG. Trump was a co-owner with NBC from 2002 until 2015.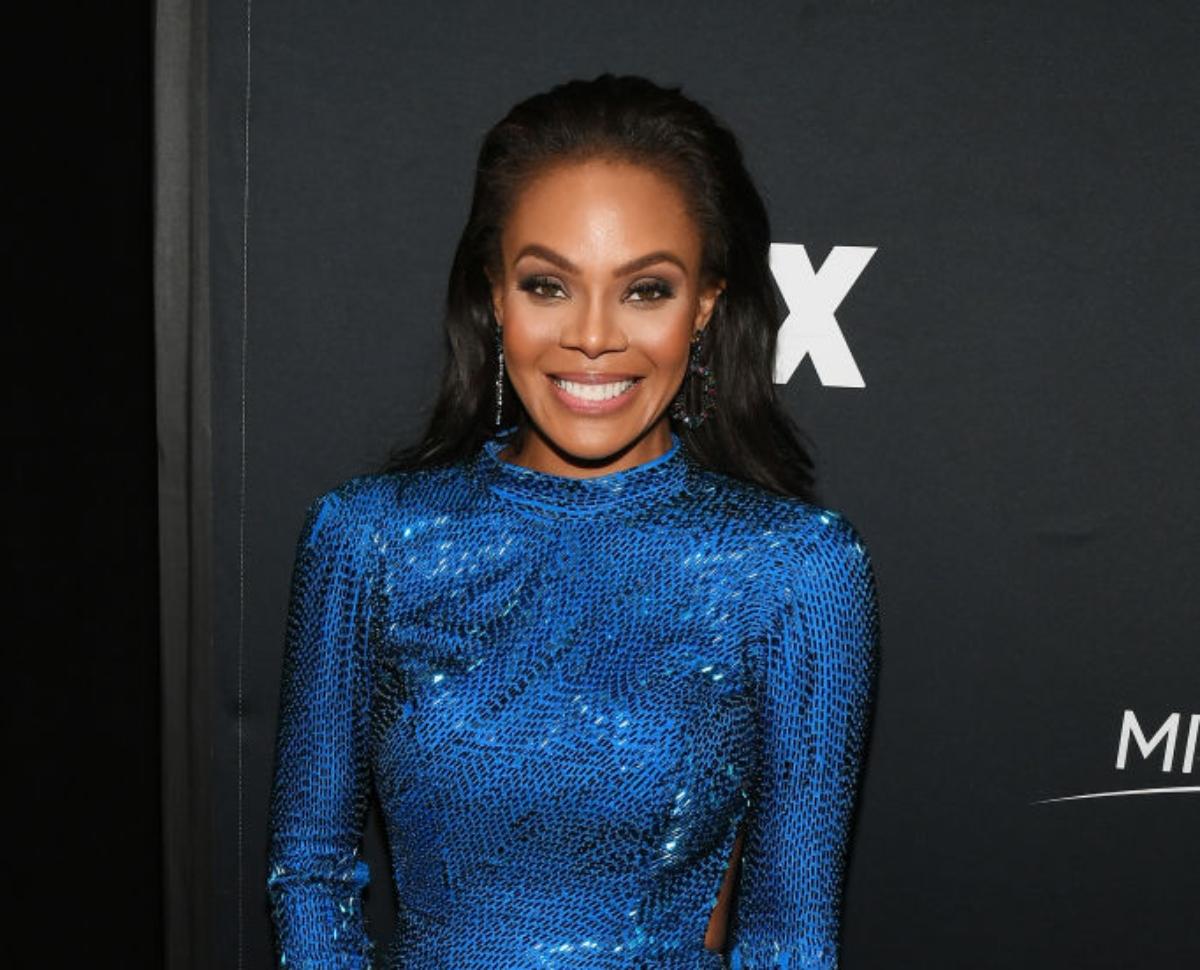 Article continues below advertisement
Changes to come in Miss USA
Stewart defends the pageant against those who criticize it for being outdated or anti-feminist, but she also wants to implement changes to Miss USA's format in the future. She told NewsNation that by 2022, she intends to have many changes in place.
"A whole new form, a different type of format, showcasing the beauty of women. Not just on the outside, on the inside. I am ready to show the new image and idea of Miss USA and what it can do for young women," Stewart said.
Article continues below advertisement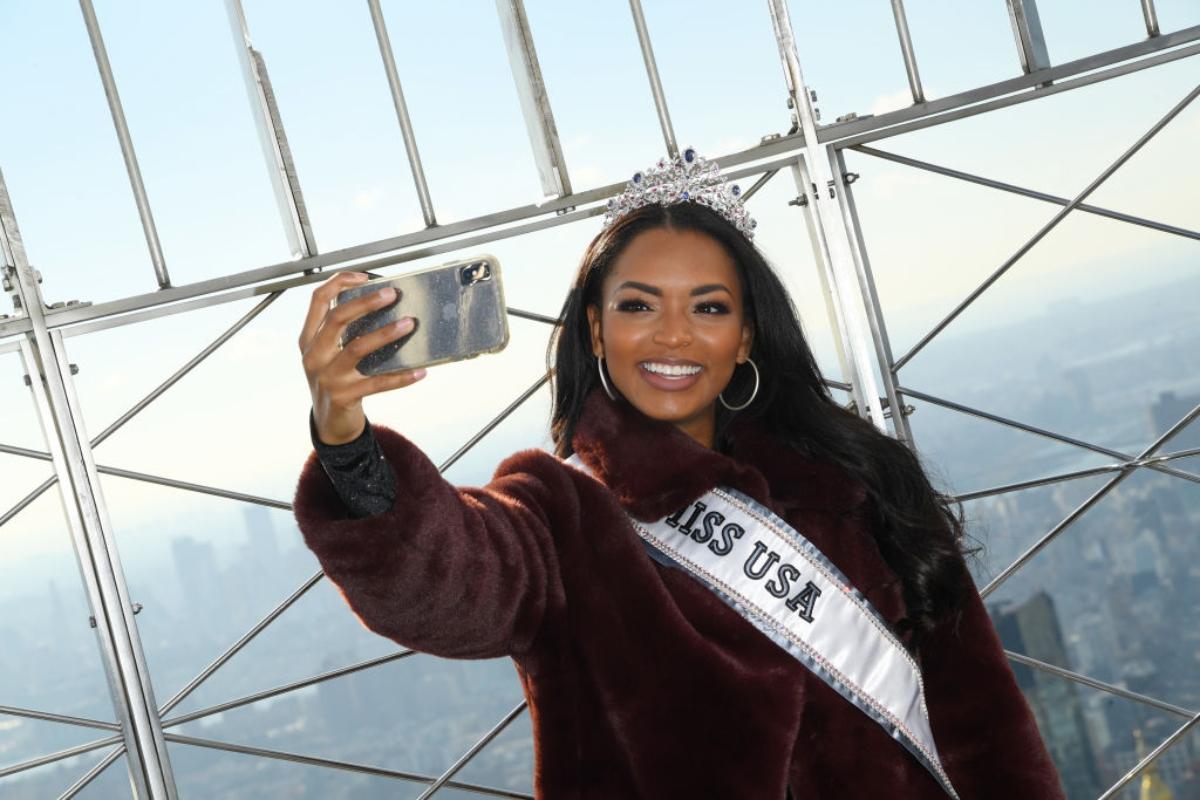 Who owns Miss Universe now that it's separate from Miss USA?
Endeavor, owned by Ari Emanuel, is the current owner of Miss Universe and the Ultimate Fighting Championship (UFC).
Article continues below advertisement
Winner of Miss USA 2021
2021's Miss USA was crowned on Nov. 29. The winner of this year's Miss USA is Elle Smith, a contestant from Kentucky. A 2020 graduate of the University of Kentucky, Smith majored in broadcast journalism and was the vice-president of the university's National Association of Black Journalists (NABJ).
As the reigning Miss USA, Elle Smith will go on to compete at the Miss Universe pageant, to be held in Eilat, Israel, on Dec. 12. Although a contestant has tested positive for COVID-19, the Miss Universe Organization intends to move forward with the pageant while complying with safety protocols.