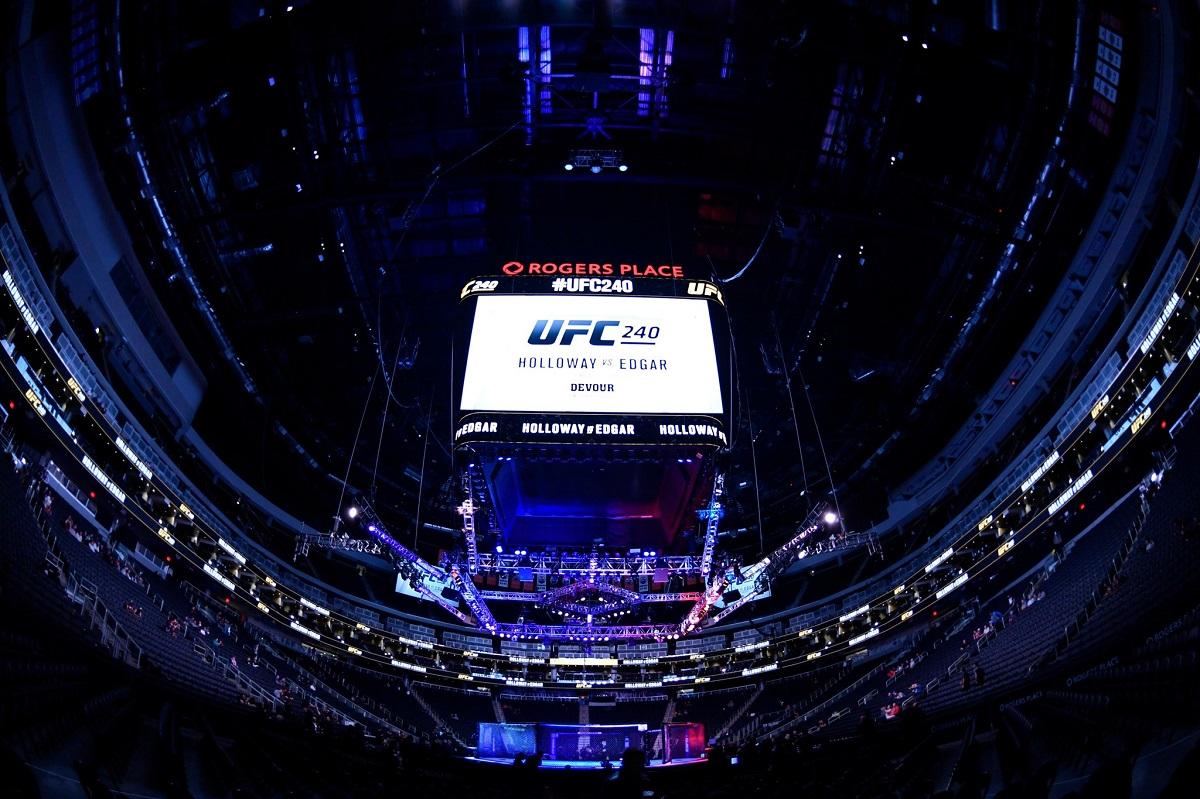 Why UFC Parent Endeavor (EDR) Stock Is a Good Investment
UFC (Ultimate Fighting Championship) parent Endeavor (EDR) is finally a public company. The company was forced to postpone its IPO plan a few years ago. Endeavor stock popped on its debut and investors would like to see it keep up the momentum. What is EDR's stock forecast and is it a good investment now?
Article continues below advertisement
UFC isn't a publicly-traded company.
UFC parent Endeavor went public on April 29. In addition to UFC, Endeavor's other businesses are Miss Universe, IMG, and William Morris. While UFC itself isn't a publicly-traded company, investors can get exposure to the business through Endeavor stock.
Article continues below advertisement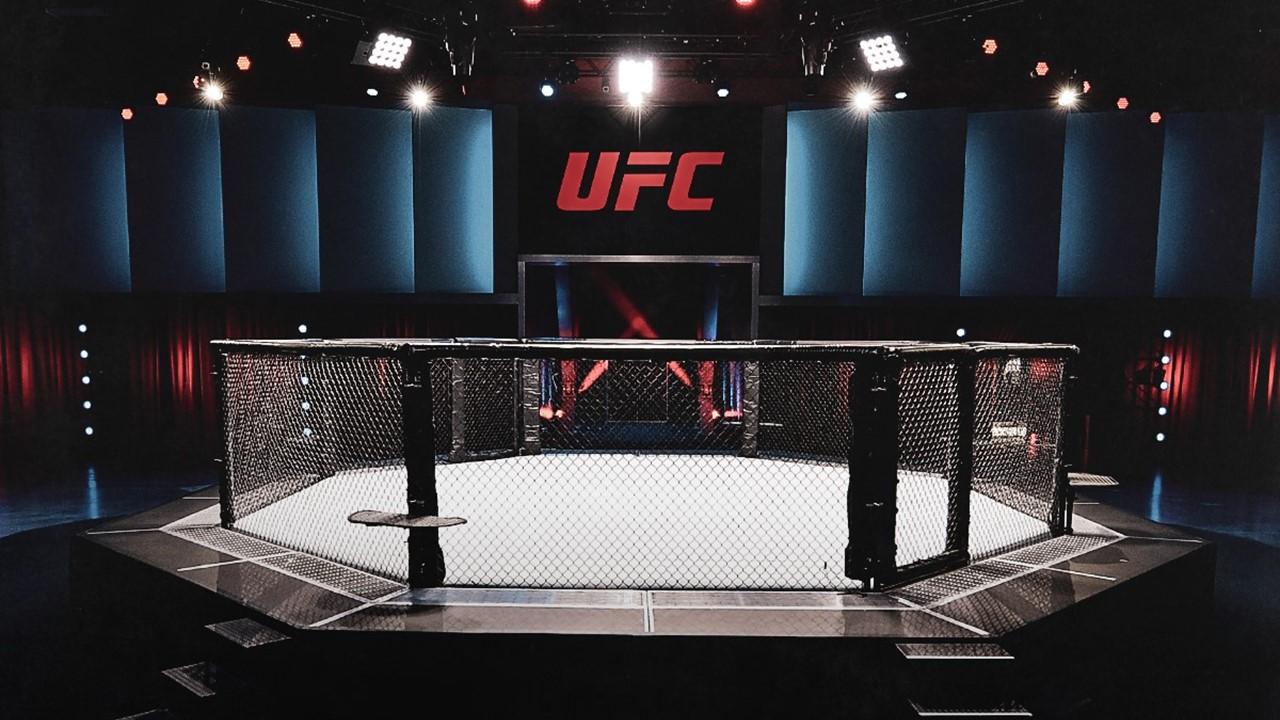 Endeavour IPO stock performance
Endeavour priced its stock at $24 apiece for the IPO, which was at the upper end of the target range of $23–$24. The stock rose 5 percent and closed at $25.20 on the first day of trading. The stock rose as high as 12 percent at some point before the closing bell. The company raised $511 million in the IPO after offering 21.3 million shares. The IPO valued it at $10 billion.
Article continues below advertisement
In 2019, Endeavour's IPO bid flopped at the last minute amid weak market conditions, which could be seen from the lackluster debuts of Lyft and Uber. At that time, the company targeted a price range of $30–$32. When Endeavour thought that wouldn't work, it lowered the price range to $26–$29. Therefore, the eventual IPO price of $24 is a markdown from the previous targets.
Endeavour (EDR) stock forecast
Investors are curious about the outlook for Endeavour stock after it priced its IPO at the top of the range and added Tesla CEO Elon Musk to its board. The company's lackluster show in 2020 is another reason why investors are keen on its stock forecast. Endeavour had a rough year in 2020. The revenue declined from $4.6 billion in 2019 to $3.5 billion. The loss widened to $625 million from $530 million. The loss was also due to the company's exposure to industries that were devastated by the coronavirus outbreak.
Article continues below advertisement
However, the future looks better with vaccine distribution progressing well and lockdown restrictions easing to allow people to return to normal life. The return of live entertainment events is particularly important for Endeavour.
The company has more cash to take advantage of growth opportunities. Also, Musk's involvement could make Endeavour stock popular with retail investors, which would increase its demand and lift the price.
Article continues below advertisement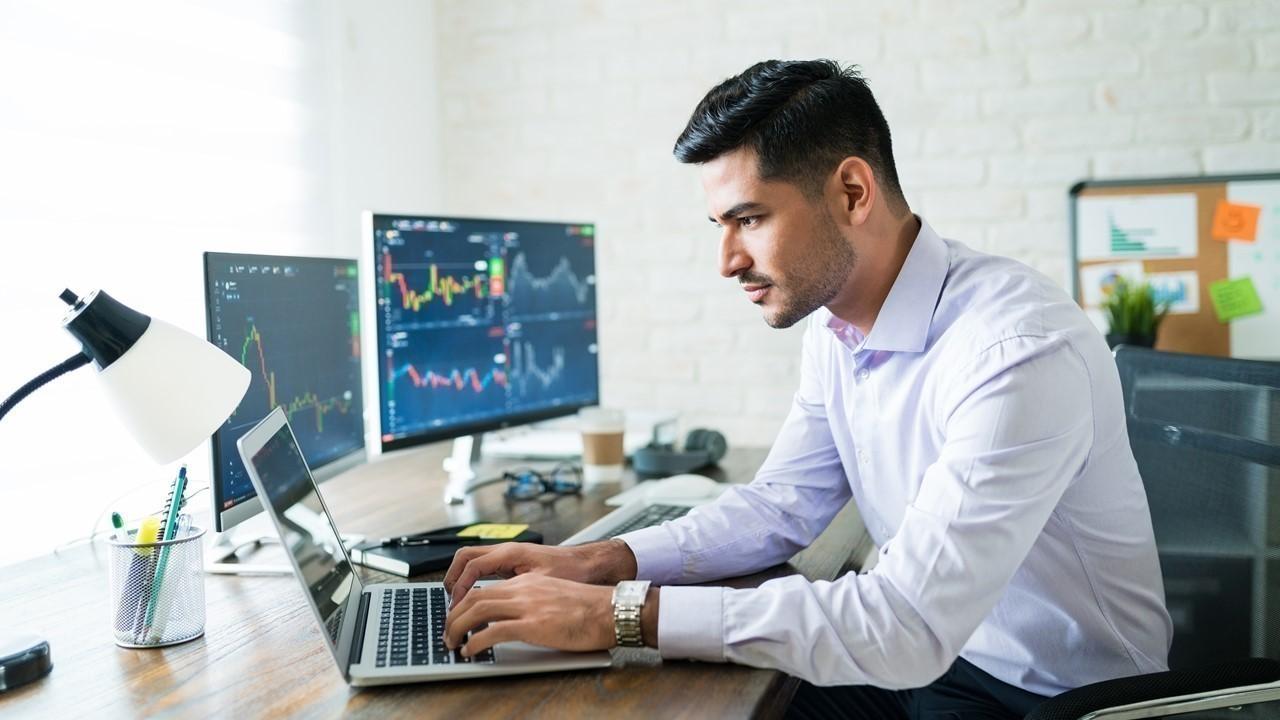 Endeavour (EDR) stock looks like a good buy.
In addition to the $511 million raised in the IPO, Endeavour has $1.7 billion more in private investment arrangements. It will use the funds to make acquisitions, including taking full control of UFC by purchasing the 49.9 percent stake it doesn't already own in the business. The planned investments should enable Endeavour to grow revenue and improve its profitability quickly.
Article continues below advertisement
While EDR stock might not break out in 2021 as the economy reopens slowly and live events continue to see reduced attendance, it appears to have promising long-term prospects. Also, the company is transitioning its other offerings to virtual formats, which should allow it to continue making money even if live events are disrupted.
How to invest in UFC stock.
You can invest in UFC stock through its parent Endeavor. If you want to buy Endeavor stock, you'll need to have a brokerage account. You can open an account with online brokers like Robinhood, SoFi, Webull, and CashApp. After you set up the account and fund it, decide how many Endeavor shares you want to purchase and place your order.