Should Investors Buy Endeavor Group (EDR) IPO Stock or Stay Away?
On April 20, Endeavor Group revealed the terms for its IPO. The company plans to raise $501 million in the offering. Is Endeavor Group IPO stock a good buy for investors? What can investors expect after the IPO?
Article continues below advertisement
Endeavor Group provides talent management services, sports and live events, and related intellectual property. Appropriately, the stock is set to debut on the NYSE under the ticker symbol "EDR."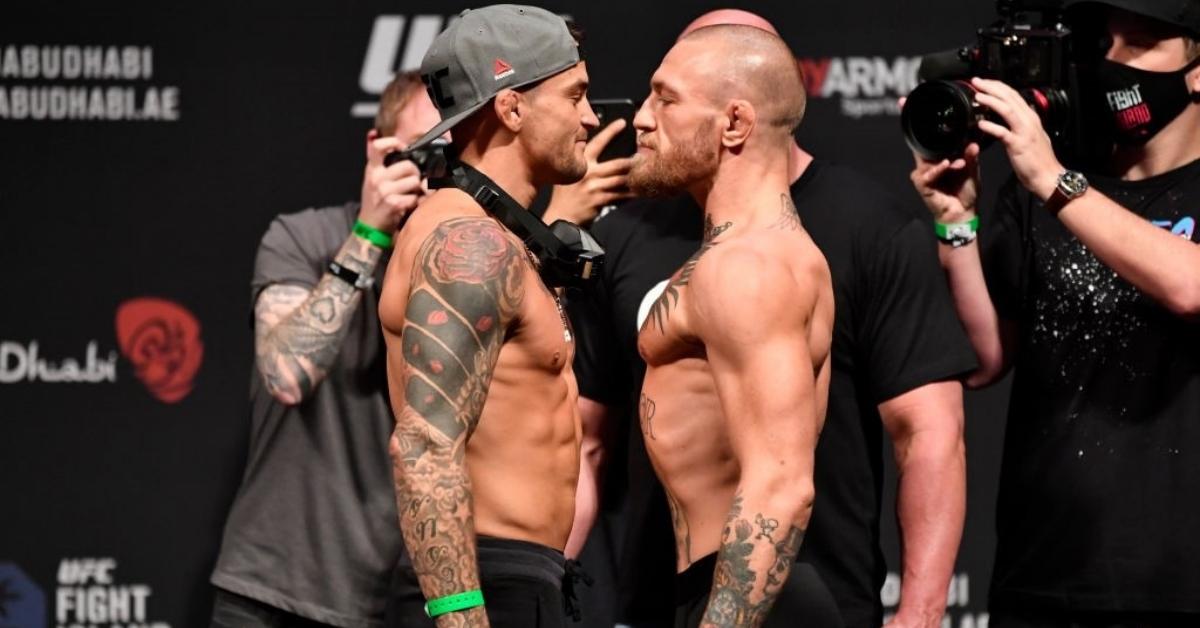 Article continues below advertisement
UFC parent company Endeavor's IPO news
Endeavor Group, the parent company of the Ultimate Fighting Championship (UFC), is looking to raise about $501 million in its IPO. The entertainment company plans to offer 21.3 million shares in the IPO, which will likely be priced in the range of $23–$24 per share. If Endeavor prices at the midpoint of that range, the company would have a fully diluted market value of $10.3 billion.
Endeavor will also raise $1.8 billion in a concurrent private placement with various investors, including Capital Research, Coatue Management, Elliott Investment Management, and Dragoneer Investment Group. The company will use $437 million from the private offering to buy the remaining 49 percent of the UFC that it doesn't currently own.
Article continues below advertisement
Endeavor's IPO date
Endeavor hasn't officially revealed an IPO date yet, but several reports indicate that it could come as early as April 29. The listed underwriters for the IPO are Morgan Stanley, Goldman Sachs, J.P. Morgan, Deutsche Bank Securities, Barclays, Citigroup, and Credit Suisse, among others. Endeavor has granted the underwriters a 30-day option to buy an additional 3.2 million shares at the IPO price.
Endeavor isn't profitable.
Endeavor reported a net loss of $625.3 million in 2020 compared to $530.7 million in 2019. As of December 2020, the company had $8.5 billion in total liabilities and $1.0 billion in cash.
Article continues below advertisement
Endeavor's IPO valuation
In 2020, Endeavor's revenue fell by 23.9 percent YoY to $3.5 billion. The IPO terms put the company's 2020 price-to-sales multiple at 2.9x.
Endeavor's stock price and ticker symbol
Endeavor stock will trade under the ticker symbol "EDR." The stock will be listed on the NYSE. The company is offering IPO shares at a price range of $23–$24.
Article continues below advertisement
Endeavor's stock forecast is promising.
The outlook for Endeavor stock looks very promising. The company is expected to return to growth as the demand for in-person activities is expected to return beginning in the summer of 2021. The U.S. celebrity and sports agents market size is expected to reach $10 billion in 2021.
Article continues below advertisement
Endeavor IPO stock doesn't look like a good buy
Endeavor has generated contracting revenue and increased net losses due to being hard hit by the coronavirus pandemic. The company's events segment was impacted majorly by the ongoing health crisis. Endeavor's business faces ongoing risk if customers are hesitant to attend in-person events in the rest of 2021.
How to buy Endeavor IPO stock
Investors will be able to purchase Endeavor stock through any traditional or online discount broker. To find the stock and buy it, search for Endeavor stock using the ticker symbol or company name.