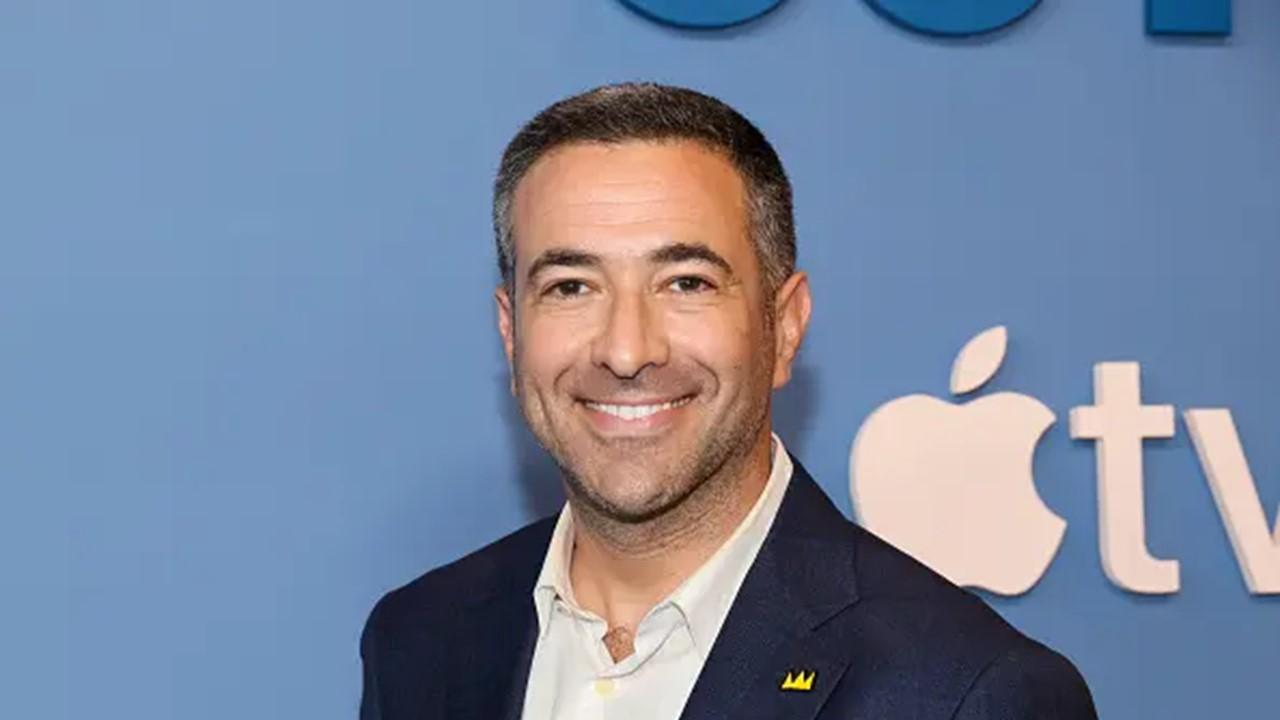 Where Is Ari Melber? All About the MSNBC Host
MSNBC host Ari Melber, 31, was deemed absent from hosting his own show, The Beat, on Monday, Feb. 20, 2023. MSNBC did what it could to continue on with the broadcast without Melber. His non-appearance on the show was said to be due to a technical error. Melber was set to return to The Beat the next night as if nothing happened.
Article continues below advertisement
Article continues below advertisement
Following Melber's mysterious absence, let's get to know the MSNBC host a little bit better. What's Ari Melber's net worth and where was he on Feb. 20?
Ari Naftali Melber is a U.S. attorney and journalist. He's the chief legal correspondent at MSNBC and hosts 'The Beat with Ari Melber.' Since the show first aired in 2017, it has become one of the most successful shows on MSNBC and the longest-running show in the 6 p.m. timeslot. 'The Beat' was nominated for an Emmy Award in 2020 for Outstanding Live Interview.
Birthdate: March 31, 1980
Birthplace: Seattle, Wash.
Education: B.S. in Political Science from the University of Michigan
J.D. from Cornell Law School
Spouse: Drew Grant (div. 2017)
Article continues below advertisement
Who is Ari Melber?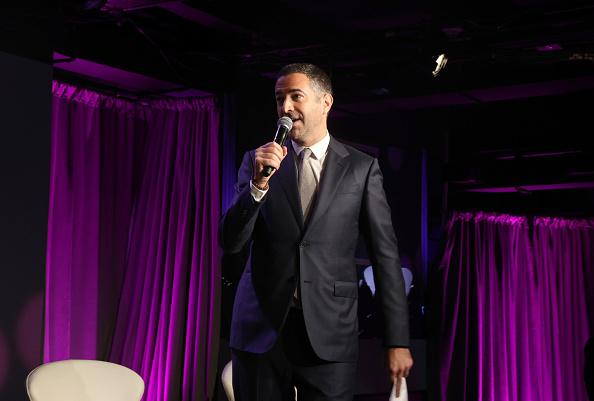 As an MSNBC host, attorney, and journalist, Melber is MSNBC's chief legal correspondent. The son of Israeli immigrants and grandson of Holocaust survivors, Melber attended the University of Michigan where had earned a degree in political science. His early career saw him working for Senators Maria Cantwell and John Kerry before shifting gears to work on the Iowa caucus. Following his time as a California political director, Melber earned a Juris Doctor degree from Cornell Law School.
The Beat with Ari Melber first aired in 2017 and successfully set Melber in the coveted 6:00 p.m. anchor seat. The Emmy-winning television journalist has been commended for his success when driving MSNBC viewers upward while hosting insightful conversations with political figures across parties. Melber was praised for taking the lead on investigations regarding political scandals and has created a reputation for leading conversations around right-wing controversies in the public eye.
Article continues below advertisement
Article continues below advertisement
Melber has examined and evaluated music, particularly hip-hop, and has chosen lyrics from rap to further explain his talking points. He has used pieces of songs from those such as Jay-Z or DJ Khaled to expound upon his reporting while being referred back to by rappers in some of their own tracks. Melber's net worth is currently $12 million.
What happened to Ari Melber on MSNBC?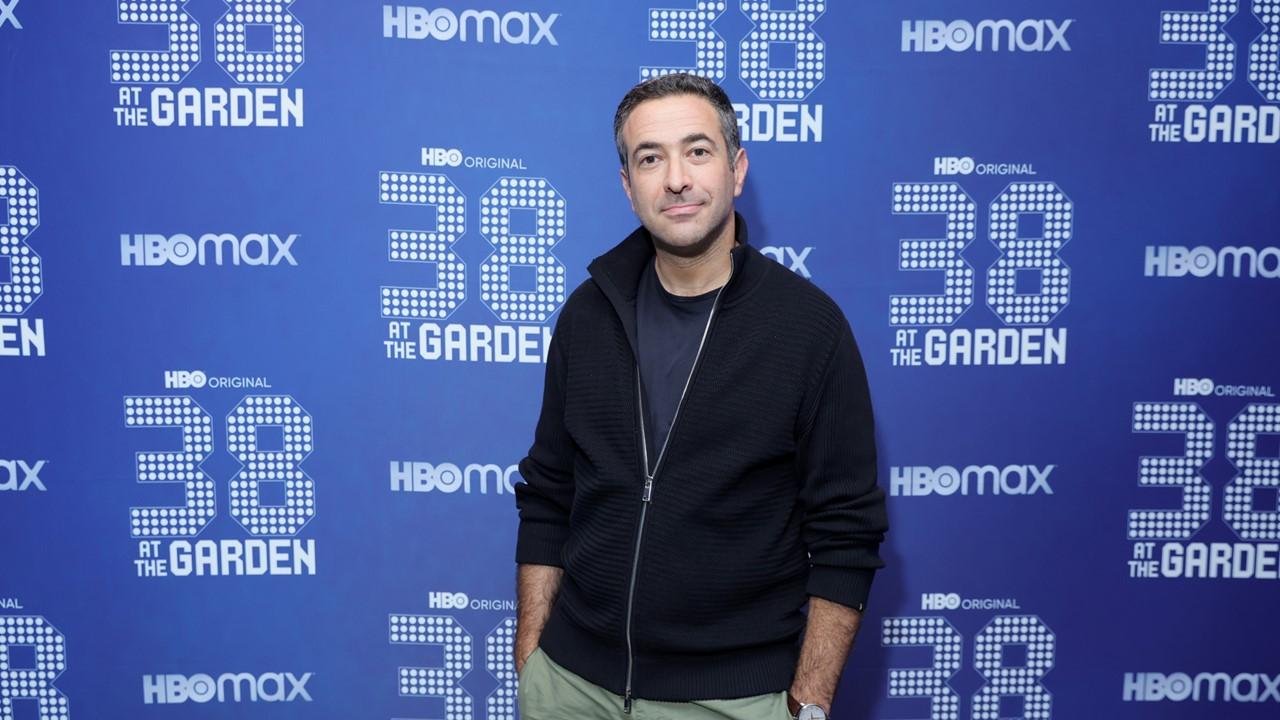 While some may want to know what Melber's net worth is, others want to know what happened to him on Feb. 20. Per Mediate, there was confusion when "technical difficulties" caused Melber to miss his nightly newscast. Reporter Nicolle Wallace greeted audiences instead of Melber. At the time, Wallace reassured the audience that Melber would take over the report "any moment" during the show. MSNBC insisted that there were "technical issues with a remote camera that weren't able to be quickly resolved."
Article continues below advertisement
Despite the public interest, MSNBC stands firm in its position that Melber's absence was nothing more than a technological fluke. Some people think that the absence may indicate that Melber is preparing to move on from MSNBC, although this is purely a rumor.
In the past, Melber has missed programming due to prior commitments, and there have been no clear signs of The Beat with Ari Melber being put at risk for cancellation. Melber has yet to make an official statement.