How Fox News Host Dana Perino Built Her Career and Net Worth
Dana Perino has been a host and contributor at the Fox News Network for over a decade. Previously, she worked with the second Bush administration in Washington, D.C. She's a key member of several programs under the Fox media umbrella, including both a morning and an early evening program. There's also a book club bearing her name.
Article continues below advertisement
As a top Fox News personality, Perino spends her days discussing current events and news stories with colleagues, often providing political commentary. How much is her net worth in 2021?
Dana Perino's education
Perino graduated from Colorado State University-Pueblo with a degree in Mass Communications. Later, she completed a Master's degree in Public Affairs from the University of Illinois-Springfield.
Article continues below advertisement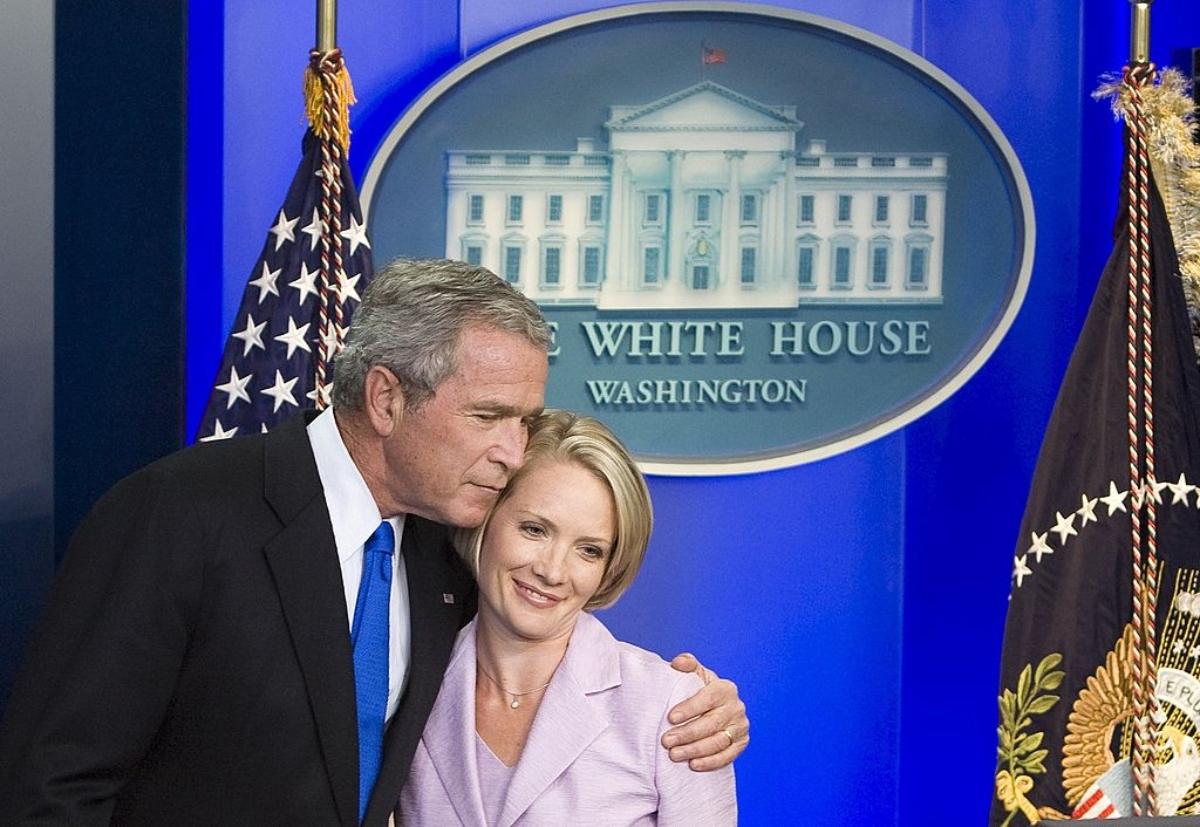 What were Dana Perino's roles in Washington, D.C.?
According to her Fox News biography, Perino was the White House press secretary under President George W. Bush. She was also the first female press secretary to serve in a Republican administration.
Article continues below advertisement
During the Bush administration, Perino worked for the U.S. Department of Justice and the Council on Environmental Policy for more than seven years. President Obama appointed her to the U.S. Broadcasting Board of Governors in 2020, a role she held for three years after the U.S. Senate confirmed her appointment.
Dana Perino hosts multiple programs
On the Fox News Channel, Perino is a co-host of the morning program America's Newsroom With Bill Hemmer and Dana Perino, which airs between 9 a.m. and 11 a.m. ET every weekday. She and her co-host Bill Hemmer interview key personalities and discuss issues of the day.
Article continues below advertisement
The Five is an evening program from 5:00 p.m. to 6 p.m. ET. Perino and four co-hosts "discuss, debate and even debunk the hot news stories, controversies, and issues of the day." The regular co-hosts are Perino, Greg Gutfeld, and Jesse Watters. The other two hosts vary from day to day, with one being liberal and one being conservative.
Dana Perino's Book Club is her program on the Fox Nation subscription streaming service.
Article continues below advertisement
Dana Perino's notable moments
Perino provided live coverage during the Capitol riot on January 6, 2021. During the 2020 presidential election, she provided key political coverage and analysis of debates, the Republican and Democratic National Conventions, and election night.
Perino hosted a one-hour special interview with former President George W. Bush entitled "43 Portraits: George W. Bush."
Article continues below advertisement
The journalist is also involved in philanthropic and civic causes including Minute Mentoring and Companions for Heroes. She is president of Dana Perino and Company.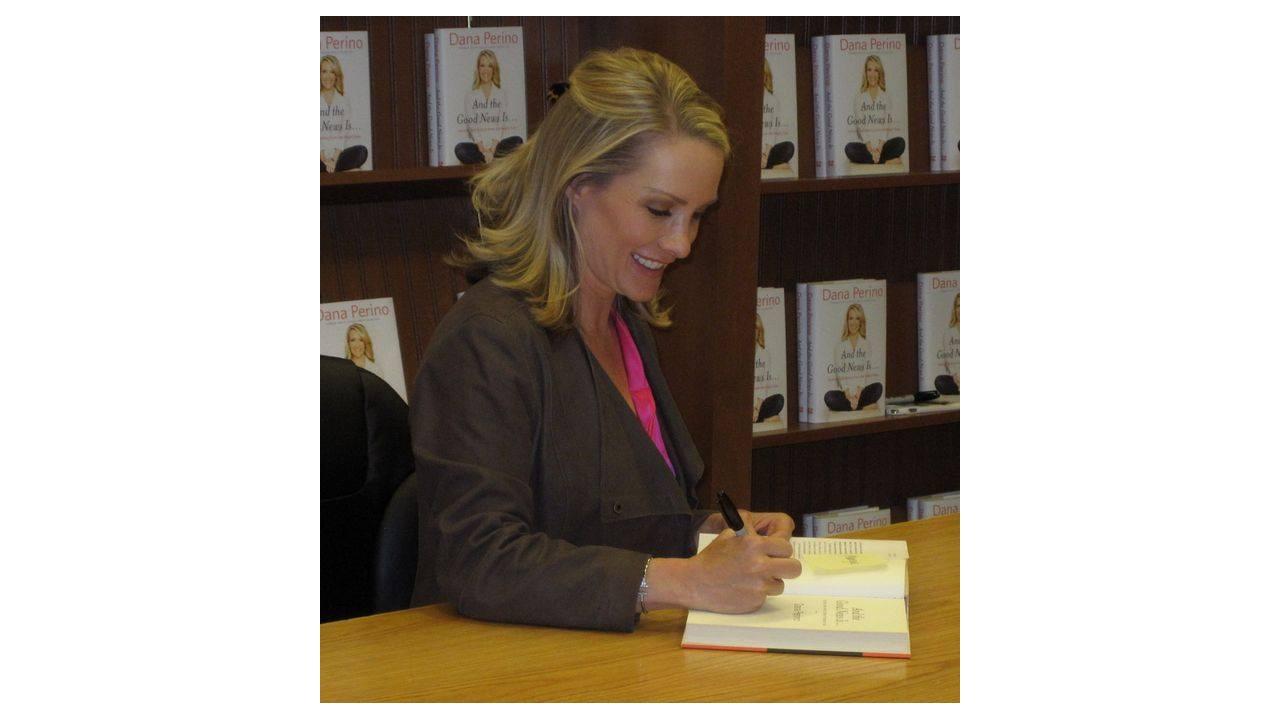 Article continues below advertisement
Dana Perino's net worth
Currently, CelebrityNetWorth estimates that Perino has a net worth of approximately $6 million. She earns a salary from her various roles at the Fox Network as well as from book royalties and speaking fees.
She's the author of several books, including one just released this past spring. Perino's newest book is called Everything Will Be Okay: Life Lessons For Young Women.
Article continues below advertisement
In 2015, Perino wrote And The Good News Is...Lessons and Advice From the Bright Side. Her 2016 book is entitled Let Me Tell You About Jasper...How My Best Friend Became America's Dog, and features stories of her Vizsla.
Dana Perino's husband
Perino has been married since 1998 to her husband Peter McMahon, a British businessman 18 years her elder.