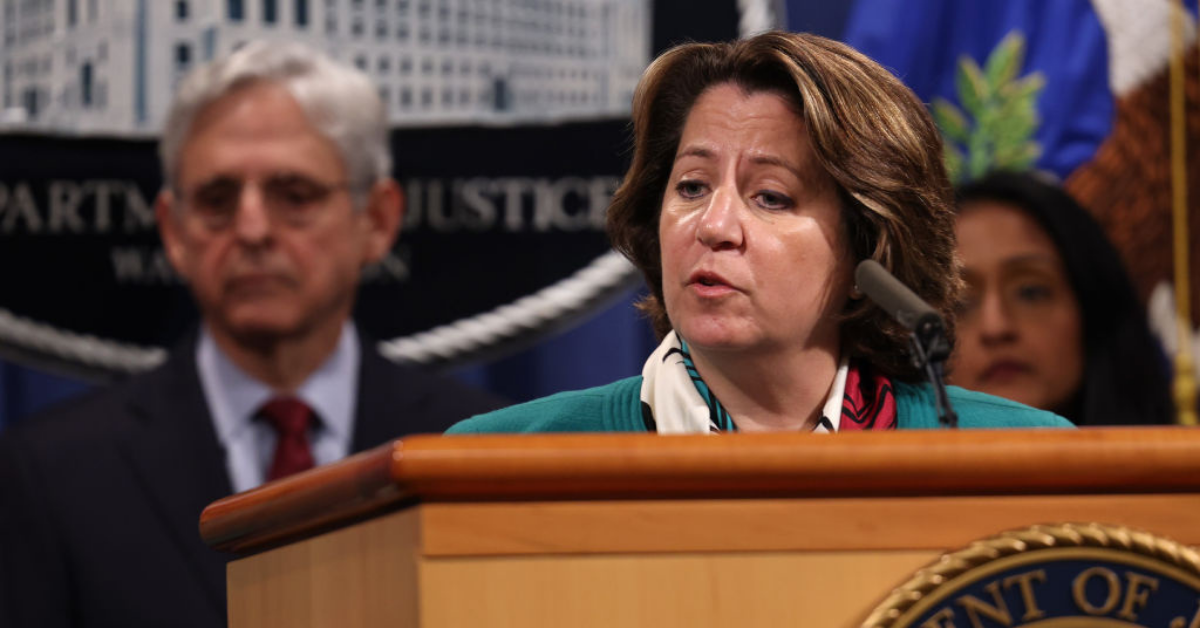 U.S. Department of Justice Forms Cryptocurrency Enforcement Team
Article continues below advertisement
The NCET will pursue cases where money laundering was performed by groups or individuals. The team will also focus on cases that involve decentralized and centralized cryptocurrency exchanges. With the rise of ransomware attacks over the years, the DOJ has stepped in and doubled down to mitigate the issues.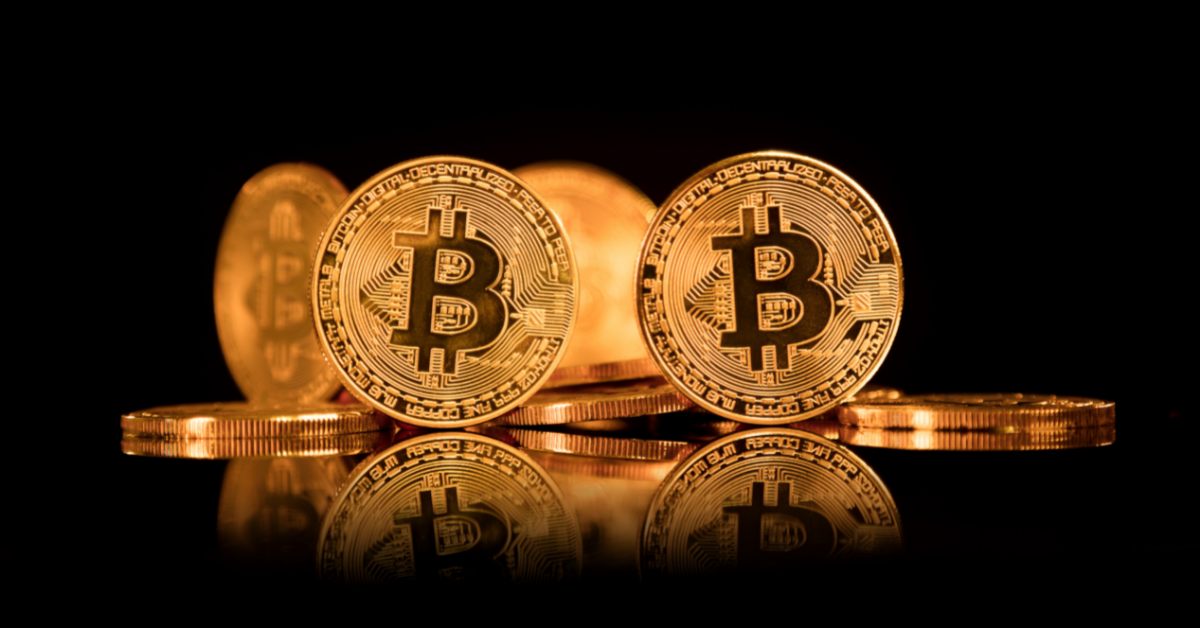 Article continues below advertisement
Who's part of the National Cryptocurrency Enforcement Team?
The team will be composed of a variety of experts from different departments that specialize in a combination of money laundering and asset recovery along with computer crime and intellectual property. The NCET will also include individuals from the U.S. Attorney's Offices and will be overlooked by Assistant Attorney General Kenneth A. Polite Jr.
While the team members are fairly set, the DOJ is still searching for an individual to lead the group. It's looking for someone who has "experience with complex criminal investigations and prosecutions, as well as the technology underpinning cryptocurrencies and the blockchain."
Article continues below advertisement
The NCET was created to provide more insights into cryptocurrency and blockchain.
The NCET will be doing more than just further investigating criminal acts committed on cryptocurrency exchanges and the cases involving ransomware. The team will also be looking into "mixing and tumbling services," which enable users to pay a fee for service to conceal their funds. The NCET will work on tracing and recovering assets lost to fraud or ransomware extortion demands.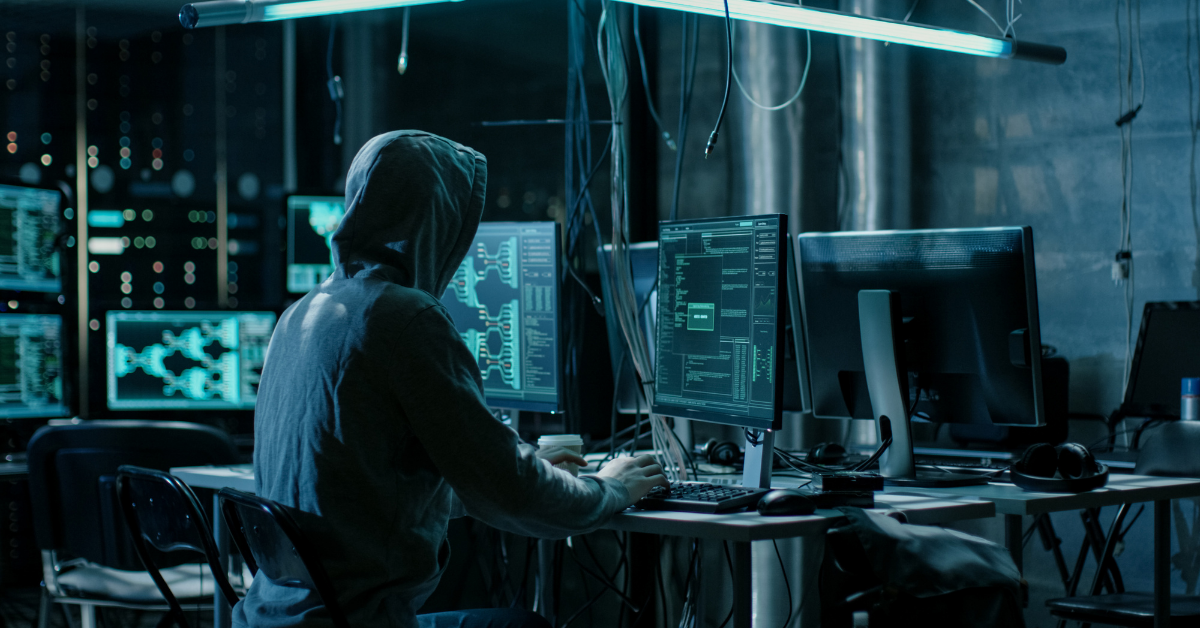 Article continues below advertisement
The DOJ hopes that the team will provide "expertise" to the growing fields of blockchain and cryptocurrency. The team will conduct a thorough investigation of criminal acts involved with the technology in order to prosecute later.
The real-world consequences of these acts can't be denied. Implications of these attacks can be fatal and catastrophic. For example, the attack on the Colonial Pipeline caused a fuel shortage on the East Coast. Meanwhile, the attack on hospitals put lives at risk.
The Biden administration will bring 30 countries together to discuss ransomware.
In the latest effort to address the growing problem of ransomware attacks, the Biden administration is gearing up for a meeting with 30 countries to discuss the risks that ransomware attacks pose to global economic and national security. As an ongoing "multilateral initiative," combating increasing ransomware attacks would involve the cooperation and transparency of "disparate federal agencies."
Article continues below advertisement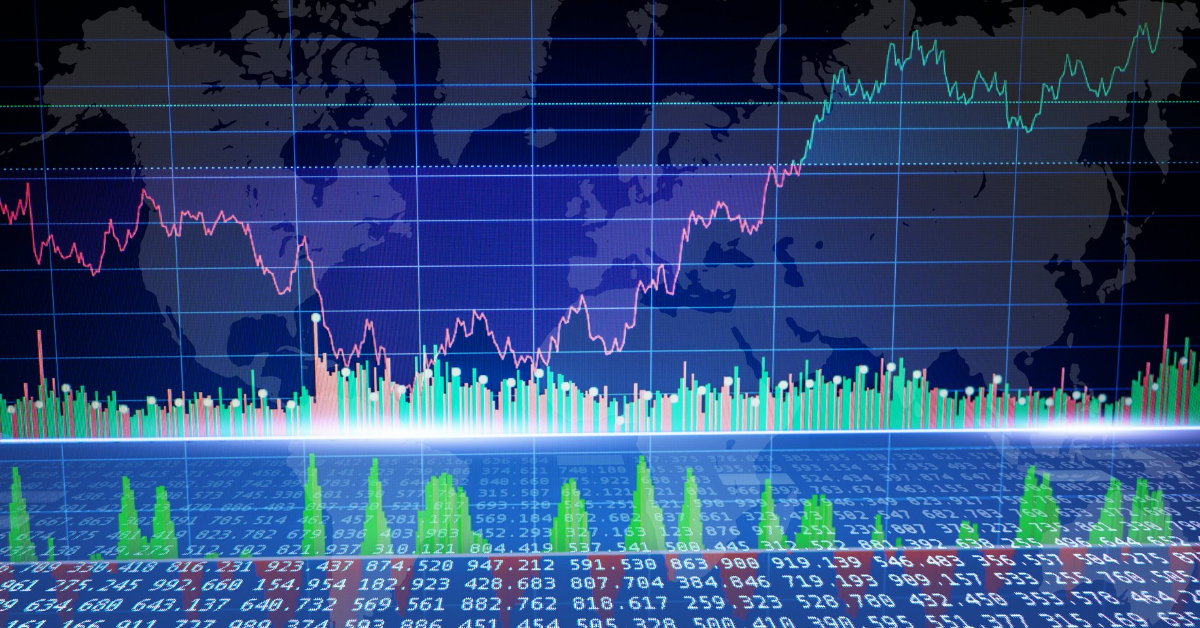 The NCET will hopefully be able to uncover a lot of information that has been overlooked and provide a framework to "to dismantle the financial entities that enable criminal actors to flourish — and quite frankly to profit — from abusing cryptocurrency platforms," as Deputy Attorney General Lisa O. Monaco said in an announcement.
With cryptocurrency and blockchain technology only growing and slowly becoming more adopted, the NCET seems fitting. "As the technology advances, so too must the Department evolvement with it so that we're poised to root out abuse on these platforms and ensure user confidence in these systems," said Monaco.