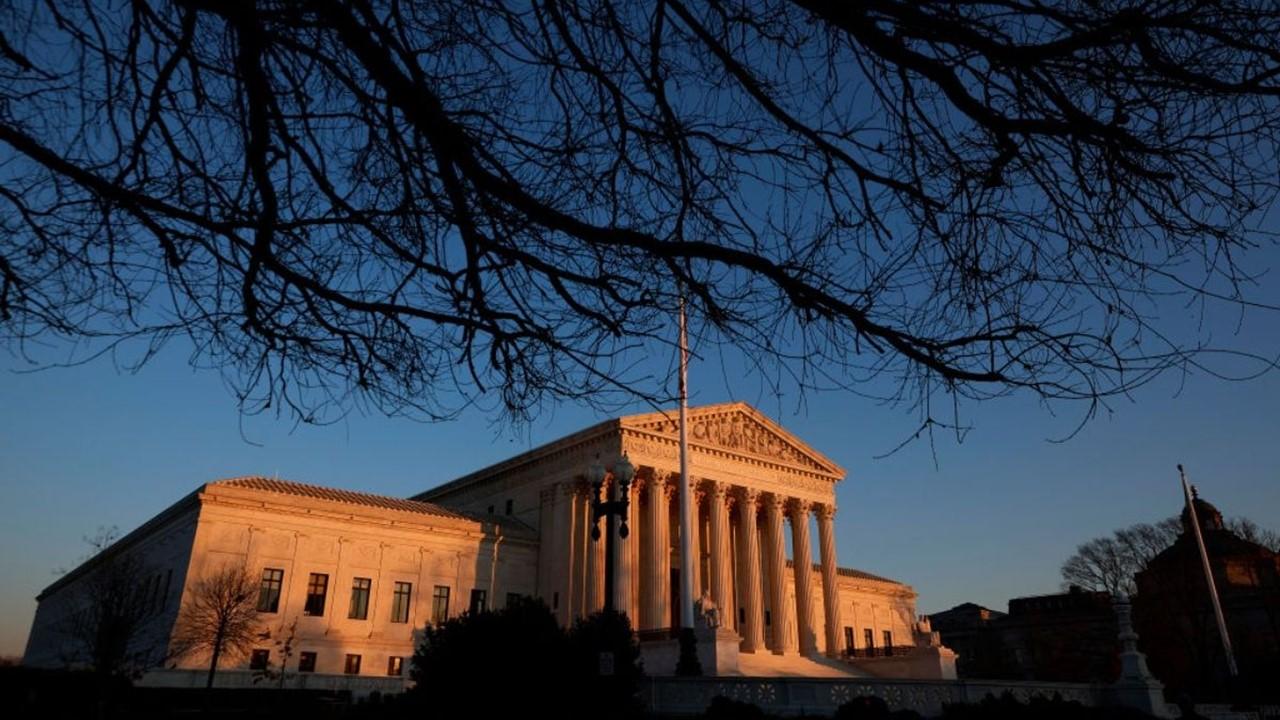 Can You Filibuster a Supreme Court Nomination?
As President Biden mulls over potential Supreme Court justice nominees, the possibility of a Republican filibuster might concern the Democrats. However, due to changes made by Congress in 2013 and 2017, the Republicans can't filibuster a Supreme Court nomination.
Article continues below advertisement
Article continues below advertisement
Congress debated a filibuster change regarding legislation in January 2022, but the proposed revision failed after two Democratic Senators opposed it. However, Supreme Court nominations are considered differently than legislative issues, so the Republicans won't be able to filibuster any nomination by Biden for the court.
How has the Senate used the filibuster?
The Senate has used the filibuster over the years to delay or halt progress on bills. As The New York Times reported, in 2013 Democrats changed the rules to "allow most executive branch nominations to skirt an attempted filibuster with a simple majority of 51 votes." The Supreme Court didn't apply at the time.
Article continues below advertisement
In 2017, Republicans expanded that exemption to Supreme Court nominees, which enabled Donald Trump to successfully fill three vacancies on the court while in office. In effect, this means that the Senate doesn't need to secure 60 votes, but only 50 + 1 to confirm Biden's pick.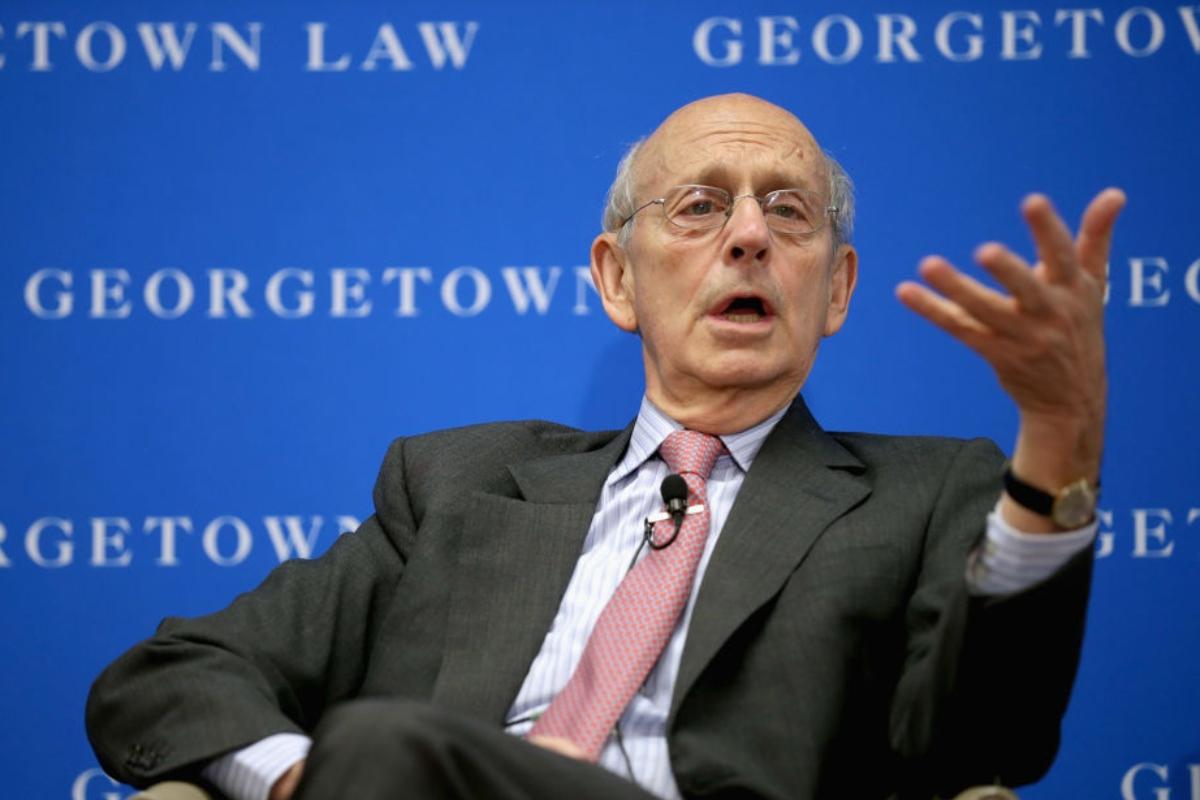 Article continues below advertisement
Article continues below advertisement
Biden will nominate a new justice to fill the vacancy when Stephen Breyer retires.
Biden spoke about nominating a Black woman to the Supreme Court during his campaign and several names of potential nominees are circulating. As CNN reported, some of the women under consideration for the nomination are:
Article continues below advertisement
Judge Kentanji Brown Jackson
California Supreme Court Justice Leondra Kruger
South Carolina US District Court Judge J. Michelle Childs
Civil rights attorney Sherrilyn Ifill
North Carolina Supreme Court Associate Justice Anita Earls
District Judge Wilhelmina "Mimi" Wright
Circuit Judge Candace Jackson-Akiwumi
Article continues below advertisement
What could happen with a Supreme Court nomination?
After President Trump was able to nominate three new justices during his term, Democrats certainly want a chance to add a new justice to keep three seats on the liberal side. However, it isn't guaranteed that Biden will be able to implement his pick for the highest court. His success in naming a Supreme Court justice depends on the timing and full support of Senate Democrats.
Article continues below advertisement
One obstacle for Biden is timing and whether or not Congress can push through the nomination and confirm a justice before the mid-term elections. Republicans will likely take back control of the Senate, in which case they would almost certainly block any Democratic nominee.
Also, Biden must choose a candidate who's able to secure the full support of Democrats. Every single Democratic vote is needed, plus Vice President Kamala Harris as the tiebreaker.
Article continues below advertisement
Article continues below advertisement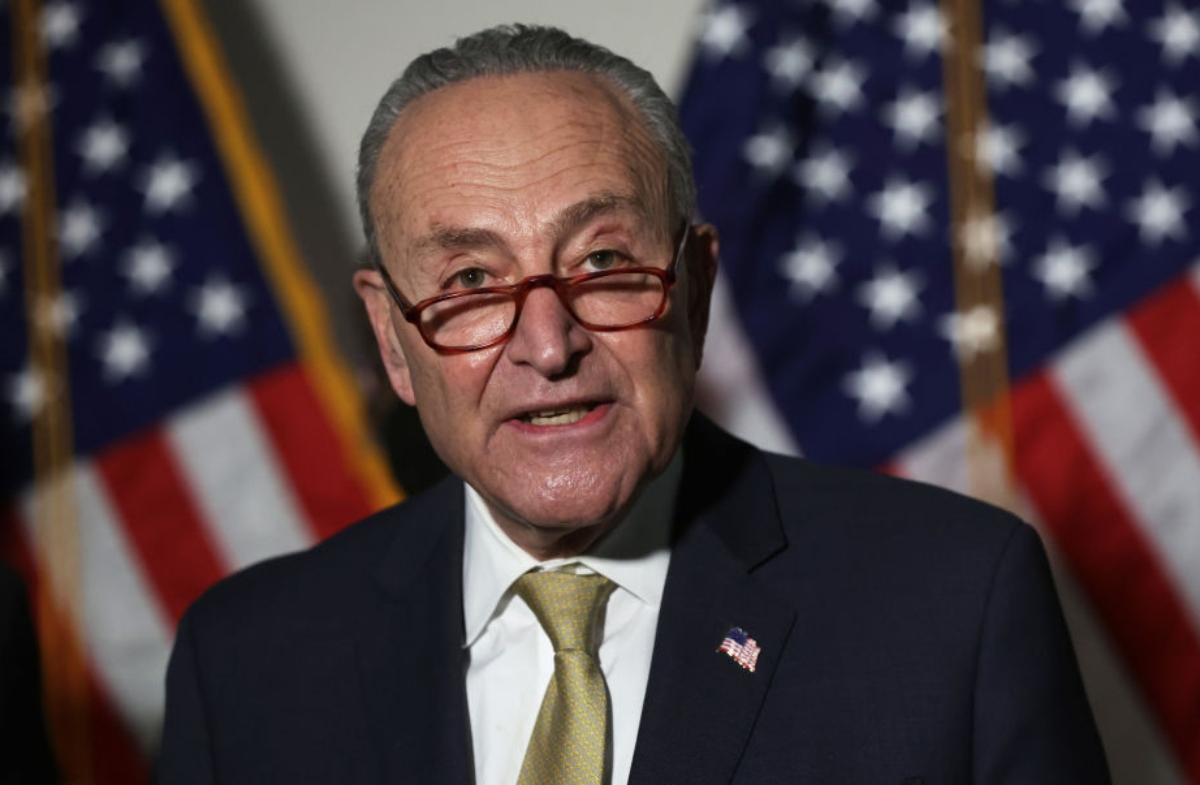 Senate Majority Leader Chuck Schumer wants to move quickly on a nomination, reported NPR. If Biden chooses well, Democrats will likely all vote in favor of the nominee. NPR suggested that even a few moderate Republicans might support the nominee. With all 50 votes from the Democrats in the Senate, Harris would need to cast her vote as well.