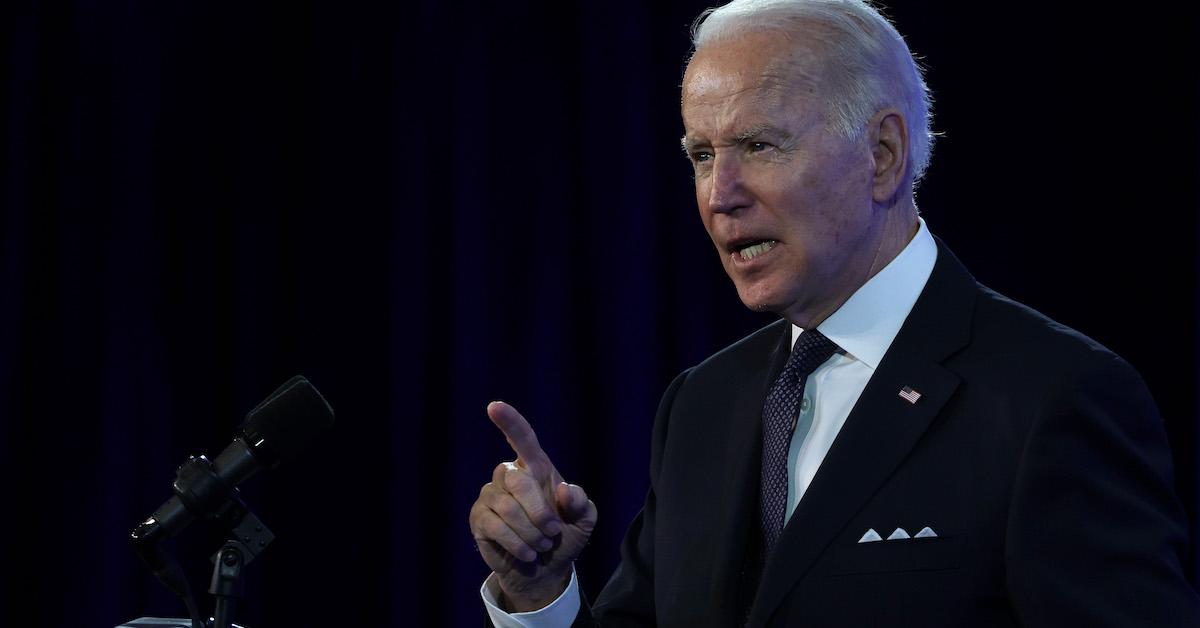 Biden Promised to Nominate a Black Woman for Supreme Court Justice, But Will He?
By Robin Hill-Gray

Jan. 27 2022, Published 4:19 a.m. ET
Supreme Court justice Stephen Breyer is going to retire, and people are trying to figure out who Joe Biden will nominate to replace him. Democrats are divided in Congress, and this decision is critical. Breyer will remain active until the end of the court term and until a replacement is elected.
Article continues below advertisement
Currently, the court has six conservative justices that were put in place by Republicans and three liberals nominated by Democrats. Breyer will most likely be replaced with a liberal, given that he was a liberal.
Biden promised to nominate a Black woman as justice
Aside from Breyer, the other liberal justices are Sonia Sotomayor and Elena Kagan. During his campaign trail, Biden maintained that a Black woman should be nominated for the court, as there's never been one. Only two Black justices have served: Clarence Thomas and Thurgood Marshall. Currently, there are only four court judges for U.S. appeals, and all four will be 69 or older this year.
Article continues below advertisement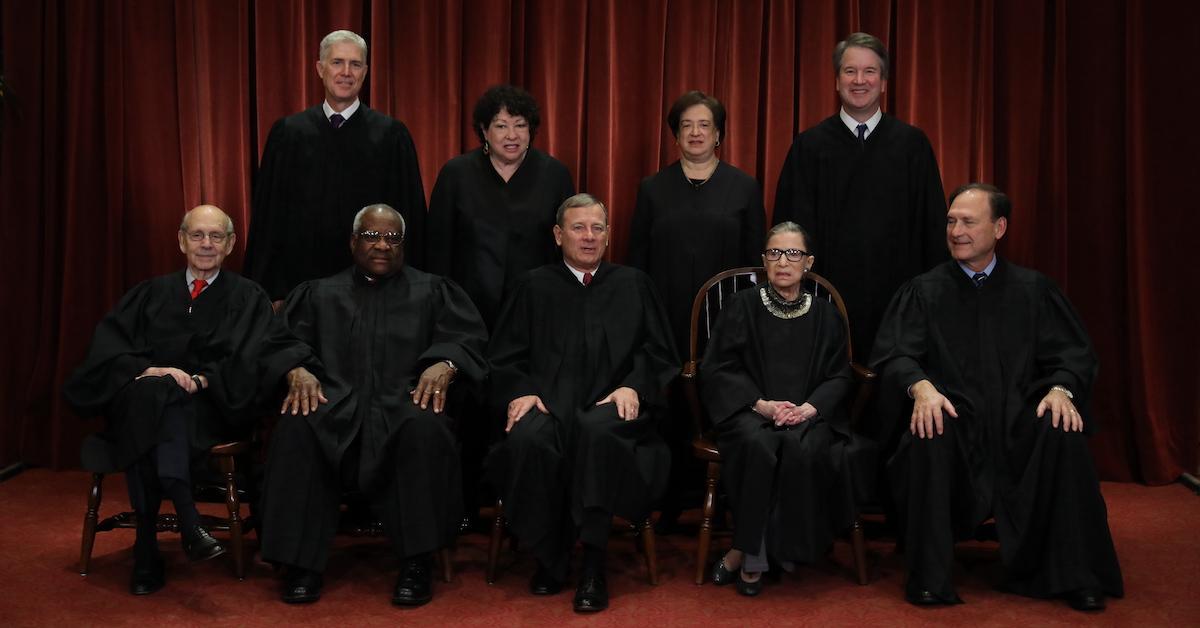 Several names circulated as possible nominees for justice, even before Breyer announced his retirement: 49-year-old U.S. District Court judge Ketanji Brown Jackson from Washington D.C., 49-year-old California Supreme Court justice Leondra Kruger, 57-year-old NAACP Legal Defense Fund president Sherrilyn Ifill, and 44-year-old NYU law professor Melissa Murray.
Article continues below advertisement
On filling this position during his campaign, Biden stated, "I'm looking forward to making sure there's a Black woman on the Supreme Court to make sure we in fact get everyone represented." Biden is in quite the position since he would reportedly need someone who can get 50 votes in the Senate. If the Senate is split on a nomination, vice president Kamala Harris could provide the tie-breaker vote.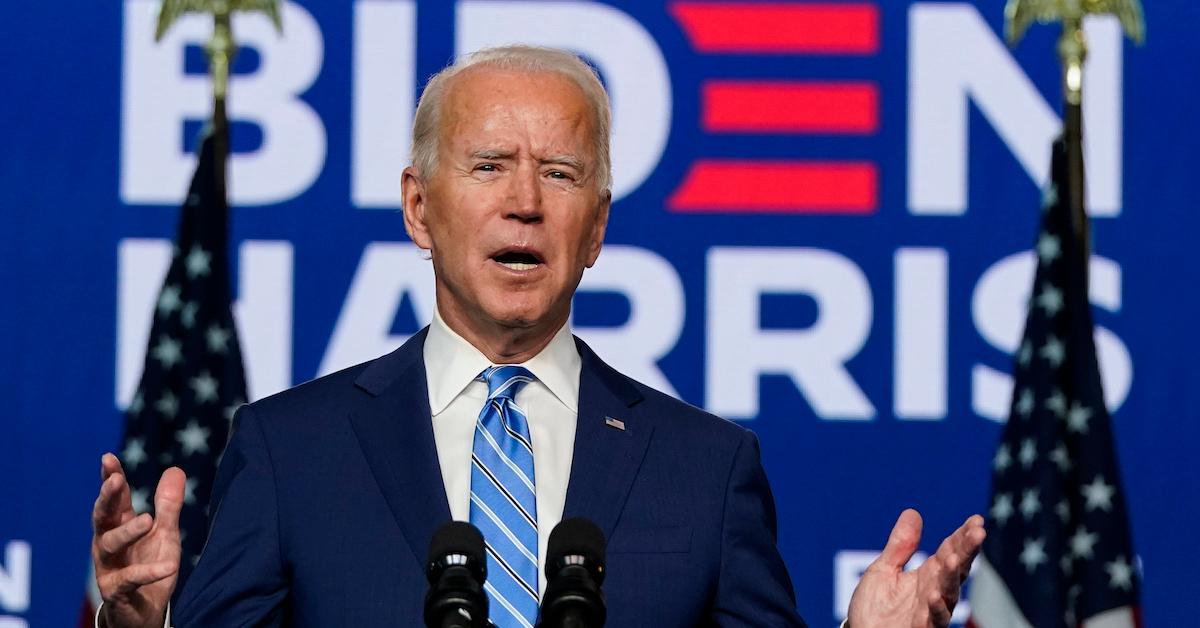 Article continues below advertisement
Who will be the next Supreme Court Justice?
It's possible that Republicans retake the chamber after this year's midterms and block Biden's nominee. Of previously circulated names, it seems like D.C. judge Ketanji Brown is a likely nominee, given that Biden has already elevated her by appointing her to the U.S. Court of Appeals for the District of Colombia. The Court of Appeals is considered to be the second-most powerful federal court in America.
Brown, who worked as a clerk for Breyer, holds degrees from Harvard and Harvard Law School and worked as an assistant public defender. Along with Brown, California Supreme Court justice Leondra Kruger (the youngest person to be appointed to California's Supreme Court) is a likely nominee. Kruger, nominated by Jerry Brown in 2014 after she worked as a clerk for the late justice John Paul Stevens, served as acting general deputy solicitor during the Obama administration.
Whether Biden will keep his word on nominating a Black woman as Supreme Court justice remains to be seen. Meetings have yet to be held on plans after Breyer officially retires.