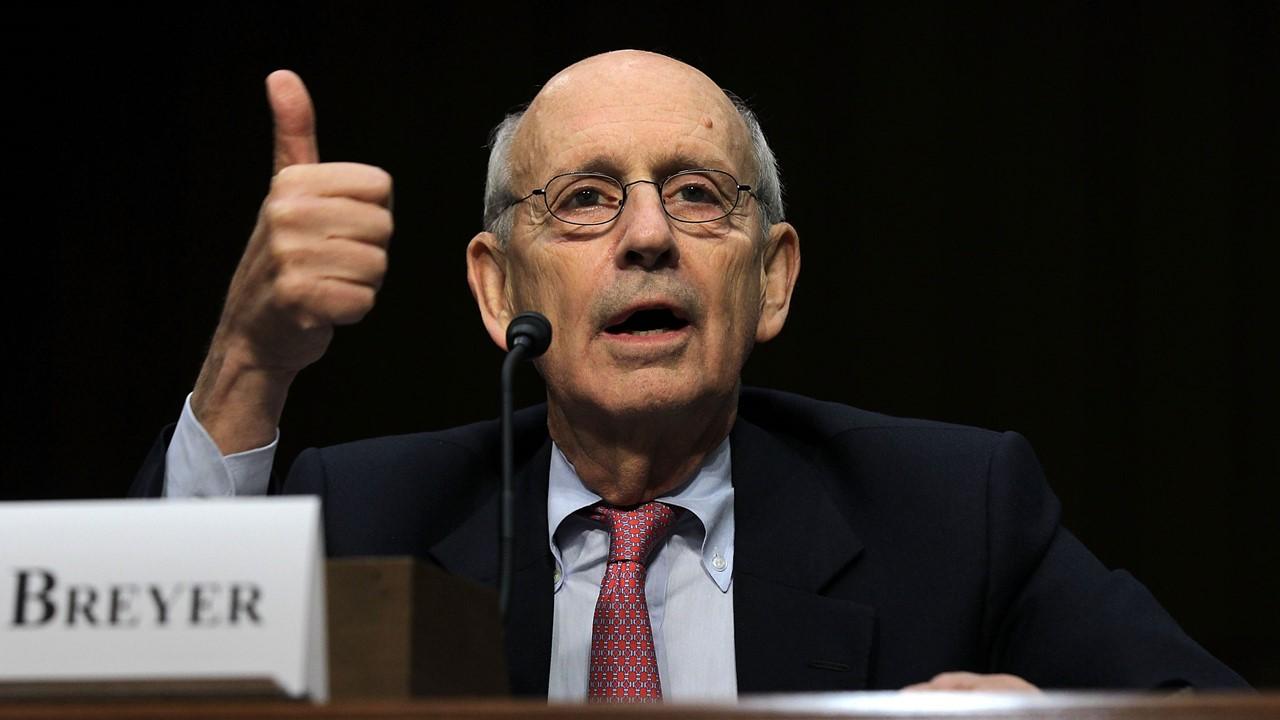 Stephen Breyer Is Retiring—How Much Is His Net Worth?
Stephen Breyer is a liberal U.S. Supreme Court justice who plans to retire after the court's current term ends in June. Media and political circles are abuzz since it will give President Joe Biden the opportunity to appoint Breyer's successor. During his presidential campaign, Biden maintained that a Black woman should be nominated for the court. There are speculations about whether Biden will be able to keep his promise. People also want to know more about Breyer and his net worth.
Article continues below advertisement
Article continues below advertisement
Stephen Breyer
American lawyer and jurist
Supreme Court Justice Stephen Breyer is set to retire in 2022. His estimated net worth in 2021 was $30 million.
At 83, Breyer is the Supreme Court's oldest member. He was appointed to his lifetime post by Democratic President Bill Clinton. He replaced Harry Blackmun, who retired at that time. Breyer has served on the Supreme Court since 1994.
Article continues below advertisement
Biden gets an opportunity to shape the Supreme Court.
Currently, the Supreme Court has six conservative justices that were put in place by Republican presidents with three liberals being nominated by Democrats. Breyer will most likely be replaced with a liberal justice since he's a liberal justice. Breyer's retirement will give Biden a chance to shape the court. The Senate, in which the Democratic Party has a slight majority, must approve any nominees to the bench.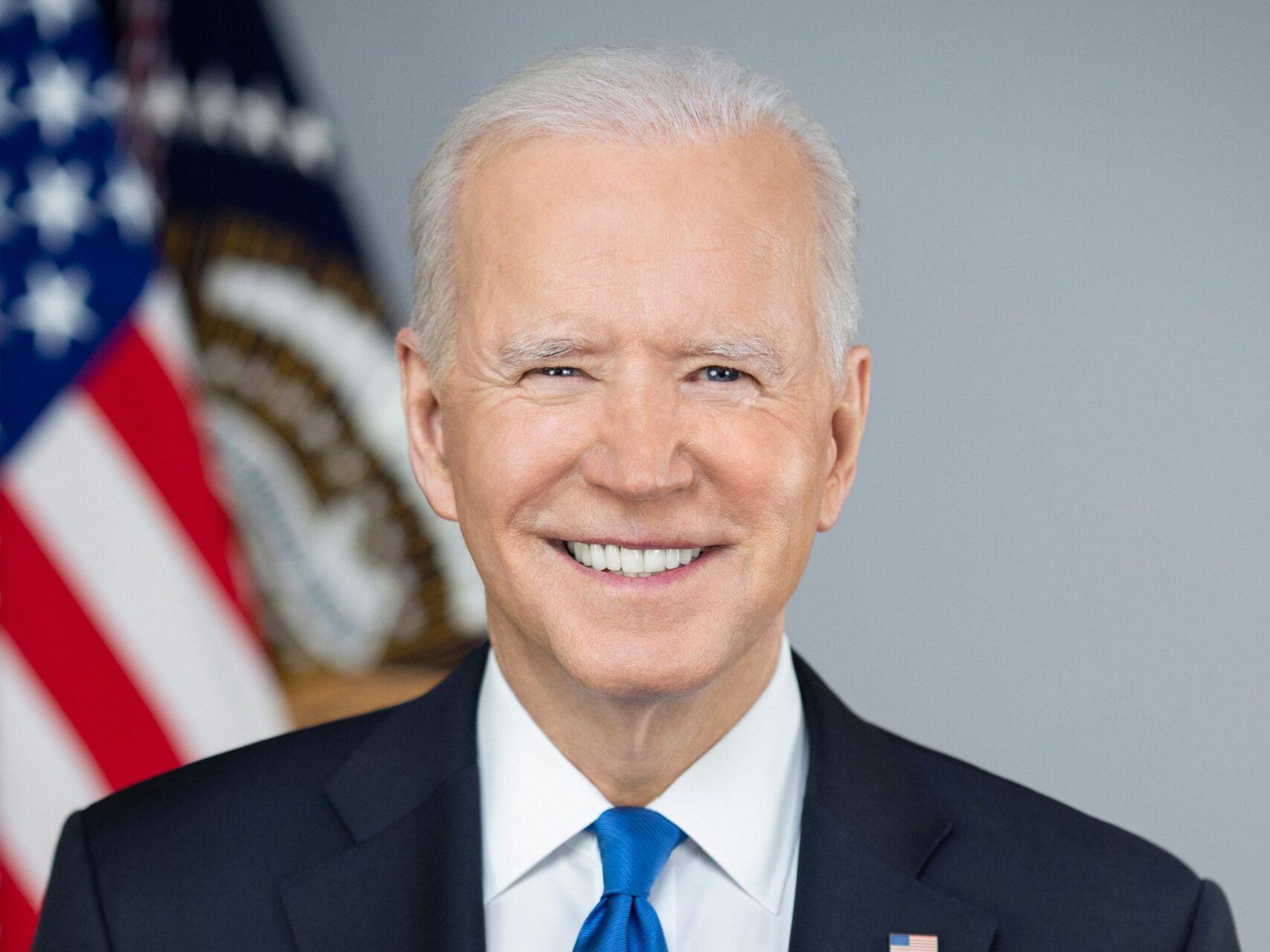 Article continues below advertisement
Article continues below advertisement
Former President Trump appointed three justices to the Supreme Court, which ensured a 6-3 right-leaning majority.
What's Stephen Breyer's background?
Breyer was born in San Francisco on August 15, 1938. His father was a legal counsel with the San Francisco Board of Education while his mother focused on public service. Breyer attended Lowell High School and Stanford University in 1955. He studied philosophy at Stanford and graduated in 1959 before going to Magdelen College at Oxford University as a Marshall Scholar. He continued his studies in philosophy there as well as economics and graduated in 1961 with First Class Honors.
Article continues below advertisement
Breyers married his wife Joanna in 1967. She is a psychologist and a member of the British aristocracy. They had three children Chloe, Nell, and Michael. Chloe is an Episcopal priest.
Article continues below advertisement
Article continues below advertisement
Stephen Breyer has an extensive legal career.
Breyer worked as a clerk with Justice Arthur Goldberg, an associate justice on the Supreme Court, his first year out of law school. Over the years, he worked in various roles in the law capacity. He joined the U.S. Senate Judiciary Committee, first as Special Counsel from 1974 until 1975 and then as Chief Counsel from 1979 until 1980. His position as Chief Counsel bolstered his reputation as a competent and capable legal mind among both Democrats and Republicans.
Stephen Breyer's net worth is in the millions.
Breyer is one of the wealthiest Supreme Court justices with a net worth of $6 million in 2016 and $16 million in 2017. In 2021, his estimated net worth is approximately $30 million. However, Breyer hasn't declared his precise net worth. His major source of wealth is from his legislation profession and as a jurist.
During Breyer's career over more than two decades with the Supreme Court, he has been a vocal opponent of the death penalty and has ruled in support of abortion rights, same-sex marriage, and environmental preservation.