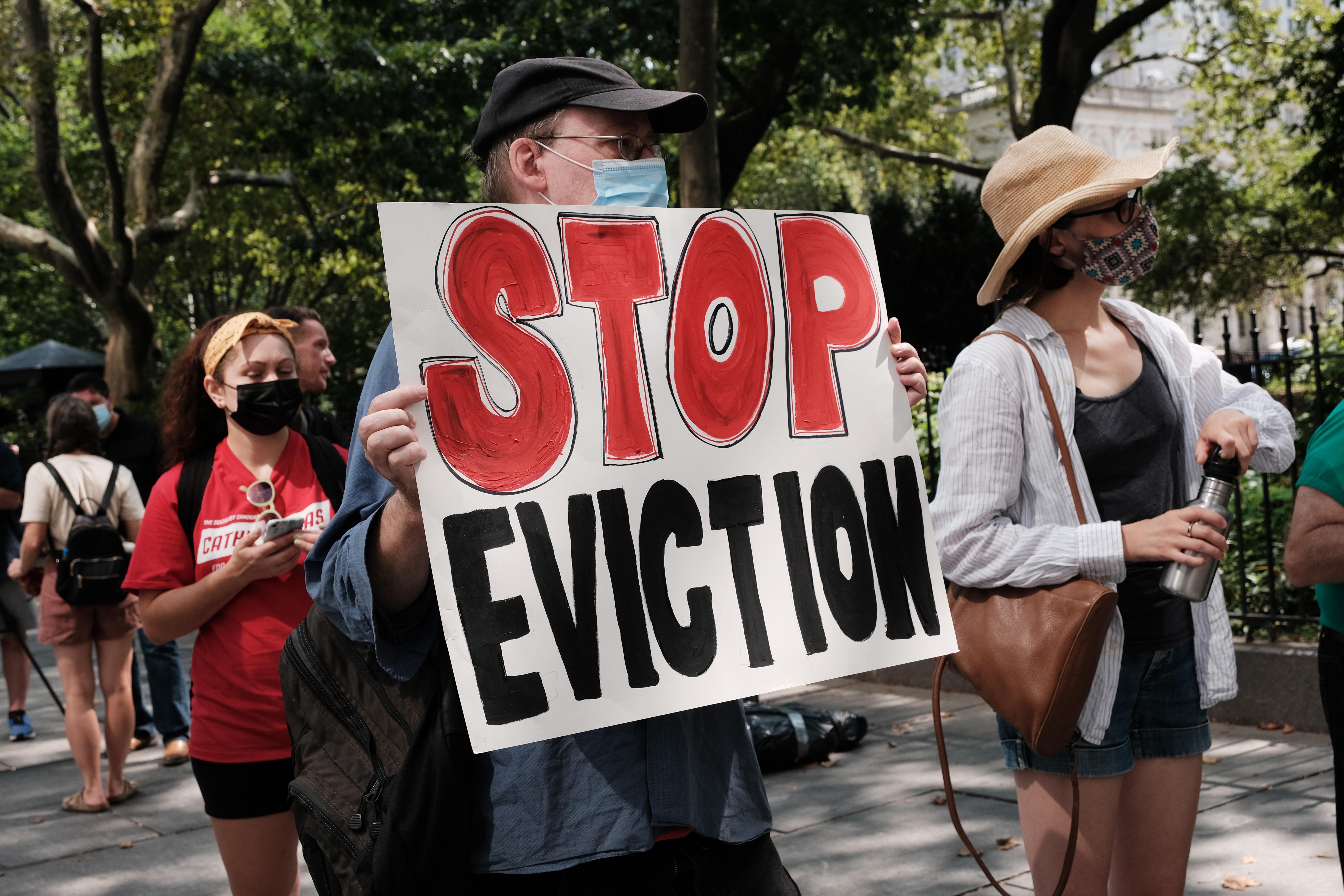 How Many Evictions Are Pending? Supreme Court Allows Evictions to Resume
The eviction moratorium prevented many tenants across the United States from getting physically evicted from their homes. Unfortunately, President Joe Biden allowed the moratorium to expire and Congress was unable to pass an extension in time.
The Supreme Court has officially ruled that evictions may resume, a decision that will undoubtedly affect the landscape of rental apartments and homes across the country.
Article continues below advertisement
Although the moratorium benefited many tenants, there were landlords who suffered because of it. Some landlords did not receive payments from their tenants, wanted to look for new ones, or just wanted to protect their property as an asset.
With the moratorium expired and evictions now allowed to resume, it raises concerns of how landlords will take action against tenants who may be behind on rent or they simply just want out.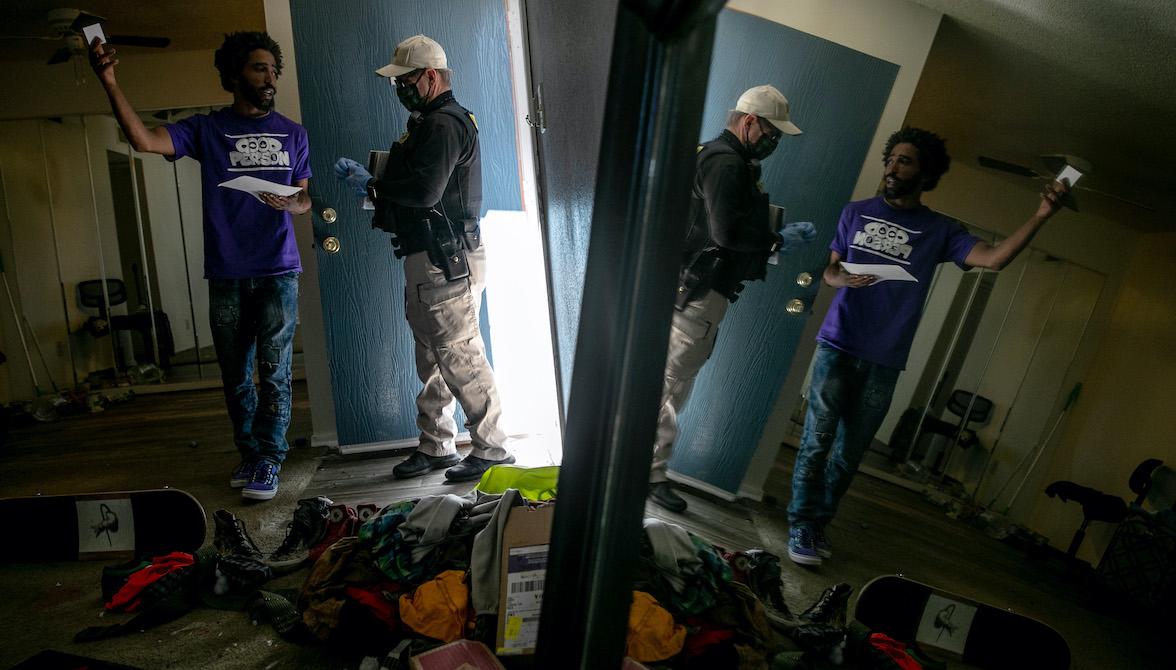 Article continues below advertisement
The history of the eviction moratorium:
The moratorium was first approved by lawmakers in March 2020, as part of the Covid-19 relief bill. A few months later, on Sept. 4, 2020, the Trump administration signed an executive order to authorize the Centers for Disease Control and Prevention (CDC) to temporarily suspend evictions nationwide.
The CDC's reason behind the moratorium was not to necessarily assist tenants but to allow people to quarantine and isolate themselves in their homes. That suspension was originally supposed to last until Dec. 31, 2020, but it was extended several times.
Article continues below advertisement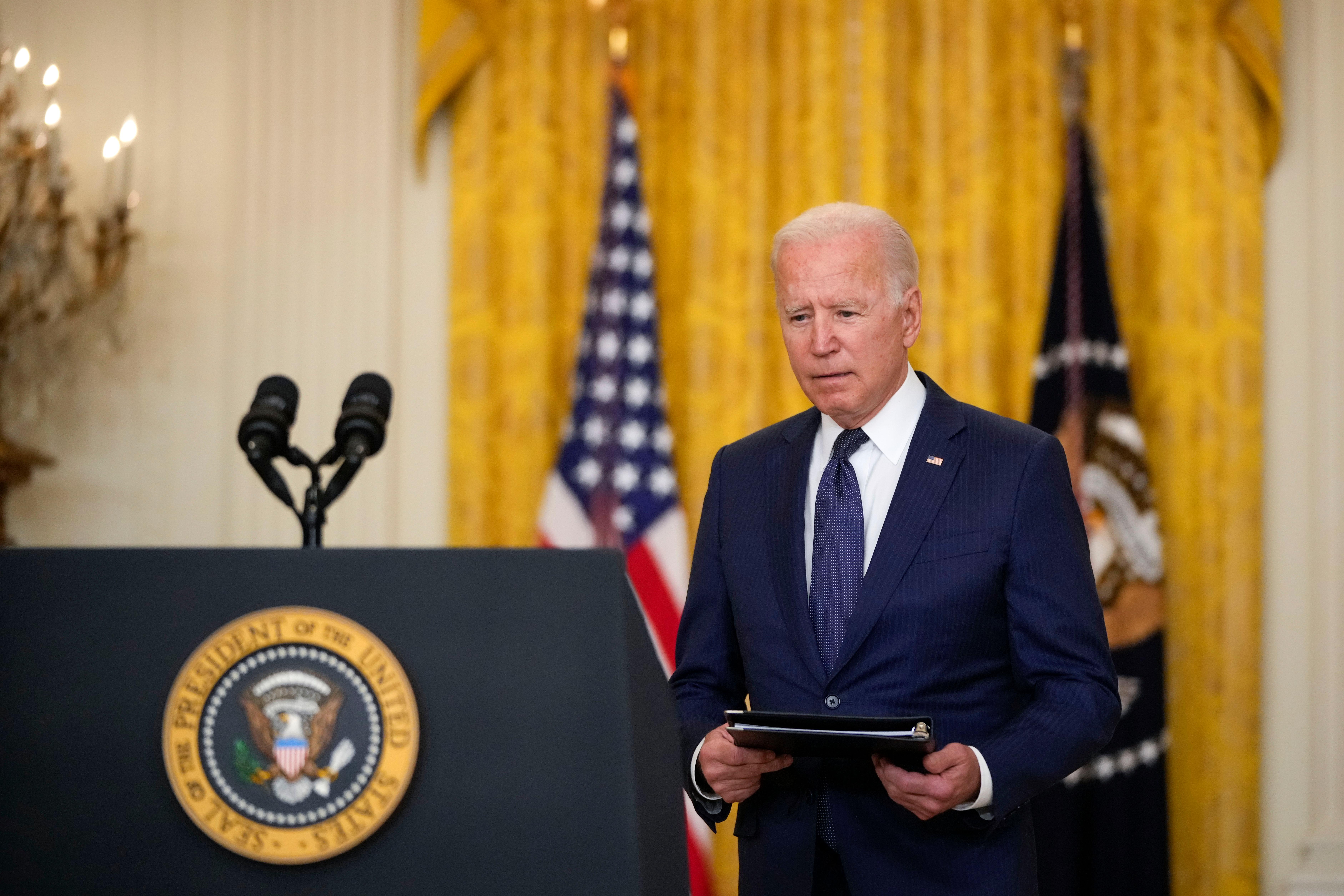 More recently, the moratorium was supposed to expire on October 3, 2021, but the Supreme Court blocked the eviction ban Thursday night, as the court ruled that the CDC is not authorized to impose the moratorium, according to Politico.
The Supreme Court also ruled that the Biden administration was not able to extend the suspension themselves but rather Congress must authorize it.
Article continues below advertisement
According to the U.S. Census Bureau, millions of people are facing eviction.
It's important to note that the moratorium only prevented physical eviction, but didn't prevent the legal process of eviction to take place in court. As of early July, 3.6 million people in the US said they faced eviction, according to the U.S. Census Bureau's Household Pulse Survey.
More than 11.4 million renters are behind on rent, according to The Center on Budget and Policy Priorities.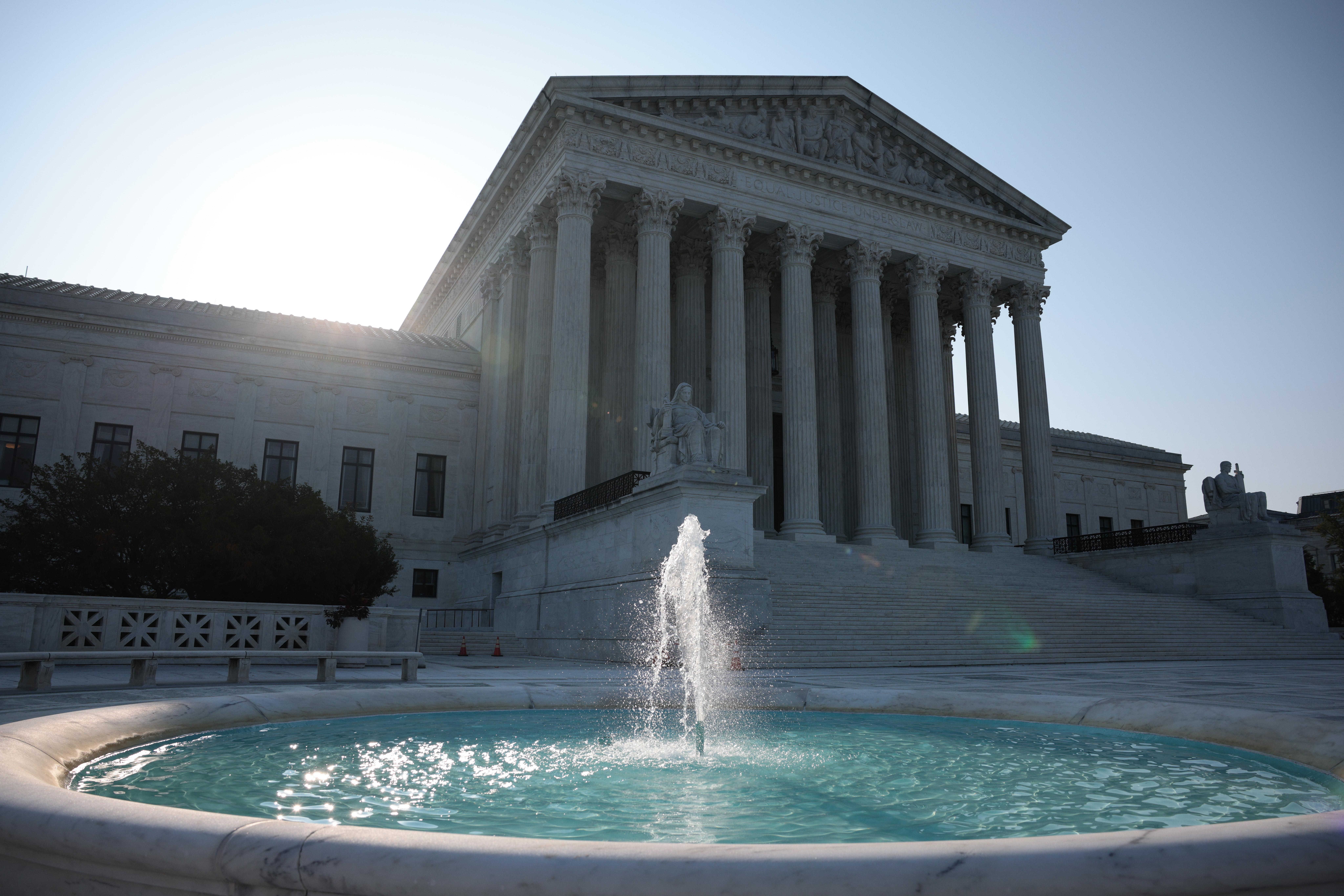 Article continues below advertisement
There are states that have individually placed temporary eviction bans including Washington, New York, New Jersey, and California.
Each state has its own specific guidelines: some states are simply extending the ban while others are requiring that tenants apply for renter's assistance in order to not be physically evicted.
Many people have yet to receive renter's assistance.
Lawmakers approved $46.55 billion worth of renter's assistance, with $25 billion approved on Dec. 27, 2020, under the Consolidated Appropriations Act.
Another $21.55 million was approved on March 11, 2021, under the American Rescue Plan Act. The problem is that the Department of Treasury says that only 11% of the renter's assistance has been distributed nationally so far.
Article continues below advertisement
Article continues below advertisement
There's now concern that landlords will not accept the aid, while some renters haven't even filled out an application yet.
It's possible that many tenants will not receive the renter's assistance in time, and many have taken to social media to express their frustration.
"The Supreme Court striking down the eviction moratorium in the middle of a deadly pandemic wave is a cruelty of immeasurable proportions," one person tweeted before another added, "REMINDER: A landlord losing money on an investment is not equivalent to a tenant losing their home due to an eviction, especially during a pandemic. One is loss of profit, another is potential loss of life. Do not conflate these phenomena."