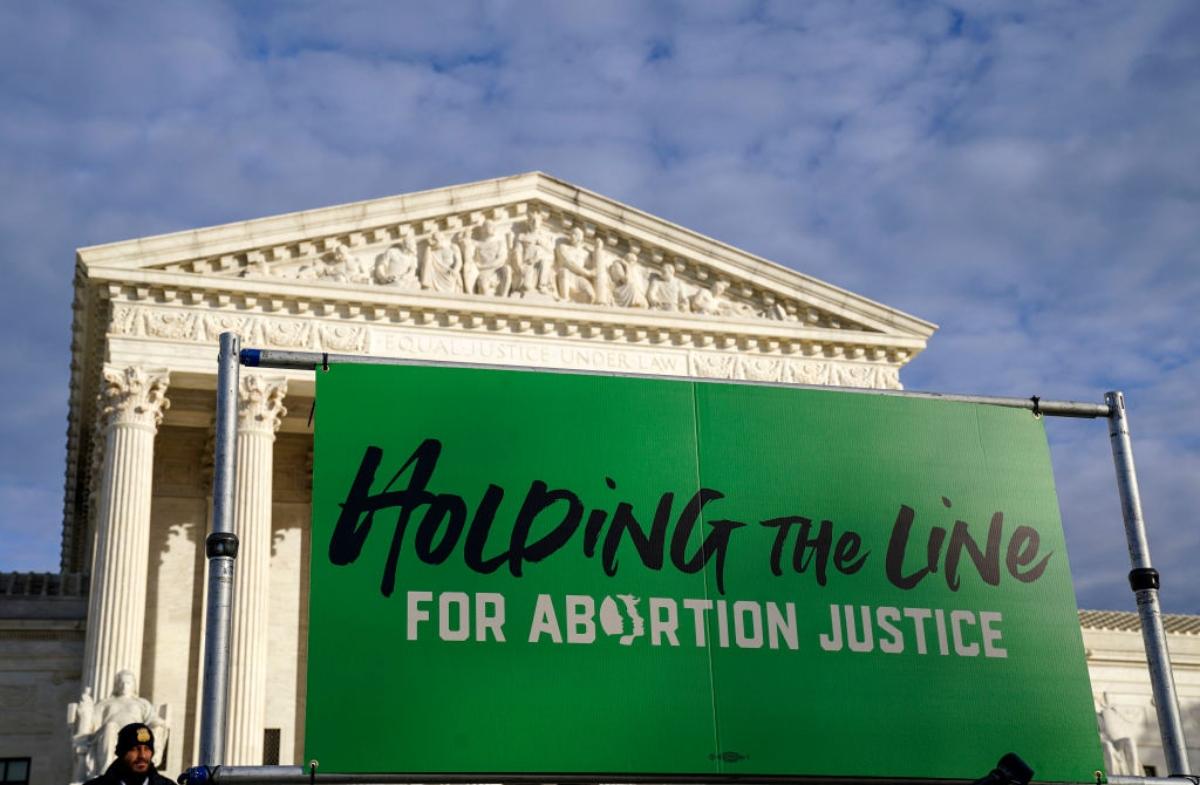 When Will the Supreme Court Rule on Landmark Abortion Case?
By Kathryn Underwood

Dec. 3 2021, Published 11:19 a.m. ET
The Supreme Court is embroiled in a key case regarding the rights of American women to access abortion. Not only is the case one that will impact residents of Mississippi, the state whose law is under consideration, but it could have massive implications for the nation and potentially overturn Roe versus Wade.
Article continues below advertisement
The 6–3 conservative majority of the Supreme Court appears to be in favor of the restrictive Mississippi law. It deems abortion unlawful after 15 weeks gestational age, which is much sooner than the 24 weeks that has been the typical guidepost since 1973.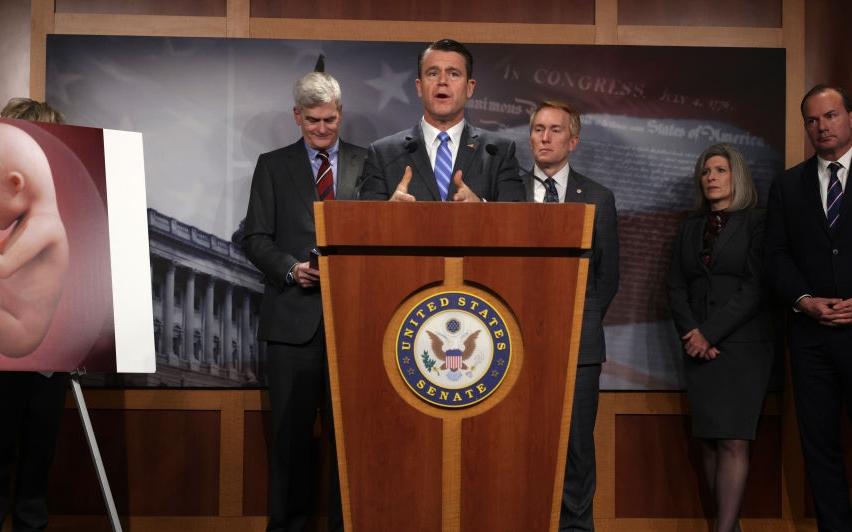 Article continues below advertisement
The Mississippi case has gone before the Supreme Court.
The Mississippi law was passed by a Republican legislature in 2018 but hasn't gone into effect yet. It prohibits abortions past the 15-week point of a woman's pregnancy, with only limited exceptions for medical emergencies or "severe fetal abnormality."
Jackson Women's Health Organization, the only abortion provider in the state, says that it already doesn't perform abortions after 16 weeks due to state restrictions. The 2018 law got struck down by appeals for conflicting with the Roe versus Wade precedent, but the strongly pro-life Supreme Court following Amy Coney Barrett's appointment agreed to hear the case.
Article continues below advertisement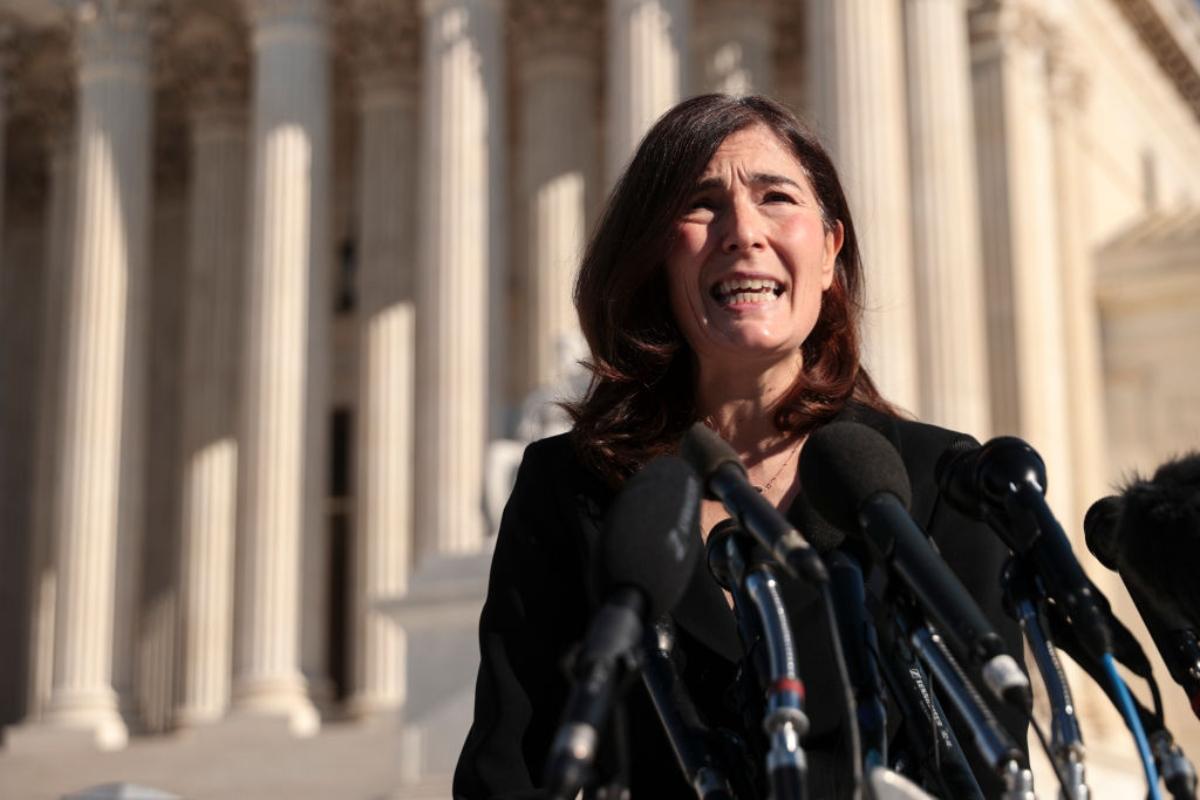 How will the Supreme Court ruling impact state laws?
It's expected that the highest court in the land won't make an official ruling until June 2022. However, given the 6–3 majority of conservative justices, it seems likely that the more restrictive Mississippi law will be upheld.
Article continues below advertisement
Although some conservative justices want to fully overturn Roe versus Wade and outlaw abortion completely, others, like Chief Justice Roberts, are focused on the 15-week-viability question of this specific case.
The case could cause almost immediate changes in many states since about a dozen already have passed "trigger laws" that outlaw abortion if Roe versus Wade is overturned. Texas Governor Greg Abbott has signed a law to outlaw most abortions within 30 days of a change in the Supreme Court's position.
Article continues below advertisement
NPR reported that a total of 21 states were ready to immediately ban or severely limit abortion access if the Supreme Court weakens or overturns Roe versus Wade. Women in large regions of the country wouldn't be able to safely access abortion.
The New York Times also reported that 15 states and the District of Columbia have laws in place protecting abortion rights in the absence of Roe versus Wade.
Article continues below advertisement
Mid-term elections will be impacted by the abortion case.
Democrats and Republicans will likely focus on the abortion issue during mid-term election campaigns. A decision in mid-2022 would fall well in the midst of the campaigns.
Michigan Senator Gary Peters, who's also the chairman of the Democratic Senatorial Campaign Committee, said, "There is no question that should the decision be one that would overturn Roe v. Wade, it will certainly motivate our base."
Article continues below advertisement
Republicans will continue to use abortion as one pillar of their campaigns, along with issues of inflation, the Afghanistan withdrawal, and others where Democrats might be less popular.
The abortion case could lead to a stronger push for changes to the Supreme Court structure. Proposed changes have included imposing term limits on justices and adding more justices to the Supreme Court.
As The New York Times reported, Brian Fallon, the executive director of progressive group Demand Justice, said that the push to change the court would "go into hyperdrive if the court upholds Mississippi's ban, let alone overturns Roe outright."