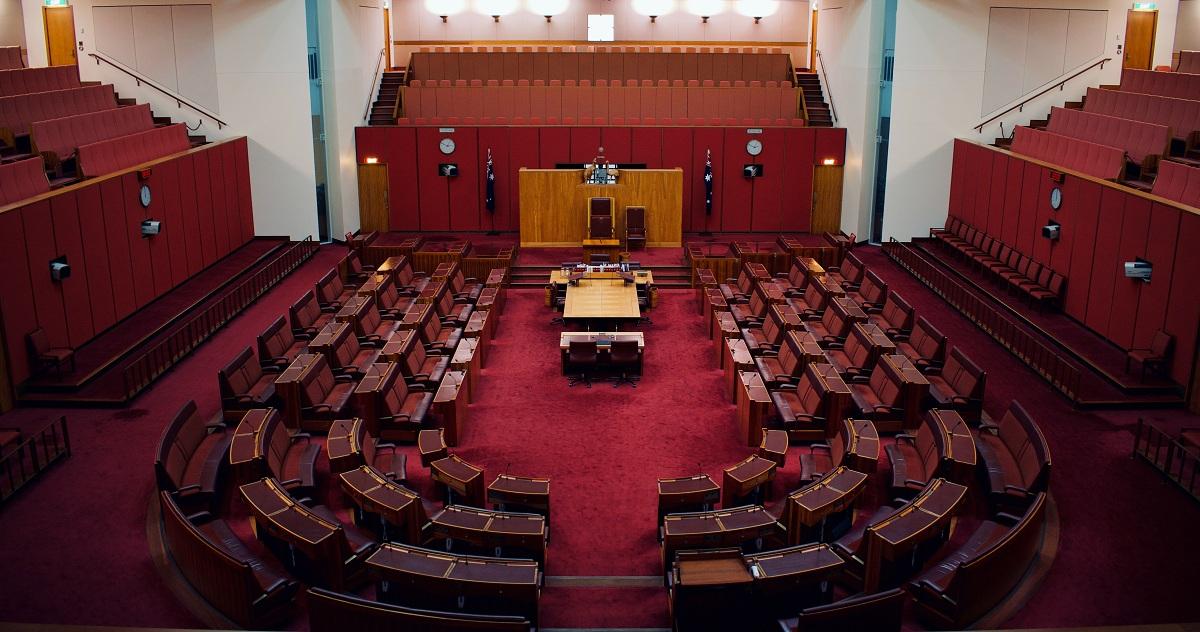 What Are the Proposed Changes To the Filibuster Rule?
The voting rights bill and other legislation important to Democrats and the Biden administration have stalled in Congress because of Republican opposition. Democrats now want to change the Senate filibuster rule that Republicans have used to frustrate their legislative priorities.
Article continues below advertisement
How does a filibuster work? When is the Senate vote on the filibuster changes?
Senator Joe Manchin's opposition to the Build Back Better bill
Included in the legislation that Democrats have struggled to pass in the Senate is Biden's more than $2 trillion Build Back Better (BBB) plan. The plan includes programs to tackle climate change and expand social services. For example, Biden wants to help Americans transition to EVs, and that has had many investors rushing to get exposure to related stocks. West Virginia Democrat Senator Joe Manchin has opposed the BBB bill despite being sponsored by his party.
Article continues below advertisement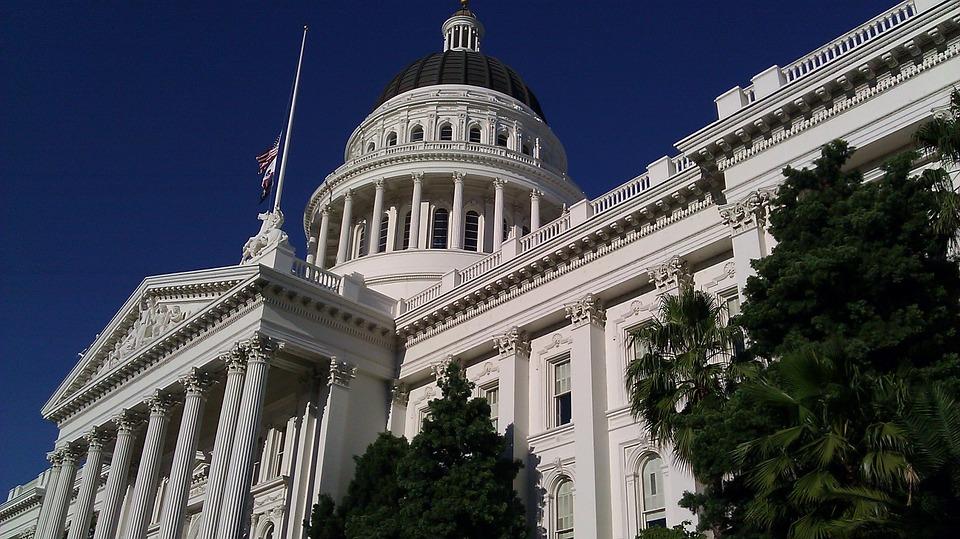 Democrats are also struggling to pass their voting rights bill, which they say is needed to safeguard America's democracy. To overcome the opposition to Democrats' legislative agendas, Majority Leader Chuck Schumer wants to change Senate rules on filibustering.
Article continues below advertisement
What are the filibuster rules?
Senate operations follow certain procedures. Filibustering, a type of procedural weapon, is a tactic that a senator can use to delay or prevent a vote on a bill. It can take a variety of forms. To those in power, it stands out as an obstacle, and to those in opposition, it's an opportunity to try to ensure an important legislative business has a broad support.
Article continues below advertisement
The filibuster rule was adopted in 1917. At that time, it required a two-thirds support for certain bills to pass in the Senate. In other words, at least 67 senators needed to support the bill. In 1975, the rule was changed to reduce the number of votes in the Senate to pass applicable bills to 60 from 67.
Senators have used the filibuster rule in a variety of ways to derail debates on bills they don't like. In 1957, South Carolina Senator Strom Thurmond spoke for more than 24 hours in a filibustering effort against a civil rights legislation. In 2013, Kentucky Senator Paul Rand spoke for more than 12 hours in a bid to delay the confirmation of Obama's CIA director nominee.
Article continues below advertisement
Proposed change to filibuster rule
The filibuster rule has changed over the years and it may continue to evolve. Eager to pass important bills before midterm elections, Democrats want to limit filibustering. Their proposals include requiring old-fashioned "talking filibusters" or shielding certain legislations from filibustering. Such changes would minimize the scope of the filibuster rule without doing away with it completely.
When is the Senate vote on filibuster rule changes?
Majority leader Schumer is rallying Democrats to debate and vote on the filibuster rule changes by Jan. 17. However, Democratic Senators Joe Manchin and Kyrsten Sinema are resisting efforts to change the rule. Others are cautious that easing the filibuster rule could allow Republicans, if they take control of Congress, to roll back abortion rights and other legislation important to liberals.