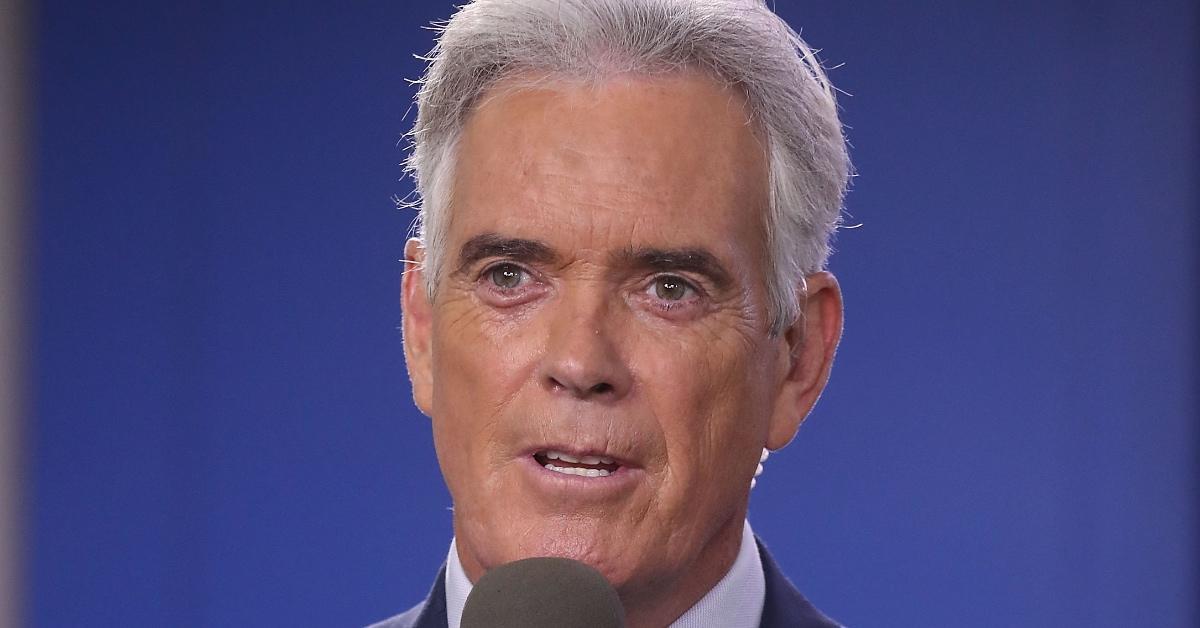 Fox News' Co-Anchor John Roberts Has Another Health Scare — Update
Fox News co-anchor John Roberts was missing in action at the beginning of October 2022 and it appears his absence may have been attributed to another health issue.
At the beginning of 2022, the journalist revealed that he had a pacemaker implanted after having been hospitalized for a heart procedure, reports USA Today.
Article continues below advertisement
Roberts says that the stent that was put in his heart in 2018 "had blocked back up again, so they reopened it."
Fast forward to Oct. 17, 2022, and Roberts is back in the media sharing details about his latest health battle. What's going on with Roberts' health? Is he ill?
Fox News' John Roberts faced another health issue in October 2022.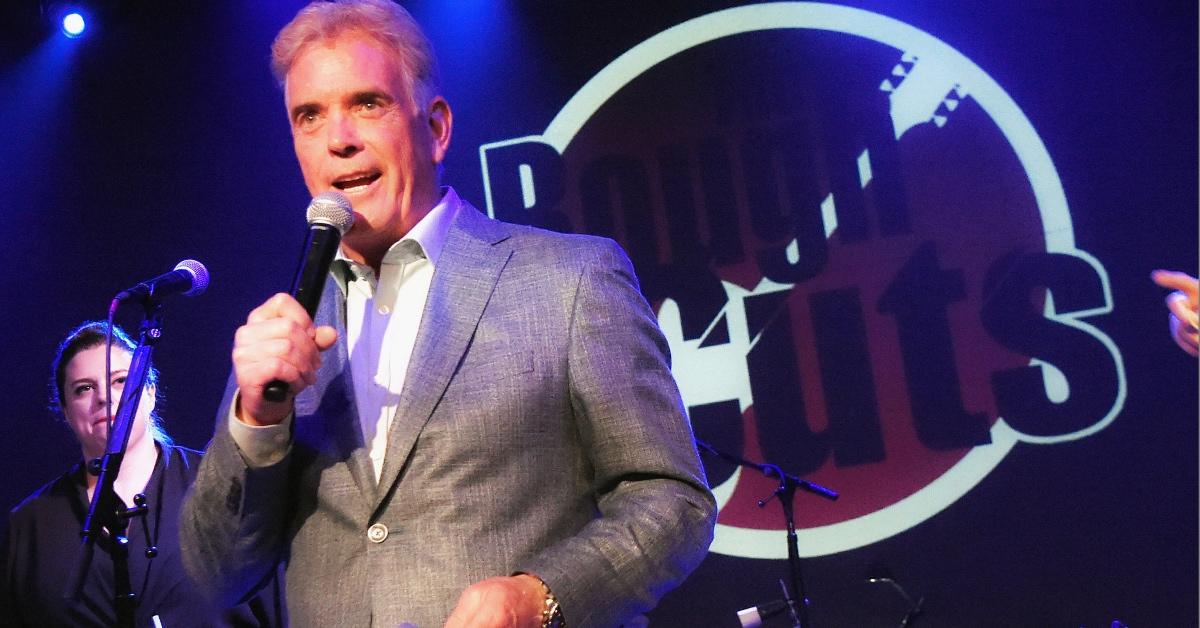 On Oct. 7, 2022, Roberts took to Twitter to provide his fans and followers with the latest update on his health. In his tweet, Roberts wrote "A huge thanks to @ScottRSteeleMD and the team at @ClevelandClinic for fixing my post-diverticulitis problems. Scott is ex-Army trauma surgeon and @WestPoint_USMA graduate with several tours in Iraq and Afghanistan. I could not have been in better hands! @KyraPhillips."
Article continues below advertisement
Although Roberts didn't go too much into depth about his diagnosis, we did a little digging to gain a better understanding of what exactly Roberts may have been dealing with. Here's what we found.
What is diverticulitis?
According to the Mayo Clinic, diverticulosis is a condition that happens "when small, bulging pouches develop in your digestive tract." And when one or more of these pouches becomes inflamed or infected, a person then suffers diverticulitis.
The Mayo Clinic says the condition is usually more common in individuals over the age of 40 and carries the following symptoms: fever, nausea, abdominal pain, and "a marked change in your bowel habits."
Article continues below advertisement
In an article published on the National Library of Medicine's website, it's noted that some individuals who experience diverticulosis "frequently also have irritable bowel syndrome (IBS)." While it isn't clear whether Roberts was dealing with any of the symptoms listed above, his tweet did indicate that he had his post-diverticulitis problems "fixed."
A few days after Roberts thanked those over at the Cleveland Clinic who treated his condition, he tweeted how happy he was to be back on America Reports with his fellow co-anchor, Sandra Smith. The tweet garnered plenty of attention and prayers for a speedy recovery.
Article continues below advertisement
Article continues below advertisement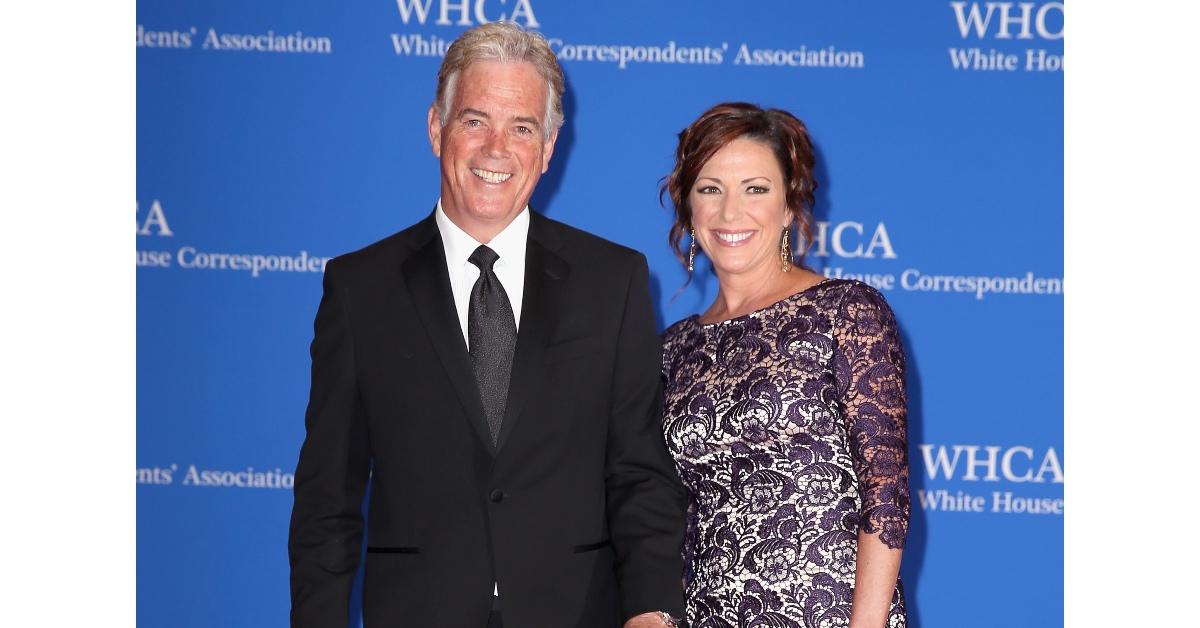 John Roberts' wife seems quite supportive of her husband.
Following Roberts' tweet that revealed the medical condition he suffered from, the Fox News co-anchor also sent out a separate tweet thanking his wife, Kyra Phillips, for her support through it all.
Article continues below advertisement
The couple has been married since 2011 and share a set of twins.
While both actively work in broadcast journalism, Phillips serves as a news correspondent and anchor for ABC News.