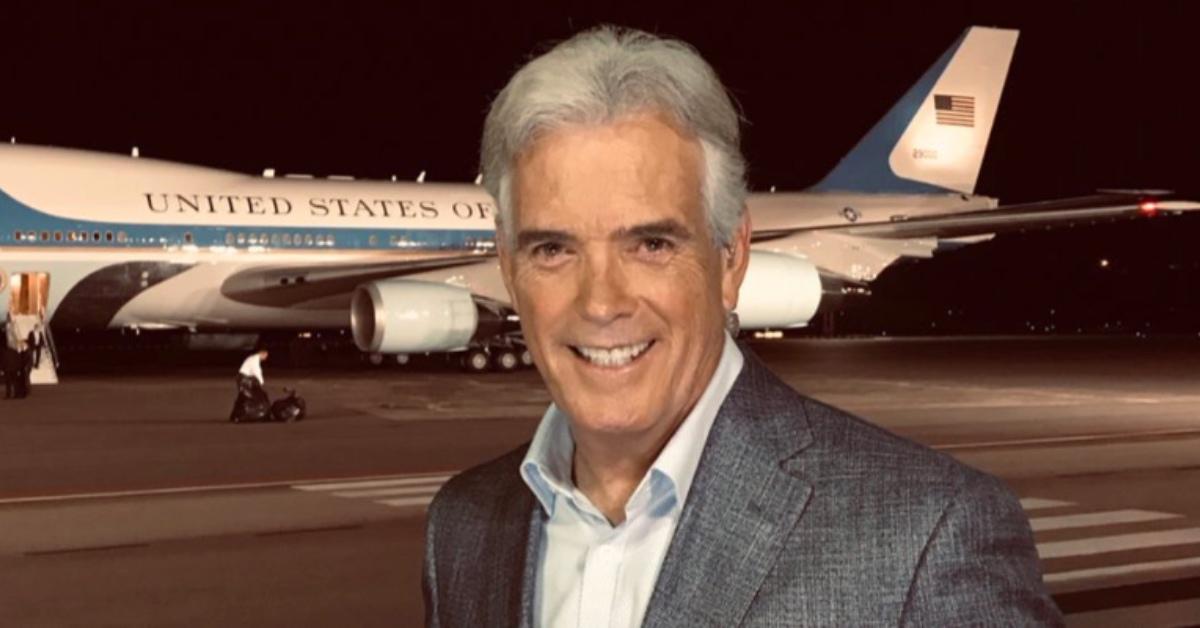 Fox News' John Roberts Has an Impressive Work History and Net Worth
Fox News co-anchor John Roberts, not to be confused with Supreme Court Justice John Roberts, has certainly made a mark in the broadcast journalism industry. Not only has he worked for some of the largest news networks in the nation, including CBS, CNN, and now Fox News Channel, but he has received several awards for his impressive work as a journalist.
Article continues below advertisement
Read on to find out more about Roberts' personal life and the fortune he has amassed from working as a news broadcaster and White House correspondent.
John David Roberts
American Television Journalist
Net worth: $5 million (unconfirmed)
John Roberts attributes the success he has had in his career to the contributions his mother made growing up. His father died when he was just five years old after experiencing an aneurysm.
There's an interesting fact about John Roberts: Prior to starting his career as an anchor with major networks, Roberts worked as a DJ using the on-air name J.D. Roberts.
Birthdate: November 15, 1956
Birthplace: Toronto, Ontario, Canada
Education: University of Toronto
Spouse: Kyra Phillips
Kids: 2 (twins)
Article continues below advertisement