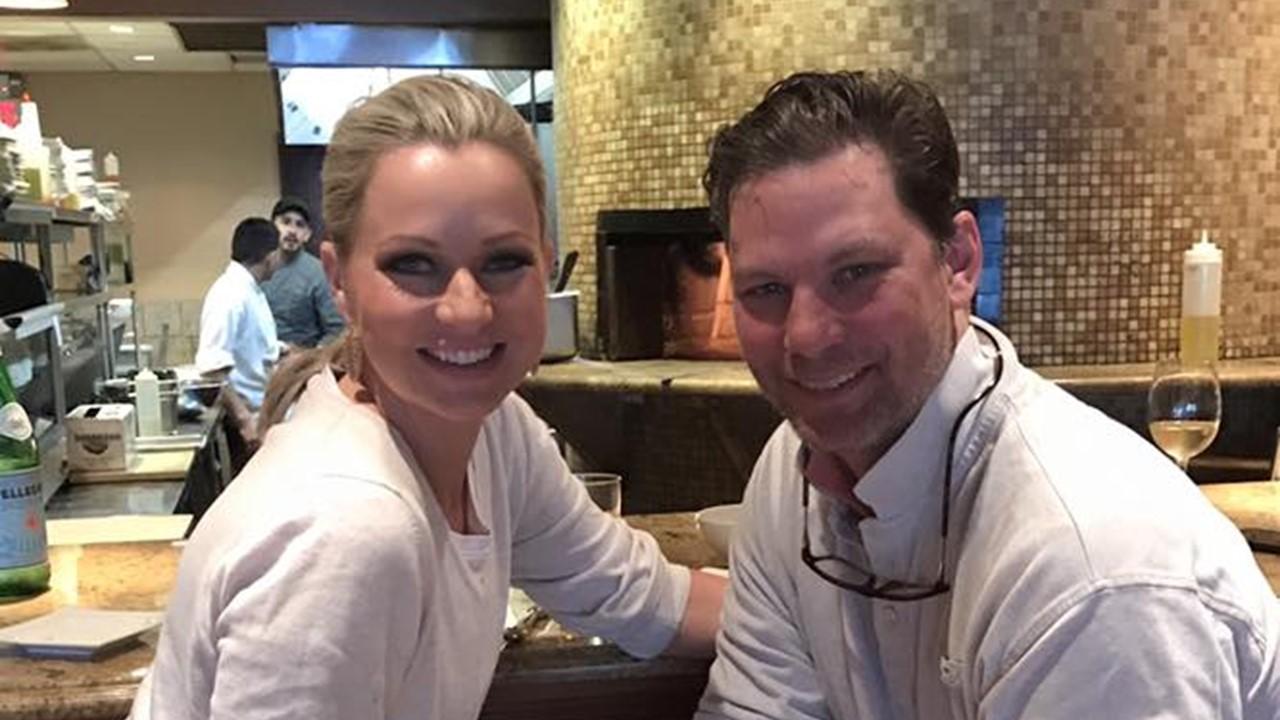 Fox News Anchor Sandra Smith's Husband John Conolly Stays Out of the Spotlight
By Ruchi Gupta

Apr. 21 2022, Published 2:17 p.m. ET
Although Sandra Smith is a well-known Fox News anchor, her husband John Conolly keeps a fairly low profile. Conolly isn't active on social media. His Twitter and LinkedIn profiles haven't been updated in years. What does Conolly do now?
Article continues below advertisement
Smith was born in 1980. Although her job took her to New York, she grew up in Chicago where most of her family remains. Before joining Fox, Smith worked a number of jobs, including as a stock trader. In school, Smith was a track-and-field athlete and she participated in various events and earned a number of recognitions for her outstanding performance.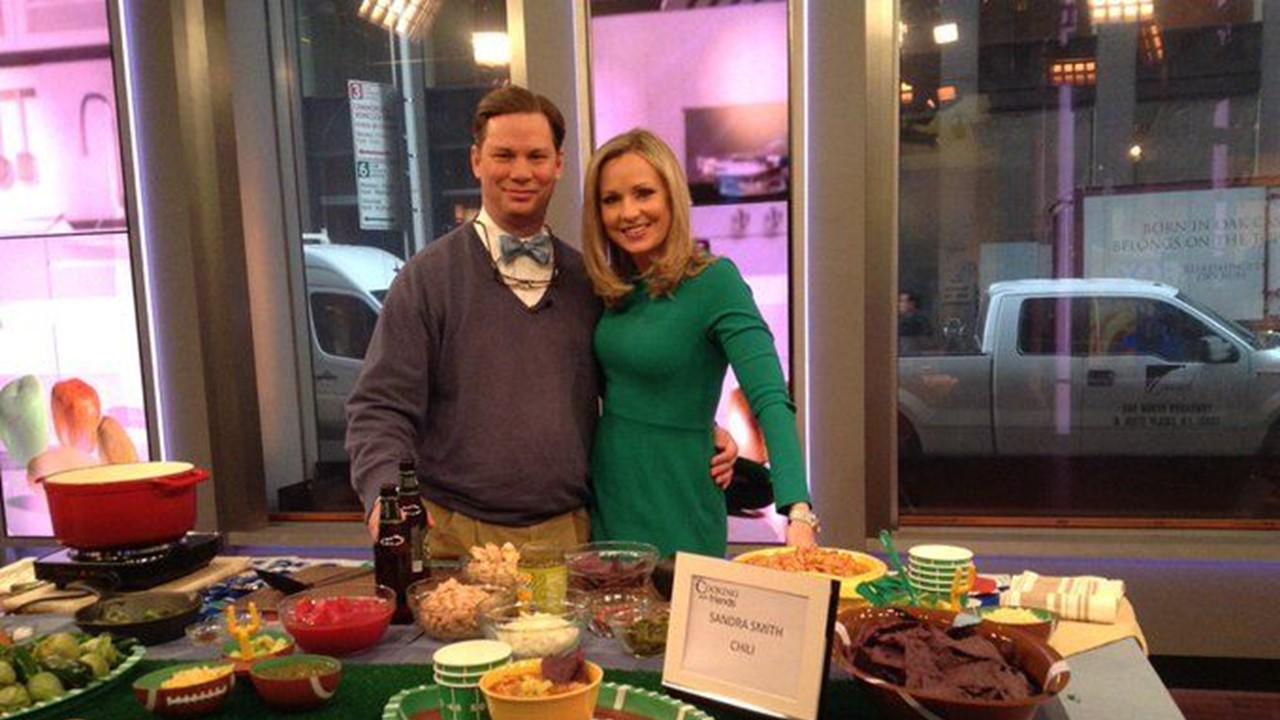 Article continues below advertisement
Sandra Smith graduated from Louisiana State University.
After graduating high school in Chicago's Wheaton suburb, Smith joined the Illinois State University but only stayed there briefly. She transferred to Louisiana State University, where she studied business and speech. She participated in various track-and-field events at the university.
Article continues below advertisement
After graduating college, Smith landed a job with Aegis Capital Group as a research associate. Her role involved researching and analyzing retail stocks, identifying investment opportunities, and preparing weekly stock newsletters delivered to clients.
Smith's next job was as stock and options trader at New York-based Hermitage Capital Corporation. From there, she was hired by Chicago-based Terra Nova Institutional as the director of institutional trading. The job involved managing hedge fund accounts and helping with the development of trading models. Smith met Conolly when she joined Terra Nova. Conolly had been working for the firm as a television commentator.
Article continues below advertisement
John Conolly is self-employed and the couple has two children.
At the time Smith joined Terra Nova, Conolly was preparing to leave the firm. He left only a few weeks later to start his own business. Conolly's LinkedIn profile shows that he's self-employed.
Although he pursued a career in finance, Conolly studied fine art in college and focused on painting. He took the course at the School of the Art Institute of Chicago and graduated with a bachelor's degree.
Article continues below advertisement
Smith and Conolly tied the knot in 2010 after dating for several years. By the time they got married, Smith had also left Terra Nova and was working for Fox News in New York. Because Conolly remained in Chicago, the couple maintained a long-distance relationship for some time. Later, Conolly joined his wife in New York.
The couple welcomed their daughter, Cora, in 2013. The couple welcomed their second child, a boy named John Conolly Jr, in 2015. Smith has shared a few photos of the children on Twitter.
Article continues below advertisement
How did Sandra Smith end up at Fox News?
While still together at Terra Nova, Conolly encouraged Smith to try television commentary, which she did. That helped open the doors for her into the media industry. Bloomberg TV hired Smith as a business reporter, and the job required her to move to New York City.
After the Bloomberg stint, Smith landed a job as a reporter with Fox Business in 2007. She moved to Fox News at some point and her role also expanded beyond reporting to hosting shows.