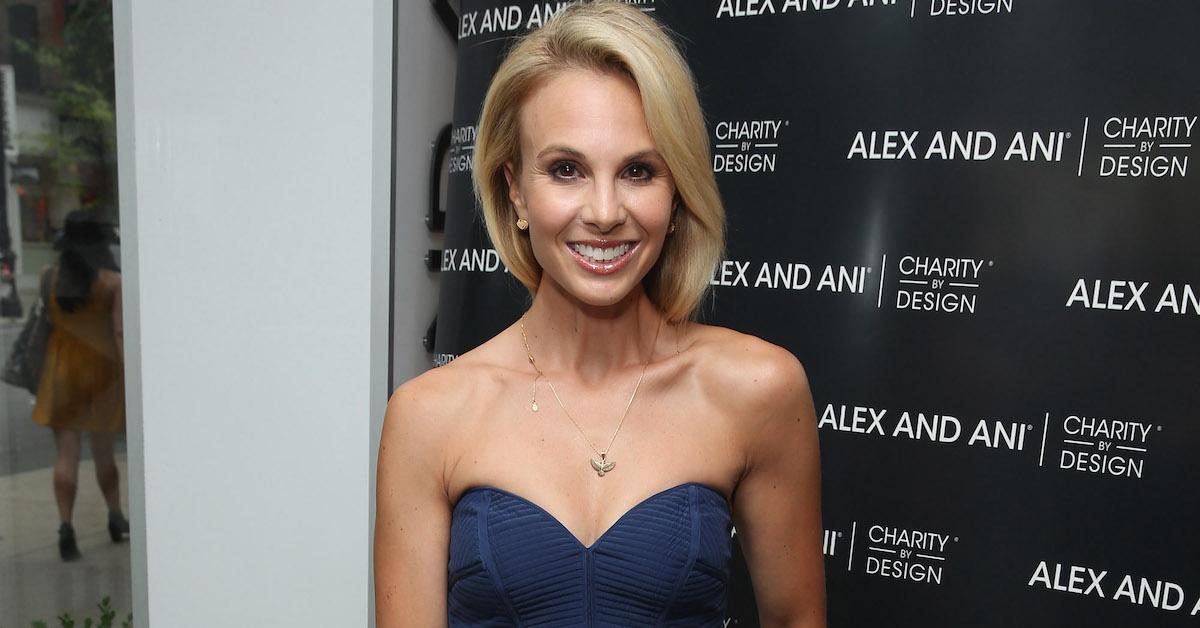 Elisabeth Hasselbeck Guest Co-Hosts on 'The View,' Stirs Up Controversy
Nothing heats daytime talk shows like politics and reproductive rights. TV personality Elisabeth Hasselback recently went head-to-head with Whoopi Goldberg during a segment of The View when the two discussed abortion rights. Hasselbeck is a long-time conservative and has never been afraid to dissent, her career is proof of that. Keep reading to learn more about Hasselbeck's abortion opinions, salary, and net worth.
Article continues below advertisement
Hasselbeck is a trending name on Twitter early in August after she and Goldberg exchanged snarky comments about abortion. Hasselbeck seemingly threw in the towel regarding the conversation but she did it in a way that let fans know her position about abortion is the same today as it was in 2003.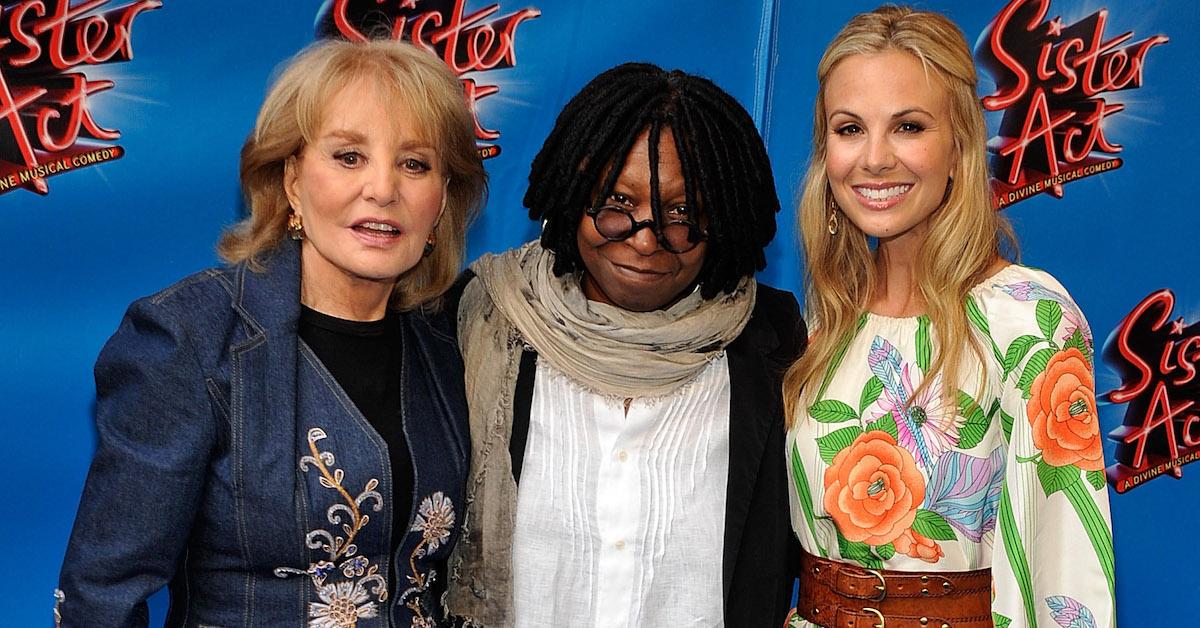 Article continues below advertisement
Elisabeth Hasselbeck is known for her controversal opinions on "The View."
Hasselbeck got her start in TV in 2003 when she auditioned for The View while the show searched for a replacement for Lisa Ling. She started as a guest host, in rotation with other people who also auditioned. Hasselbeck was given a full-time position by the end of the year. But before she was on The View, Hasselbeck competed on Survivor: The Australian Outback. She evaded being voted out until it was down to the final four where she was eventually voted off.
Hasselbeck's career deviated slightly from her educational background. She received a BFA from Boston College in 1999. However, as she continued starring on The View, Hasselbeck made her opinions known, whether they were favorable or not. In 2006, Hasselbeck went toe-to-toe with the FDA regarding its decision to sell the morning-after pill as an over-the-counter medication.
Article continues below advertisement
Hasselbeck exchanged words with Barbara Walters. She said, "I believe life begins at the moment of conception." Fast forward to 2022, and she had a heated debate over abortion again, this time with Goldberg. Hasselbeck was a guest co-host on the show. Goldberg attempted to express her pro-choice stance by appealing to the religious angle of free will, which she believes God has given everyone.
Article continues below advertisement
Hasselbeck responded by saying that while God gives free will, God has also made her "smart enough to know that if there are alternatives out there that can work for me, I will investigate them." She also says that God has a plan for life as early as it is in the womb. She was cut off by Goldberg before she finished her sentence but she said, "I don't believe there is any circumstance [...]." One can assume Hasselbeck was going to say that she doesn't believe there should be any abortion exceptions.
Article continues below advertisement
Elisabeth Hasselbeck has worked as a talk show host on The View and Fox & Friends, she was also a contestant on Survivor for its second season. Hasselbeck appeared on The View as a guest co-host in 2022.
Birthname: Elisabeth DelPadre Filarski
Birthdate: May 28, 1977
Birthplace: Cranston, R.I.
Education: St. Mary Academy and Boston College
Political party: Republican
Spouse: Tim Hasselbeck
Children: 3
Elisabeth Hasselbeck and her husband have a high net worth.
Hasselbeck's net worth is combined with her husband's, so her net worth alone isn't known. However, according to Celebrity Net Worth, Hasselbeck and her husband Tim Hasselbeck have a high net worth of $16 million. As a talk show host, Hasselbeck has a reported salary of $3 million. Her salary is also combined across her roles on The View and Fox & Friends. Hasselbeck left The View in 2013, she then returned this year as a temporary host after leaving Fox & Friends in 2015.
Hasselbeck and her husband have a sprawling real estate portfolio. In 2012, the pair purchased a $4.2 million house in Greenwich Conn. which they sold for $4.56 million in 2016. In the same year, they also purchased a Nashville house for $2.18 million. Their portfolio includes several New York City properties such as a two-bedroom condo worth $1.6 million and a four-bedroom apartment worth $3.3 million.